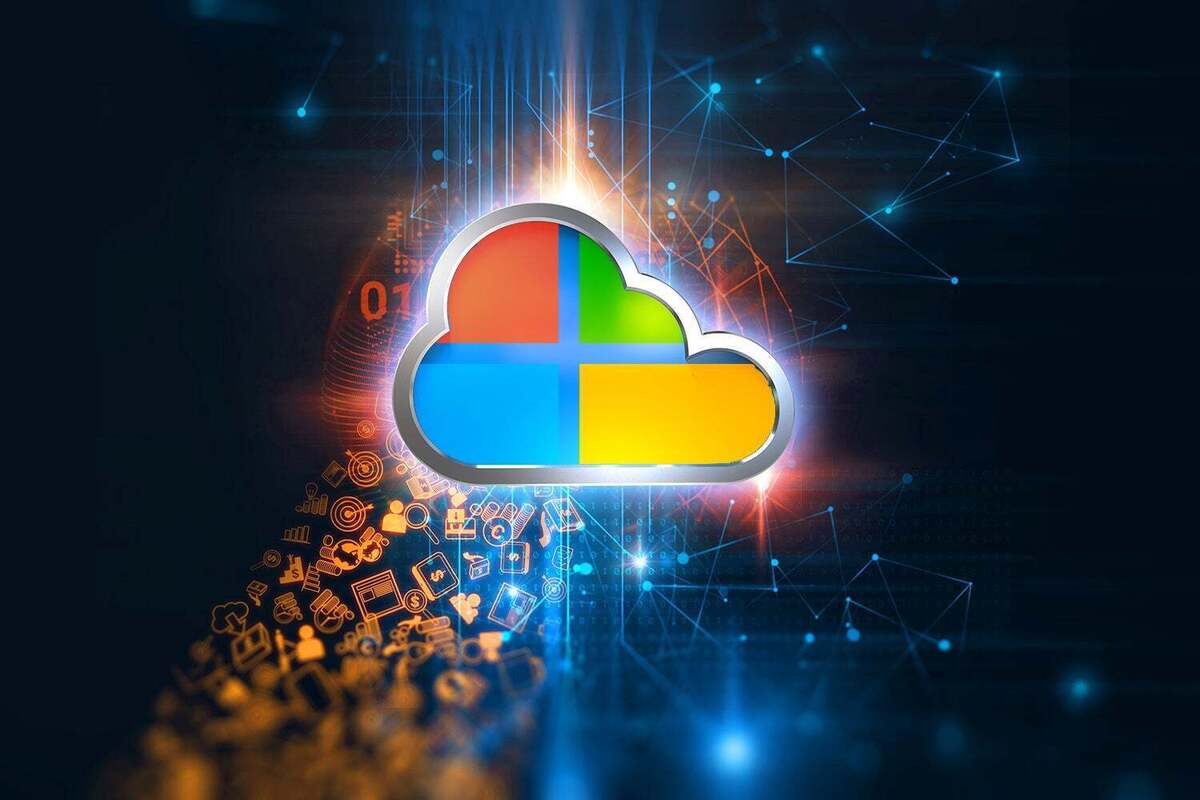 Microsoft Azure and other cloud services grew 38% in constant currency terms on a year-on-year basis, slowing down by 4% from the previous sequential quarter. "As I noted earlier, we exited Q2 with Azure growth in the mid-30s in constant currency. And from that, we expect Q3 growth to decelerate roughly four to five points in constant currency," Amy Hood, chief financial officer at Microsoft, said during an earnings call. The growth in cloud number is expected to slow down further through the year, warned Microsoft Chief Executive Satya Nadella. "As I meet with customers and partners, a few things are increasingly clear. Just as we saw customers accelerate their digital spend during the pandemic, we are now seeing them optimize that spend," Nadella said during the earnings call, adding that enterprises were exercising caution in spending on cloud. Explaining further about enterprises optimizing their spend, Nadella said that enterprises wanted to get the maximum return on their investment and save expenses to put into new workloads.
We live in a world run by software programs. With increasing digitization, there will always be a demand for software solutions. In particular, software developers are in high demand within the tech industry. In the age of data, firms need software developers who will analyze the data to create software solutions. They will also use the data to understand user needs, monitor performance and modify the programs accordingly. Software developers have skills that prove them valuable in many industries. As long as an industry needs software solutions, a developer can provide and customize them to the firms that need them. ... Many tech workers suffered a terrible blow in 2022. Their prestigious jobs at giant tech firms vanished, leaving many stranded and confused. However, there is still a significant demand for tech professionals in our technological world, particularly software developers. Software development is the bedrock of the tech industry. Software engineers with valuable skill sets, experience and drive will quickly find other positions and opportunities.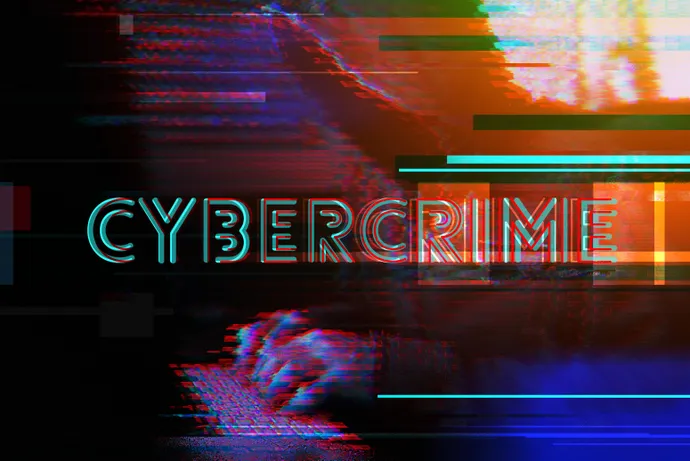 Improving defenses have forced attackers to improve their tools and techniques, driving the need for more technical specialists, explains Polina Bochkareva, a security services analyst at Kaspersky. "Business related to illegal activities is growing on underground markets, and technologies are developing along with it," she says. "All this leads to the fact that attacks are also developing, which requires more skilled workers." The underground jobs data highlights the surge in activity in cybercriminal services and the professionalization of the cybercrime ecosystem. Ransomware groups have become much more efficient as they have turned specific facets of operations into services, such as offering ransomware-as-a-service (RaaS), running bug bounties, and creating sales teams, according to a December report. In addition, initial access brokers have productized the opportunistic compromise of enterprise networks and systems, often selling that access to ransomware groups. Such division of labor requires technically skilled people to develop and support the complex features, the Kaspersky report stated.
Cybersecurity is a priority across industries and borders, but several factors add to the complexity of the unique environment in which utilities operate. Along with a constant barrage of attacks, as a regulated industry, utilities face several new compliance and reporting mandates, such as the Cyber Incident Reporting for Critical Infrastructure Act of 2022 (CIRCIA). Other security considerations include aging OT, which can be challenging to update and to protect, the lack of control over third-party technologies and IoT devices such as smart home devices and solar panels, and finally, the biggest threat of all: human error. These risk factors put extra pressure on utilities, as one successful attack can have deadly consequences. The instance of a hacker attempting to poison (thankfully unsuccessfully) the water supply in Oldsmar, Florida is one example that comes to mind. Utilities have a lot to contend with even before adding data analytics into the mix. However, it is interesting to point out that consumers are significantly less worried about the privacy of data collected by utilities.
No business is an island; it depends on many partners (whether formal business partners or some other relationship) – a fact highlighted by the widespread supply chain challenges across many industries over the past couple of years. The security of software supply chains – which is to say, dependencies on upstream libraries and other code used by organizations in their software – is a topic of considerable focus today up to and including from the U.S. executive branch. It's still arguably not getting the attention it deserves, though. The aforementioned 2023 Global Tech Outlook report found that, among the funding priorities within security, third-party or supply chain risk management came in at the very bottom, with just 12 percent of survey respondents saying it was a top priority. Deb Golden, who leads Deloitte's U.S. Cyber and Strategic Risk practice, told the authors that there needs to be more scrutiny over supply chains. "Organizations are accountable for safeguarding information and share a responsibility to respond and manage broader network threats in near real-time," she said.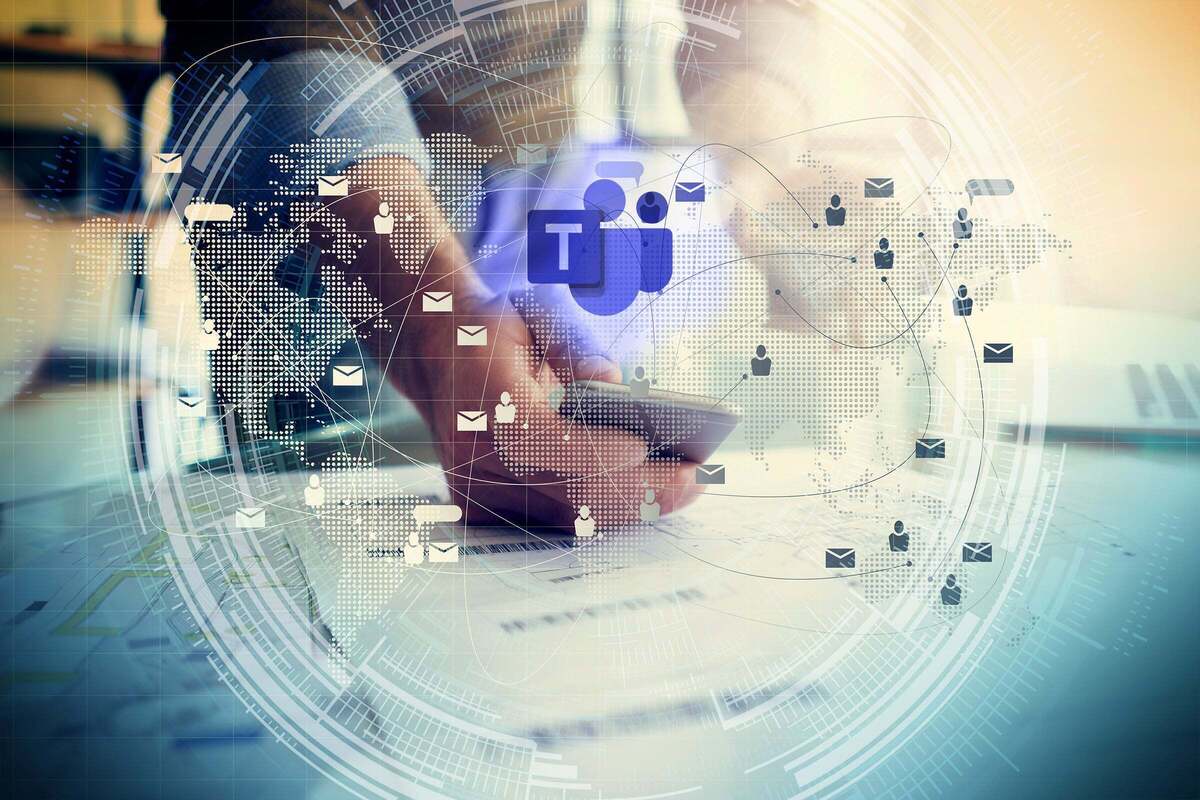 The withdrawal of BGP routes prior to the outage appeared largely to impact direct peers, ThousandEyes said. With a direct path unavailable during the withdrawal periods, the next best available path would have been through a transit provider. Once direct paths were readvertised, the BGP best-path selection algorithm would have chosen the shortest path, resulting in a reversion to the original route. These re-advertisements repeated several times, causing significant route-table instability. "This was rapidly changing, causing a lot of churn in the global internet routing tables," said Kemal Sanjta, principal internet analyst at ThousandEyes, in a webcast analysis of the Microsoft outage. "As a result, we can see that a lot of routers were executing best path selection algorithm, which is not really a cheap operation from a power-consumption perspective." More importantly, the routing changes caused significant packet loss, leaving customers unable to reach Microsoft Teams, Outlook, SharePoint, and other applications.
The essential idea of these analog devices, Goldhaber-Gordon said, is to build a kind of hardware analogy to the problem you want to solve, rather than writing some computer code for a programmable digital computer. For example, say that you wanted to predict the motions of the planets in the night sky and the timing of eclipses. You could do that by constructing a mechanical model of the solar system, where someone turns a crank, and rotating interlocking gears represent the motion of the moon and planets. In fact, such a mechanism was discovered in an ancient shipwreck off the coast of a Greek island dating back more than 2000 years. This device can be seen as a very early analog computer. Not to be sniffed at, analog machines were used even into the late 20th century for mathematical calculations that were too hard for the most advanced digital computers at the time. But to solve quantum physics problems, the devices need to involve quantum components. The new Quantum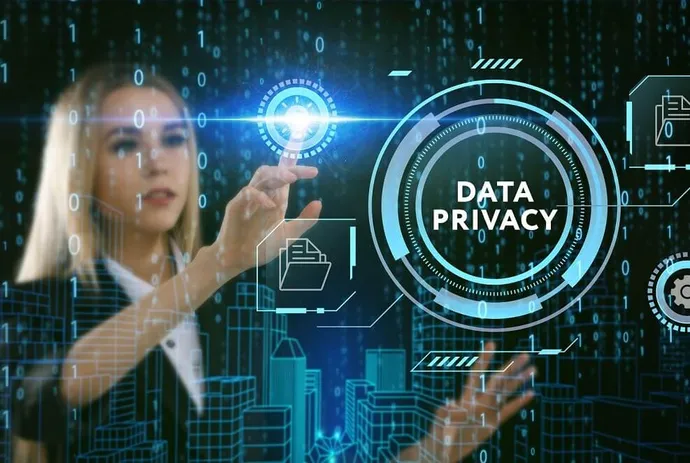 "Some large US companies are continuing to be dealt pretty significant fines," she says. "The regulation and fining of companies like Meta and others have raised consumer awareness of privacy rights. I think we're approaching a perfect storm in the US where the rest of the world is moving toward a more consumer-protective landscape, so the US is following in suit." This includes activity by state policymakers as well as responses to cybersecurity breaches, Simberkoff says. She sees the conversation on data privacy being driven by increasingly complex regulatory requirements and consumer awareness of data privacy, which can include identity theft or stolen credit card information. "I think, frankly, companies like Apple help that dialogue forward because they've made privacy one of their key issues in advertising," says Simberkoff. The elevation of data privacy policies and consumer awareness might, at first blush, seem detrimental to data-driven businesses, but it could just require new operational approaches. "I think what we're going to end up seeing is a different way of thinking about these things," she says.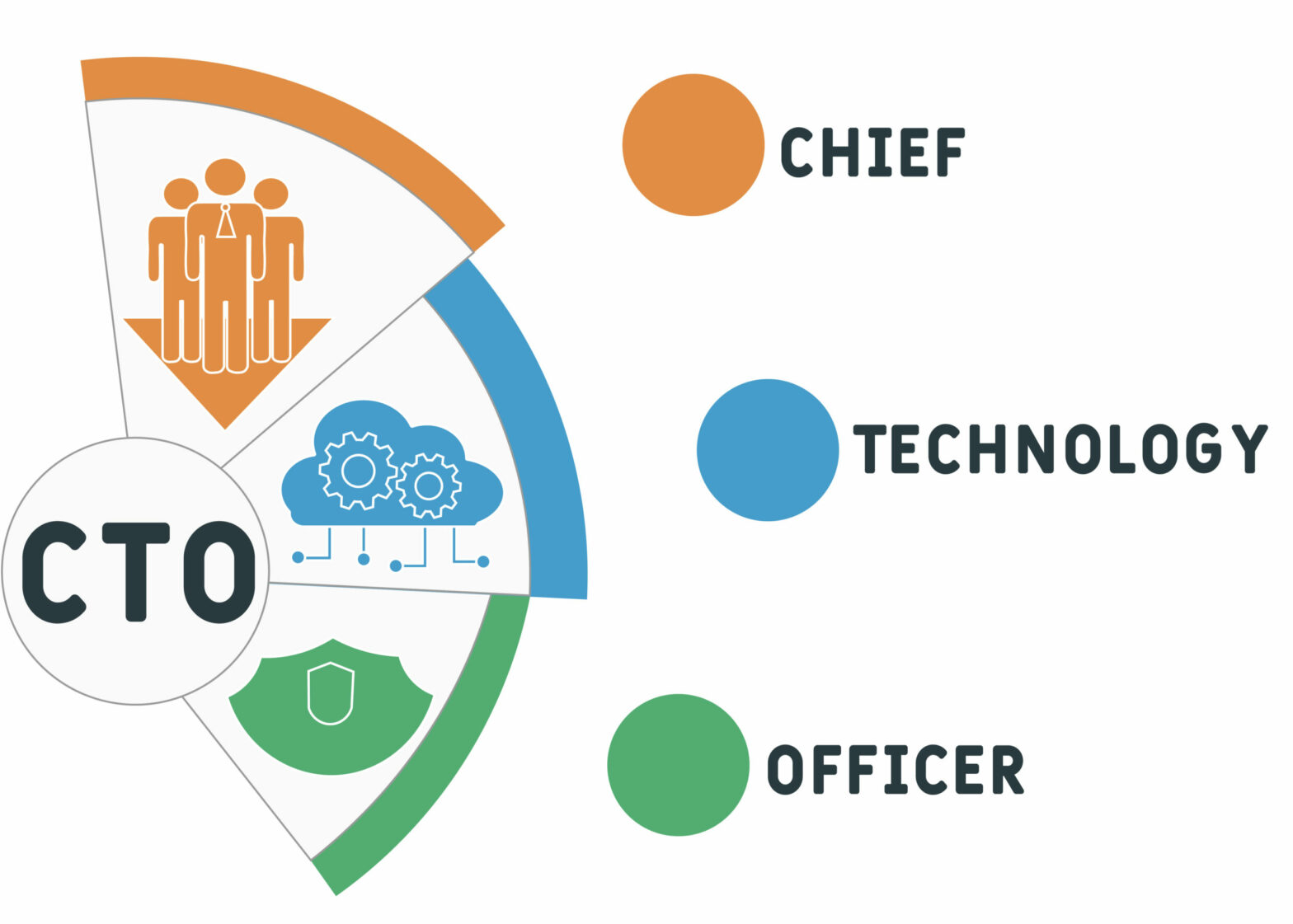 The role of the CTO in a start-up can vary greatly from an equivalent position in a more established scale-up business. While in both scenarios the position concerns leadership of all technological decisions within a business, there are considerable differences in the focus and nature of the role. "Start-ups tend to be disruptive and faced-paced, with the goal of quick growth over long-term strategy development. So, start-up CTOs are often responsible for building the technological infrastructure from the ground up," said Ryan Jones, co-founder of OnlyDataJobs. "Whereas in an established company, a CTO might be responsible for reviewing and improving the current technology stack and data infrastructure, in a start-up, these structures might not exist. So, the onus is on the CTO to create and implement an entire technological infrastructure and strategy. This also means that a hands-on approach is required. "Because start-up CTOs may be the only technologically minded individual within the company, they're often required to go back on the tools and do the actual work required themselves rather than delegating to a team."
IT needs to collaborate with citizen developers throughout the process to ensure maximum safety and efficiency. From the beginning, it's important to confirm the team's overall approach, select the right tools, establish roles, set goals, and discuss when citizen developers should ask for support from IT. Appointing a leader for the citizen developer program is a great way to help enforce these policies and hold the team accountable for meeting agreed-upon milestones. To encourage collaboration and make citizen automation a daily practice, it's important to work continuously to identify pain points and manual work within business processes that can be automated. IT should regularly communicate with teams across the business, finance and HR departments to find opportunities for automation, clearly mapping out what change would look like for those impacted. Gaining buy-in from other team leaders is critical, so citizen developers and IT need to become internal advocates for the benefits of automation.Another non-negotiable ground rule is that citizen developers should only use IT-sanctioned tools platforms.
---
Quote for the day:
"If a window of opportunity appears, don't pull down the shade." -- Tom Peters
---