Quantum Metric was Ciabarra's attempt to solve problems he personally faced while running his online app store, Intelliborn. As the company grew to over one million active users per day, he uncovered how difficult it was to see and understand all of his customers at scale, and in real time. "I had used Google Analytics, which was great to see how traffic was growing, but it couldn't tell me where my customers were struggling, and why. I would fix something that someone on Twitter was 'yelling' at me about, but it sometimes would impact my business, and sometimes it wouldn't," Ciabarra told VentureBeat. "I thought — why is this so hard? Maybe addressing the squeaky wheel didn't make sense from a business perspective." That sparked the idea for Quantum Metric. So, with his cofounding engineer, David Wang, alongside his cat, Indy, Ciabarra went on to develop the first version of the Quantum Metric platform. It focused on surfacing customer frustrations and helping organizations see their customer experience through session replays.
Companies cannot become cloud mature overnight. Cloud maturity involves a strategic effort from all levels of the businesses to look carefully at cloud spend, mitigate cloud-related risks, and upskill workers in cloud technologies. Those that manage to achieve a high level of cloud maturity remain much more competitive than firms that stop at merely adopting cloud technologies. According to McKinsey, Fortune 500 companies could earn more than $1 trillion dollars by 2030 as a result of cloud adoption and optimisation. Deutsche Bank recognised that in order to keep up with the future of banking and remain competitive, it needed to become more cloud mature. ... Cloud maturity is essential to a company's success – but first leaders need to make sure their employees are equipped with the skills required to solve security issues. Only then will businesses be ready to implement the right strategies to maximise their return on investment and realise the full potential of cloud computing.
Over the past 25 years, CNET built its expertise in testing and assessing new technology to separate the hype from reality and help drive conversations about how those advancements can solve real-world problems. That same approach applies to how we do our work, which is guided by two key principles: We stand by the integrity and quality of the information we provide our readers, and we believe you can create a better future when you embrace new ideas. The case for AI-drafted stories and next-generation storytelling tools is compelling, especially as the tech evolves with new tools like ChatGPT. These tools can help media companies like ours create useful stories that offer readers the expert advice they need, deliver more personalized content and give writers and editors more time to test, evaluate, research and report in their areas of expertise. In November, one of our editorial teams, CNET Money, launched a test using an internally designed AI engine – not ChatGPT – to help editors create a set of basic explainers around financial services topics.
Not too long ago, if someone decided to pay a ransom, they might not receive the decryption keys after doing so. However, today, ransom payers usually do receive the keys. This was a quiet shift that took place over several years. Before this shift took place, the unsophisticated encryption process could be considered hit or miss. Today, ransomware and threat actors hit more than they miss. Often, they can encrypt most of the data—and do so quickly. Just several years ago, a threat group would take many months to move around in a network, find data sources, monitor traffic and begin an encryption process. Fast forward to today, and the average attack-to-encryption time is 4.5 days. During the early days of ransomware attacks, threat groups would occasionally move to a domain controller and gain access to an active directory. This granted them the keys to the kingdom and had a detrimental effect on the victim organization. Today, because of poor active directory security and configurations, threat groups can often elevate their credentials and their own active directory rapidly.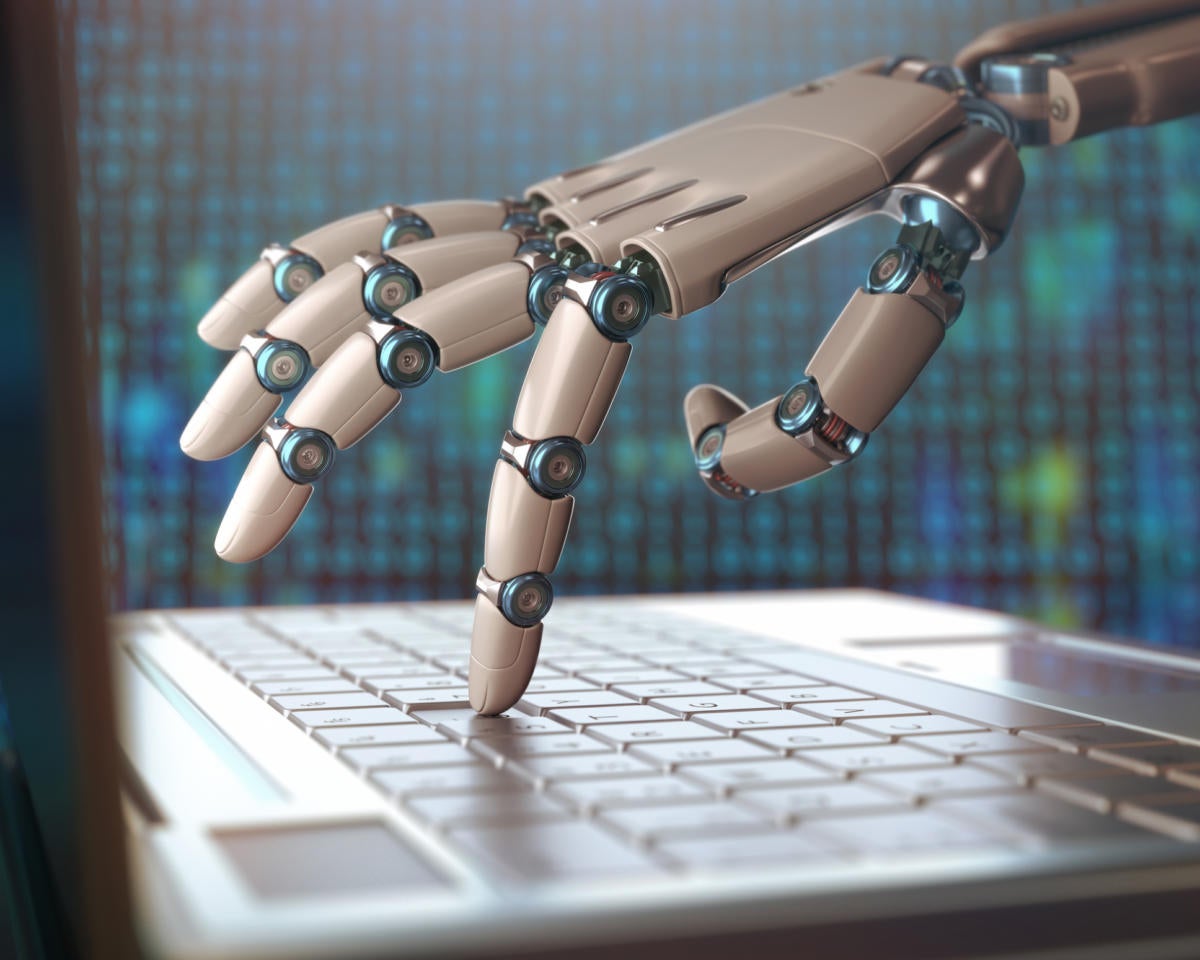 The most likely path is that tactical AI tools will continue to appear. These tools will focus on specific architectural areas, such as network design, database design, platform selection, cloud-native design, security, governance, use of containers, etc. The output should be as good as, if not better than what we see today because these tools will leverage almost perfect data and won't have those pesky human frailties that drive some architecture designs—emotions and feelings. Of course, some of these AI tools exist today (don't tell me about your tool) and are progressing toward this ideal. However, their usefulness varies depending on the task. Tactical AI tools must still be operated by knowledgeable people who understand how to ask the right questions and validate the designs and recommendations the tool produces. Although it may take fewer people to pull off the tactical component design of a large cloud architecture, the process will not likely eliminate all humans. Remember, many of these mistakes occur because enterprises have difficulty finding skilled cloud pros.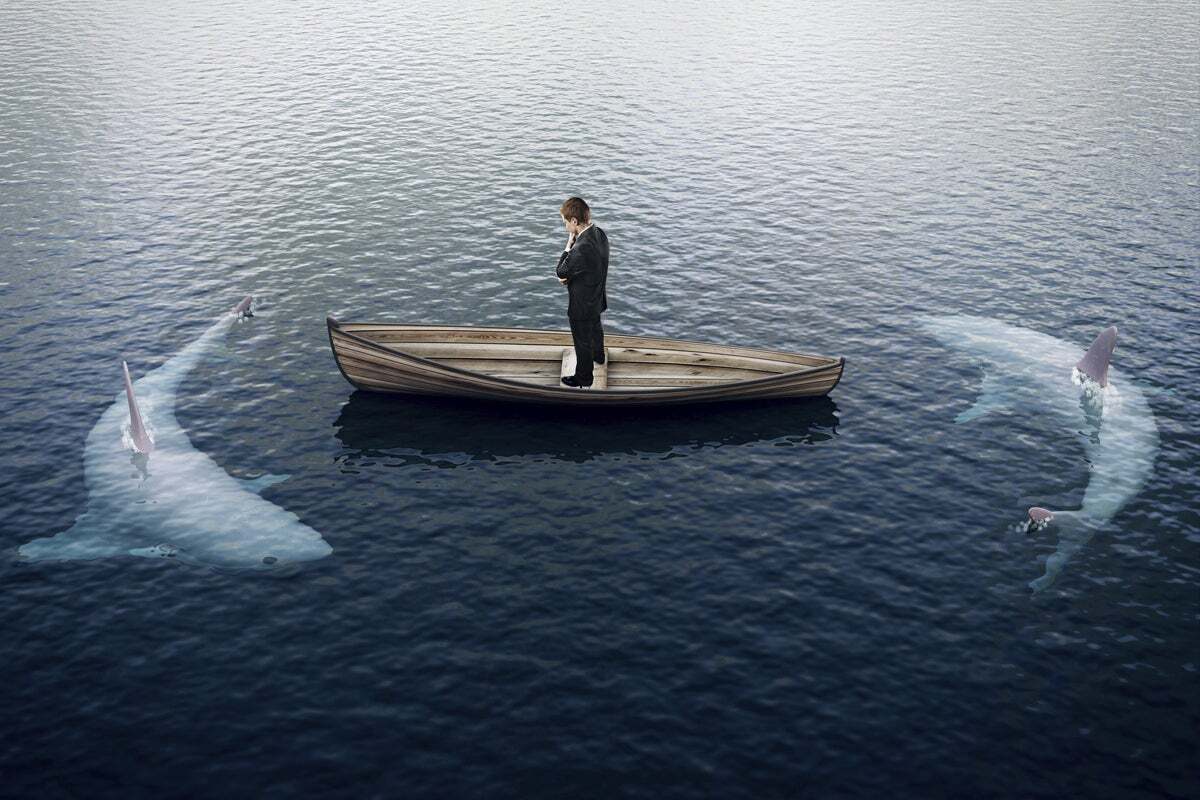 SparkRAT uses WebSocket protocol to communicate with the C2 server and features an upgrade system. This allows the RAT to automatically upgrade itself to the latest version available on the C2 server upon start-up by issuing an upgrade request. "This is an HTTP POST request, with the commit query parameter storing the current version of the tool," researchers noted. In the attacks analyzed by the researchers, the SparkRAT version used was built on November 1, 2022, and deployed 26 commands. "Since SparkRAT is a multi-platform and feature-rich tool, and is regularly updated with new features, we estimate that the RAT will remain attractive to cybercriminals and other threat actors in the future," researchers said. DragonSpark also uses Golang-based m6699.exe, to interpret runtime encoded source code and launch a shellcode loader. This initial shellcode loader contacts the C2 server and executes the next-stage shellcode loader.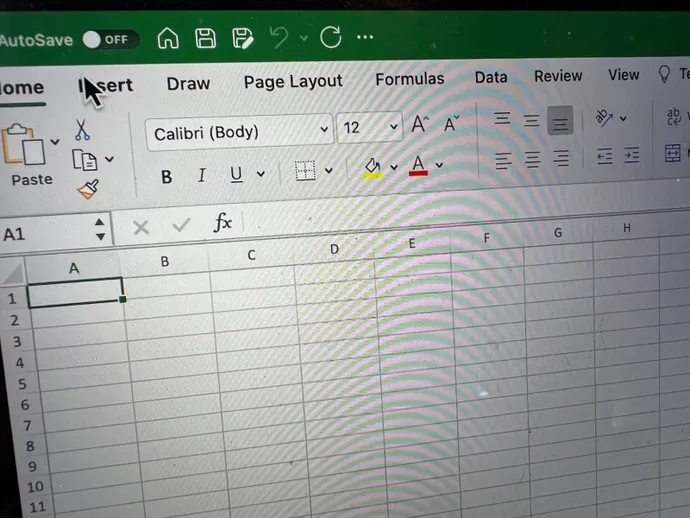 Excel add-in files are designated with the XLL file extension. They provide a way to use third-party tools and functions in Microsoft Excel that aren't natively part of the software; they're similar to dynamic link libraries (DLLs) but with specific features for Excel spreadsheets. For cyberattackers, they offer a way to read and write data within spreadsheets, add custom functions, and interact with Excel objects across platforms, Vanja Svajcer, a researcher with Cisco's Talos group, said in a December analysis. And indeed, attackers started experimenting with XLLs in 2017, with more widespread usage coming after the technique became part of common malware frameworks, such as Dridex. ... One of the reasons for that is because Microsoft Office does not block the feature but raises a dialogue box instead, a common approach that Microsoft has taken in the past, Svajcer wrote: "Before an XLL file is loaded, Excel displays a warning about the possibility of malicious code being included. Unfortunately, this protection technique is often ineffective as a protection against the malicious code, as many users tend to disregard the warning."
Unfortunately, many companies adopt a "block first, ask questions later" approach to security, which can erode employee trust and undermine the benefits of empowering employees to choose their own applications. In our previous research at Cerby, we found that 19% of employees ignore application blocks and continue to use the apps they prefer, despite such restrictions. This suggests that organizations should seek to balance high levels of trust in employees with zero trust principles for data, applications, assets and services (DAAS). A more effective approach may be to adopt an enrollment-based approach to security that balances trust-positive initiatives like employee choice of applications with cybersecurity and compliance requirements. By adopting this approach, organizations can build digital trust with employees by giving them more control over the tools and technologies they use while still ensuring the security and reliability of their systems and processes for consumers. But the benefits of building high levels of employee trust go beyond improved job performance and satisfaction.
The skill profile and expectations of the CIO have, therefore, shifted to balance both business management with technology, so, where necessary, CIOs need to bolster those skills accordingly to deliver the right solutions for the business. "What makes a strong CIO is being able to recognize where the blind spots in their skill sets are and bring supplemental skills in with other leaders in the organization," she adds. So the CIO role has evolved into this business manager position to understand how technology delivers value to the business. "And because technology is becoming the way we do business, it becomes imperative for the CIO to have that business acumen in addition to the technology," she says, adding having that acumen is necessary to articulate justifying investment in it to enable organizational growth. In addition, as CEOs have increased their investment into digital advances in security, AI, and data analytics, their demand for results has grown, according to Gartner VP analyst Daniel Sanchez-Reina.

Egress charges work the other way, by discouraging firms from transferring data out, either to other cloud providers, or to on-premise systems. "They've made the commercial decision that ingress should be effectively absorbed within the consolidated cost of service represented in the unit prices of cloud components, but egress charges are separated out," says Adrian Bradley, head of cloud transformation at consulting firm KPMG. "At the heart of that, it is a real cost. The more a client consumes of it, the more it costs the cloud providers." Firms have seen egress charges rise as they look to do more with their data, such as mining archives for business intelligence purposes, or to train artificial intelligence (AI) engines. Data transfers can also increase where organisations have a formalised hybrid or multi-cloud strategy. "Either there's a need to do a lot more data egress, or perhaps there's just simply the positive use of cloud to develop new products and services that intrinsically use more data," says Bradley. The result is that firms are moving more data from cloud storage, and are being hit by increasing costs.
---
Quote for the day:
"Leadership does not depend on being right." -- Ivan Illich
---