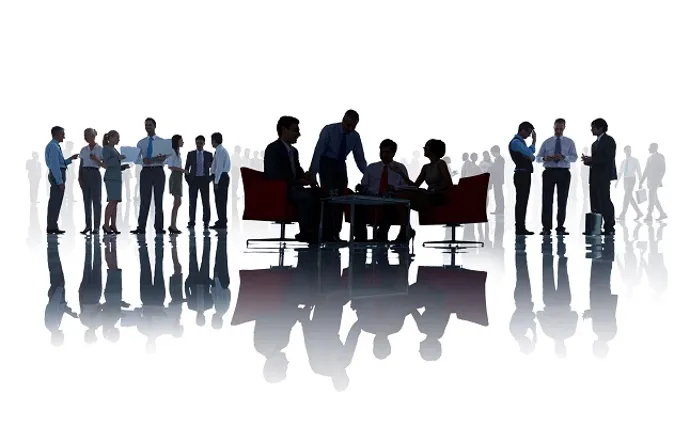 "Businesses today are looking to drive new value from software, to increase competitiveness, open new revenue streams, and increase efficiencies," he explains. "As part of this, the business often drives the software decisions, proof-of-concepts, vendor selection, and more." It's not until the end of the process that IT is brought in to "sign off and deploy", and this siloed approach results in teams working separately, often producing poor results and driving animosity between the groups. "Instead, if the business and IT teams work together for the entire project, requirements are surfaced and expertise from across the organization is brought in to make the best possible decisions," Maxey says. From his perspective, there are several best practices that can ensure closer alignment between IT and businesses. "Embed IT into the business unit, versus in a separate department and ask IT to project manage business software projects so they are always in discussions and aware of the process," he says.
Purpose is the first thing that we want people to be thinking about in light of the office shock that they have been going through. It's a question for organizational leaders - what is the purpose of your organization? On the spectrum, we say that a purpose ranges from the individual to the collective. And it's important to think about that because for an individual first starting out in the workplace, their purpose may be very straightforward in terms of supporting themselves and their family. But as they get further into their career, they can enlarge their thinking about a purpose that actually can make the world better. And the same thing is true for organizations – they may start out very focused on getting their business going, but later can think about how they can contribute to the world. And in that sense, another spectrum – outcomes – is very closely related. You may start out with your primary outcome being profit, but then once you're established and comfortable, you can think much larger, like bringing prosperity to the world, whether that world is local or much larger.
With 5G-enabled automated communications, machines and devices in homes, factories and on-the-go will communicate vast amounts of data with no human intervention, creating greater risk. Kayne McGladrey, field CISO at HyperProof and a member of IEEE, explained the dangers of such an approach. "Low-cost, high-speed and generally unmonitored networking devices provide threat actors a reliable and robust infrastructure for launching attacks or running command and control infrastructure that will take longer to detect and evict," he said. McGladrey also pointed out that as organizations deploy 5G as a replacement for Wi-Fi, they may not correctly configure or manage the optional but recommended security controls. "While telecommunications providers will have adequate budget and staffing to ensure the security of their networks, private 5G networks may not and thus become an ideal target for a threat actor," he said. 5G virtualized network architecture opens every door and window in the house to hackers because it creates — in fact, requires — an extraneous supply chain for software, hardware and services.
Fujitsu said its researchers also estimate that it would be necessary for such a fault-tolerant quantum computer to work on the problem for about 104 days to successfully crack RSA. However, before anyone gets too complacent, it should be noted IBM's Osprey has three times the number of qubits that featured in its Eagle processor from the previous year, and the company is aiming to have a 4,158-qubit system by 2025. If it continues to advance at this pace, it may well surpass 10,000 qubits before the end of this decade. And we'd bet our bottom dollar intelligence agencies, such as America's NSA, are or will be all over quantum in case the tech manages to crack encryption. Quantum-resistant algorithms are therefore still worth the effort, even if the NSA is ostensibly skeptical of quantum computing's crypto-smashing powers. Fujitsu said that although its research indicates the limitations of quantum computing technology preclude the possibility of it beating current encryption algorithms in the short term, the IT giant will continue to evaluate the potential impact of increasingly powerful quantum systems on cryptography security.

The platform engineering team takes responsibility for designing and building self-service capabilities to minimise the amount of work developers need to do themselves. This, according to the report's authors, enables fast-flow software delivery. Platform teams deliver shared infrastructure platforms to internal software development teams. The team responsible for the platform treats it as a product for its users, not just an IT project. ... Ronan Keenan, research director at Perforce, said the concepts behind platform engineering have been used on a small scale at large technology organisations for many years, but platform engineering provides a more concrete focus. "The concept is about building self-service capabilities which engineers and developers can use. This reduces their workload as they do not have to build these capabilities themselves," he said, adding that a platform's team builds and maintains shared IT infrastructure. By having such a shared infrastructure: "The software development process can run quicker since you are lightening the load on the developers and engineers. Platform engineering also offers a more consistent process."
The good news is that a skilled classical engineer can obtain the necessary knowledge from a variety of places, including online and short courses, to collaborate effectively with quantum physicists. Therefore, consider the possibility of recruiting someone with experience in conventional computing for those quantum organizations that are in desperate need of personnel to aid them in carrying out their goals. Not only might you discover that it's simpler than you thought for these people to become productive in your organization, but they might also be able to use their prior experience working for traditional computing companies to their advantage and offer original solutions to any technical issues that arise there. However, the cloud may have a bright spot. The issue for quantum enterprises in finding appropriate people has frequently come up at conferences for the industry. Some of that was brought on in recent years by the fierce competition from the traditional computer companies, who increased their development efforts during the Covid years and also implemented work-from-home policies to make it simpler for someone to join an organization with its headquarters in a different city.
The phishing emails are help desk-themed – e.g., impersonate the Geek Squad or GeekSupport – and "threaten" the recipient with the renewal of a pricy service/subscription. The goal is to get the recipient to call a specific phone number manned by the attackers, who then try to convince the target to install the remote management software. "CISA noted that the actors did not install downloaded RMM clients on the compromised host. Instead, the actors downloaded AnyDesk and ScreenConnect as self-contained, portable executables configured to connect to the actor's RMM server," the agency explained. "Portable executables launch within the user's context without installation. Because portable executables do not require administrator privileges, they can allow execution of unapproved software even if a risk management control may be in place to audit or block the same software's installation on the network. Threat actors can leverage a portable executable with local user rights to attack other vulnerable machines within the local intranet or establish long term persistent access as a local user service."
Regardless of how reliable a storage platform is, keeping all critical data stored in one place is a disaster waiting to happen for any organisation. To avoid the pains of security breaches, ransom payments, and data leaks, companies should aim to create and distribute backup copies across multiple onsite and offsite storage destinations. Another way to truly keep ransomware at bay is to apply immutability for backup data. Immutability means data is stored in such a way that it cannot be altered, deleted, or encrypted by ransomware. The ideal data backup solution should have a well-rounded set of ransomware protection and recovery features, allowing customers to achieve near-zero downtime and avoid paying ransom in return for access to the data. For example, the capability to store backups in ransomware-resilient Amazon S3 buckets and hardened Linux-based local repositories to prevent data deletion or encryption by ransomware. Ideally, IT admin teams would be able to leverage a backup to tape functionality to create air-gapped backups on tape to reduce the chance of ransomware encryption.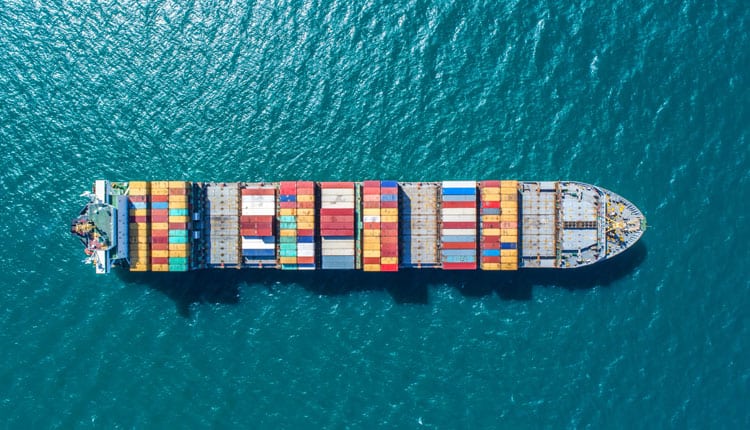 Advanced supply chain integration capabilities can help support more efficient and effective current approaches as well as new models that translate directly to business performance. ... B2B integration capabilities and processing align with top business priorities of reducing operational and logistical costs, faster time to market, improving data quality/accuracy and progressing visibility. Recognizing the need for a seamless B2B integration and a future-proof supply chain, OpenText offers a portfolio of end-to-end solutions through the OpenText Business Network Cloud. This network provides users with the ability to automate business processes and facilitate efficient, secure, and compliant collaboration between people, systems, and things – providing a true foundation for establishing an advanced digital backbone to help support business growth and transformation initiatives. By connecting to OpenText's powerful suite of cloud applications via our secure, scalable and highly reliable OpenText Trading Grid platform, users can allow internal and external stakeholders to collaborate seamlessly across this single and central network to exchange transactions such as purchase orders, shipment notices and payment instructions.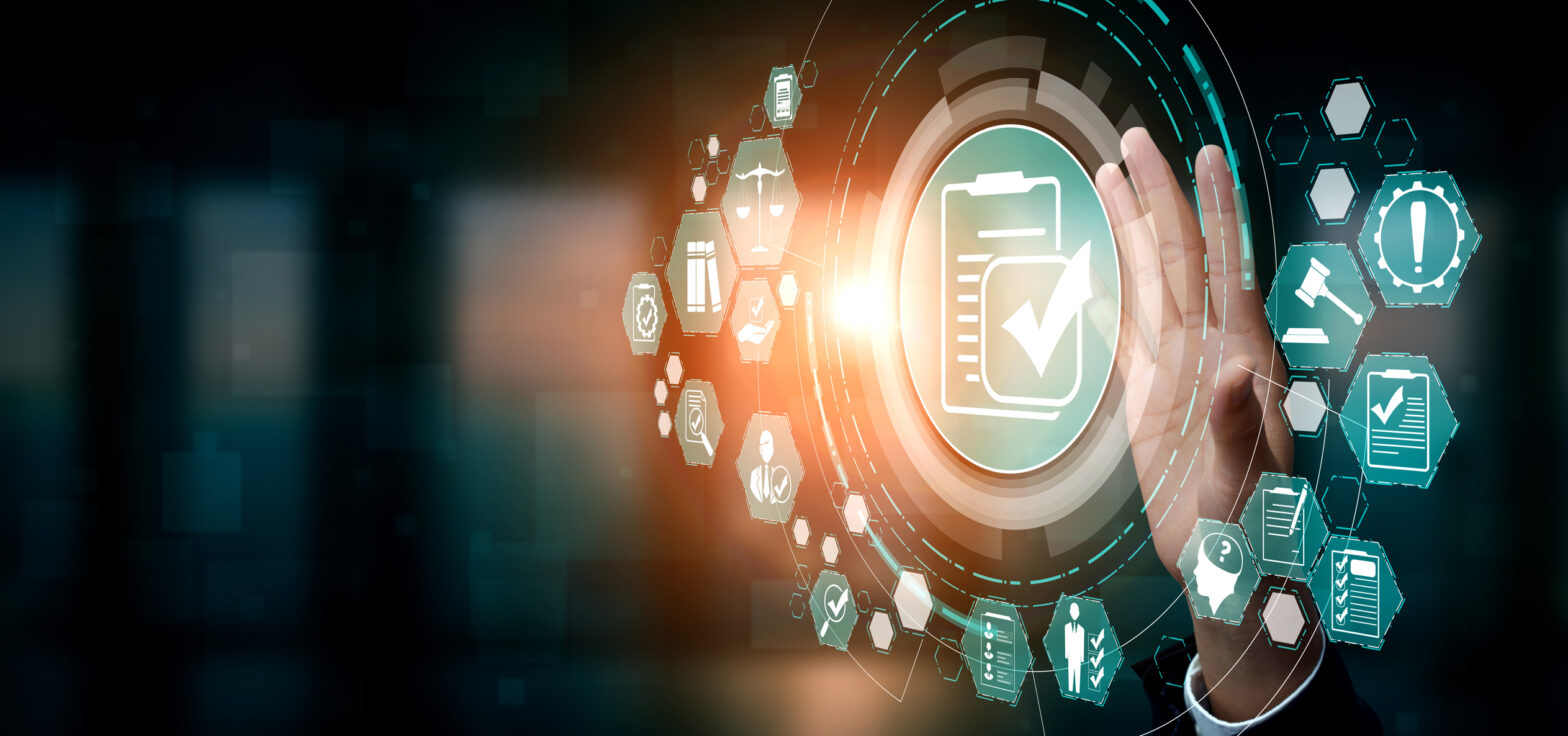 The causal relationship between poor data and analytics and poor business performance must be highlighted if a compelling business case for governance is to be made. Initially, look to identify the business processes and process owners that are critical in addressing the problem statement. These will often span multiple business areas, so look to focus on key processes rather than on lines of business. This will help break down the silos that have led to the insular and disconnected governance of data and analytics. Determine the most impactful key performance indicators (KPIs) and key risk indicators (KRIs) for business success, and then identify the specific data and analytics assets that are used in the KPIs and KRIs. These assets are the ones that must fall within the scope of the data and analytics governance proposal. A key characteristic of highly successful D&A governance initiatives is their ability to effectively define and manage scope. Be clear on what is in scope and what is out of scope for governance while identifying the key stakeholders needed in the D&A governance steering group.
---
Quote for the day:
"The litmus test for our success as Leaders is not how many people we are leading, but how many we are transforming into leaders" -- Kayode Fayemi
---