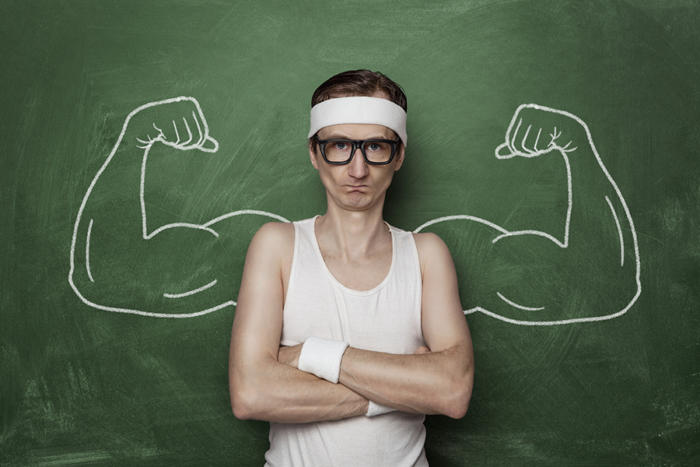 We live in days when cloud skills are defined by specialization. People aren't just cloud database experts, they are experts on a specific cloud database on a specific cloud provider. The same can be said for cloud-based business intelligence, a specific SaaS provider, or cloud operations focused on a specific OS configuration. We seem to fall into niches. This limits your options if your specific cloud technology becomes less popular. It's better to have a skill waiting in the wings than to learn one at the last minute. Look at job sites to see what skills are most in demand that are somewhat related to your current skills and obtain the basic chops that will allow you to talk your way into a new gig if needed. For instance, if you're focused just on a single cloud object database, perhaps learn about one or two other object databases on another cloud provider. This should be a relatively easy transition given that the concepts are much the same. You can diversify even more, such as learning about cloud-native development if you're currently a cloud developer.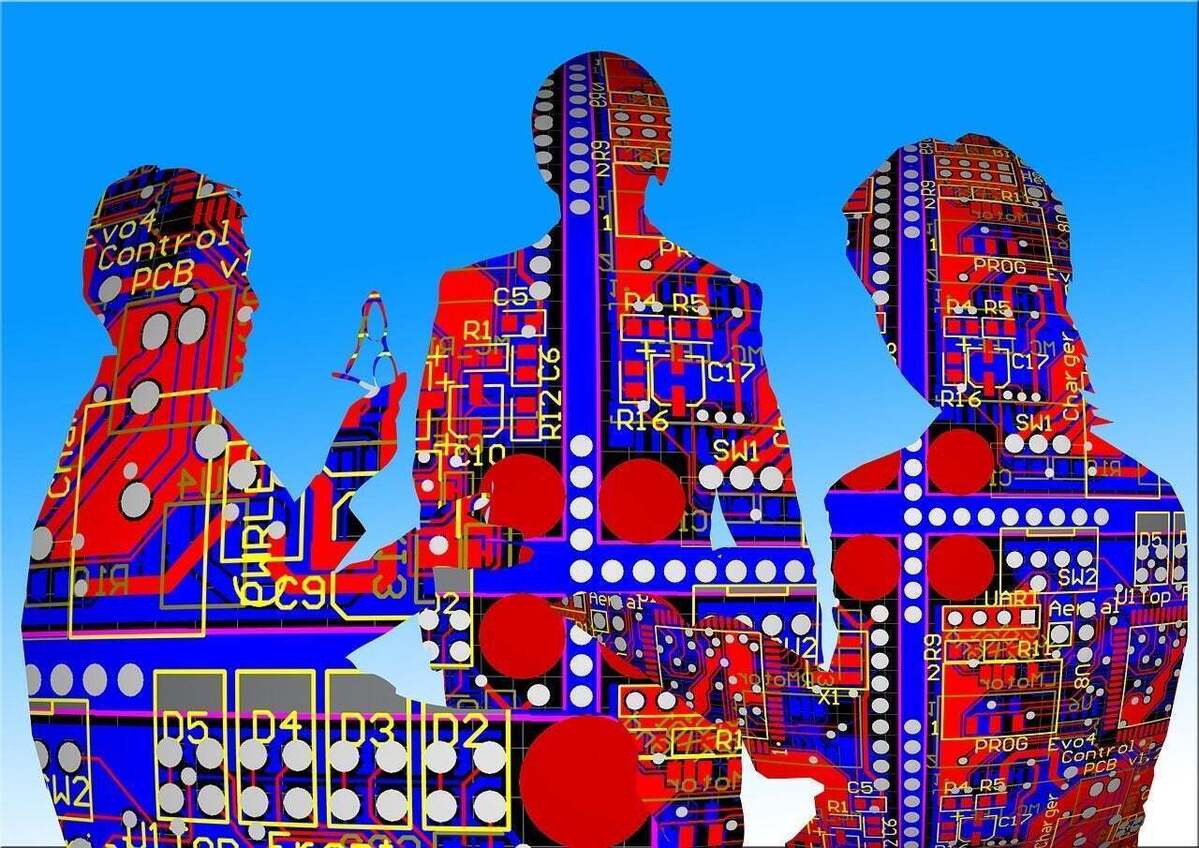 Synthetic media promises a very near future in which advertisements are custom generated for each customer, super realistic AI customer service agents answer the phone even at small and medium-sized companies, and all marketing, advertising and business imagery is generated by AI, rather than human photographers and graphics people. The technology promises AI that writes software, handles SEO, and posts on social media without human intervention. Great, right? The trouble is that few are thinking about the legal ramifications. Let's say you want your company's leadership to be presented on an "About Us" page on your website. Companies now are pumping existing selfies into an AI tool, choosing a style, then generating fake photos that all look like photos taken in the same studio with the same lighting, or painted by the same artist with the same style and palate of colors. But the styles are often "learned" by the AI by processing (in legal terms) the intellectual property of specific photographers or artists.
There are three main reasons that users shy away from using Linux. The first is the perceived unintuitiveness of the OS, which is the biggest fear of new users. The second is the lack of support for applications, games, and devices – a problem that has plagued Linux forever. The third, and most questionable, is the toxic fanbase associated with the operating system, which commonly undermines the efforts of newcomers to the ecosystem. Command line interface nightmares are the most-quoted reasons for newcomers to join the ecosystem. In addition to this, software developers rarely optimise applications for use in Linux, making compatibility a nightmare for creators and power users. To combat this, the community has come up with distros that inherently require less technical know-how than others. One of the best examples of this is Pop!_OS. ... Another major problem that average users have with Linux is not only the lack of software, but a lack of support for games.
A Security Champion is a team member that takes on the responsibility of acting as the primary advocate for security within the team and acting as the first line of defense for security issues within the team. Or, more plainly: The person who is most excited about security on a team. They want to read the book, fix the bug, or ask security questions. Every time. Security champions are your communicators. They deliver security messages to each dev team, teaching, sharing, and helping. They are your point of contact, delivering messages to and from the security team and keeping you up to date on what matters to your team. They are your advocate. They perform security work, for their dev team, with your help. They also advocate for security, asking questions in situations you would have been left out of. Raising concerns you might have missed. They are a peer for everyone on their team and can influence in ways that you yourself cannot. In the next few paragraphs, we will cover how to build an amazing security champions program!
The criminals claim they reached out directly to hospital staff: "We has also ask some of employees during phone calls about the incident but they answered that they didn't heard about any breach. So, they were asked to review the evidence in Live Chat and we have repeatedly tried to make it clear that hundreds of thousands of personal data have been compromised due to their negligence." The criminals add: "Our advise is to replace the entire IT staff and have them undergo proficiency tests and check them for budget wasting as well." Take all such posturing and self-serving announcements with a big grain of salt, says Brett Callow, a threat analyst at security firm Emsisoft who closely tracks ransomware groups' activities. ... "Why do they do this? It's all about PR and branding. They think that organizations may be less likely to want to hand money to the type of evil criminals who are happy to put lives at risk by carrying out financially motivated attacks on hospitals."
As we near the end of 2022, a shift is happening — for the better. The U.S. Surgeon General reported that 71% of employees believe their employer is more concerned about their mental health and wellbeing than ever before. This is a huge step forward and one we must grasp and run with. In response, the U.S. Surgeon General released a framework that aims to support workplaces in better improving the mental health and wellbeing of their employees. This includes: Ensuring there is an opportunity for growth, valuing employee contributions, enhancing social connections in the workplace and focusing on achieving better work-life integration. We're likely to see more mental wellbeing initiatives and strategies employed across businesses that deliver meaningful and practical help to their employees — from self-care days off once a month to increased wellbeing benefits, mental health first aid training and even adaptations to the workplace.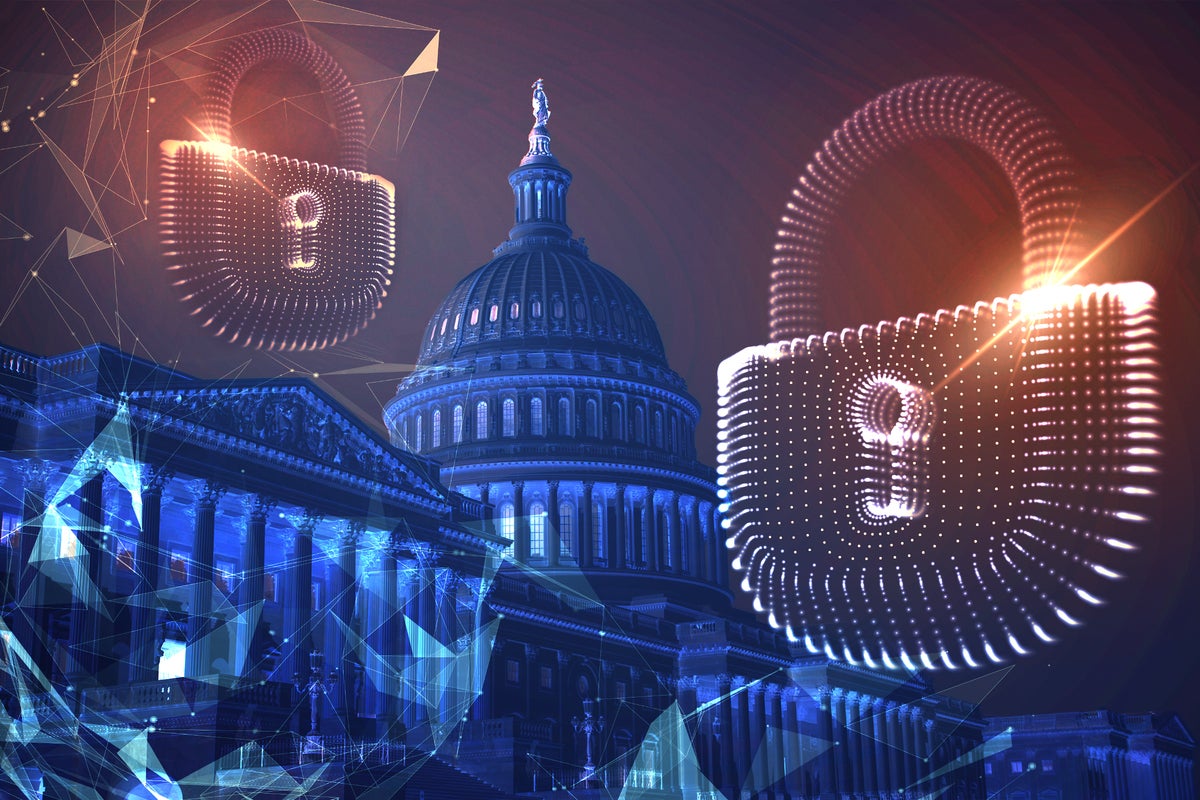 The bill stipulates that no government agency may use their funds to buy telecom equipment from Chinese tech giants Huawei or ZTE for "high or moderate impact information systems," as determined by the National Institute of Standards and Technology (NIST). It further states that agencies cannot use any of their funds for technology, including biotechnology, digital, telecommunications, and cyber, developed by the People's Republic of China unless the secretary of state, in consultation with the USAID administrator and the heads of other federal agencies, as appropriate, determines that such use does not adversely impact the national security of the United States. Moreover, no agency can spend funds on entities owned, directed, or subsidized by China, Iran, North Korea, or Russia unless the FBI or other appropriate federal entity has assessed any risk of cyber espionage or sabotage associated with acquisitions from these entities. ... Finally, the bill amends the Federal Food, Drug, and Cosmetic Act to make medical device makers meet specific cybersecurity standards.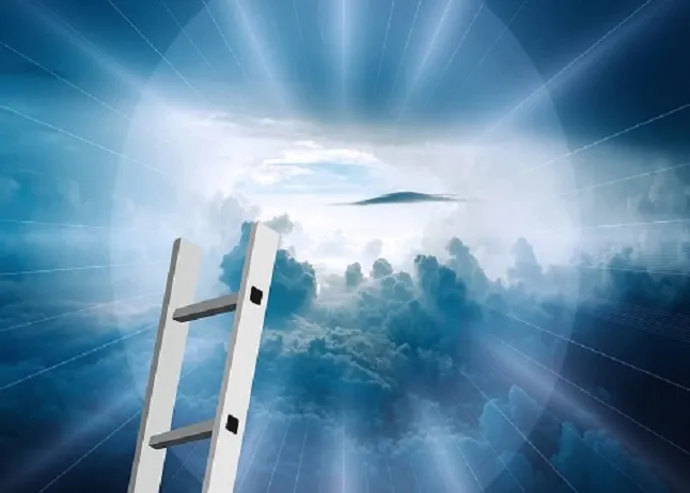 As organizations transition to providing digital solutions in a digital workplace, public, multi, and hybrid cloud adoption is on the rise. Farid Roshan, global head of digital enablement practice at Altimetrik, says the transitional data center mindset leads to high sunk costs for procuring appliances and difficulty in attaining talent to support data center maintenance activities. "Organizations lose precious time and energy focusing on managing infrastructure vs. building products that bring value to their customers," he says. From his perspective, public cloud platforms provide IT teams the ability to focus on creating innovative solutions and attracting highly skilled talent to develop products that drive business growth, while reducing overall IT cost of ownership. Roshan adds cloud adoption can lead to unexpected delays and failure in transforming organizations if the cloud strategy is not well understood across the organization. "Understanding the goals for moving to the cloud as well as implementing an executive cloud strategy, defining a roadmap and OKRs, will allow for business and IT groups to align their annual and quarterly goals," he says.
The data manager's function is essentially to oversee the value chain and ensure data is delivered effectively, says Carruthers. "This means helping create data which is accessible, usable and safe. Information can then be delivered to the right place and in a good condition so it can be used in the most effective way possible." Carruthers compares the role of data manager to the conductor in an orchestra. "The manager is there to oversee the whole data team, rather than frantically trying to play every instrument themselves. As the orchestra analogy suggests, it is a data manager's role to ensure the song sheet is followed by every team member. This means managing the use of data to ensure it goes through the correct value chain." The data manager role is not just about being "good with data". It involves a combination of technical and interpersonal skills, says Andy Bell, vice president global data product management at data integrity specialist Precisely. As well as technical skills, he says data managers need to have "a thorough understanding about the application of technology".
Attackers will continue to make their mark in 2023 by trying to develop new ways to evade legacy DDoS defenses. We saw Carpet Bomb attacks rearing their head in 2022 by leveraging the aggregate power of multiple small attacks, designed specifically to circumvent legacy detect-and-redirect DDoS protections or neutralize 'black hole' sacrifice-the-victim mitigation tactics. This kind of cunning will be on display as DDoS attackers look for new ways of wreaking havoc across the internet and attempt to outsmart existing thinking around DDoS protection. In 2023, the cyberwarfare that we have witnessed with the conflict in Ukraine will undoubtedly continue. DDoS will continue to be a key weapon in the Ukrainian and other conflicts both to paralyse key services and to drive political propaganda objectives. DDoS attack numbers rose significantly after the Russian invasion in February and DDoS continues to be used as an asymmetric weapon in the ongoing struggle.
---
Quote for the day:
"If you don't demonstrate leadership character, your skills and your results will be discounted, if not dismissed." -- Mark Miller
---