There's no question that stable, strong IT infrastructure is more essential now than ever, yet CIOs can't succeed by making a steady state the-end-all-be-all. Instead, they must be change agents who are not only OK with constant change but also advocate for it while ensuring infrastructure can scale and support that change. "Success is managing change versus moving from one fixed stone to another," Cameron says. "So for CIOs to be really successful in this new environment, they need to be able to make change continuous, and they have to find ways as leaders to help their people understand how to do that." He adds: "That means making structural changes." There is mindset shift here but equally important — if not more so — is the need to change how work actually happens. One of the most prominent adjustments for IT is the move from approaching technology delivery as projects — something that's planned, executed, and completed — to a product mindset that embraces incremental improvements delivered throughout a digital tool's lifecycle.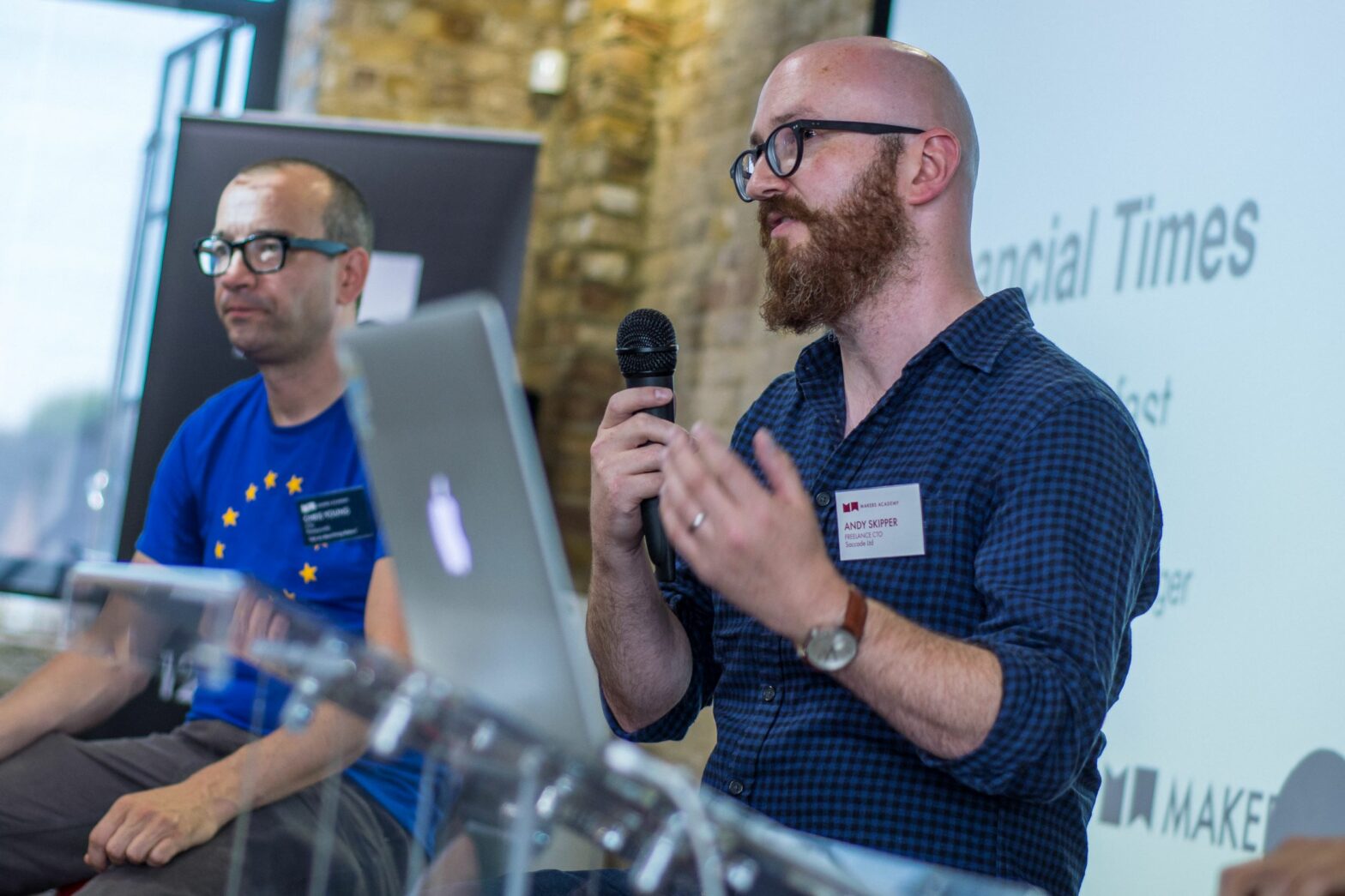 The easiest way into a management and leadership role is to become an engineering manager before you become a CTO. Assuming you have that engineering manager role in your company, there are a whole bunch of great books on engineering management, such as The Pragmatic Programmer by David Thomas and Andrew Hunt. Another good one is Accelerate, which show you how to measure software delivery performance. A good general technical management book is The Manager's Path by Camille Fournier, while The Five Dysfunctions of a Team by Patrick Lencioni is very good talking about psychological safety and intra relations within a team. ... Possibly soft skills have been neglected in the past. Nobody should be trying to take on a management or leadership position without any understanding of what it means to deal with people and motivate them. Empathy, communication and creating an environment of psychological safety so that people can really push the boundaries of what they work on without fear of reprisal, are really important in a management role.
advocates say AI's ability to sort information, spot patterns and quickly pull up data means that in a short time, it could become a "copilot" for our daily lives. Already, coders on Microsoft-owned GitHub are using AI to help them create apps and solve technical problems. Social media managers are relying on AI to help determine the best time to post a new item. Even we here at CNET are experimenting with whether AI can help write explainer-type stories about the ever-changing world of finance. So, it can seem like only a matter of time before AI finds its way into research-heavy industries like the law as well. And considering that 80% of low-income Americans don't have access to legal help, while 40% to 60% of the middle class still struggle to get such assistance, there's clearly demand. AI could help meet that need, but lawyers shouldn't feel like new technology is going to take business away from them, says Andrew Perlman, dean of the law school at Suffolk University. It's simply a matter of scale. "There is no way that the legal profession is going to be able to deliver all of the legal services that people need," Perlman said.
Lawmakers in Europe are working on rules for image- and text-producing generative AI models that have created such excitement recently, such as Stable Diffusion, LaMDA, and ChatGPT. They could spell the end of the era of companies releasing their AI models into the wild with little to no safeguards or accountability. These models increasingly form the backbone of many AI applications, yet the companies that make them are fiercely secretive about how they are built and trained. We don't know much about how they work, and that makes it difficult to understand how the models generate harmful content or biased outcomes, or how to mitigate those problems. The European Union is planning to update its upcoming sweeping AI regulation, called the AI Act, with rules that force these companies to shed some light on the inner workings of their AI models. It will likely be passed in the second half of the year, and after that, companies will have to comply if they want to sell or use AI products in the EU or face fines of up to 6% of their total worldwide annual turnover.
Evaluating the results of one's digital transformation efforts is a constant challenge for financial leaders, who must also deal with finding and retaining digital talent as well as aggregating all of the information one needs across their organization in order to build a technology roadmap, Horvat said. CFOs currently are focusing in on the finance function when it comes to their digital transformation efforts, therefore. "What they're prioritizing is really maturing that FP&A function, getting FP&A-specific tools to platform their planning and budgeting," Horvat said. Ninety percent of CFOs surveyed pointed to evaluating their finance strategy, scope and design as their top priority for 2023, according to the survey, while 83% pointed to planning finance transformation efforts. It is also important to note that CFOs are personally involved in their organizations' digital transformation efforts both broadly and within the finance function, Horvat said. "I think a lot of it has to do with owning that strategy piece of it, to make sure that that it's advancing in a way that serves the interests of the organization," he said.
Organizations need to develop a working assumption of the main threat factors, targets, and practical ramifications of a cyberattack. The organization should also identify the main scenarios they may need to deal with, including a situation that results in shutting down the main business activities and a situation in which sensitive information is leaked or stolen. These should be made based on the nature of the organization, the sector in which it operates, its geographic location and history of cyber events. These scenarios should be updated constantly as the business and the threats change and grow. Publicly listed companies should also be aware of the risks to image and finances that could come with attacks as regulations increasingly require reporting of cyber incidents. In addition, each organization needs to determine its guiding principles, by answering key questions like whether it would negotiate with attackers and whether they would ever consider paying a ransom. It also needs to decide who will mitigate an attack – an internal team or an hired third party.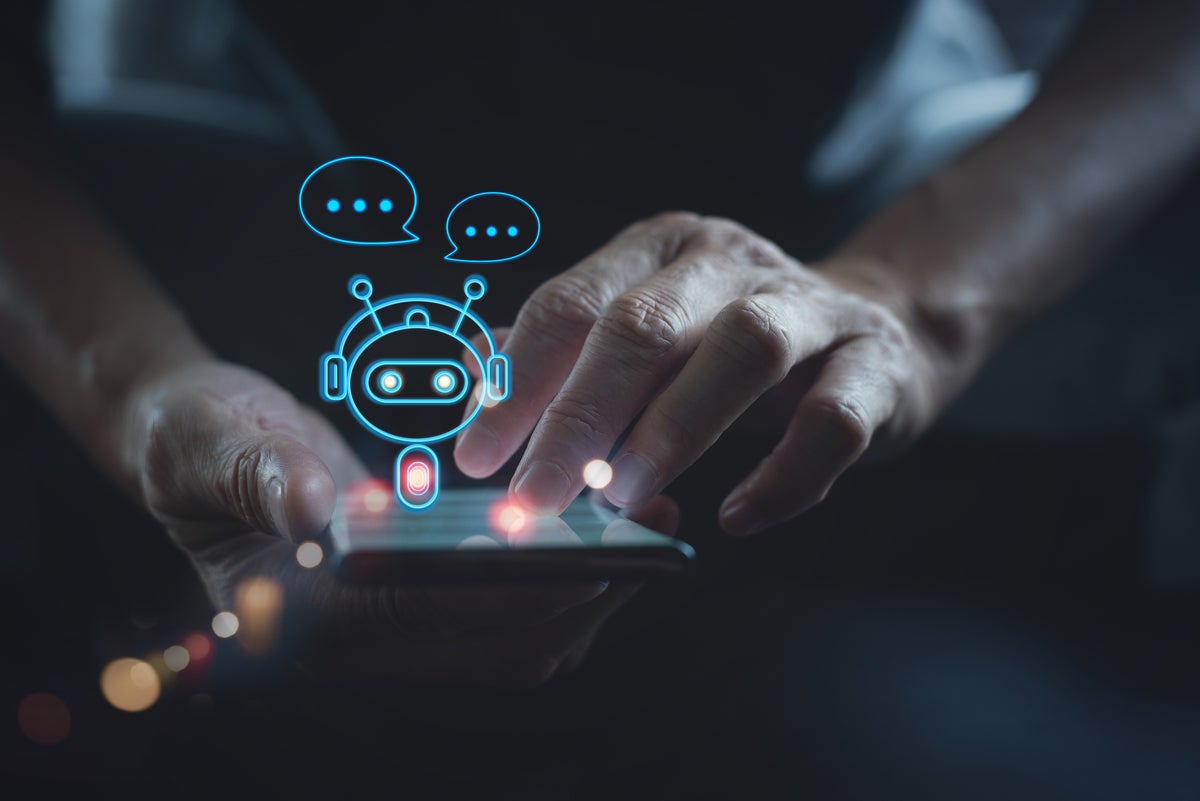 If attackers ask ChatGPT directly for ChatGPT to suggest some idea for a phishing email, they'll get a warning message that this topic is "not appropriate or ethical." But if they ask for suggestions for a marketing email, or an email to tell people about a new human resources webpage, or to ask someone to review a document prior to a meeting—that, ChatGPT will be very happy to do. ... ChatGPT is not limited to English. It says it knows about 20 languages, including Russian, Standard Chinese, Korean, but people have tested it with nearly 100. That means you can explain what you need in a language other than English, then ask ChatGPT to output the email in English. ChatGPT is blocked in Russia, but there's plenty of discussion in Russian explaining how to get to it via proxies and VPN services and how to get access to a foreign phone number to confirm your location. ... "ChatGPT and large language models in general will be used for benign content much more than for malicious content," says Andy Patel, researcher at WithSecure, who recently released a research report about hackers and GPT-3, an earlier version of ChatGPT.
With businesses and CEOs facing demands for environmental change and enhanced revenue growth simultaneously, supply chains need to be revolutionised. This can be achieved by strategically integrating the right systems and sensors to unlock opportunities, especially those that reduce energy consumption and waste throughout product lifecycles. The Gartner study that unearths the CEO findings is entitled 2022 CEO Survey: Sustainability and ESG Become Enduring Change. It says CEOs are also becoming increasingly aware that new technologies have a crucial role to play in supporting sustainability improvements. Artificial Intelligence (AI) was identified by 18% of respondents, putting it at the top of the list of sustainability supporting technologies, with digitalisation ranking second with 11%. While these findings indicate a growing awareness of technology's potential to support sustainability, only 4% of CEOs identified IoT-related technologies as a primary example, when in fact it is set to be a major driver.
An organization that hyper-focuses on a tool- and technology-centric DevOps culture, rather than on people and processes, is 180 degrees out of sync. "It's crucial to assess current business practices and needs," says Mohan Kumar, senior architect at TEKsystems, an IT service management firm. Kumar recommends prioritizing teams. "Instill DevOps culture into communication, collaboration, feedback collection, and analysis," he suggests. "An experiment-friendly environment that allows developers to fail fast, recover fast, and learn faster builds a blame-free culture within the organization." Kumar also suggests nurturing a stream of creative ideas by tapping into teams' collective intelligence. DevOps adoption is an iterative process, so the CIO should begin by evaluating the development team's current state and then gradually building a strategy of continuous improvement involving people, processes, and tools that can evolve along with future needs and developments. "Ultimately, creativity is a muscle that must be exercised continuously to grow," Kumar observes.
Rather than diving head-first into digital transformation, it is important to take a step back, consider these factors, and act accordingly. By taking a human-centered approach to digital transformation initiatives, organizations can use technology to transform the lives of the people they serve. We recently saw one of our customers create significant positive change when they considered the people involved in a necessary technology upgrade. ... Human-centered digital transformation requires companies to recognize that people lay the foundation for digital transformation and, therefore, must take the necessary steps to create a seamless experience throughout the process. The shift to a digital-first business environment can be challenging to all stakeholders as they are expected to adapt to rapid changes at an organizational level. Keeping pace with the changing needs of employees and customers will alleviate this burden and foster a strong company culture.v
---
Quote for the day:
"Practice isn't the thing you do once you're good. It's the thing you do that makes you good." -- Malcolm Gladwell
---