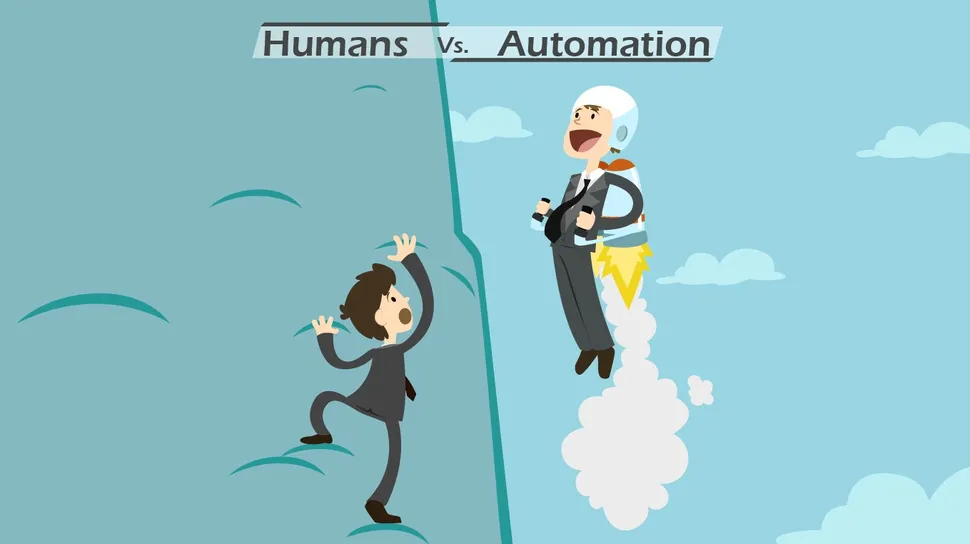 Getting a digital workforce up-and-running may prove difficult without buy-in from senior IT personnel, so ensure that their early support is gained. IT must also be involved from the start to support on many critical fronts, such as compliance with IT security, building and managing the underlying infrastructure and accessing target applications. Although digital workers are trained, governed and run by the business, not getting IT engagement is one of the fastest ways to curtail an automation program. In fact, working closely with IT must be an ongoing activity to ensure that the digital workforce operates optimally with minimal operational issues. For digital worker campaigns to be sustainable, they must also receive buy-in from senior executives who will sponsor and champion it. If they see it as a strategic business project, they'll help provide the requisite financial and human resources and help remove any obstacles along the way. It's important to plan where digital workers sit within the business so they most effectively scale as automation demand increases. While an organizational structure provides the foundation for standard operating procedures, selecting the right design for a digital workforce program is essential and should be based on key information, not gut feel.
What we learned the hard way is that some of our businesses are pretty dependent on supplies from a single country. For example, we get nearly all the vitamins for certain animal feed products from India. We knew this, but when you're confronted immediately with a complete lockdown in India, you're faced with the reality. A border closing is where the biggest risk is. We quickly started to find other sources to make sure we could continue supplying customers, and now we're not dependent anymore on one location for the majority of our supplies. There were some scary moments that had more to do with closure of borders, but in the end, I don't think the supply lines were that much disrupted. Safety stocks are now being held everywhere in the organization, which I understand on the one hand, because if I were in management, I would probably do the same. On the other hand, [doing so] eats into your liquidity because you're building up a huge amount of working capital. We're now focused on bringing that down again. An unrelated topic is Brexit, but that also doesn't help, because in that area we need to prepare too [for the change in trade regulations]. I think there is a growing realization that [relying on] 100 percent just-in-time deliveries around the world might not be the best model.

The document states: "Law enforcement is increasingly dependent on access to electronic evidence to effectively fight terrorism, organised crime, child sexual abuse (particularly its online aspects), as well as a variety of cyber-enabled crimes. For competent authorities, access to electronic evidence is not only essential to conduct successful investigations and thereby bring criminals to justice, but also to protect victims and help ensure security. "The principle of security through encryption and security despite encryption must be upheld in its entirety. The European Union continues to support strong encryption. Encryption is an anchor of confidence in digitisation and in protection of fundamental rights and should be promoted and developed. "Protecting the privacy and security of communications through encryption and at the same time upholding the possibility for competent authorities in the area of security and criminal justice to lawfully access relevant data for legitimate, clearly defined purposes in fighting serious and/or organised crimes and terrorism, including in the digital world, are extremely important. Any actions taken have to balance these interests carefully."
Companies aren't bad at collecting data. However, many companies are highly siloed, which means that each department has its own ways of collecting data, preferred formats, places where they store it, and security and privacy preferences. Data scientists, on the other hand, often need data from several departments. Siloing makes it harder to clean and process that data. Moreover, many data scientists complain that they can't even obtain the data they need. But how should you even start training a model if you don't have the necessary data? Siloed company structures — and inaccessible data — might have been manageable in the past. But in an era where technological transformation is happening at breakneck speed, companies will need to step up and set up uniform data structures throughout. ... In addition, engineering isn't always deemed essential for data scientists. This is a problem because engineers might not always understand all the details of what a data scientist envisions, or might implement things differently due to miscommunication. Therefore, data scientists who can deploy their models have a competitive edge over those who can't, as StackOverflow points out.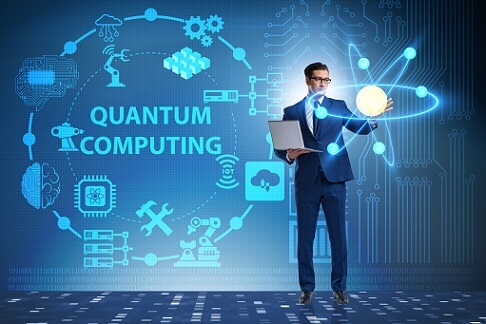 As speculative as quantum software development sounds, it is not an entirely alien concept. There is a broad class of quantum algorithms, said Yudong Cao, founder and CTO for startup Zapata Computing, that share similar features as machine learning models. "If you look at MLOps or AIOps, this is very much the sort of software engineering challenge [in quantum software] that people also face with AI." He leads an effort at Zapata to provide software that might help industrial players explore possibilities of quantum computing. Cao said when he started in the field, quantum computing was still largely an academic discipline with theoretical works that might predict what could be done with a quantum computer, as well as experimental works that demonstrate what could be done. "Today we're seeing this gap become narrower and narrower," he said. "On the theory side, we're improving our algorithms to reduce the amount of resources. On the other side, new hardware is coming online." There is a frontier emerging for quantum computing thanks to software solutions and hardware maturing, but Cao said the confusing ecosystem needs to be sorted out. "What is needed is a set of tools that allow people to tap into this diverse landscape effectively," he said.
For Smart Cities, there will be considerably more ways to manage the community life in near real-time like enhanced security and mobility, measure pollution, optimise energy consumption, improve waste management, etc. The list is virtually endless. Although existing 4G networks have already been deployed in smart cities around the world, they are limited by the number of connections they can support, the data they can transmit, and most importantly the speed they can offer, all of which create hurdles in deployment of smart cities use cases. 5G is expected to overcome these hurdles, and allow large number of connections, providing super-high bandwidth, and ultra-low latency based communications, to build a connected city – a smarter city. 5G will provide the infrastructure to roll out these innovations that appear promising today. Therefore, 5G opens up a whole world of new possibilities. Until the fourth generation network (4G), consumers were the first to benefit from each new generation of wireless technology. However, the main interest of 5G lies in business-to-business markets. This next generation of mobile telecommunications will become the backbone of industrial operations in the broadest sense.
To address whether stated values shape employee behavior, we first measured what companies say they value. The simplest way to quantify corporate culture would be to treat each value as binary — a company either listed it as a core value or did not. When Charles Schwab lists innovation as one of four core values, it is presumably more focused on it than Quicken Loans, which includes innovation among a laundry list of 19 elements of its culture. To quantify each company's relative focus on a value, we weighted it by the inverse of the total number of values listed. So innovation was weighted at 25% for Charles Schwab and 5% for Quicken Loans. (A company that didn't list a specific value received a weighting of zero for that value.) To control for differences across sectors, we assigned each company to one of 33 industries. We then ranked each company in its industry based on the weighting for each value we measured. To assess how well companies live up to their stated values, we used data from the 2019 Culture 500, which ranks companies on nine of the most commonly cited values. Every Culture 500 company received a sentiment score that measured how positively employees talked about a specific value in the free text of their Glassdoor reviews.
One initiative that emerged as being one of the most important for the enterprise was remote resiliency, which was put to the ultimate test in March, when the organizations that had the ability to go remote, did. The pressure was on for IT departments who had to rally to be sure telecommuters had access to the company online, that their personal devices were safe, and keep vigilant watch, as hackers took advantage of the COVID-19 crisis' imposed mobilization of the industry. As coronavirus cases and the resultant deaths rise, the burden of investing in the cloud grows exponentially. A new report from SPR, "Cloud Investment in the Age of Accelerated Evolution" offers research culled from an investigation into the state of enterprise cloud adoption, in what it calls "this uniquely transformative moment." The report cites 10 key findings, which include a reveal of the biggest barrier to effective cloud security: The organization's budget. But in the next 12 months, 41% of IT decision-makers said they plan to increase security budgets. The engagement with the cloud had been enthusiastic, but COVID-19 sent the innovations into fast forward, which meant that the enterprise was able to assess use quicker, but since it was a digital transformation that evolved from urgent need rather than careful observation and experience, it's now time to make the cloud more efficient.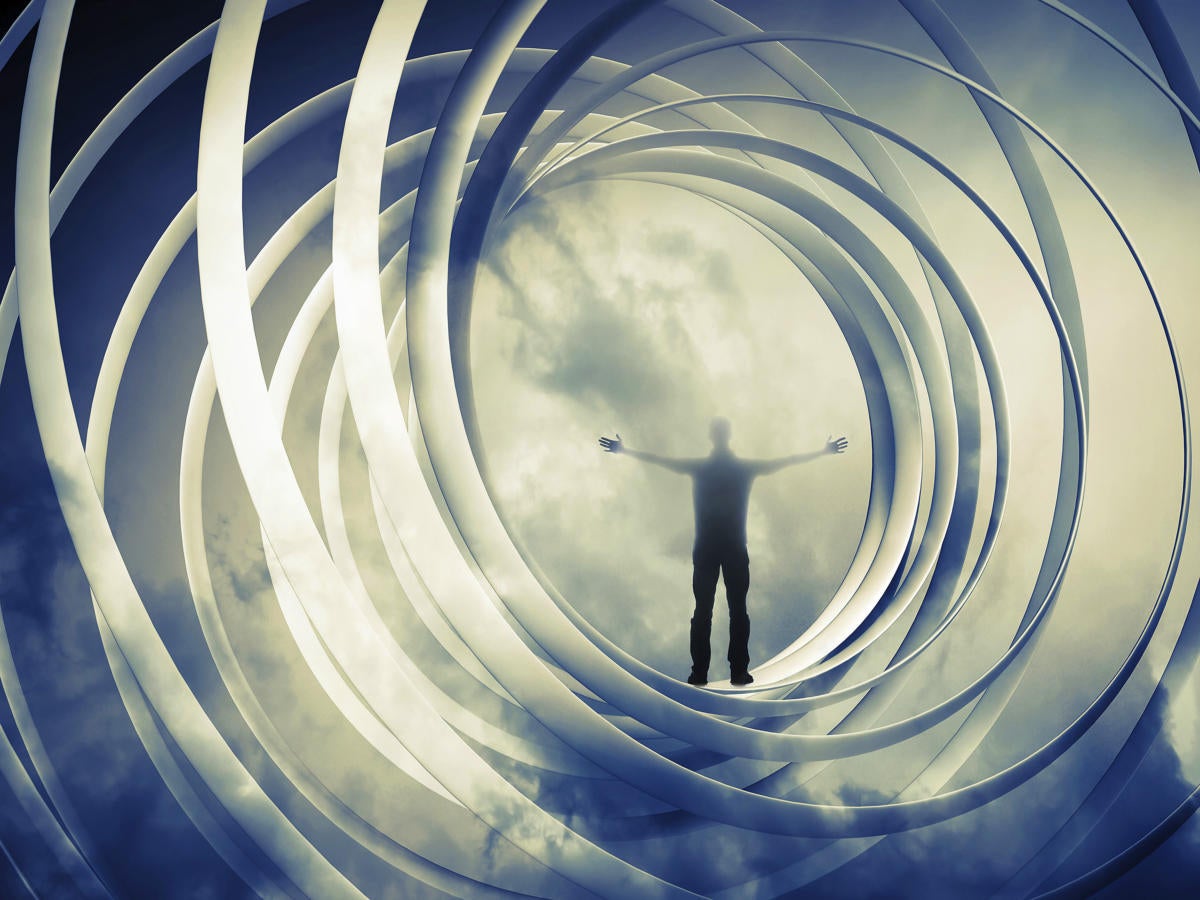 DataStax is getting there by open sourcing the Cassandra coordinator code. DataStax started with Cassandra for obvious reasons: The company knows the database well and Cassandra is a great option for handling distributed data requests. But it's that coordinator code that is the heart of Stargate, as Gosnell explained. The hardest aspect of the logic between a customer's API and their back end is the distributed request coordination, i.e., ensuring proper load balancing, directing database requests to the right place, etc. This is what Cassandra's coordinator code does well. The company wants more developers to "join our community and help us prioritize which features we need next" in Stargate, Gosnell stressed. It's a great story, one that helps DataStax, of course, but also has the potential to be useful for other vendors and with other databases. And that is where Stargate could go from an interesting, single-vendor project into something much more noteworthy. Consider Kubernetes, for example. It was cool technology when its Borg ancestor ran exclusively within Google, and it remained cool as an open source project to which Google employees, almost exclusively, contributed.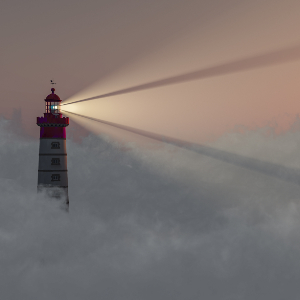 The data of the organization is a valuable tool to enable improvements in product development, customer interaction and satisfaction, quality improvement and impacts the organization's bottom line in terms of decision-making, and improvements in quality, efficiency and effectiveness. Everybody, at all levels, must recognize that your organization's data governance program will enable you to strategically manage data as an asset to achieve accurate, trusted, and secure data that delivers business intelligence focused on leveraging and building a competitive advantage. The impact on the data of the organization will be significant. Employees and partners will benefit from everything stated as the purpose of the data governance program (in the previous answer). The impact on individuals roles will depend on people's present relationship to the data, however, the intent at your organization is to take a less pervasive approach that aims to minimize disruption to normal business activities. Individuals that define data will become educated on the aspects of data definition that drive improvements to the organization's confidence in the data they use. Individuals that produce data will become educated in quality data production including timeliness, accuracy, completeness and relevance.
---
Quote for the day:

"A real friend is one who walks in when the rest of the world walks out." -- Walter Winchell
---