SaaS and cloud seems like the best place to be in business. We've already seen extreme winners and losers. Lockdown winners include video conferencing tools like Zoom, e-Commerce platforms like Shopify, professional collaboration tools like Miro and cloud computing like Datadog. Lockdown losers are tied to the offline world: Marriott, United Airlines, Nordstrom, to name a few. Rory O'Driscoll from Scale Venture Partners gave a data driven keynote which hit us with the stat that 'the Cloud is already 50% of the software market in 2020' and it will grow until it eventually dominates the enterprise market completely. ... This brings us to the bad news: SaaS and Cloud is the place to be — unless you're an underperforming startup. Because of the prevalence of cloud platforms, they will need to really stand out. Underperforming startups will be weeded out creating acquisition opportunities for stronger players. Huge companies with cloud based solutions like Microsoft, IBM and AWS already dominate the market leaving little demand for new startups to exploit. Another of our investor speakers, David Skok from Matrix Partners made this point. He said that if you are underperforming, it will be harder than ever to get funding.
Technology has become an active part of our lives. The pandemic only fastened the pace of its growth and reach. The advancement of technology has increased rapidly. Now AI has an influence on every industry and individual. Going forward organisations across industries will need to acquire skills and competency to begin their AI journey as that is the only way forward. Soon it will be accessible to everyone and we will be set to see a world that is run by robots, to make lives of people convenient and safer. AI has played a hand in bringing people together, world over. A world that was getting barely connected through social media is now closer through video conferencing even in a professional environment. Everything is online meaning everything has a partial if not, a complete influence of AI. However, a concern that could arise with this technology boom could be the lack of personal interaction, which is the world we all see now. While being a valid concern, automation is said to help and enhance the capabilities of the common man. The best option would be to transfer the world into a "human-powered AI core" and most importantly create awareness and prepare people to absorb the impact of the inevitable change into our future.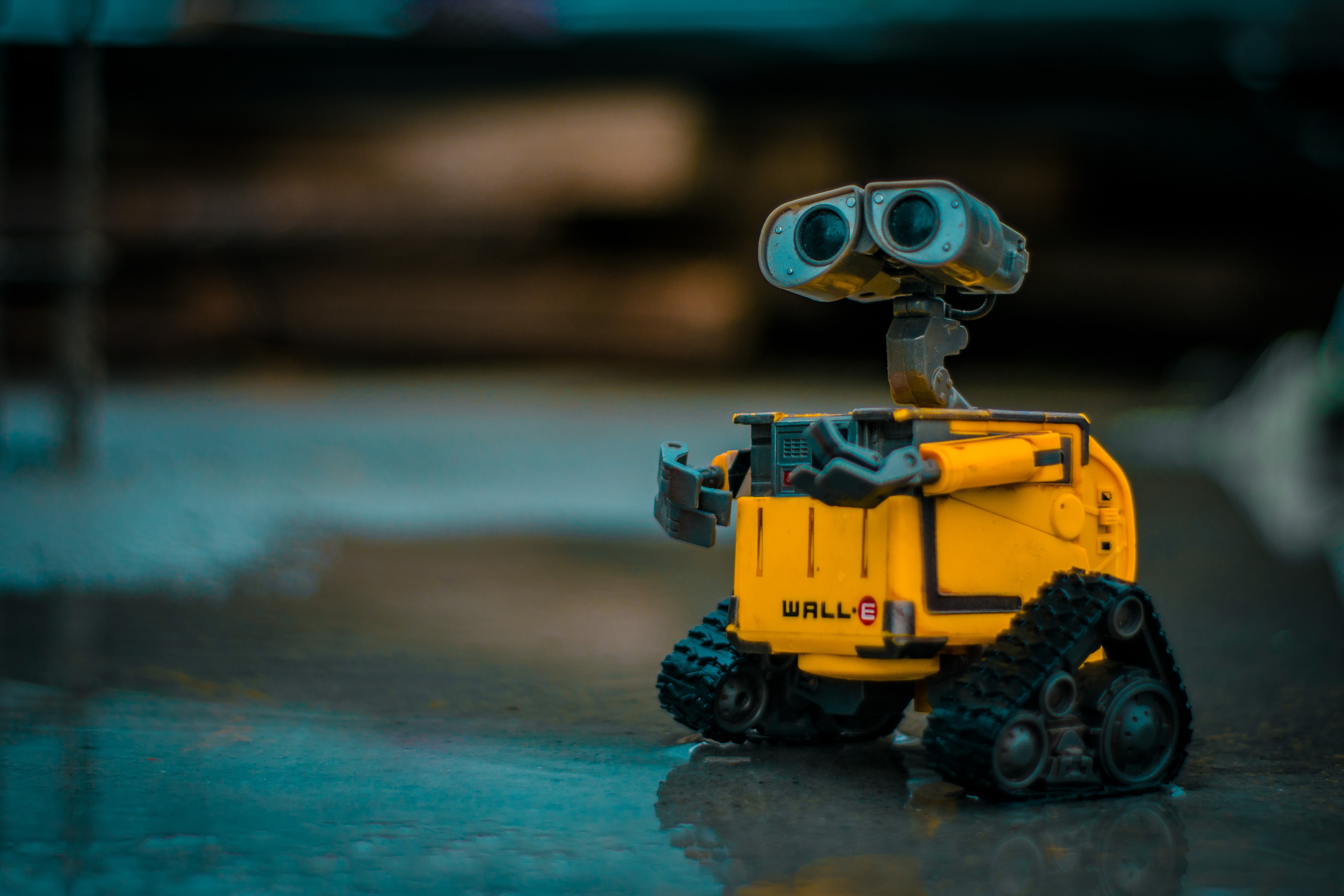 So there are lots of posts for GPT-3 to study and learn from. The forum also has many people I don't like. I expect them to be disproportionately excited by the possibility of having a new poster that appears to be intelligent and relevant. I've been following the forum for years. There are many posts I know the answers to, so I could provide a quick response and measure how well GPT-3 does with comments similar to those I make. I posted about one interesting tech topic every day in May, alternating between using my own words and paraphrasing my previous post with GPT-3's help. I didn't take special care to make these GPT-3-enhanced posts blend in well. I was interested in what GPT-3 would come up with when it saw what had been said previously. The table below shows some results: My expectation was that, like PTB, GPT-3 would be mostly about the forum's already existing memes and have trouble producing fresh ideas. This prediction seems to have been true. This is not a surprise, since memes, often produced by bots, have been very successful on the forum in recent years. Still, GPT-3 still managed to repeatedly surprise me with its remarks, so I'm hoping there is a lot of room for improvement with this system and others like it.
As cashless payment options become more popular in travel, is your organization ready to meet customer demands? I recently experienced at Aviation Festival Americas, 2019 that mobile payments are now in motion even during the flight journey. Payments for wifi/ food/ entertainment etc. can be made during the journey from one's seat through mobile devices such as the mobile wallet. A mobile wallet works without downloading an app and can provide in-time notifications to provide upsell opportunities. Hence, airlines such as Delta are piloting free wifi to create a seamless mobile payment experience. Airlines can enable bidding and paying for flight upgrades 'during' the journey. Travelers' mobile devices can be linked to the back-seat entertainment systems through bluetooth. With these initial moves, Airlines are now preparing to sell more experiences and ancillaries to the traveler during the journey to grow ancillary revenue. Virtual Cards have opened a more secure door for corporate travel. Virtual cards have a 16-digit number, without a physical card. Payments made through virtual cards can be regulated by setting parameters. Any hotel, car or airline booking payment tried outside these parameters will automatically be declined.
As COVID-19 began to emerge as a threat in the United States and Europe, TBR analysts anticipated a potential acceleration in the use of telemedicine brought on by the concern among doctors that they might infect their patients, an obstacle seemingly inconsequential prior to the pandemic. Since March, the predictions have proved true as telemedicine has quickly risen to the forefront as healthcare workers are becoming more efficient and avoiding the risk of overcrowded hospitals by urging more of their patients to wear devices that track basic vitals. Countries such as China have experimented with edge technology, deploying drones and robots and relying on their efficiency and accuracy to help identify and treat COVID-19 patients. In addition, while factories have always been one of the most compelling use cases for edge computing, this trend has accelerated given the population's incredible reliance on ecommerce. In factories, edge technology not only enables efficiency and provides cost savings but also promotes safety as sensors and devices can perform many of the tasks previously handled by people.
Regulations alone, however, are not enough. Policy should enable more than it prevents. In the 1920s and 1930s, US legislators put this principle into practice. Following the 1929 stock market crash, it was clear that banks were not accountable to their clients, and there were huge swaths of the country that banks didn't serve. In addition to new regulations that constrained the banks, the 1934 Federal Credit Union Act turned a few local experiments in community finance into a government-insured system. Member-owned, member--governed credit unions proliferated. They held banks to higher standards and brought financial services to places where there had been none. In similar fashion, two years later, the Rural Electrification Act helped bring electricity to farm country, where investor--owned utilities hadn't bothered to string lines. Low-interest loans through the Department of Agriculture enabled communities to organize cooperatives—nearly 900 of which still operate today. The loan program now earns more than it costs. Like the housing policies of the time that gave us the 30-year mortgage, it was a public policy that enabled widespread private ownership.
Verizon's new enterprise IoT deal with IBM is the second cloud-centric arrangement it's announced this week. The operator tapped Google Cloud to pilot AI-driven services for customer service, but hasn't yet committed to releasing the service commercially. The operator's cloud deals with IBM and Google, however, are significantly more narrow than its partnership with Amazon Web Services (AWS), which marries Verizon's 5G network with the No. 1 cloud hyperscaler's Wavelength edge compute service to create Verizon Edge. AWS and Verizon have a "special relationship" that revolves around the combination of the cloud provider's "crown jewels," the AWS Wavelength service, with Verizon's 5G network, Sowmyanarayan said. "The combination of bringing network IP and edge creates something that you cannot replicate with any amount of money unless you have those assets." Verizon will explore an expansion of edge computing features with other cloud providers, but AWS remains the operator's preferred and exclusive mobile edge computing partner, he said.
It is easy to see why interoperability for blockchain is not only desirable, but above all critical, in a world where enterprises depend on ever-greater levels of collaboration and interaction. In fact, interoperability is crucial in any software system – it simply won't work to its full potential if it can't work with other software. It is the only way to realise the full promise of enterprise blockchain and get the most out of their blockchain investments. Interoperability would enable smooth information sharing, easier execution of smart contracts, a more user-friendly experience, the opportunity to develop partnerships, and the sharing of solutions. Especially in areas where the value chain is important, such as supply chain, trade finance, healthcare, aviation, etc., one blockchain network will simply be unable to provide all the needs for any given transaction. This asks for multiple networks, each providing specific value, and proper communication so that data from private networks can be routed to other relevant networks for transactions "without having to establish a one-to-one integration". "Everyone is dependent on physical goods' ability to move across all participants in the global supply chain with minimal friction.
Software development QA professionals are also contentious by their very nature, which can often irritate developers. However, on the flip side, it does keep them on the straight and narrow without the need for being micromanaged. There is a growing belief in the industry that developers are probably best-placed to also provide quality assurance for the software they have developed. However, this can be something of a false economy. Like any creative role, in any industry, it can sometimes be difficult to critically assess something that you have created yourself. Software developers are often, to put it another way, too focussed on the finer details to see the effect on the bigger picture -- the final software product. The process of software development quality assurance, inclusive of testing, can be performed either by a dedicated individual, by a small team; and be accomplished either in-house or outsourced to independent entities. For best results, QA teams should work closely with developers, as this tends to form a more productive working environment for all involved. This also allows face-to-face conversations that can yield some interesting resolutions for the myriad problems that something as complex as software development inevitably runs into.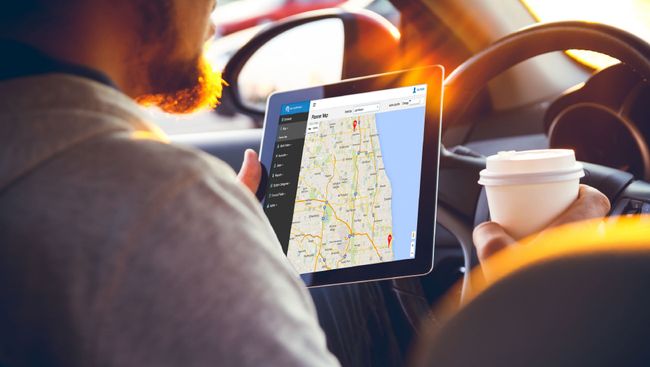 Working from home was adopted precisely because businesses wanted to keep operating. As such, employees need access to the materials they require to do their job, even if this includes sensitive information. The challenge is that once outside the network the risk of an insider threat increases significantly. Both working remotely and the economic climate is going to continue to drive an increased chance of insider threats. Organisations need to make sure that their existing risk mitigation processes are applied to their new IT environments. Steps to take include modelling normal activity patterns, so changes from this baseline can be monitored. Any cases of abnormally large amounts of data being transferred on or off the network can be an early indicator of compromise. It is important to recognise that insider threats are also as much a cultural problem as they are a technological one. Businesses need IT and HR teams to work cross functionally and ask themselves whether they are doing a good job of understanding their employee's needs, whether their employees are engaged, and identifying those that aren't so they can work with them to improve their work experience.
---
Quote for the day:
"There is no "one" way to be a perfect leader, but there are a million ways to be a good one." --
Mark W. Boyer
---