For tech companies, the worst-case no-deal Brexit could see data flows between the UK and Europe cut or significantly curtailed, major difficulties with recruiting staff from Europe and sending staff to Europe to work on projects, problems with importing products and spare parts, plus a generally worsening economic situation. In fact, the impact of a potential no-deal Brexit is already being felt. Larger tech companies are spending a lot of time figuring out their response to Brexit and are putting in place or triggering various contingency measures. Meanwhile, smaller businesses don't necessarily know where to start or what the implications of a no-deal might be, and don't have the time, money or resources to deal with it anyway. Many firms will simply find it impossible to plan for a no-deal Brexit, says Nigel Driffield, professor of strategy and international business at Warwick Business School.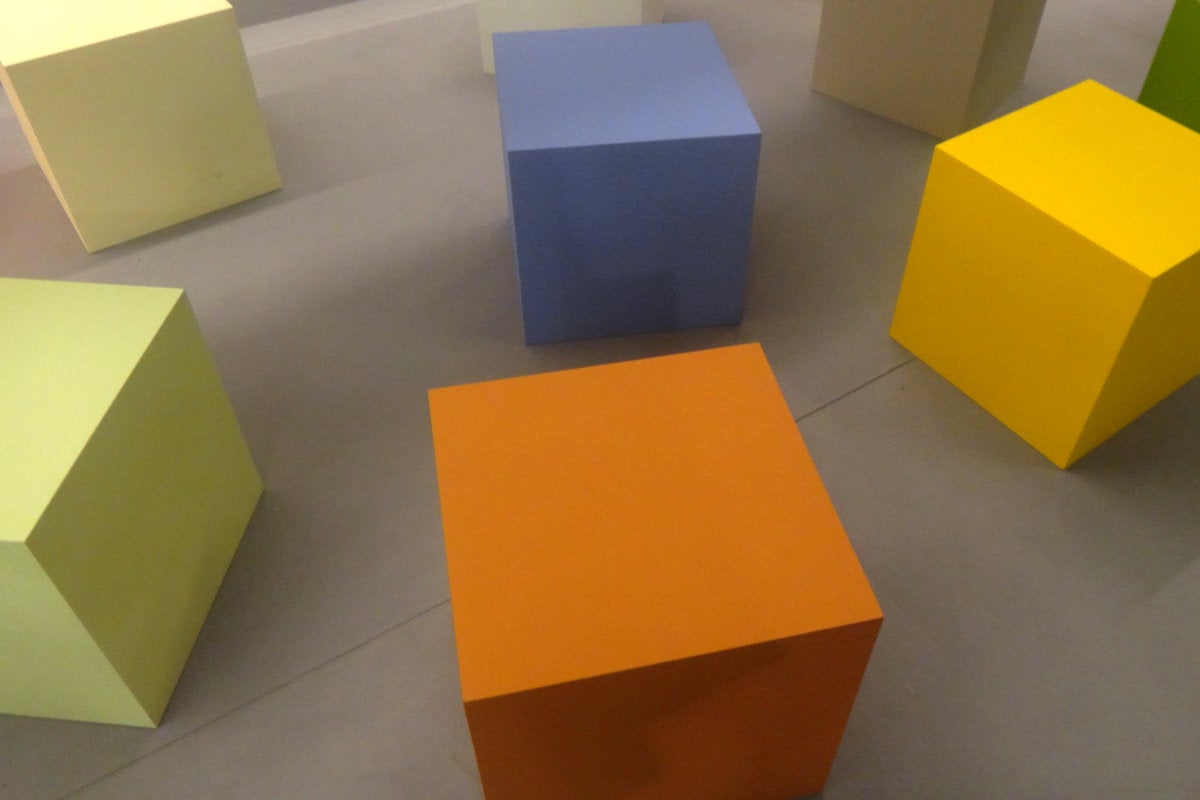 Until quite recently, the high-performance market with its emphasis on big data and supercomputing, paid little attention to containers. This was largely because the tightly coupled technology model of supercomputing didn't fit well into the loosely coupled microservices world that containers generally serve. There were security concerns, as well, since. For example, Docker applications often bestow root privileges on those running them — an issue that doesn't work very well in the supercomputing world where security is exceedingly important. A significant change came about when Singularity — a container system with a focus on high-performance computing — became available. Now provided by Sylabs, Singularity began as an open-source project at Lawrence Berkeley National Laboratory in 2015. Singularity was born because there was a lot of interest in containers for compute, but the commonly used containers (Docker) at the time did not support compute-focused, HPC-type use cases.
Machine learning is an essential part of the digital transformation trend in the modern enterprise. The ability to gain insight into business processes through what is measurable using different types of sensors, and to correlate that data using pattern analysis, is an increasingly important capability that is quickly becoming an essential part of the overall IT toolbox. For example, companies like SAP, through Leonardo Intelligent Enterprise products, have brought together IoT along with finished application platforms deployed as cloud-based SaaS, which can be easily customized so that enterprises can create complex data visualizations in order to gain insight when solving complex business problems. Understanding patterns and trends through big data is nothing new: The National Security Agency has been doing complex signal intelligence (SIGINT) for many years in order to defend the country from terrorist and foreign threats.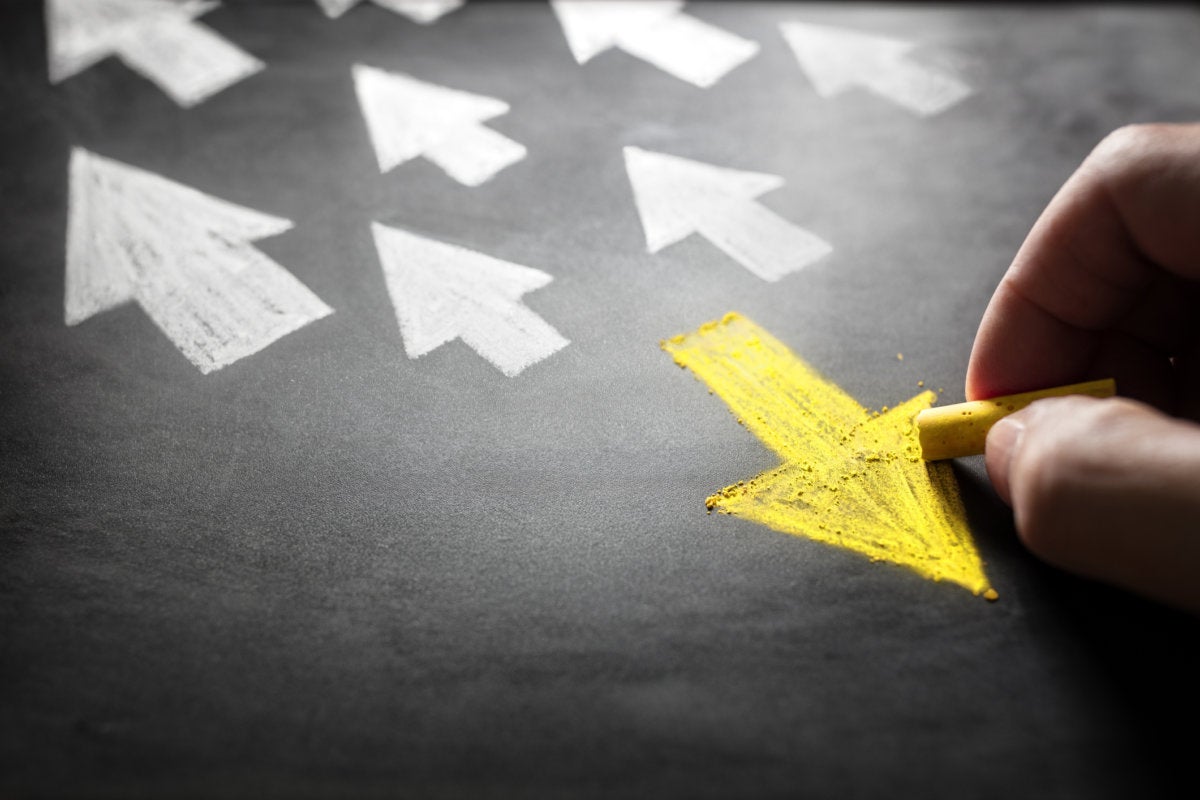 SWOT analyses from major corporations can help you get an idea of how the process works. Strategic Management Insight offers examples of SWOT analysesfor a wide range of companies, including Google, Starbucks and Amazon. Its example SWOT analysis of Microsoft evaluates the potential impact of a major leadership change in the organization — in this case, the hiring of CEO Satya Nadella. SM Insight identifies Microsoft's strengths as the company's brand awareness, it's wide acceptance in the enterprise, easy-to-use products, a worldwide network of distributors and an ability to beat analyst's expectations. Weaknesses include being late to mobile computing, a lack of urgency when the internet was introduced and security flaws in its software. Cloud computing was seen as a big opportunity for Microsoft at that time, as the organization had the chance to take the lead in this trend, and the company was economically strong. Microsoft's biggest threats included the company's size, which can slow progress, as well as a failure to notice emerging trends, piracy and lawsuits.
Companies will continue to leverage technology to gain efficiencies and cost savings. But replacing jobs with machines leads to a zero-sum game and will only take you so far, given its deleterious impact on society and the economy. At ThoughtWorks, we believe that humans and machines can collaborate and this intelligent co-working is what we call Humanity Augmented. Humanity Augmented makes available intelligent tools to augment human capability; aiding in better and quicker decision making, reducing and eliminating mundane and repetitive tasks and allowing people to spend time unleashing their creativity on more complex and fulfilling work. By bringing together human experience and intuition and the ability of machines to process humongous volumes of data, we will be able to address the short-term job losses and in the long-term tackle long- standing issues that the human race faces.

The industry is already concerned that not enough people are choosing to study science, technology, engineering and maths (Stem) to fill the growing digital skills gap, and it is estimated that the UK's digital economy will need about 2.3 million skilled workers by 2020. Kaiser pointed out that developing technical skills is important, but encouraging more people from different backgrounds into tech could also help to close the skills gap. "Developing technical skills, whether that's studying computer science or learning new coding languages, can open the door to all kinds of careers, from design to technology marketing to managing a business division," she said. "Yet too often there is a flawed perception that some groups, such as women or BAME [black, Asian and minority ethnic] individuals, don't belong in Stem professions." But breaking down industry stereotypes to encourage people from diverse backgrounds to consider Stem careers is only one way to tackle the looming skills gap.
Banks are under particular pressure to get going on blockchain implementations because they're facing pressure on three fronts, said Jeff Garzik, co-founder at Bloq, a startup focused on helping enterprises build blockchain platforms. Technology companies like Apple and Google are rolling out payment software; telecom companies are enabling consumers to use their mobile phones as a bank account, to pay bills and send money; and cryptocurrencies such as Bitcoin and Ethereum, which are underpinned by blockchain technology, are being used to disrupt banks much the same way tech and telecom companies are. But, he said, the disintermediation to banks will not be all-encompassing. "You're not going to have Aunt Joan and Uncle Joe store all of their wealth on their smartphone, for example. Banks are still going to exist and provide loans and provide services that strictly cashlike Bitcoin and Ethereum systems do not provide."
Because data is so pervasive, it reaches beyond people's professional trades and competences. Everyone has a role in data, either as a data owner, a data process owner or simply as a user. The challenge of developing a data culture is not only to make people comfortable with data, but to make them data-savvy. As an encouraging factor, the CDO who succeeds in this endeavour will find his reward in a job that becomes much more gratifying. This challenge requires the leadership to pay more attention to people's skills and mandates than to their titles and seniority because a data culture is truly a collaborative culture. Developing a collaborative mindset and acknowledging the dependency on people regardless of pay rate is perhaps the most difficult part of developing a data culture because dependencies can seem frightening. The mission can essentially be boiled down to three actions that are required to develop a data culture and enhance the confidence in the people and processes that make up the data culture
What's noteworthy about the new Trojan is its use of the Twitter memes to retrieve malicious instructions, according to Trend Micro, the first to report on the threat. The authors of the malware—currently unknown—posted two tweets featuring the malicious memes in late October using a Twitter account that appears to have been created last year. Embedded in the memes is a /print command that basically instructs the infected computer to take screen shots and perform other malicious functions. The malware extracts the command after first downloading the malicious memes to the infected system. The malware supports a variety of other commands including /processos for retrieving a list of running processes, /clipfor capturing clipboard contents, and /username for grabbing the username from the infected system. The screenshots and other captured data are then sent to a control server whose address the malware obtains via a hard-coded URL on pastebin.com, Trend Micro said in a report on the attack.
In an effort to evade law enforcement and build trust directly with customers, some entrepreneurial cybercriminals have shifted away from using larger markets to sell their goods and have begun creating their own specialized shops. This shift has sparked a new line of business for website designers offering to build hidden marketplaces for aspiring shady business owners. "Cybercriminals are very opportunistic in nature," said John Fokker, head of cybercriminal investigations at McAfee. "The cyberthreats we face today once began as conversations on hidden forums and grew into products and services available on underground markets. Additionally, the strong brands we see emerging offer a lot to cybercriminals: higher infection rates, and both operational and financial security." Hacker forums provide an elusive space for cybercriminals to discuss cybercrime-related topics with their peers. McAfee researchers witnessed conversations around the following topics in Q3
---
Quote for the day:
"The signs of outstanding leadership are found among the followers." -- Max DePree
---