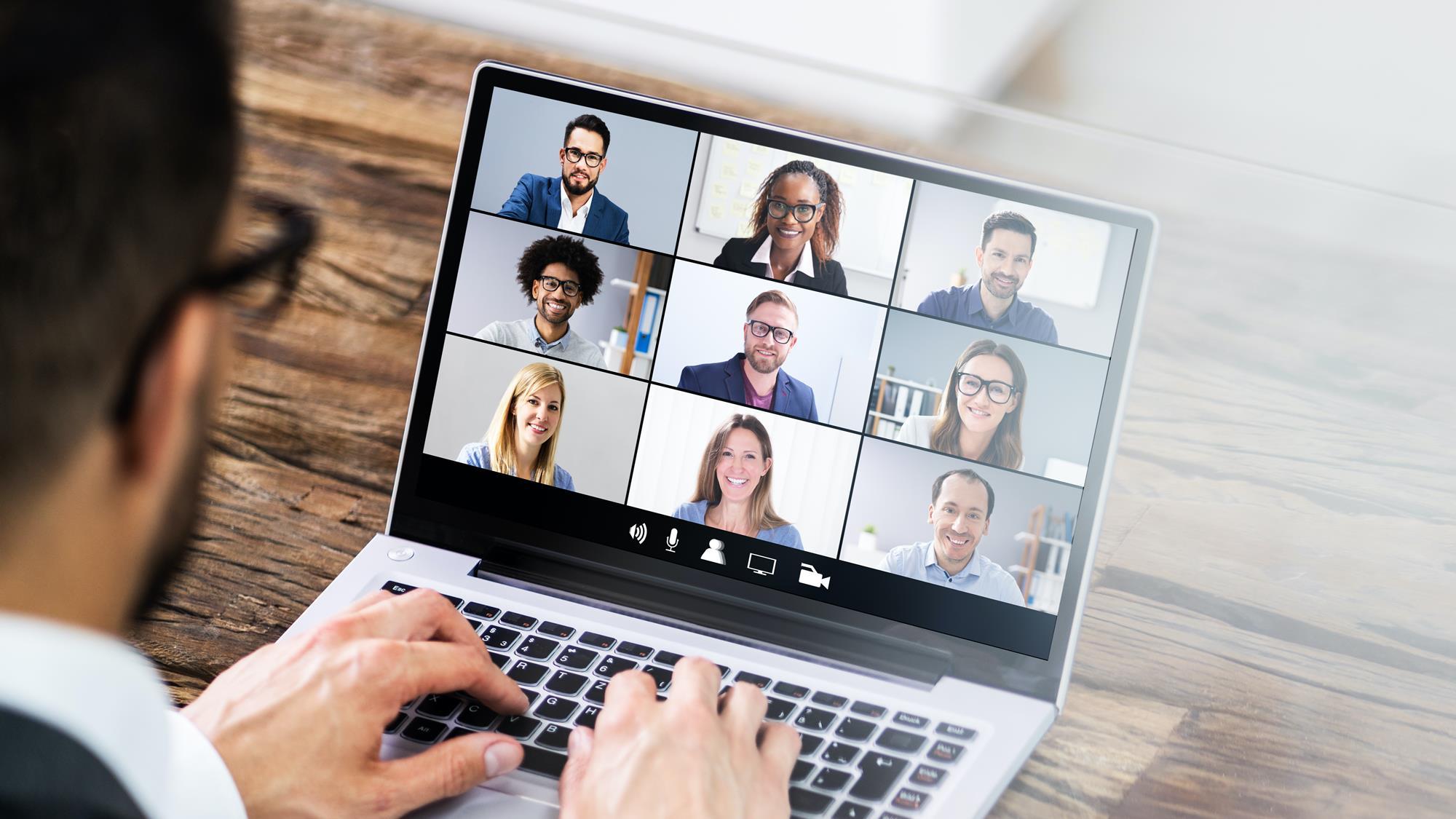 There is a strong acknowledgment that compliance will be forced to rely heavily on technology to ensure an adequate level of visibility to emerging issues. We need to strategically leverage technology and efficient systems to monitor risk. This is causing some speculation that a greater skills overlap will be required of CCO and CISO roles. This, however, also raises privacy concerns. Taylor believes the remote environment will lead to "exponential growth" in employee surveillance and that compliance officers will need to tread carefully given that this can undermine ethical culture: "Just because the tools exist, doesn't mean you have to use them," she says. Compliance veteran and advisor Keith Darcy predicts dynamic and continuous risk assessment—one that considers "the rapidly deteriorating and changing business conditions. 'One-and-done' assessments are completely inadequate." Some predict that investigation interviews conducted on video conference and remote auditing will become the norm. Others are concerned that policies cannot be monitored or enforced without being in the office together; that compliance will be "out of sight, out of mind" to some degree. Communication must be a top priority for compliance, as the reduction of informal contacts with stakeholders and employees makes effectiveness more challenging.
In general functional and statically typed languages were less error-prone than dynamically typed, scripting, or procedural languages. Interestingly defect types correlated stronger with language than the number of defects. In general, the results were not surprising, confirming what the majority of the community believed to be true. The study got popularity and was extensively cited. There is one caveat, the results were statistical and interpreting statistical results one must be careful. Statistical significance does not always entail practical significance and, as the authors rightfully warn, correlation is not causation. The results of the study do not imply (although many readers have interpreted it in such a way) that if you change C to Haskell you will have fewer bugs in the code. Anyway, the paper at least provided data-backed arguments. But that's not the end of the story. As one of the cornerstones of the scientific method is replication, a team of researchers tried to replicate the study from 2016. The result, after correcting some methodological shortcomings found in the original paper, was published in 2019 in the paper On the Impact of Programming Languages on Code Quality A Reproduction Study.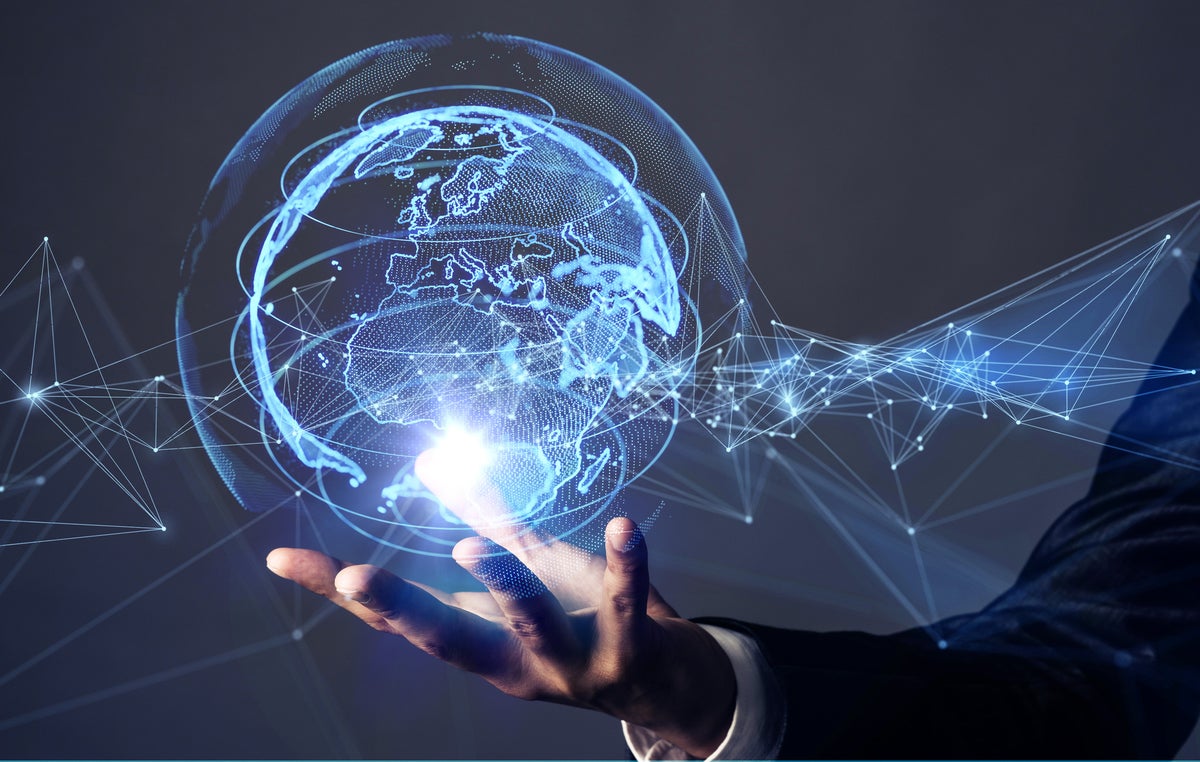 With more than 90 percent of enterprises using multicloud, there is a need for intercloud orchestration. The capability to bind resources together in a larger process that spans public cloud providers is vital. Invoking application and database APIs that span clouds in sequence can solve a specific business problem; for example, inventory reorder points based on a common process between two systems that exist in different clouds. Emerging technology has attempted to fill this gap, such as cloud management platforms and cloud service brokers. However, they have fallen short. They only provide resource management between cloud brands, typically not addressing the larger intercloud resource and process binding. This a gap that innovative startups are moving to fill. Moreover, if the public cloud providers want to truly protect their market share, they may want to address this problem as well. Second: cloudops automation with prebuilt corrective behaviors. Self-healing is a feature where a tool can take automated corrective action to restore systems to operation. However, you have to build these behaviors yourself, including automations, or wait as the tool learns over time. We've all seen the growth of AIops, and the future is that these behaviors will come prebuilt with pre-existing knowledge that can operate distributed or centralized.
Data and analytics leaders must frame investments in the current context and prioritize data investments wisely by taking a complete view of what is happening to the business across a number of functions. For example, customers bank very differently in a time of crisis, and this requires banks to change how they operate in order to accommodate them. The COVID-19 pandemic forced banks to take another look at the multiple channels their customers traverse — branches, mobile, online banking, ATMs — and how their comfort levels with each shifted. How customers bank, and what journeys they engage in at what times and in what sequence, are all highly relevant to helping them achieve their financial goals. The rapid collection and analysis of data from across channels, paired with key economic factors, provided context that allowed banks to better serve customers in the moment. New and different sources of information — be it transaction-level data, payment behaviors, or real-time credit bureau information — can help ensure that customer credit is protected and that fraudulent activity is kept at bay. Making the business case for data investments suddenly makes sense as business leaders live through data gap implications in real time.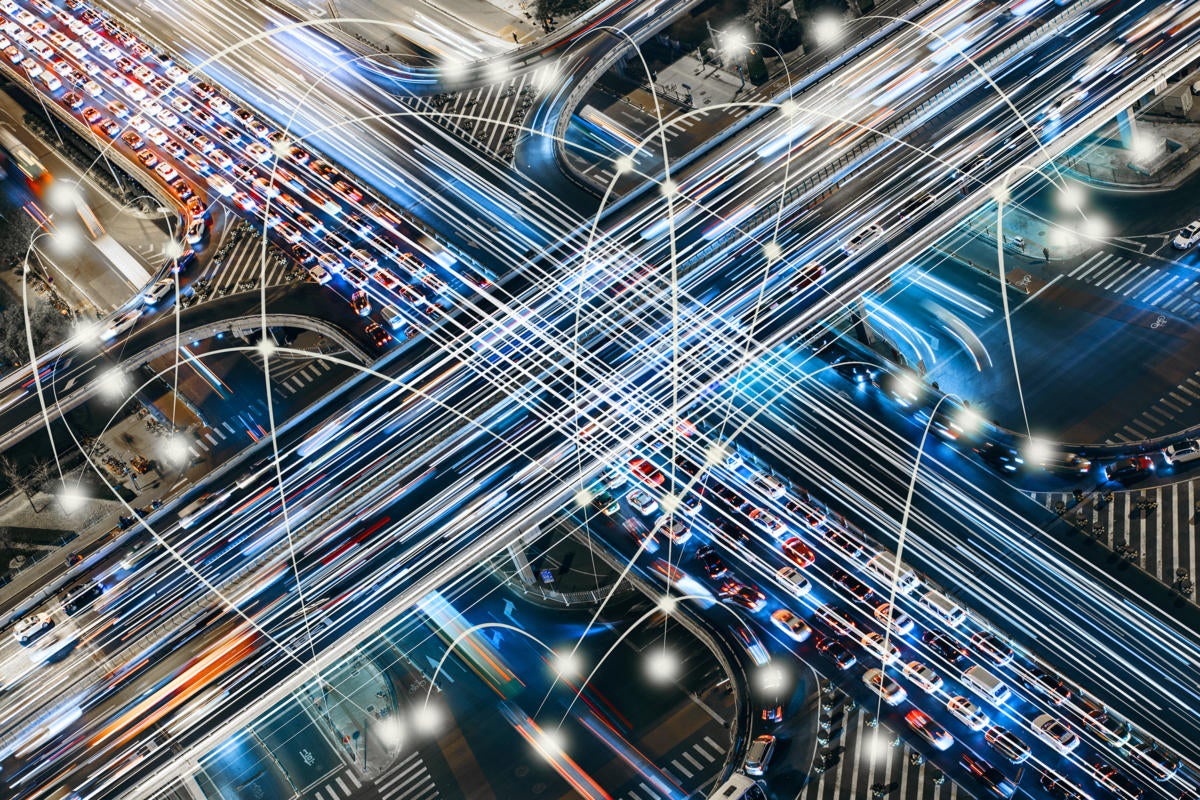 The platform makes it possible to create a fully software-defined branch, including connectivity, edge compute, and storage. Compute and switching capabilities can be added via UCS-E Series blades and UADP-powered switch modules. Application hosting is supported using containers running on the Catalyst 8300's multi-core, high-performance x86 processor, according JL Valente, vice president of product management for Cisco's Intent-Based Networking Group in a blog about the new gear. Cisco said the Catalyst 8000V Edge Software is a virtual routing platform that can run on any x86 platform, or on Cisco's Enterprise Network Compute System or appliance in a private or public cloud. Depending on what features customers need. the new family supports Cisco SD-WAN software, including Umbrella security software and Cisco Cloud On-Ramp that lets customers tie distributed cloud applications from AWS, Microsoft and Google back to a branch office or private data center. The platforms produce telemetry that can be used in Cisco vAnalytics to provide insights into device and fabric performance as well as spot anomalies in the network and perform capacity planning.
With renewed focus on technology to bring about the changes needed, it's crucial that organizations recognize that infrastructure must be secure. Our new office environment is anywhere we can find a connection to Wi-Fi, and that opens many more doors to cyber-attacks. The rapid shift in business operations significantly impacted the cyberthreat landscape – as companies fast-tracked the migration of digital assets to the cloud, they also inadvertently increased the attack surfaces from which hackers can try to gain access to their data and applications. C-suite executives are moving quickly with network plans to support exploding customer and supplier demand for contactless interactions and the unplanned need to connect a remote workforce, yet they are also aware that they are not fully prepared to adequately protect their organizations from unknown threats. The situation is further compounded by the cloud shared responsibility model, which says that cloud service providers are responsible for the security of the cloud while customers are responsible for securing the data they put into the cloud. Many organizations rely on their third-party providers to certify security management services, but the decentralized nature of this model can add complexity to how applications and computing resources are secured.

The reduction in the fine also adds fuel to the ongoing class action lawsuit against BA, said Long at Lewis Silkin. "Completely separate from the £20m fine by the ICO, British Airways customers, and indeed any staff impacted, are likely to be entitled to compensation for any loss they have suffered, any distress and inconvenience they have suffered, and indeed possibly any loss of control over their data they have suffered," she said. "This might only be £500 a pop but if only 20,000 people claim that is another potential £10m hit, and if 100,000 then £50m. So whilst a win today, this is very much only round one for BA." Darren Wray, co-founder and CTO of privacy specialist Guardum, said it was easy to imagine many of the breach's actual victims would be put out by the ICO's decision. "Many will feel their data and their fight to recover any financial losses resulting from the airline's inability to keep their data safe has been somewhat marginalised," he said. "This can only strengthen the case of the group pursuing a class action case against BA. The GDPR and the UK DPA 2018 do after all allow for such action and if the regulator isn't seen as enforcing the rules strongly enough, it leaves those whose data was lost few alternative options," said Wray.
COMET relies on surface patterns in its training data rather than understanding concepts. The key idea would be to supply surface patterns with more information outside of language such as visual perceptions or embodied sensations. First person representations, not language, would be the basis for common sense. Ellie Pavlick is attempting to teach intelligent agents common sense by having them interact with virtual reality. Pavlick notes that common sense would still exist even without the ability to talk to other people. Presumably, humans were using common sense to understand the world before they were communicating. The idea is to teach intelligent agents to interact with the world the way a child does. Instead of associating the idea of eating with a textual description, an intelligent agent would be told, "We are now going to eat," and then it would see the associated actions such as, gathering food from the refrigerator, preparing the meal, and then see its consumption. Concept and action would be associated with each other. It could then generate similar words when seeing similar actions. Nazneen Rajani is investigating whether language models can reason using basic physics. For example, if a ball is inside a jar, and the jar is tipped over, the ball will fall out.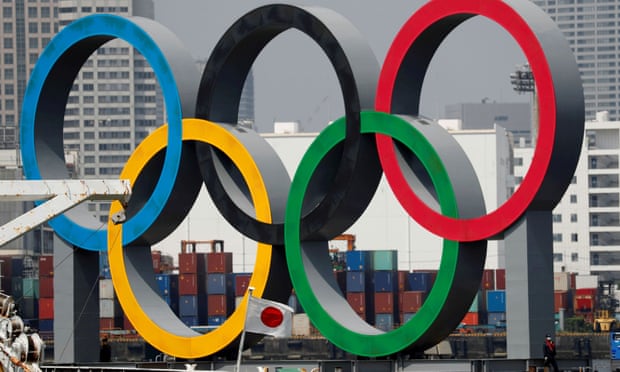 The UK is the first government to confirm details of the breadth of a previously reported Russian attempt to disrupt the 2018 winter Olympics and Paralympics in Pyeongchang, South Korea. It declared with what it described as 95% confidence that the disruption of both the winter and summer Olympics was carried out remotely by the GRU unit 74455. In Pyeongchang, according to the UK, the GRU's cyber-unit attempted to disguise itself as North Korean and Chinese hackers when it targeted the opening ceremony of the 2018 winter Games, crashing the website so spectators could not print out tickets and crashing the wifi in the stadium. The key targets also included broadcasters, a ski resort, Olympic officials, service providers and sponsors of the games in 2018, meaning the objects of the attacks were not just in Korea. The GRU also deployed data-deletion malware against the winter Games IT systems and targeted devices across South Korea using VPNFilter malware. The UK assumes that the reconnaissance work for the summer Olympics – including spearphishing to gather key account details, setting up fake websites and researching individual account security – was designed to mount the same form of disruption, making the Games a logistical nightmare for business, spectators and athletes.
"To be truly effective, a bot must be able to work across a wide set of parameters. Let's say, for example, a rule involves a bot to complete work for goods returned that are less than $100 in value, but during peak times when returns are high, the rules may dynamically change the threshold to a higher number. The bot should still be able to perform all the necessary steps for that amount of approval without having to be reconfigured every time." Gopal Ramasubramanian, senior director, intelligent automation & technology at Cognizant, added: "If there are 100,000 transactions that need to be performed and instead of manually assigning transactions to different robots, the intelligent workload balancing feature of the RPA platform will automatically distribute the 100,000 transactions across different robots and ensure transactions are completed as soon as possible. "If a service level agreement (SLA) is tied to the completion of these transactions and the robots will not be able to meet the SLA, intelligent workload balancing can also commission additional robots on demand to distribute the workload and ensure any given task is completed on time."
---
Quote for the day:

"You can build a throne with bayonets, but you can_t sit on it for long." -- Boris Yeltsin
---