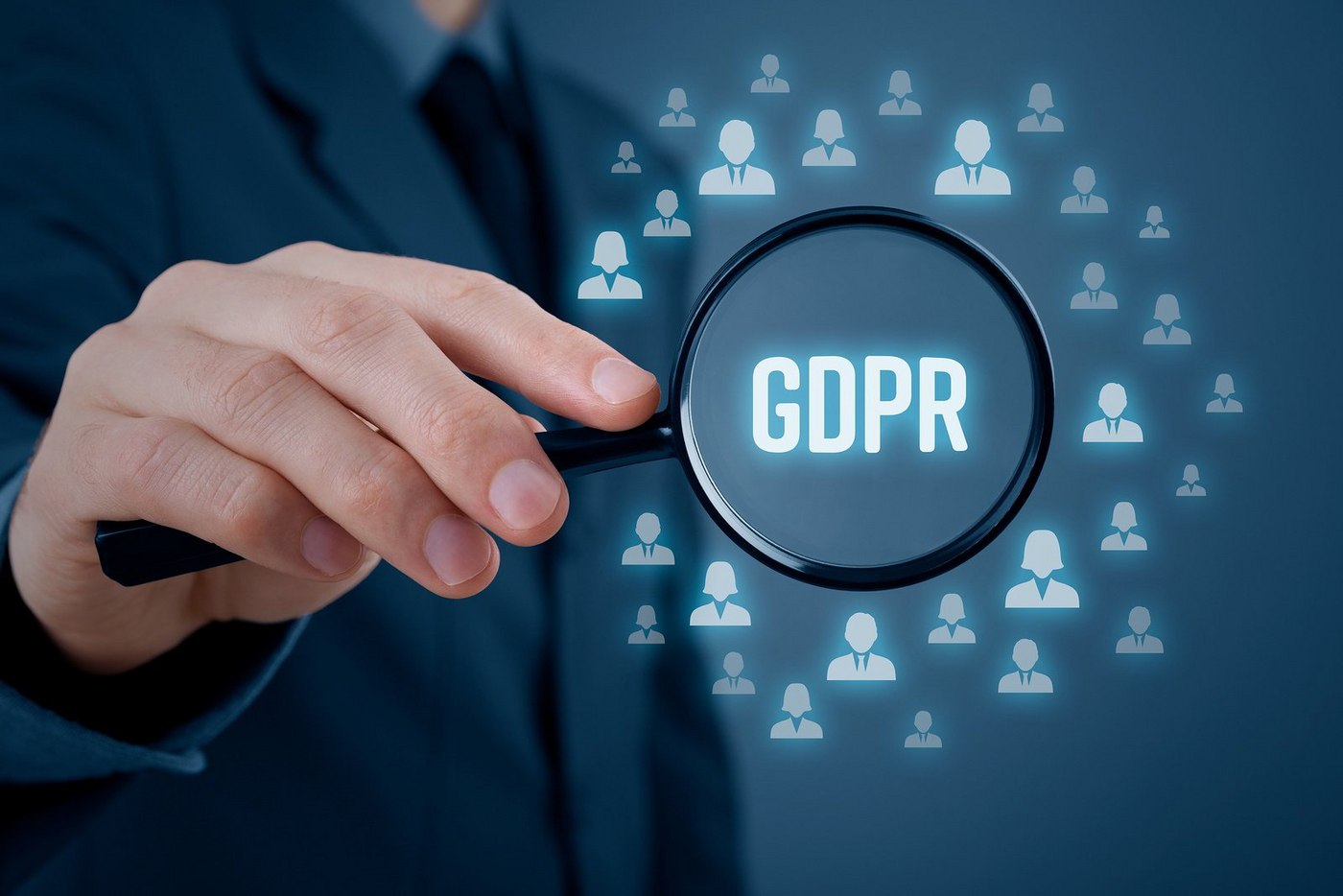 There seems to be divergent opinions relating to the requirement to undertake re-permissioning of data subject consent under GDPR. Article 4(6) of GDPR makes it clear that if the basis for the collection of personally identifiable information is consent, as required under Article 6, then such consent must be "freely given, specific, informed and an unambiguous indication of the data subject's wishes…by a clear affirmative action…"Accordingly, obtaining positive and affirmative consent is mandatory, otherwise data controllers and processors may be infringing upon data subject rights and may be subject to legal remedies, liabilities and penalties. However, Recital 171 of the GDPR appears to obviate the need to obtain positive data subject consent by affirming that " Where processing is based on consent pursuant to Directive 95/46/EC, it is not necessary for the data subject to give his or her consent again if the manner in which the consent has been given is in line with the conditions of this Regulation…" This provision may give comfort to organizations who have made significant investments in building out their contact databases based on implied or opt-out consent as the basis for their collection.
Many banks – mostly the larger banks – invest large amounts of resources in digital technologies and have for the last decade. While smaller banks and credit unions lag in these investments, and attention on what is coming, their technology providers continue to focus on emerging technologies. The crux of the Kodak situation was the speed of the customer behavior shift, and their failure to adjust strategy accordingly. Digital technology has and continues to impact banking customers' behavior and expectations as well. Luckily, the banking customers' behavior has changed much slower than in the case of Kodak, allowing financial institutions to move at their speed thus far. Complacency, in this situation, should worry banking executives. The industry now lags in rethinking customer experiences compared to other industries. Technology innovators and early adopters move to fintech firms or the more tech-savvy banks. As the early majority begins this jump, banks will have to be ready to serve them.
Stricter regulations appear to be the biggest hurdle for US digital banks in growing and innovating. Many US digital banks are finding it simpler to partner with existing institutions, rather than forge their own path. Moven and Simple did just that and avoided getting their own charters. Varo Money followed this tactic too, but it has applied for its own bank charter in order to become the first app-based bank in the US. It is much more difficult to get a bank charter (the main banking licence) in the US. Bank charters are more complicated and expensive compared to the UK, where only one regulator has to issue it. In fact, US regulators haven't approved a new bank charter in 10 years, effectively prohibiting any startups from acquiring one. Furthermore, different deposit insurance requirements benefit UK bank startups too as they are dynamic to the size of the bank. Another huge advantage for UK bank challengers is the implementation of "open banking." Starting this past January, open banking has forced the UK's nine largest banks to share their data with licensed startups (with account holder approval).
"It would be great if the government can consider experimental schemes," including a one-year employment pass for technology workers who are vetted by industry associations, "in order to address the immediate talent shortage gap," he said. "This would be a balanced approach to protect jobs for locals, which should always be a priority, while still allowing Singapore to capture emerging global opportunities in the area of fintech and blockchain," he said. Ravi Menon, managing director of the Monetary Authority of Singapore, who is spearheading the nation's fintech efforts, said the talent crunch is a global problem and the biggest challenge for the city state's burgeoning industry. The central bank is building capacity in the industry through upskilling programs, but that's not enough. "We have to admit and acknowledge that there are some talents or skill sets we just don't have and we have to remain open to foreign talent," Menon said at a fintech event in May.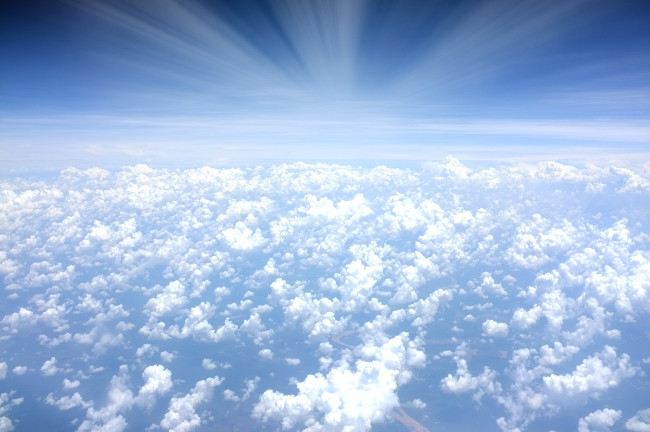 Kubernetes is a powerful, next generation, open-source platform for automating the deployment, scaling and management of application containers across clusters of hosts. It can run any workload. Kubernetes provides exceptional developer user experience (UX), and the rate of innovation is phenomenal. From the start, Kubernetes' infrastructure promised to enable organizations to deploy applications rapidly at scale and roll out new features easily while using only the resources needed. With Kubernetes, organizations can have their own Heroku running in their own Google Cloud, AWS or on-premises environment. In years past, think about how often development teams wanted visibility into operations deployments. Developers and operations teams have always been nervous about deployments because maintenance windows had a tendency to expand, causing downtime. Operations teams, in turn, have traditionally guarded their territory so no one would interfere with their ability to get their job done. Then containerization and Kubernetes came along, and software engineers wanted to learn about it and use it. It's revolutionary.
Digitization is now a realistic goal for the finance function because of a range of technological advances. These include the widespread availability of business data; teams' ability to process large sets of data using now-accessible algorithms and analytic methods; and improvements in connectivity tools and platforms, such as sensors and cloud computing. CFOs and their teams are the gatekeepers for the critical data required to generate forecasts and support senior leaders' strategic plans and decisions—among them, data relating to sales, order fulfillment, supply chains, customer demand, and business performance as well as real-time industry and market statistics. ... CFOs may decide to champion and pursue investments in one or all of these areas. Much will depend on the company's starting point—its current strategies, needs, and capabilities and its existing technologies and skill sets. It is important to note that digital transformation will not happen all at once, and companies should not use their legacy enterprise resource planning and other backbone systems as excuses not to start the change.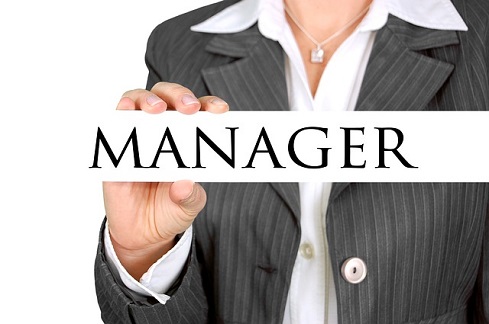 In many technology-focused jobs, employees don't necessarily need to have a complete grasp regarding what the business does, how it operates or what direction it is going in. Yet, if you really want to make your mark in IT management, having a thorough understanding of the inner-workings of the business is crucial. Therefore, when time permits, make sure you read and fully understand the organization's mission statement. Talk to other managers and get their opinions on the current and future state of the company. Then armed with that knowledge, begin applying it toward your tech-specific role. Doing so will help you to better communicate with end users about why they need specific apps and how things like digital transformation of the business impacts their ability to work. ... In traditional enterprise organizations, an IT department is broken into multiple teams. For example, teams commonly are split into service desk, infrastructure, DevOps, database and data security, to name a few. If you want to stand out as a leader in the IT department, a good place to start is within your specific team.
The Scottish government unveiled its cyber resilience strategy in 2015, with the aim of helping Scotland's people, businesses and public sector improve their ability to use technology securely, and understand and address cyber crime. It launched more detailed cyber resilience plans for the public sector in November 2017, and the private and third sectors in June 2018. ... Part of this investment involves supporting the wider adoption of the Cyber Essentials scheme, with the aim of "at least [doubling] the number of organisations across the public, private and third sectors holding Cyber Essentials or Cyber Essentials Plus certification in Scotland during Financial Year 18-19". All Scottish public-sector bodies are expected to achieve certification to the Cyber Essentials scheme by the end of October 2018. Cyber Essentials was developed by the UK government to provide five cyber security controls that all organisations can implement to achieve a baseline of cyber security
Managing multiple networks on a global scale is no small task. And while the reliability and security of MPLS is certainly comforting, it is quite rigid. Service providers and enterprises can leverage this private core network to avoid scaling issues as well the costly and unbending nature of antiquated edge solutions. Marcus Bergström, VP and GM Ericsson UDN, noted "We're proud to have discovered and on-boarded Mode to help add value immediately to our existing customer base. Mode saw immediate value and scale of running its breakthrough routing technology on our modern edge compute platform that is built in partnership with service providers globally." In specific, Ericsson UDN (Unified Delivery Network) is now melded with Mode HALO to reinvigorate the private core network. Mode's routing algorithms play a central role in the cloud service solution. The self-service solution enables migration into the modern age of performance, while introducing flexibility and a reduction in cost.
"Hopefully" is the key difference between a heuristic and a deterministic algorithm. When deterministic algorithms are run, you will get a solution. Heuristics are "rules of thumb": rules that can make predictions but do not have certainty. Heuristic algorithms often use probabilistic methods during applications of rules and providing results. Two terms relevant to expert systems are forward chaining and backward chaining. Forwardchaining starts from evidence and drives to a conclusion. Backward chaining starts with a conclusion and then checks to see if the evidence supports that conclusion. Think about cause and effect. ... Analytics as ML is a sensitive and controversial idea to many. As mentioned in an earlier article, machine learning is moving past a purely AI origin. In the last decade, business intelligence (BI) has increasingly incorporated more advanced analytics. BI analytics include deterministic algorithms that process massive amounts of data to identify patterns as well as make predictive and prescriptive suggestions. Those algorithms are the foundation of analytics used in the BI sector.
---
Quote for the day:
"Leaders don't inflict pain. They bear pain." -- Max DePree
---