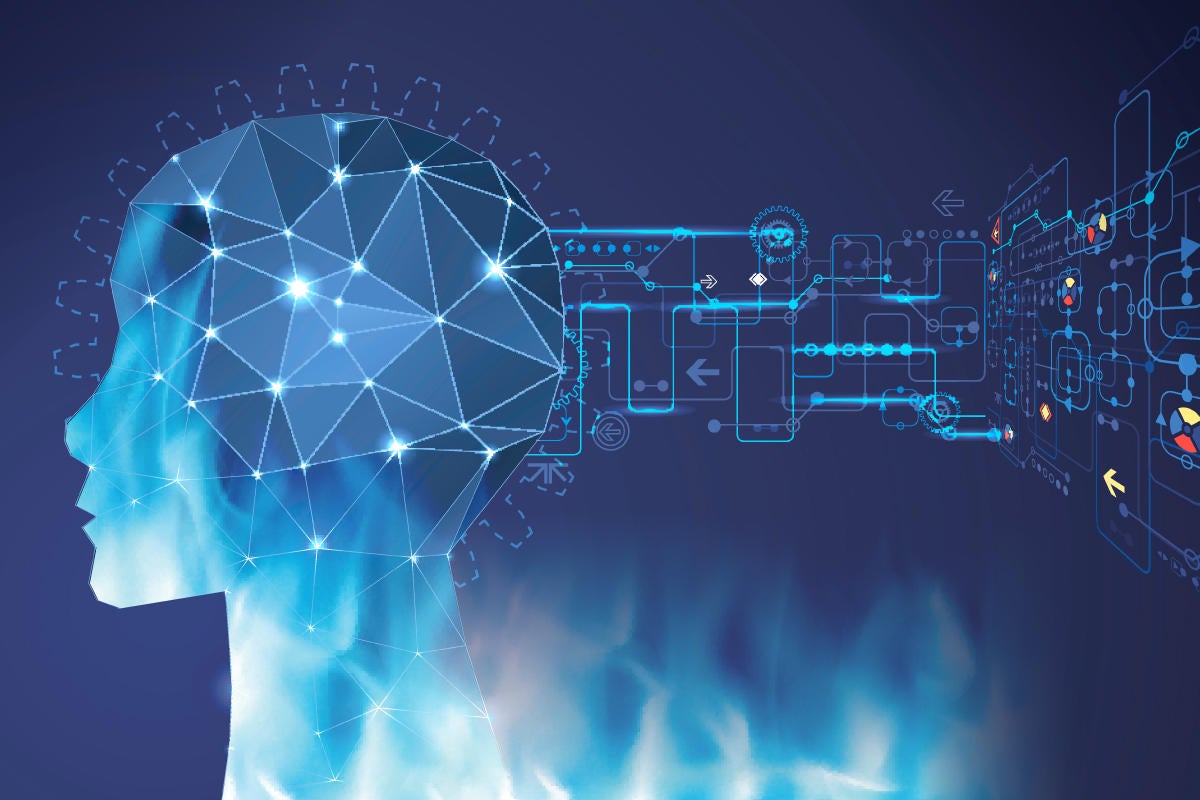 The premise of incorporating development know-how with operations skills isn't new and often falls under the umbrella of DevOps, a process methodology that encompasses software development and IT operations teams working more closely together from design to production. The benefits are said to include software that works better and as expected on the production network because the operations team shared insights with developers. ... Another network-specific security skill is traffic scrubbing. This quality of service prioritization puts filters in place to find offensive traffic, mitigate it and protect the remaining network without losing access to the Internet, CompTIA's Stanger explains. Network professionals are being tasked by their CIOs to fulfill security roles in part due to trends such as IoT and cloud. Another factor only network managers could understand is the impending reality of IPv6.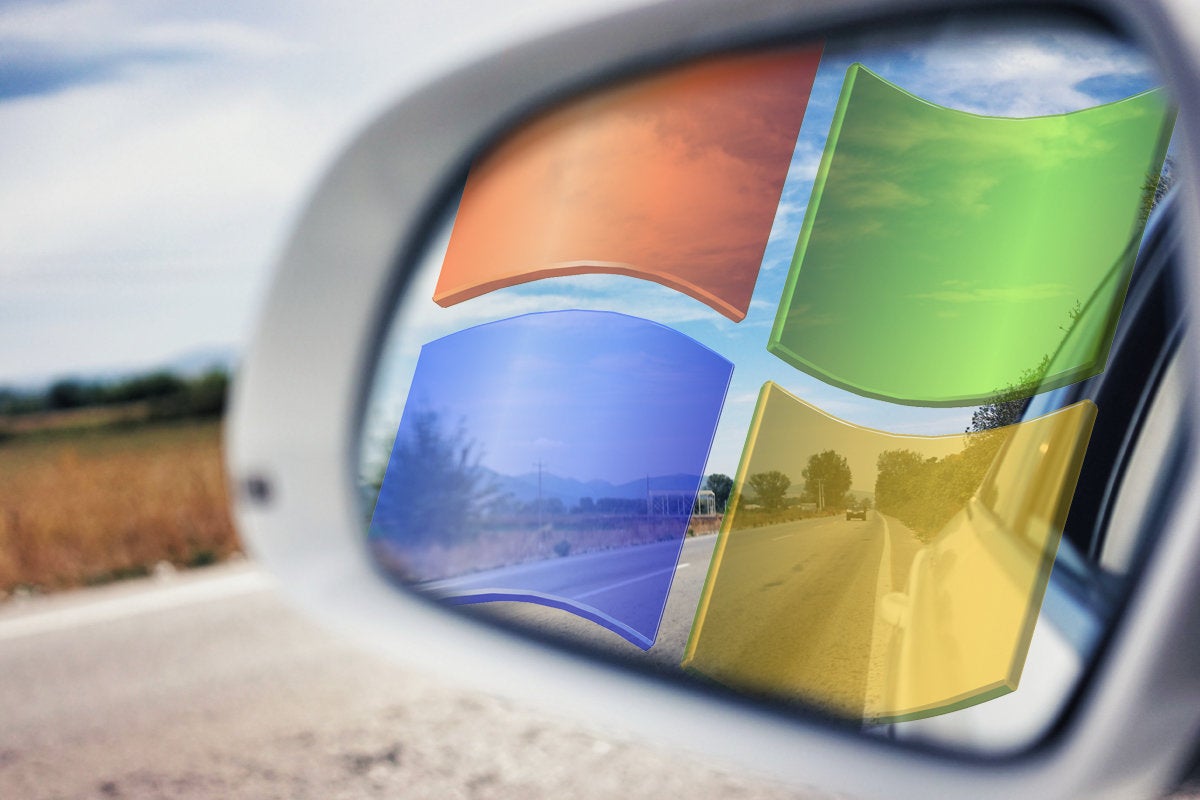 36, the percentage of all Windows PCs that will run Windows 7 at its retirement, based on a rolling 12-month average of change tracked by Net Applications; that average was then projected into the future. The number has fluctuated significantly over the last two years, from a low of 29% to nearly 40%. It's also the maximum number of months Microsoft will offer corporate customers "Windows 7 Extended Security Updates" (ESU) after the January 2020 support retirement. The extended support will be available only for PCs running Windows 7 Professional or Windows 7 Enterprise, and then only if those operating systems were obtained via a volume licensing deal. Microsoft will discount ESU for customers who also have Software Assurance plans in place for Windows or have subscriptions to Windows 10 Enterprise or Windows 10 Education, including the Microsoft 365 subscription. Windows 7 ESU will be sold in 12-month increments, with as many as two extensions of the additional-support plan.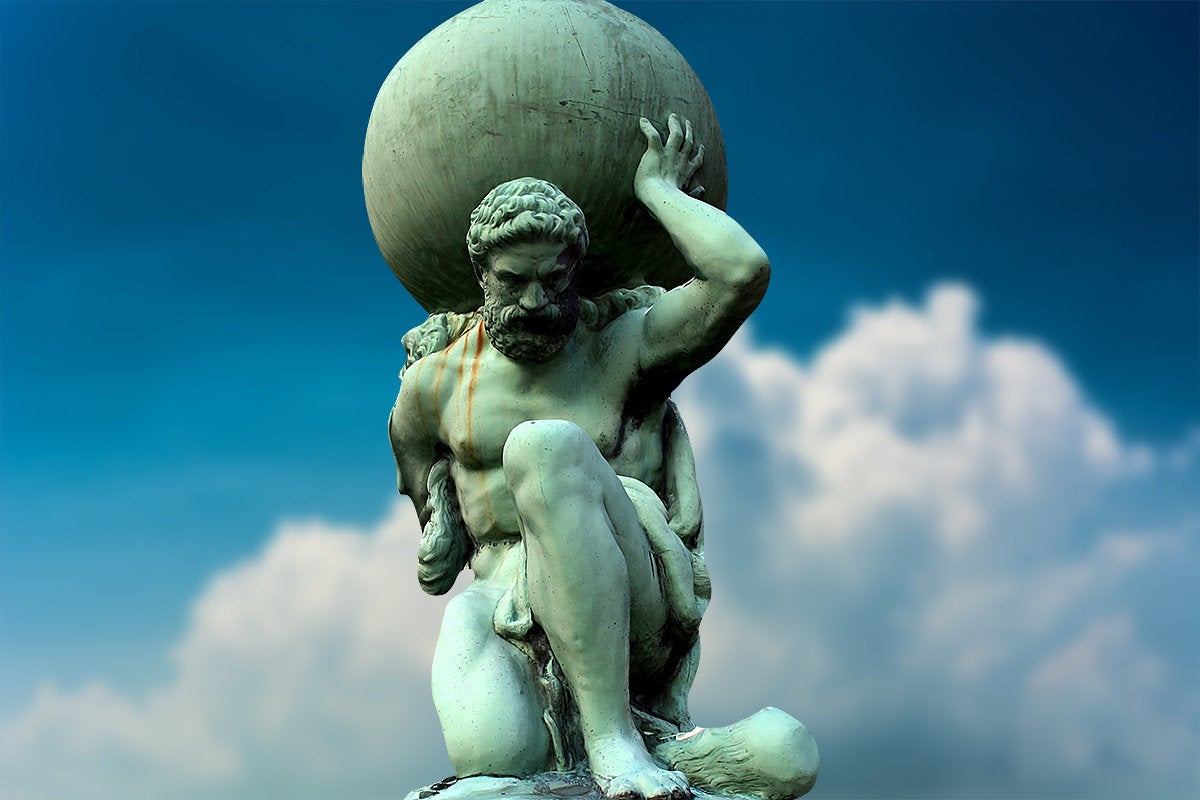 The migration of critical business applications is happening right now for several reasons. First, hardware leases are up for renewal, or upgrades need to occur to move to the next generation of ERP or other critical applications. So, the ERP providers are showing up with new software and new compute requirements that are also growing, and this means more hardware procurement and data center space for IT. That cost is becoming prohibitive. With today's public cloud alternatives, the issue is not if you think cloud is safe or not, it's that you can't afford the on-premises alternative. Second, the sky has not fallen. A few years ago, naysayers predicted outages, breaches, the Zombie Apocalypse, and so forth as a consequence of cloud migration—none of which happened at a noticeable scale. So, those who pushed back on cloud computing based on the impending-doom argument are no longer listened to, or they were moved out of IT leadership.
Industry pundits speculate about machine learning algorithms being a potential 'Black Box', primarily due to the scepticism around trusting an ecosystem which exhibits limited transparency to its data compliance and decision making processes. The global data analyst community has helped design semi or fully-automated analytics systems that are AI or ML driven. However, the core and often-niggling issue of data quality may always prevail. Add to this, the multifarious and disparate data sources, immense data volumes, and unstructured data types that augment the already existing data management problems, especially those relating to data governance. As ML gains momentum and continues to be at the forefront of transforming the way organizations operate, it may be advisable to exercise some caution. In the absence of robust data governance processes, the zeal to allow ML to take over the decision-making process entirely has the potential to unleash some critical issues – unreliable and misleading information and unexpected expense overheads.

Darren Fields, regional director of UK and Ireland at Citrix, said the UK is making progress in the promotion of science, technology, engineering and mathematics (Stem) subjects, but that more needs to be done to keep ahead of growing skills gaps. "As a nation, it's critical that we continue to invest in future generations, encouraging greater engagement with technology and creating a culture whereby young people are eager to get involved with and learn more about Stem subjects," he said. "Employers currently report a significant tech skills gap, and the next generation of tech-savvy workers will be vital in helping to close this." Fields highlighted the need for ensuring the UK is producing the technology talent to match the UK's technology "ambitions", and said education is the "start of the pathway" for ensuring this outcome.
"The employee of the future might have many careers, skill sets and expertise she wants to pursue--all at the same time," says Wong. "Her 'boundless self' means that that she might be more interested in creating an increasingly complex, non-linear career journey, filled with her many interests and experiences. [...She] may no longer imagine herself in one role, company or career track for the rest of her life; instead; she might look to reinvent both herself and her career continuously, often at the same time." ... "Traditionally, employees have experienced much less flexibility in how they work, collaborate, and communicate. But for the employee of the future, endless choice in how, where, and with whom they work will increasingly be the norm. This can create anxiety on how to make the right choice. So, companies should seek to help these employees navigate the sea of options by offering clear and simple guidelines or ways to navigate to the best decision."
Computer vision – an AI (artificial intelligence) technology which allows computers to understand what they are "seeing" through cameras, is essential to the operation of AR, allowing objects in the user's field of vision to be identified and labeled. We can expect the machine learning algorithms that enable these features to become increasingly sophisticated and capable. The Snapchat and Instagram filters we are used to, to, e.g. overlay bunny ears and cat whiskers on selfies, are a very consumer-facing application of AI tech combined with AR. Their popularity in these and various other applications of image enhancement functionality isn't likely to dwindle in 2019. For more scientific use cases, there's Google's machine learning-enabled microscope to look forward to, which can highlight tissue which it suspects could be a cancerous tumor growth as a pathologist is looking at samples through the viewfinder. VR is about putting people inside virtual environments and those environments – and their inhabitants – are likely to become increasingly intelligent over the next year.
There is a fierce debate on campuses and in boardrooms about the life-altering effects of AI. Elon Musk has warned of a "fleet of artificial intelligence-enhanced robots capable of destroying mankind", while Larry Page of Google and Alphabet foresees advancements in human progress. I believe there is merit in both arguments, and the good news is that we have time to shape AI in a positive direction. In human terms, we are in the toddler stage in the development of AI--a period of rapid neurogenesis. A child's early years are shaped by external stimuli like pictures, music, language, and of course, human interaction. The result of this neurogenesis will determine a person's intelligence, compassion, thoughtfulness and, importantly, capacity for empathy. Similarly, for AI to evolve in a positive direction, we need to involve the humanities, law, ethics as well as engineering. We need diversity of thought amongst the people working on these solutions. I know others share this view.

The pre-built integration templates in API integration products bring quick connectivity between previously siloed cloud applications. These packaged integrations also help with self-service deployment for line-of-business employees, increasing the speed and reducing labor costs of integration. Those attributes led Humantelligence, which offers an AI-driven recruiting and culture-analytics platform, to adopt API integration. Juan Luis Betancourt, Humantelligence's CEO, sought automated integration capabilities to connect the company's app environments with customers' cloud and homegrown apps, particularly their applicant-tracking applications. After evaluating five products, Betancourt implemented Jitterbit Harmony iPaaS. This API integration platform helps his company quickly connect SaaS, on-premises and cloud applications. "The iPaaS solution provides the built-in integrations and automated tools we need to navigate the complexities of API integration," he said.
The proliferation of SaaS applications is giving insiders more ways to exfiltrate data, and this trend shows no signs of slowing down – in fact, SaaS spending is expected to double by 2020. Accidental and purposeful exfiltration insiders will take advantage of multiple new channels to exfiltrate data and hide their tracks ... Insider threat statistics from the Ponemon Institute show that two out of three insider threat incidents happen by accident. While malicious insider threats tend to capture more of the headlines, far too many incidents are accidental and could have been prevented. Organizations will take more initiative to gain insight into the context behind insider threat incidents, including user intent. This level of context can help cybersecurity teams stop user mistakes before they become full-blown breaches. As such, more organizations will adopt ongoing insider threat training as a company-wide cybersecurity awareness initiative
---
Quote for the day:
"No persons are more frequently wrong, than those who will not admit they are wrong." -- François de La Rochefoucauld
---