Google unveiled its Coral edge kit in March, offering developers a Raspberry Pi-like board with an attachable Google Edge TPU machine-learning accelerator. The kit is aimed at engineers and researchers who want to run TensorFlow models at the edge of a network, outside the data center. The Coral Dev Board itself costs $149, which includes a detachable Coral system-on-module (SoM) that can now be bought as a standalone product for $114. The SoM includes Google's Edge TPU with the NXP IMX8M SoC, Wi-Fi and Bluetooth, memory, and storage. Google is selling its Coral line of products through Mouser "globally". However, it is also planning to expand distribution of the developer board and SoM to Taiwan, Australia, New Zealand, India, Thailand, Singapore, Oman, Ghana, and the Philippines by the end of the year. Additionally, it will soon release a new version of Mendel OS, a lightweight 'derivative' of Debian Linux designed for Coral dev boards and the Coral Edge TPU. The new version of Mendel OS will be based on Debian Buster. Google is also offering three new accelerators for production workloads, each of which features the Edge TPU and connects to other devices via PCIe slots. These include the Mini PCIe, M.2 A+E key, and M.2 B+M key.
"Building on the success of the 8400 it is a natural and necessary progression for Aruba to fill out this portfolio with access and aggregation switches," said Rohit Mehra, vice president of Network Infrastructure at IDC. "The single operating system simplifies operations and lets customers build commonality between their data center and campus environments." The knock against HPE/Aruba has been its variety of network software for its data center products, which can cause confusion, Gartner said in its Magic Quadrant for Data Center Networking report in July. Gartner wrote that the "company's data center portfolio includes FlexFabric and Plexxi which have different codebases and management platforms, which limits deep integration and investment protection across its portfolio." FlexFabric products offer a single network architecture for the data center, campus and branch offices. When it bought Plexxi in 2018, HPE said it would integrate Plexxi technology into its hyperconverged offering, which is in part the technology HPE got from buying SimpliVity for $650 million last year.
The reality for CIOs is simply deploying new technologies in an attempt to improve internal and customer-facing collaborative processes doesn't necessarily lead to a measurable return on investment. Instead, new collaboration capabilities potentially create friction and lack of contextual awareness, as employees constantly move among a variety of different applications for content creation, messaging, calling and meetings. ... Workers struggle with scheduling and starting meetings and lack automated abilities to capture highlights and follow-on action items. An emerging set of technologies, based on AI and machine learning, aims to improve the collaboration experience by connecting people, applications and data; improving usability of apps and endpoints; and ultimately delivering a positive return on investment by enabling greater efficiency and productivity. We refer to these capabilities as cognitive collaboration.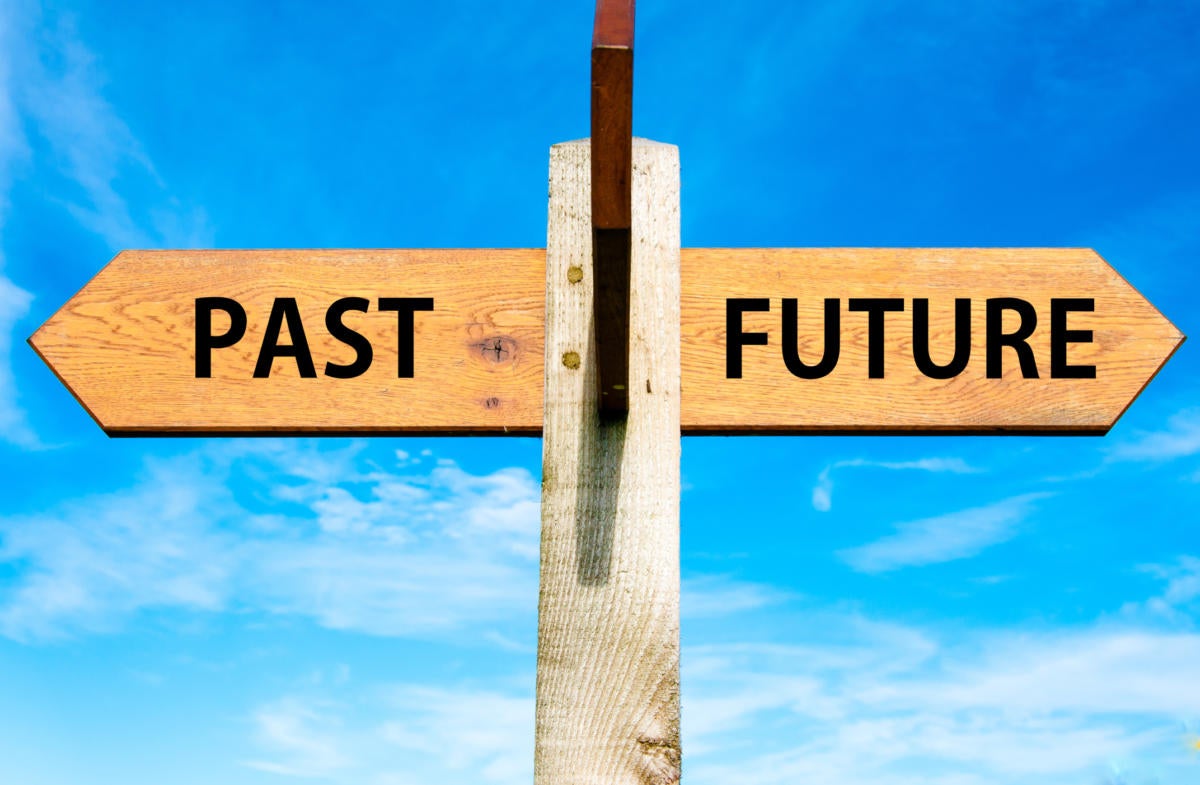 After all, as former MongoDB (and current GitHub) executive Kelly Stirman once explained, there's a reason enterprises may move on to new technologies relatively quickly, but the database decision usually gets pushed out: "The database has the most inertia. It's the hardest thing to move because it has state. And it has the most valuable asset, the data itself." Or, to quote Gartner analyst Merv Adrian, "The greatest force in legacy DBMS is inertia." Why? Because "When someone has invested in the schema design, physical data placement, network architecture, etc. around a particular tool, that doesn't get lifted and shifted easily." Unconvinced? Meander over to the DB-Engines database popularity ranking and you'll see this played out. Yes, MongoDB, Apache Cassandra, Redis, and Elasticsearch have all made it into the top 10 databases, but their relational ancestors remain at the top of the heap. Even so, in the nearly 10 years that I've been following that ranking, NoSQL databases have steadily gained on these frontrunners.
Samsung confirmed the issue on Friday 18 October 2019, and advised any users of those devices who use screen protector covers to remove them, delete any previous fingerprints, and re-register their biometrics. Users should also refrain from using their covers until the devices can be patched. NatWest's social media team responded to users on Twitter, asking why they were unable to access banking services using its mobile app. "We've removed the app from the Play Store for customers with Samsung S10 devices," it said. "This is due to reports that there are security concerns regarding these devices. We hope to have our app available again shortly once the issue has been resolved." A Nationwide spokesperson said: "We are aware of reports in the news that suggest Samsung S10 devices with a screen protector can be unlocked with any fingerprint. While we are confident in the security measure we have in place, we know some of our members have this device and may use TouchID to access their banking app.
When we say microservices, everyone thinks about the services themselves, not the shape of the larger system. If you have a lot of microservices, they grow deep; there are not just many services, but many layers. If you have 500 services, it's not as if one router or API gateway talks to all 500 services; they talk to each-other. And a service can only be as fast as its slowest dependency, so each layer adds a new way for things to go wrong. The reason the industry moved to microservices was to facilitate autonomy and independence across devops teams, though ironically the depth of these systems often creates friction, inefficiency, and a reduction in overall velocity. This is because it's so difficult to track issues between microservices, understand the complex ways that they rely on each other, and determine which service needs adjustment to restore an SLO.
CloudWatch metrics show infrastructure-related counters like CPU, network throughput, IO performance or disk queue length of the underlying virtual machine or its host. Enhanced monitoring on other hand, exposes operating system metrics like free memory available or currently running processes. Although these are useful for identifying resource contention, SQL Server DBAs still need to dig deeper to find problem queries. Troubleshooting a slow running RDS SQL instance would usually start with the DBA quickly having a look at these counters for an idea about of the system's overall health. This would be followed by checking currently running queries and statements. Then system tables, dynamic management views or functions would be queried for further analysis. All these pieces of information and data from other sources like log files would be then correlated to get to the root cause. Depending on the complexity of the problem, this can easily take anywhere between several minutes to several hours, to even days. Third-party monitoring solutions can simplify this process, but that means paying for a solution.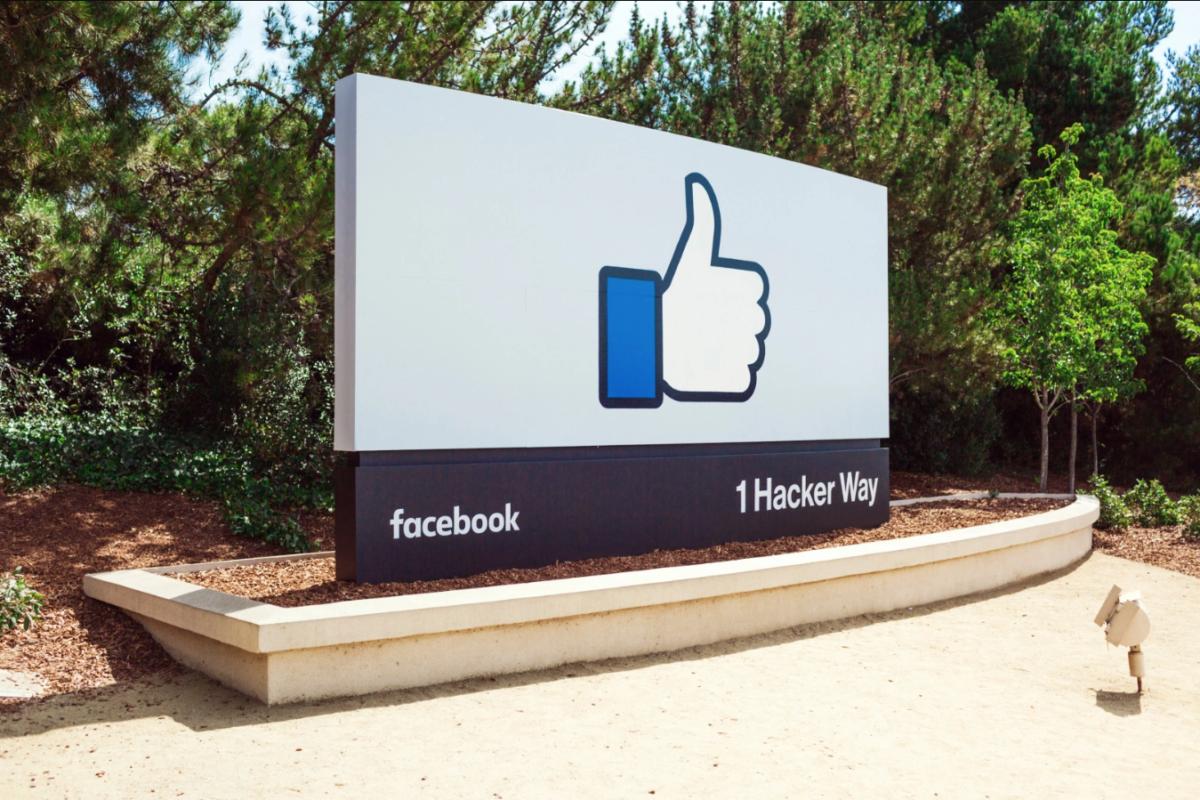 Unlike bitcoin, Ethereum and other cryptocurrencies that aren't backed by fiat currency or other forms of stored value, a Libra coin would be backed 1:1 by real money. "This means that for any unit of Libra to exist, there must be the equivalent value in its reserve," Facebook's crypto chief David Marcus wrote in a series of tweets defending the project. "As such, there's no new money creation, which will strictly remain the province of sovereign Nations." Katie Haun, a partner with the law firm Andreessen Horowitz – a Libra Association founding member – reiterated that existing members would forge ahead with the project, tweeting after the meeting: "Even though some of the original members have changed, we remain committed to Libra's mission. "It's also important to look at this project in the global context," Haun tweeted in a separate post. "By attempting to block Libra before it's even built, U.S. policymakers risk ceding leadership over one of the most important emerging technologies."
At Baseline, Dyché's thought leadership was the company line. In contrast, at a Fortune 500 company such as SAS, she was just one vice president among dozens. She could no longer presume to speak for, or as, the company. She couldn't simply toe the company line, either. The challenge of successful thought leadership is twofold, according to Dyché. On the one hand, would-be thought leaders must assert the uniqueness of their own voices and craft their own messages, while taking care not to contradict the messaging of the organizations that employ them. On the other hand, they must guard their independence against the agendas of the internal forces, such as public relations (PR) and marketing, that will try to coopt and control them. "PR is one potential source of opposition. PR sees thought leadership as synonymous with content. And they want to own content. ..."
"What the data shows is that cyber criminals are becoming more nuanced, more targeted and savvier in their attacks. Businesses need to align to create stricter security rules within their organisations to reduce the threats that our researchers are identifying. ... SonicWall's data was drawn from its Capture Labs threat intel unit, which said 7.2 billion malware attacks were launched between 1 January and 30 September this year, alongside 151.9 million ransomware attacks – declines of 15% and 5%, respectively. Even though there is a clear downward trend, the number of attacks remains extremely high and more nefarious than ever before, as evidenced by the clear upward trend in targeted geographic attacks going after enterprises in countries such as Germany and the UK, where malware and ransomware infections have almost trebled during what SonicWall referred to as a "frenzied summer".
---
Quote for the day:
"Leadership is particularly necessary to ensure ready acceptance of the unfamiliar and that which is contrary to tradition." -- Cyril Falls
---