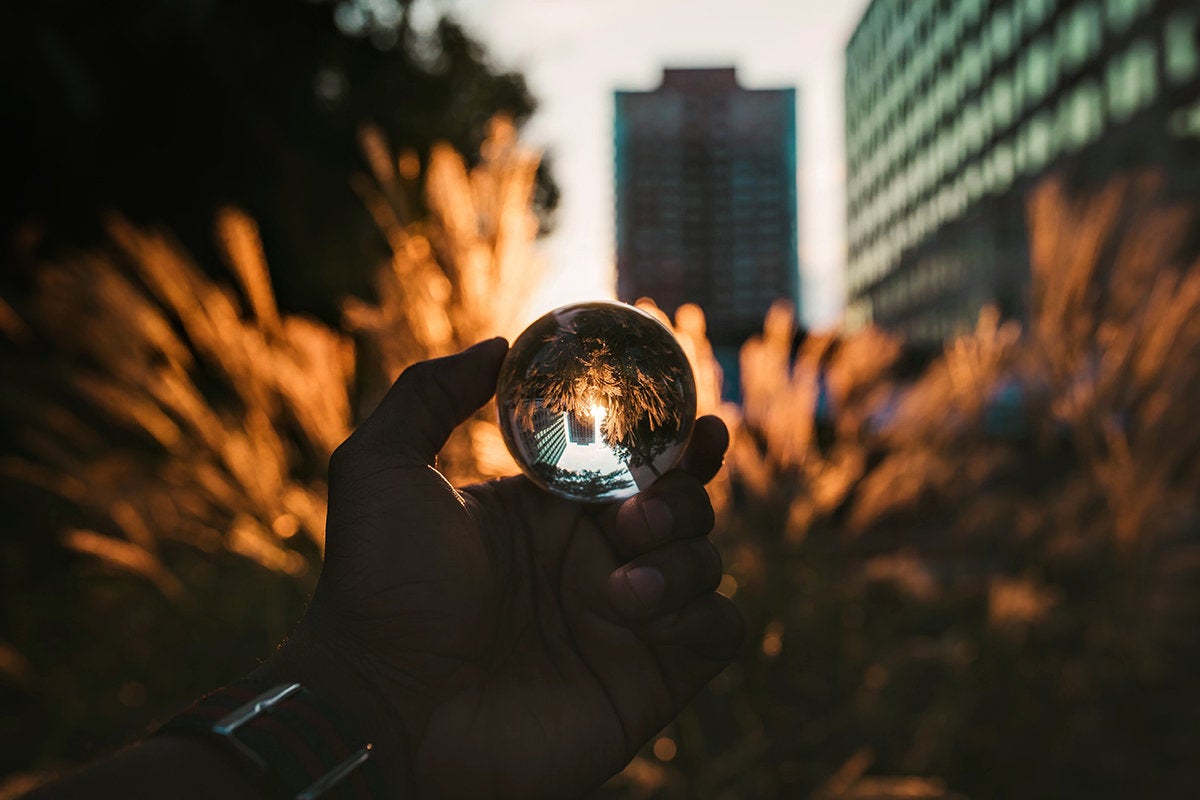 It is important that CIOs and their teams ensure that IT isn't perceived as the group that always says no, moves too slow, or doesn't understand what the business needs. Part of fixing this is knocking down siloes within IT. As a part of this, CIOs need to empower their organizations to look out for themselves for technology change that impacts the business services they support. CIOs need to overcome these too by staffing strategy and designing roles that are not only good at transitions and operations. CIOs said as well that it is important to adopt and train everyone on a framework that brings IT together with one voice and as one team. Framework examples include ITIL, TOGAF, and IT4IT. Our CIOs said this process should optimize things IT-wide rather than for a single team. CIOs said IT leaders as well need to push back on tactical band-aids and responses wherever possible. They need to establish proactive planning, strategic goals, and business-oriented metrics. For example, instead of measuring tickets per month for disk space, they should instead be rolling up this kind of data into a strategic metric regarding capacity planning effectiveness.
It's easy to think edge computing magically solves many problems that cloud computing can't, but there's a trade-off due to the highly distributed nature of edge systems. Each of the edge nodes are not completely independent, as each may need to share information with other nodes, and keeping data consistent is a challenge. The question is: How do I coordinate a large number of edge computing systems while still allowing them to work independently? This is a problem that has perplexed designers of distributed systems for many years. People call this the distribution, consistency, and synchronization problem. The number of edge computing systems will be high, so any solution will need to scale greatly. Altogether, this is a big problem to solve. Except for some very specialized workloads that simply process events and upload data, many applications processed at the edge need to share security, customer, and other contextual information. What kind of apps need to do this? IoT apps, gaming, advertising, virtual or augmented reality, and mobile apps are good examples.
APTs rapidly escalate from compromising a single computer to taking over multiple computers or the whole environment in just a few hours. They do this by reading an authentication database, stealing credentials, and reusing them. They learn which user (or service) accounts have elevated privileges and permissions, then go through those accounts to compromise assets within the environment. Often, a high volume of elevated log-ons occur at night because the attackers live on the other side of the world. If you suddenly notice a high volume of elevated log-ons across multiple servers or high-value individual computers while the legitimate work crew is at home, start to worry. APT hackers often install backdoor Trojan programs on compromised computers within the exploited environment. They do this to ensure they can always get back in, even if the captured log-on credentials are changed when the victim gets a clue. Another related trait: Once discovered, APT hackers don't go away like normal attackers. Why should they? They own computers in your environment, and you aren't likely to see them in a court of law.
According to a survey of more than 100 law firms by real estate advisory CBRE, 48% are already using AI software in their businesses and 41% have imminent plans to do the same. The survey found 61% of the companies already using AI are doing so to generate and review legal documents. It also revealed 47% are using AI for due diligence purposes and 42% for research. About a third (32%) are using AI to carry out compliance and administrative legal support. Almost half (45%) said they expect a reduction in the staff numbers as a result, but only 7% think senior jobs will be cut. "Our study found considerable uncertainty around the impacts of AI on employment, reflected by over 30% who were unsure of the potential impact at each level," said Frances Warner Lacey, senior director of the central London tenant advisory group at CBRE. "This will make formulating a dynamic real estate strategy, to cope with these structural changes to the sector, particularly problematic for law firms."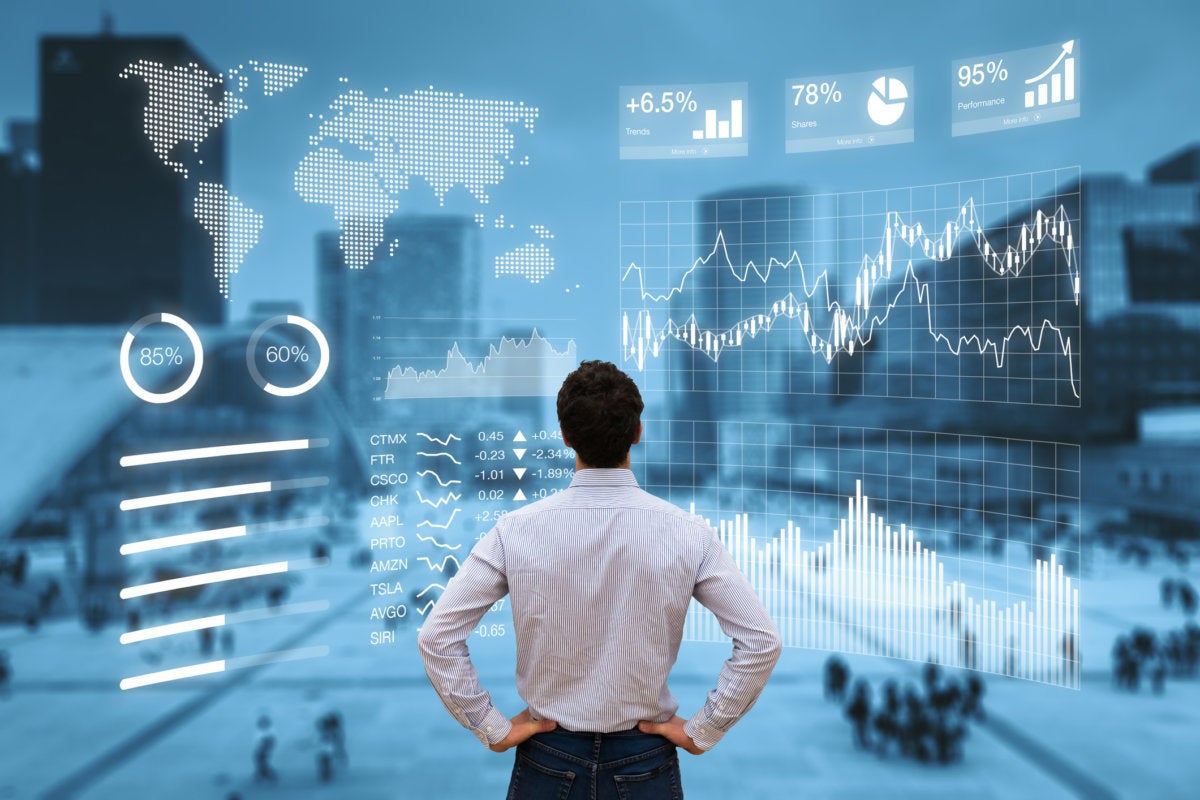 The idea is to eliminate the cycles spent in provisioning new devices and avert errors that typically occur when manually configuring complex zones. Even when a host or storage hardware is upgraded or a faulty facility is replaced, the switch automatically detects the change and zones them into the SAN, Cisco said. The switches also support a number of features that are typically only found in higher-end boxes, according to Cisco's Adarsh Viswanathan senior manager, storage product management and marketing. These include redundancy of components, HVAC/HVDC power options and smaller failure domains to ensure higher reliability. The switches also support Fibre Channel-NVMe to help customers moving towards all-flash storage environments. NVMe was developed for SSDs by a consortium of vendors including Intel, Samsung, Sandisk, Dell, and Seagate and is designed as a standard controller technology for PCI-Express interfaces between CPUs and flash storage. The switches fill out Cisco's existing MDS storage-fabric switch line which includes the 9132T 32 Port 32G Fibre Channel Switch and MDS 9396S 16G Multilayer Fabric Switch.
Companies including Google, Apple, Microsoft, IBM, and Nvidia are already heavily involved in the research and development of AI-based products and services. According to CB Insights, startups worldwide are springing up to specialize in artificial intelligence with an emphasis in industries including customer relationship management, automotive, sales, marketing, and commerce. At first, Gartner believes strong growth will appear in the customer experience sector while enterprise players experiment with AI and offshoot technology, such as deep learning, neural networking, and machine learning software. Virtual agents, for example, can take over simple customer requests and tasks from call centers, reducing the cost for companies in offering customer helplines. By taking over the simple issues, human operators are then free to dedicate their time to complicated issues, which, in turn, may improve customer service.

The future for services like MPLS, then, depends on the requirements for security and end-to-end traffic performance guarantees. With so many providers pushing SD-WAN as internet-based VPN services, MPLS will see a decline in usage, as IT teams view the platform as restrictive and expensive. The private nature of MPLS connections means an organization can access only certain cloud services, depending on whether it has connections to private cloud services in its data center or office locations. But MPLS is the technology of choice when enterprises require end-to-end traffic performance and privacy. While internet-based SD-WAN benefits include granular traffic control for both prioritization and connection states, quality of service (QoS) exists primarily at the customer edge. With MPLS, end-to-end traffic prioritization is an inherent property of the technology that translates into predicable latency and jitter to support mission-critical and delay-sensitive applications.
Most healthcare organizations spend just 3% of their IT budgets on security, while the SANS Institute — the largest provider of cybersecurity training and certifications — recommends spending at least 10%. For most healthcare organizations, security is often an afterthought. They don't provide regular cybersecurity training for their employees, which could help reduce insider threats. For example, 18% of healthcare employees say they're willing to sell their login credentials for between $500 and $1,000. And about one-quarter of healthcare employees know someone in their organization who has engaged in this practice. To address employee-related cyber vulnerabilities, it's important to note that while training is essential, it won't magically protect patients' digital data. Although some hospitals struggle to deploy the most basic IT security measures, such as intrusion detection and the ability to wipe lost or stolen devices, it is imperative that basic cyber hygiene practices are coupled with ongoing training to both protect well-intended employees and mitigate future data loss from those seeking to profit.
Machine learning and the IoT is enhancing the way we communicate and live our daily lives. Impressive advancements are being made in mind-reading technology, such as the AlterEgo headset that responds to our brainwaves to control appliances around the house. This tech has been in development for some time, and while the AlterEgo is still a little awkward looking, it isn't difficult to picture how its wearability will be improved over the next decade. It's exciting to imagine the implications for these advancements to change the way you operate the appliances in your home. The automation of our domestic lives is already occurring. Amazon's Echo and Alexa allow for the voice-activated control of your smart-home (the dimming of lights, closing of blinds, locking of doors, etc., all at your command). Even the humble fridge has been given the 21st-century makeover and is now connected to the internet. You can be at work and still see inside your fridge to know exactly what food you're running low on. You don't even necessarily need to go to the shop to restock. Your groceries can be ordered on the road and delivered to your door at your convenience.
The KMM is based on an organizational maturity model inspired and synthesized from a combination of the Capability Maturity Model Integration (CMMI) and Jerry Weinberg's maturity model published in his 1997 book, Software Quality Management, volume 1. The result of this synthesis gives us 7 levels from 0 through 6. Levels 1 to 5 are intended as direct mapping to the CMMI levels but with some minor changes in naming, to improve clarity, and a direct mapping to defined and observable business outcomes – something that was never explicit in CMMI. The unique selling point and key differentiator for the KMM is that the model maps increasing levels of business performance. We then correlated the observed practices and patterns of Kanban implementations against those observable business outcomes. For example, if a business steadily delivers good quality and predictable service and its customers are satisfied, then that is good enough for maturity level 3. If the satisfaction level is intermittent because service levels vary, and expectations aren't always met, then that is at most only maturity level 2.
---
Quote for the day:
"The essence of leadership is the capacity to build and develop the self-esteem of the workers." -- Irwin Federman
---