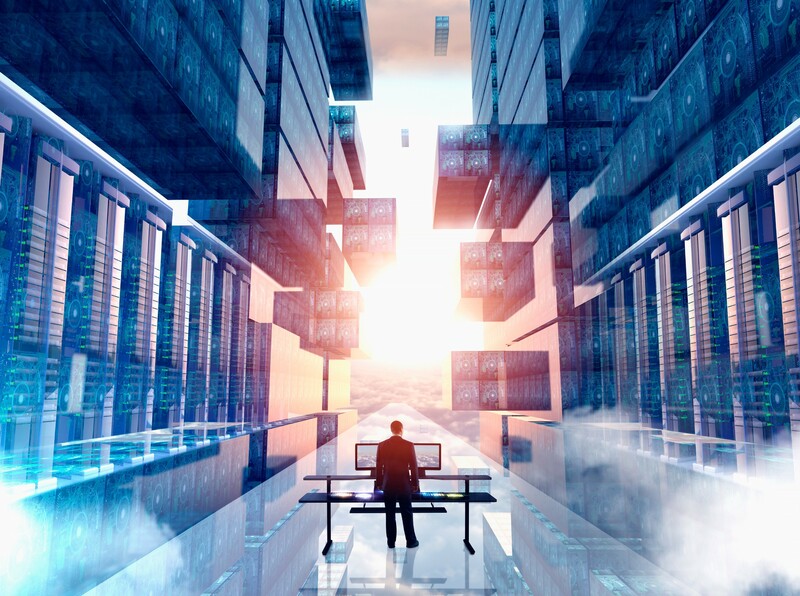 CFOs can also join forces with their IT counterparts to elevate security procedures as part of the company ethos (without detracting from employee productivity). Incentivizing employees to be mindful of data security and data management policies that could lead to financial impacts is one way to jump-start this effort. ... When approving IT expenditures, CFOs have a great opportunity to ensure the emphasis is on data management projects that reduce financial risk and prevent waste of resources. For example, it may be worth investing in the establishment of a single sign-on for company employees. A single sign-on allows access to company data to be quickly turned off upon an employee's departure. In general, tools that speed up the response time to vulnerabilities and reduce the attack surface — and hopefully stop breaches before they happen — are worth prioritizing. Freeware for data sanitization exists, but enterprise-grade tools provide assurances, such as certificates of erasure, which equate to less risk. Also, automating the different stages of data management processes not only increases productivity but can also significantly expedite the recycling or disposal of assets, mitigating storage issues and security risks.
Although there are data privacy regulations in the picture, it is expected that pieces of our information will fall into some wrong hands through organization acquisitions, data breaches or data theft. Have you at any point asked yourself why banks you have never opened an account with flood you with calls offering loans and credit cards? Or why you receive countless spam messages from unknown numbers asking you to update your KYC? How do these people you never shared your information with know your full name and your number? It is important to understand that your number is not simply a number. It is connected to a lot of information that may be sensitive—for example, your employer information, bank balance, personally identifiable information (PII) or maybe even personal health information. This information might begin from data you provided to a bank, to an e-recharge website or to a retail/e-commerce store where you might have made a purchase; however, from that point onward, your consent does not make any difference. Your information could be sold to anyone, from a marketing agency to criminals looking for targets.
Despite looking very impressive, ChatGPT still has limitations. Such limitations include the inability to answer questions that are worded a specific way, requiring rewording to understand the input question. A bigger limitation is a lack of quality in the responses it delivers -- which can sometimes be plausible-sounding but make no practical sense or can be excessively verbose. Lastly, instead of asking for clarification on ambiguous questions, the model just takes a guess at what your question means, which can lead to unintended responses to questions. Already this has led developer question-and-answer site StackOverflow to at least temporarily ban ChatGPT-generated responses to questions. "The primary problem is that while the answers that ChatGPT produces have a high rate of being incorrect, they typically look like they might be good and the answers are very easy to produce," says Stack Overflow moderators in a post. Critics argue that these tools are just very good at putting words into an order that makes sense from a statistical point of view, but they cannot understand the meaning or know whether the statements it makes are correct.
The warning from the department's Office of Civil Rights comes months after revelations that medical providers have used free web user tracking code offered by Facebook and Google in websites frequented by patients. Facebook parent Meta faces a proposed class action alleging it violated privacy law by collecting patient information via its Pixel tracker, including data on doctors, conditions and appointments. At least three major healthcare organizations in recent weeks have treated their previous use of web tracking code as a reportable data breach. ... "Providers, health plans, and HIPAA-regulated entities, including technology platforms, must follow the law. This means considering the risks to patients' health information when using tracking technologies," said HHS OCR Director Melanie Fontes Rainer in a statement. The bulletin specifies that trackers embedded into login pages such as a patient or health plan beneficiary portal or a telehealth platform are particularly susceptible to transmitting protected health information if they contain trackers.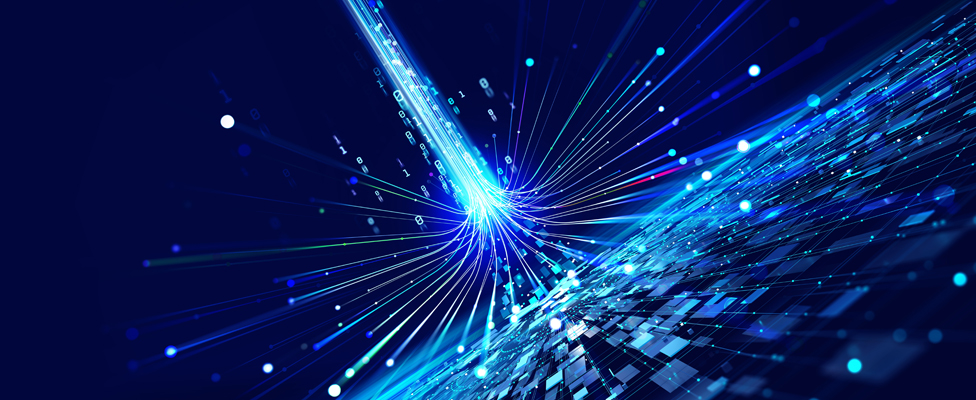 The relationship between consumers and data transparency (or in some cases, lack of transparency) is not unique to internet marketing. Parallels can be drawn between online data transparency and methods used for years by retailer loyalty programs. Long before the internet, enrolling in a loyalty program gave the issuer access to a consumer's personal spending habits, geographic spending data, and other personal data -- and consumers rarely read the fine print in their agreements. The reality is, reading and taking the time to digest privacy policies is a huge ask, especially in the context of the internet, which has become synonymous with instant gratification. One study found it takes more than 200 hours -- longer than a typical work month -- to read the average privacy policy word-for-word on the websites we visit each year. Although that is an entertaining statistic, most consumers do not have any idea what they are saying yes to when signing into apps or agreeing to a website's terms of service. They are blissfully unaware of exactly how companies use consumer data to test marketing campaigns, improve the customer journey, or share with third parties.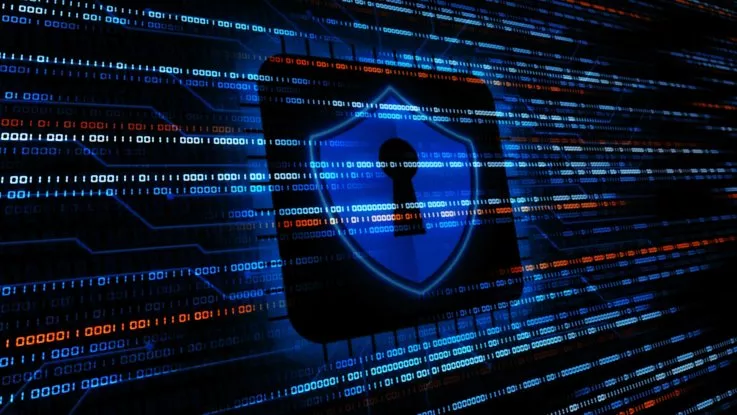 Simply put, privacy and security are everyone's responsibility in the modern workplace. Gone are the days when cybersecurity "belongs" to the IT department and privacy "lives" in the legal team. Physical security and guest privacy begin at the reception desk, social engineering defenses start in the call center, and business email compromise (BEC) prevention starts in the finance office. Privacy and security are role-based these days, and as such, you need to start right at the bottom and work your way up. ... In working your way up the chain, it generally goes well until you hit the complexities of divisions with certain powers to bypass policy, often at the executive level. When any member of an executive team regularly avoids adhering to policies, it undermines the policy that has been put in place. Often, this is exercised under the guise of "being agile" or "responding to demand" in the quickest way possible, but it does far more damage than it does good. Effectively in these situations, the executive has stopped playing by the company rules. And when this happens, it very easily and very rapidly rubs off on the rest of the staff and paves the way for "normalization of deviance."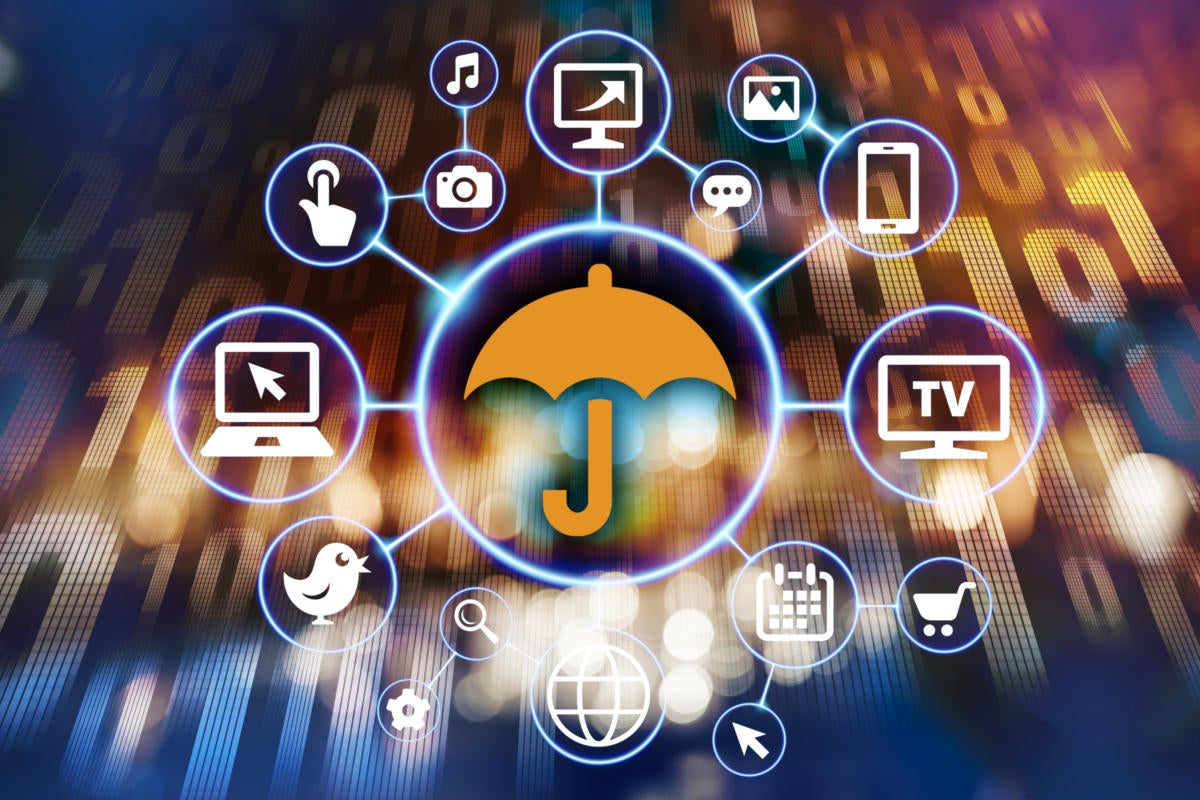 Security advisors and consultants say they see insurers asking more questions of those seeking insurance policies. They're requiring proof that applicants have achieved certain levels of security hardening, such as SOC 2 compliance. They're reviewing security strategies and policies as well as security training and awareness programs. "Insurance companies are taking a closer look at all of those," Wilkison says. This in turn has required more involvement from enterprise security leaders in the insurance procurement process. ... CISOs may also have to make adjustments to their strategies based on insurer demands. "If you want to get your claim, you usually have to use their panel of vendors or follow their procedures," says Michael Pisano, a managing director at global consulting firm Protiviti. For example, they will be required to have detailed response and recovery plans in place—in the event of an incident, insurers want clients to meet specific requirements, such as which lawyers should be used and what forensics should be performed, and by whom.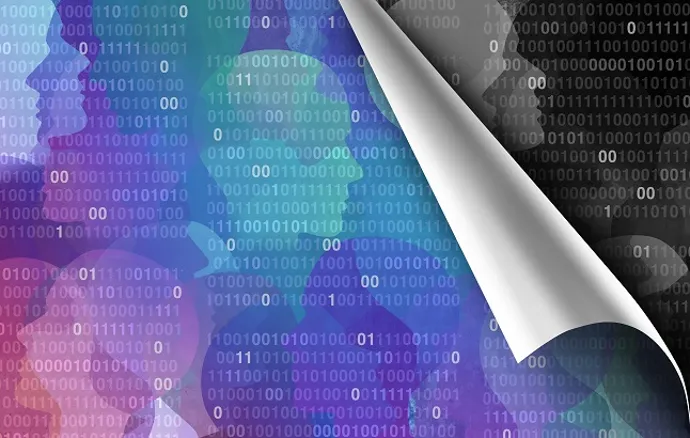 The demands for data privacy are growing and there is no turning back. But is it too late to make a real difference? "We need to push back on the thinking that privacy is dead," says Baber Amin, COO of Veridium, an integrated identity management platform provider. "It is not dead. In fact, more than ever, it needs to be nurtured and thought through in light of modern technology. A good example of not giving up is [the US Supreme Court case] Carpenter v United States." The question remaining in this discussion is: Are companies ready, willing, and able to provide data privacy protections? ... "The proper way to go forward is through transparent privacy policies that notify users about the data and information we collect," says Apu Pavithran, CEO of Hexnode, a device management company. "Transparency is the key if you want to generate trust and build a more valuable connection with consumers. However, building trust via openness requires time and effort, but can help firms outperform their competitors in terms of sales, revenue, and marketing ROI."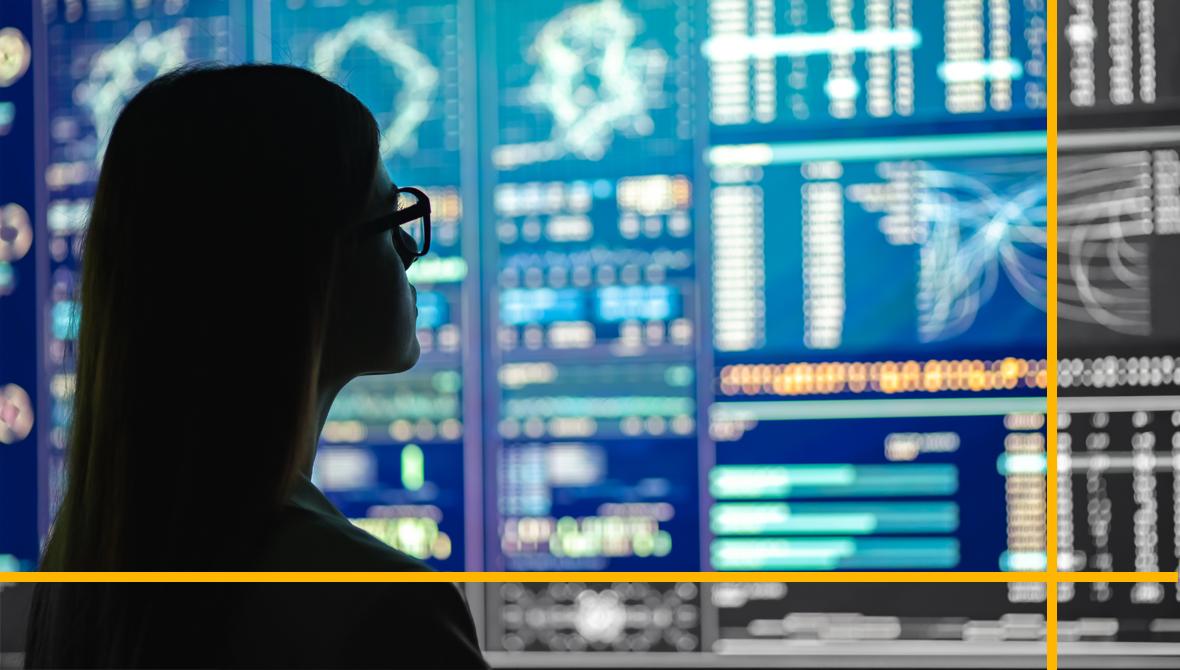 Across every industry, we found more CDO appointments have been made since our last study. The heavily regulated financial services industry—where effective use of data is vital for both reporting and compliance—continues to set the bar. Just over half of banks and insurers now have a CDO in place, a number that accounts for 22% of CDOs globally. But although we saw most CDOs appointed at banks (25), and capital goods (18) and software (13) firms this year, household and personal products, automotive, food and beverage, and retail organizations saw the highest year-on-year increase in the proportion of companies with a CDO. Regardless of industry, CDO growth is still being driven by the largest companies—those with multimillion-dollar revenues and the largest head count. This is likely due to their greater organizational and technological complexity. However, CDO appointments are on the rise across businesses of all sizes. The emergence of CDO positions in midsized firms suggests the role is beginning to be more widely recognized as a useful way to help executive teams pursue business growth.
Code churn, also known as code rework, is when a developer deletes or rewrites their own code shortly after it has been composed. Code churn is a normal part of software development and watching trends in code churn can help managers notice when a deadline is at risk, when an engineer is stuck or struggling, problematic code areas, or when issues concerning external stakeholders come up. It is common for newly composed code to go through multiple changes. The volume and frequency of code changes in a given period of time can vary due to several factors and code churn can be good or bad depending upon when and why it is taking place. ... Code churn varies depending on many factors. For instance, when engineers work on a fairly new problem, churn would most likely be higher than the benchmark, whereas when developers work on a familiar problem or a relatively easier problem, churn could most likely be lower. Churn could also vary depending on the stage of a project in the development lifecycle. Hence, it is important for engineering managers and leaders to develop a sense of the patterns or benchmarks of churn level for different teams and individuals across the organization.
---
Quote for the day:
"Listening to the inner voice, trusting the inner voice, is one of the most important lessons of leadership." -- Warren Bennis
---