Using data effectively relies in large part on being able to properly manage and control how data is used. That's where data governance comes into play, with tools and technologies that help organizations govern the data they use. Data governance will have an expanded role in 2023, according to Eckerson Research analyst Kevin Petrie. There will be a growing use of ML technologies to improve data governance technology by helping to automate processes and policies for data. Petrie said he also expects a rising number of data governance platforms to help organize, document and apply policies to ML models alongside other data assets in 2023. Benefitting from data to improve business outcomes entails collecting product and service data. That's where the concept of data as a product -- also referred to as data product -- will have growing relevance in 2023. Barr Moses, CEO of data observability vendor Monte Carlo, predicted that nearly every product will become a data product as organizations seek to optimize operations. "In 2023, more and more companies will seek to integrate ways to track and monetize data generated by their products as part of their core offerings to drive competitive advantage," Moses said.
Industry 4.0—Industrial Internet of Things or the 4th Industrial revolution, as it is popularly addressed—has arrived with lots of opportunities and challenges that have the potential to transform the marketplace completely. Industry 4.0 refers to the "smart" and connected production systems that are designed to sense, predict and interact with the physical world so as to make decisions that support production in real-time, increasing productivity, energy efficiency and sustainability. McKinsey estimates that IoT has the potential to unlock an economic value somewhere between US$5.5 to $12.6 trillion by 2030. Therefore, with so many changes happening so quickly, neither employers nor employees (both employed and yet to be employed) can afford to ignore them or to stay in their comfort zone following the same old practices or skills. A report by World Economic Forum states that 84 percent of employers are set to rapidly digitalize working processes with the potential to move 44 percent of their workforce to operate remotely, and the top skills needed as we lead up to 2025 are critical thinking and analysis, problem solving, active learning, resilience, stress tolerance and flexibility.
Enterprises today are increasingly injecting machine learning into a vast array of products and services and DataOps is an approach geared toward supporting the end-to-end needs of machine learning. "For example, this style makes it more feasible for data scientists to have the support of software engineering to provide what is needed when models are handed over to operations during deployment," Ted Dunning and Ellen Friedman write in their book, Machine Learning Logistics. "The DataOps approach is not limited to machine learning," they add. "This style of organization is useful for any data-oriented work, making it easier to take advantage of the benefits offered by building a global data fabric." ... Because DataOps builds on DevOps, cross-functional teams that cut across "skill guilds" such as operations, software engineering, architecture and planning, product management, data analysis, data development, and data engineering are essential, and DataOps teams should be managed in ways that ensure increased collaboration and communication among developers, operations professionals, and data experts.
Cybercriminals target employees across different industries to surreptitiously recruit them as insiders, offering them financial enticements to hand over company credentials and access to systems where sensitive information is stored. This approach isn't new, but it is gaining popularity. A decentralized work environment makes it easier for criminals to target employees through private social channels, as the employee does not feel that they are being watched as closely as they would in a busy office setting. Aside from monitoring user behavior and threat patterns, it's important to be aware of and be sensitive about the conditions that could make employees vulnerable to this kind of outreach – for example, the announcement of a massive corporate restructuring or a round of layoffs. Not every employee affected by a restructuring suddenly becomes a bad guy, but security leaders should work with Human Resources or People Operations and people managers to make them aware of this type of criminal scheme, so that they can take the necessary steps to offer support to employees who could be affected by such organizational or personal matters.
Currently, the digital realities being developed by different companies have their own attributes and integrated functionalities, and are at different development levels. Many of these multiverse platforms are expected to converge, and this junction is where AI and data science domains, such as deep learning, will be critical in taking users to a new stage in their metaverse journey. Success in these endeavors will be contingent upon understanding vital elements of the algorithmic models and their metrics. Deep learning-based software is already being integrated into virtual worlds; some examples include autonomously driving chatbots and other forms of natural language processing to ensure seamless interactions. For another example, in AR technology, deep learning-enabled AI is used in camera pose estimation, immersive rendering, real-world object detection and 3D object reconstruction, helping to guarantee the variety and usability of AR applications. ... "Companies have an interesting opportunity for their customers and community to interact with their brand(s) in new and exciting ways, and deep learning-based artificial intelligence plays a major role in facilitating those experiences," said Stephenson.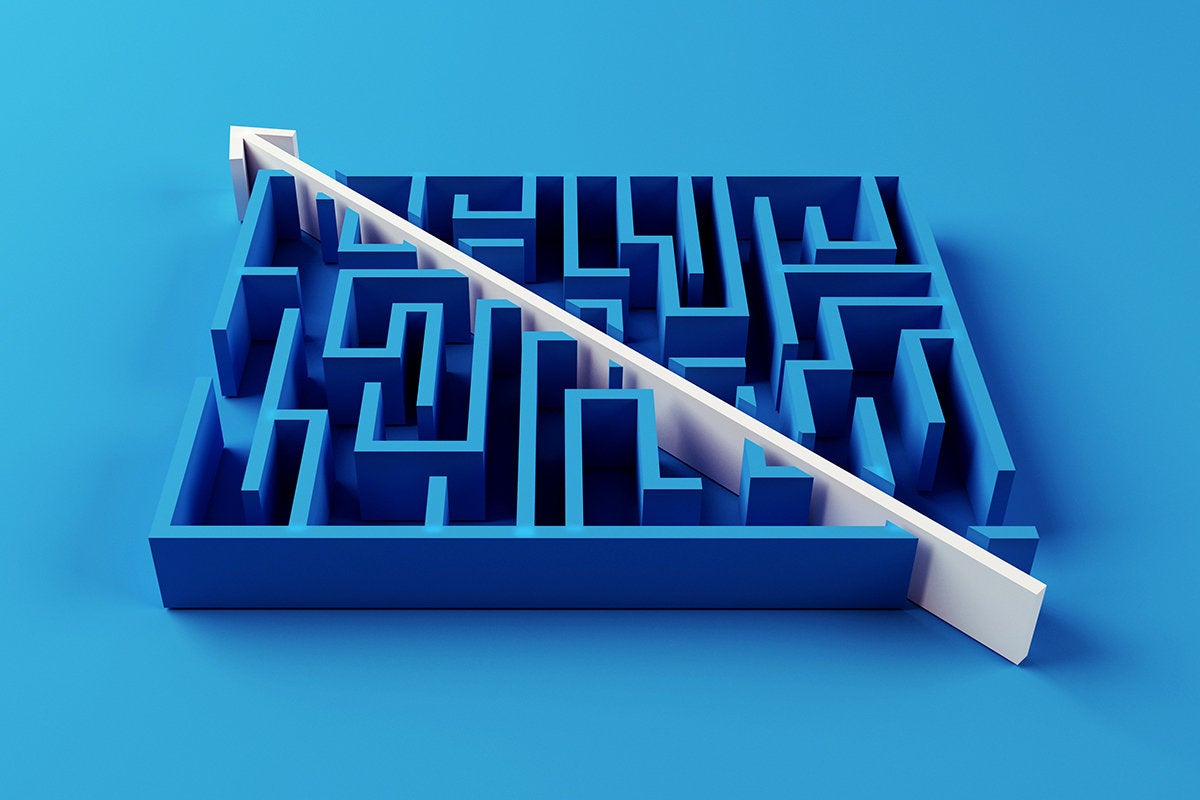 Microsoft has begun to move much of its API development to a language called Cadl, which helps you define API structures programmatically before compiling to OpenAPI definitions. The intent is to do for APIs what Bicep does for infrastructure, providing a way to repeatably deliver API definitions. By abstracting design away from definition, Cadl can deliver much more concise outputs, ensuring that the OpenAPI tool in platforms like Visual Studio can parse it quickly and efficiently. What is Cadl? At first glance it's a JavaScript-like language with some similarities to .NET languages. Microsoft describes it as "TypeScript for APIs," intending it to be easy to use for anyone familiar with C#. Like Microsoft's other domain-specific languages, Cadl benefits from Microsoft's long history as a development tools company, fitting neatly into existing toolchains. You can even add Cadl extensions to the language server in Visual Studio and Visual Studio Code, ensuring that you get support from built-in syntax highlighting, code completion, and linting. Making Cadl a language makes a lot of sense; it allows you to encapsulate architectural constraints into rules and wrap common constructs in libraries.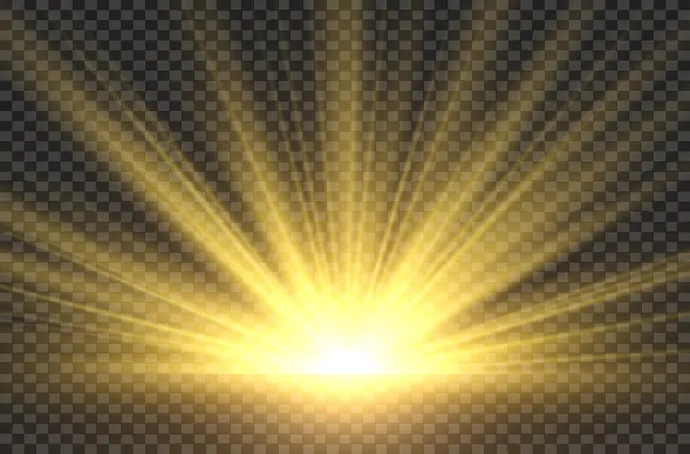 "CIOs need to take on a data mindset by first understanding the data, and then determining how critical the data architecture and data governance is," he says. For understanding the business process, they need to think about how they can move the needle for the company, prioritize the projects that drive business, and implement or evolve the systems they already have. "The third important thing is building business partnerships across the organization," Kancharla adds. "Having all levels of relationships will go a long way for the CIOs to be successful. The last thing is really thinking of what optimizations they can bring to the company, especially next year." He points out that next year, every company will have to bring down costs, which means streamlining and optimizing the software within the company and deploying the tools they already have to the full potential. Segovia adds effective CIOs must also be able to understand the tech and recommendations their teams are executing on. "They need to understand areas in a reasonably deep manner in order to lead teams of wide technical and digital acumen," he says.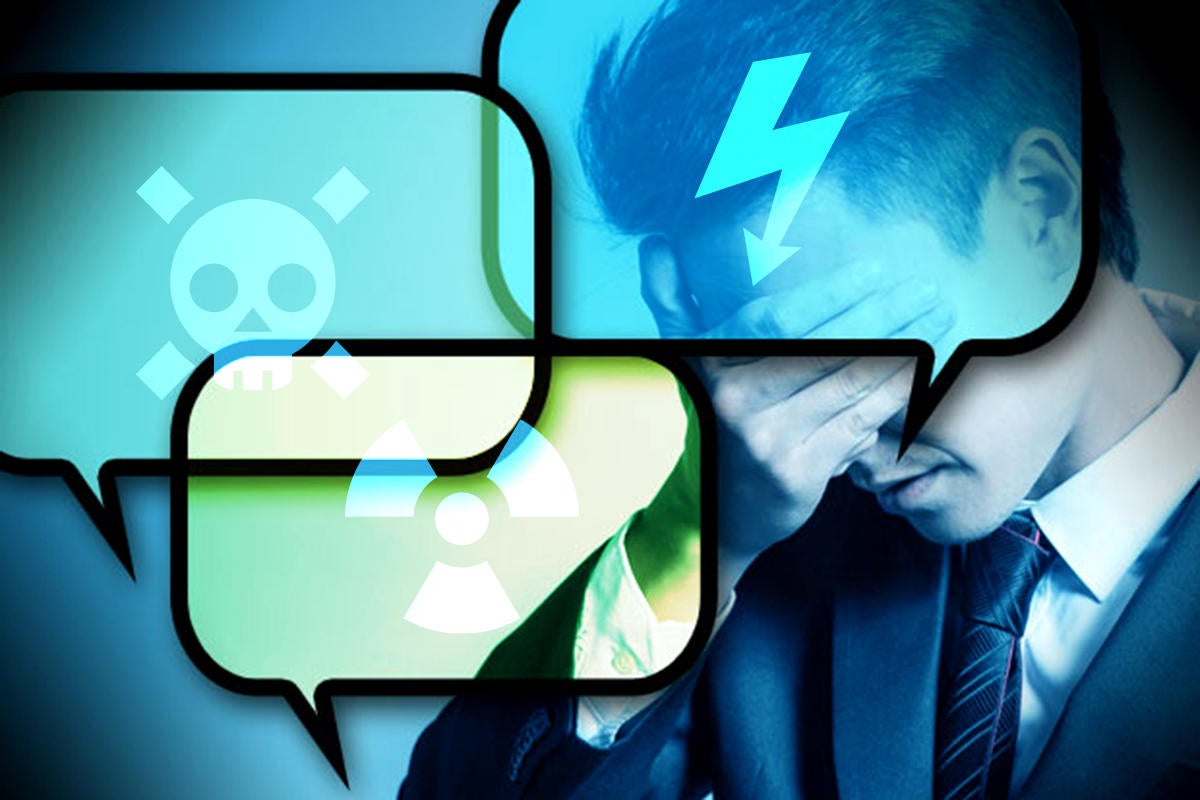 The concern is that foreign-owned applications might share the information they collect with government intelligence agencies. That information includes personally identifiable information, keystroke patterns (PII), location information based on SIM card or IP address, app activity, browser and search history, and biometric information. Personal use of social media by employees can impact the company's brand as well as endanger the firm or employees themselves—bad actors could use social media to identify where a person works, the division in which they work, and possibly their physical location. The potential harm is higher for high-risk employees such as senior executives or those with authority to execute financial transactions. Of course, there are plenty of good reasons for employees to use social media. It can enhance marketing campaigns, announce news or critical information, and otherwise raise the profile of an organization. Social media channels can be used to monitor risks and threats against a government or critical infrastructure.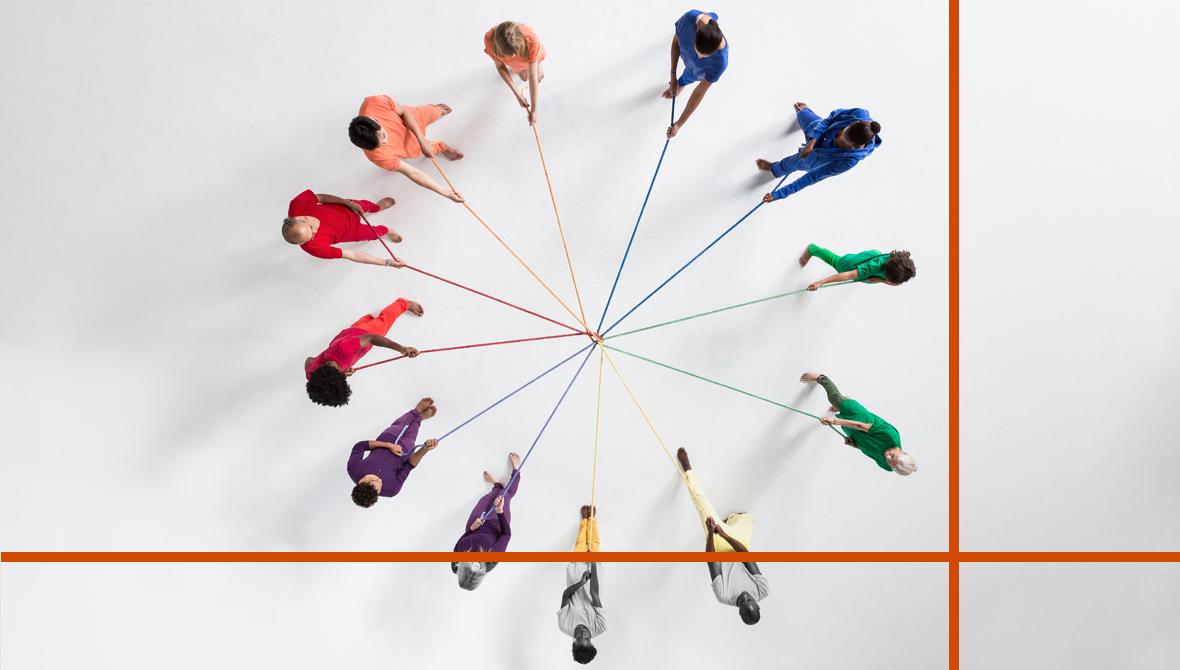 A traditional approach to competition, rooted in the business mindset of one company gaining an advantage over another, can make it difficult to play in an ecosystem as a participant. For example, one of the risks of being part of an ecosystem is the dependency on its orchestrator. Increased reliance on Big Tech and the consolidation of many industries have created an increased risk of a few powerful cash-generator businesses that need to reward shareholders with consistent, attractive margins and will not think twice about burdening their partners to keep those margins—for example, by asking for discounts in exchange for participating in the ecosystem. But what if there was more of a sense of mutual collaboration? Benjamin Gomes-Casseres of Brandeis University has published research with Harvard Business Review Press on different business combinations (his term for business ecosystems). He states that for an ecosystem to logically exist, the players within an ecosystem must fairly share the benefits, creating added value for the entire ecosystem that exceeds the level of value each company could create independently.
There can be obstacles, however, to taking the self-service approach. Having too much access across many departments, for example, can result in a kitchen full of inexperienced cooks running up costs and exposing the company to data security problems. And do you want your sales team making decisions based on whatever data it gets, and having the autonomy to mix and match to see what works best? Central, standardized control over tool rollout is key. And to do it correctly, IT needs to govern the data well. Because of these tradeoffs, organizations must ensure they select the BI approach best-suited for the business application at hand. "We have more than 100,000 associates in addition to externals working for us, and that's quite a large user group to serve," says Axel Goris, global visual analytics lead at Novartis, the multinational pharmaceutical corporation based in Basel, Switzerland. "A key challenge was organization around delivery — how do you organize delivery, because a pharmaceutical company is highly regulated." An IT-managed BI delivery model, Goris explains, requires a lot of effort and process, which wouldn't work for some parts of the business.
---
Quote for the day:
"Nothing so conclusively proves a man's ability to lead others as what he does from day to day to lead himself." -- Thomas J. Watson
---