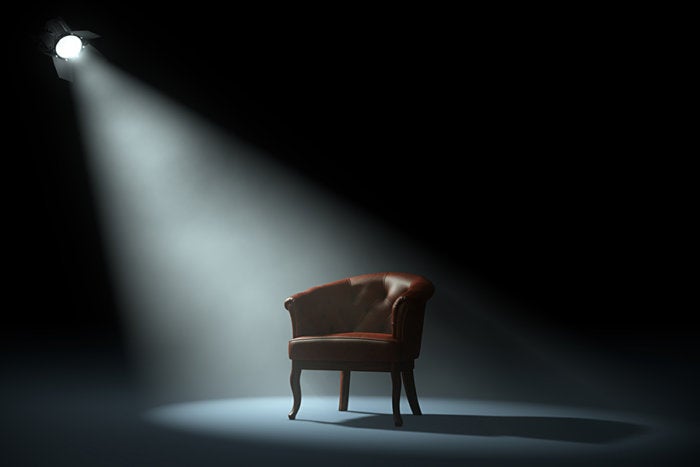 CISOs who assume all the responsibility for the organization regarding decisions on risk put their jobs at risk. In this case the CISO defines what the company will and will not tolerate from a security, risk and compliance standpoint—rather than being the facilitator of communication, Curran says. "Too many security people think they shoulder the burden for the organization and that the 'technical' knowledge is beyond the business," Curran says. "As a result, they do not communicate the risk at all, effectively stifling management's ability to decide how much investment they should make to address the risk." A CISO "must be able to articulate risk and security solutions to a board or senior executives who are not familiar with security, so they can make informed decisions on risk tolerance," Curran says.
Customer Relationship Management (CRM) provides a business with centralized application software to carry out its daily activities. The software manages a business, tracks customers, identifies a target market, receives customer feedback, analyzes data, tracks sales, manages tasks and documents, ensures sales mobility and facilitates social media integration into the business. As a result, effective CRM software should be capable of moving customer prospects through all purchasing stages without any major challenges. Therefore, establishing and maintaining the CRM software requires a distinct sales pipeline, established sales practice, prioritizing of activities in the sales pipeline, dedicating time blocks for each activity, analyzing the sales and making frequent reports. CRMs create time for high priority tasks by grouping the sales tasks as vital, important or optional.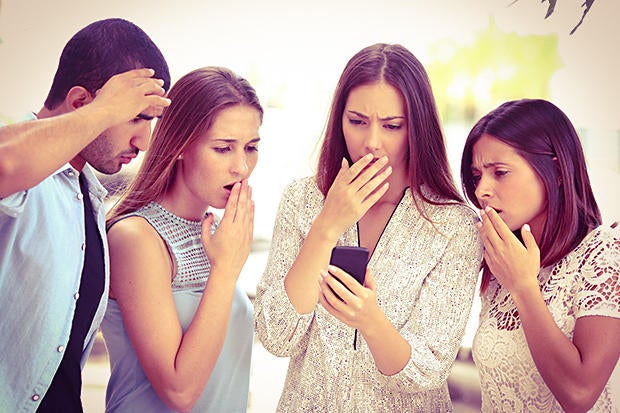 Quartz reported this week that for the past 11 months, Android has been sending user location data back to Google, even if location services are off, no apps have been used and the phone is without a SIM card. The location data is based on proximity to cell towers, something called "Cell ID." A Google spokesperson told me that in January, Google "began looking into using Cell ID codes as an additional signal to improve the speed and performance of message delivery." Google never used or even stored this data, and the data had no connection to location services, targeted advertising or other functions. The company basically turned it on with the intention of exploring performance tweaks later. Google plans to remotely terminate this location function over the next month for all users as a result of the controversy. The termination does not require a software patch or download.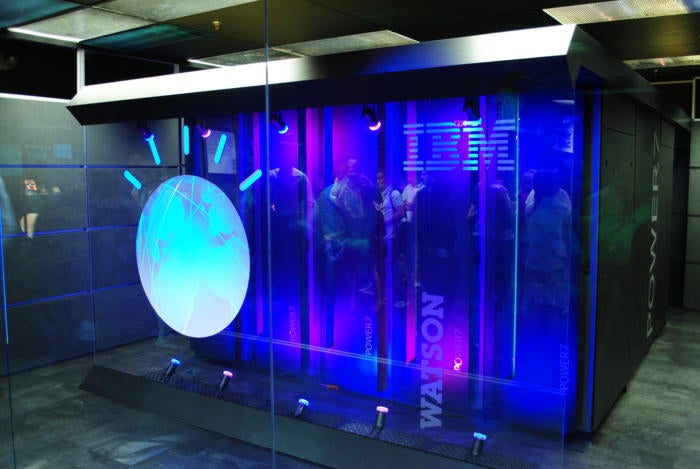 "There wouldn't be Linux if it weren't for Unix," said Steve Conway, research vice president for Hyperion Research, the high-performance computing (HPC) unit of IDC. "The Unix era gave way to the Linux era because Linux is more open and not vendor-specific. So, here was a chance with Linux for the whole community to have one main flavor of an operating system." None of the major Unix flavors supported the x86 architecture, either. Sun did with SunOS, which was a text-based OS, and it had Solaris on x86 but never made a big push for it. All the other Unixes were on custom RISC processors. Of course, no one saw the massive rise of x86 on the server, either. Prior to Linux, the only heavily supported x86 Unixes out there was The Santa Cruz Operation with Xenix and FreeBSD out of the University of California at Berkeley.
"A decade ago, our main concern was governments implementing filtering mechanisms to censor the internet. Today that remains a problem, but more and more, Silicon Valley companies are willing to comply with takedown requests from authoritarian governments," she said. According to York, in the past few months, the EFF has seen Snapchat and Medium comply with the government of Saudi Arabia, an attitude "unthinkable in previous years". "Internet censorship creates inequality -- economic inequality, inequality of ideas, educational inequality, and more," she said. It's up to the people to protect their digital rights, as "governments are working together in their bids for repression, closure of borders, the implementation of mass-surveillance, or cooperation on censorship", York said.
One of the biggest trends in restaurant service is the ability to accept card payments at the point of service via mobile point of sale (mPOS). An mPOS solution frees your staff from being tied to the service counter or server station, and it enables seamless card acceptance from anywhere a sale may occur. Secure payments can be accepted in virtually any environment—ranging from a restaurant table or drive thru, to a food truck or pop-up location at a special event. Notably, many mPOS solutions are also EMV-enabled and offer P2PE and tokenization for added security, making them an ideal choice to protect customers and ensure PCI compliance. Increasingly, casual dining and table service restaurants are adopting mPOS and wireless terminals to offer Pay-at-the-Table convenience to their patrons, including acceptance of EMV chip cards and NFC/contactless payments such as Apple Pay and Android Pay.
High innovators use culture management to promote transparent and collaborative cultures. This represents one of the biggest factors that distinguishes them from lagging innovators – it separates the cohorts by a margin of nearly two to one. The comments from the survey respondents speak volumes – particularly those classified as lagging innovators. They advocate for the mere basics of culture development, tools, processes and metrics. For guidance on this front, the medical device maker Medtronic warrants a look. For decades, the company's CEOs have frequently highlighted the company's innovation strategies and projects at global all-employee meetings. During routine reviews, project leaders evaluate progress against technical and patient-service metrics.
Software engineering is still a young discipline. Until the Agile Manifesto challenged the accepted waterfall-based development model, software creation borrowed most of its processes from that of hardware. But those older, hardware-like methodologies failed to take advantage of software's biggest benefit: that it's soft. What has emerged in the last 15 to 20 years is the idea of "failing quickly." Developers want to get products in front of users as early as possible, learn from their mistakes, and iterate better versions quickly. This new process takes advantage of the "softness" of software and ultimately sculpts better products. Mantras like "fail quickly" assume that some large percentage of ideas are bad. The faster you can get those ideas in front of people and find out how they perform, the more "at bats" you'll get and the better your chances are at finding an innovation.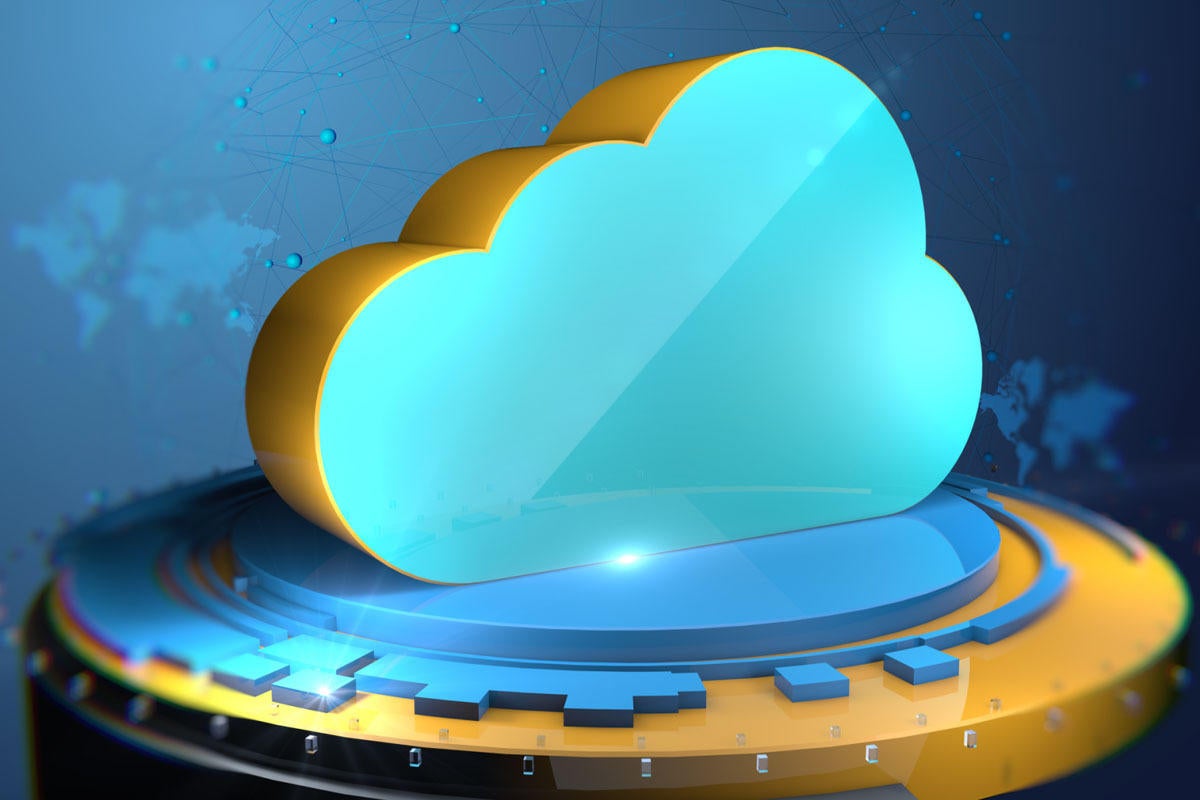 The emergence of cloud and IaaS has dramatically changed the way we think about application resiliency. Thin provisioning and auto-scaling for rapid deployment of new resources are now possible as conditions change and workloads shift. Spinning up secondary and tertiary DR environments is easy. There are now technologies that enable active/active setups, such as multi-master database replication systems and global load balancing technologies like those provided by modern DNS and traffic management services. Today, we're seeing a new shift in the way resilient applications are built, because of the emerging criticality of cloud services in application stacks. Cloud services include Software-as-a-Service (SaaS)-style technologies like cloud storage, Database-as-a-Service (DBaaS), Artificial Intelligence-as-a-Service (AIaaS), content delivery networks (CDNs) and Managed DNS networks.
It seemed quite a daunting challenge; but after puzzling out how to register our Angular app as a Chrome extension, choose the optimum build process and configuration and to use the messaging system, it proved to be a great opportunity to learn some new technologies in depth. The use of Angular 4 makes the developer's life easier because the projecat acquires a well-defined structure. It can can be more easily maintained and enhanced thanks to the modularity of Angular. Also, TypeScript, as a superset of JavaScript, brings the object-oriented programming experience with strong typing to the development of client-side browser-based applications. This article describes the general approach, the problems I needed to face, and the solution I adopted.
---
Quote for the day:
"Leadership cannot really be taught. It can only be learned." --
Harold S. Geneen
---