While accidental threats are more numerous, malicious insiders could cause more damage. "A malicious insider - a guy who gets a job and does industrial espionage or gets disgruntled - those breaches tend to be bigger because they have more access to a lot of data and know exactly where to look to find data to steal," says Heimerl. "That's the problem hackers usually have. They have to find what, and where, that cool data is." How to know if an insider threat is imminent? Many organizations are trying to figure it out. Insider threat detection is the top focus for 64% of companies, followed by deterrence methods (58%), and analysis and post-breach forensics (49%). "Organizations realize deterrence is important, but at the end of the day they have to assume - especially larger organizations - there are active insider threats and insider attacks occurring," Schulze notes.
The malicious link appears at the top of users' own Google searches, so when the page launches a Word document, it's easy to think it can be trusted. The only point at which users can protect themselves is if they suspect that the request to enable macros is illegitimate. Anyone who has been taught about phishing will know that malware is often hidden in macros. Technology does all it can to remind people of this threat, with Word creating a prominent warning whenever it detects a document with macros. Of course, users are led to believe that the macros are safe because the document supposedly came from a trusted source. The giveaway is that legitimate websites rarely automatically download Word documents to your computer and ask you to override security warnings. It sounds simple when you put it like that, but it's easy to fall victim if you aren't aware of the threat that macros present.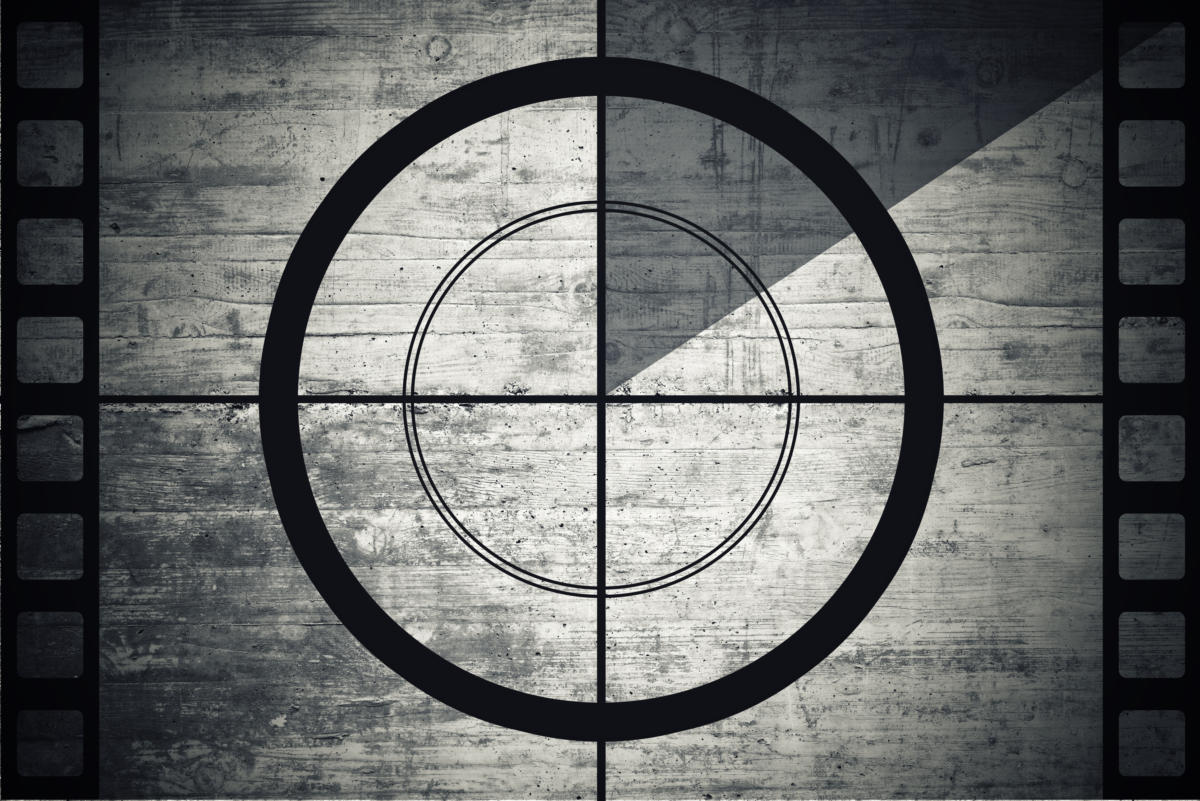 Threats are constantly evolving and, just like everything else, tend to follow certain trends. Whenever a new type of threat is especially successful or profitable, many others of the same type will inevitably follow. The best defenses need to mirror those trends so users get the most robust protection against the newest wave of threats. Along those lines, Gartner has identified the most important categories in cybersecurity technology for the immediate future. We wanted to dive into the newest cybersecurity products and services from those hot categories that Gartner identified, reviewing some of the most innovative and useful from each group. Our goal is to discover how cutting-edge cybersecurity software fares against the latest threats, hopefully helping you to make good technology purchasing decisions.
The challenge for software security— code review, penetration testing, and the like—is that good security analysis of the traditional sort takes time. Do you wait until build time to scan your code for known bugs? How long does such scanning take? What if a new build is released every hour? The bottom line is that if security lags, then security loses. We must "automate all the things!" as the meme goes. And that includes security analysis. CI/CD approaches to quality assurance and testing must include security testing, especially testing based on misuse and abuse cases that can be directly integrated into the constantly running regression test suit. Testing must be fast, observability must be high, and everything must work in the cloud. Are you counting on an API out there to nish your project? How do you test that? Throw in security, and the mountain of challenges gets a lot steeper.
One smart thing a financial advisor can do is hire an outside firm to send employees test spam, to see what they are opening or clicking when they shouldn't, he said. It helps firms see how to focus their efforts educating employees. Be suspicious of any links or attachments in an email, Moseley said. If the email seems to be from a legit source, call the sender to make sure it's legit before clicking. ... Pick a password that's long. Hackers will have an easier time brute-force cracking an eight-character password than one that has 12 or 15 characters, he said. (That length may mean you think about your password as a phrase rather than a word.) Unique is key, too. Thieves often try login details captured in one breach at other sites, to see where they might gain access if you've reused that combo. Schwab has tracked nearly 1 billion of those so-called credential replay attempts, Moseley said.
To guard against ransomware, companies are implementing best practices, such as installing the latest software patches, making backup copies of data and educating users on computer safety. "You have to have multiple layers of security," says Stuart Browy, security engineer at a pharmaceutical benefits company in Morrisville, N.C. "You not only have to stop attacks at the front door, you have to catch them if they make it through." To that end, many businesses have begun deploying advanced security tools, including endpoint security software that specifically protects against ransomware, along with file integrity monitoring tools that alert IT staff if ransomware begins encrypting files. KQED only recently has begun to layer on security. When Reilly arrived at the nonprofit two years ago, he joined a culture that was driven by end-user mandates rather than a focus on security.
The adoption of Virtual Reality within retail has a number of advantages for businesses. Firstly, it offers a way to reach customers who are not able to, or don't like, visiting shops. By increasing accessibility, retailers also increase the likelihood of sales. Adding VR capabilities to product marketing could also reduce confusion about what the customer is buying. One of the setbacks of ecommerce is that customers can be dissatisfied with their order. The more information given about a product, the less likely buyers are to purchase the wrong thing. In turn, this means less returns. The retailer would also have more credence when handling complaints and demands for refunds. At the same time, businesses need to consider the impact that virtual applications will have on associated services and brands.
Terdot uses a chain of droppers, injections, and downloaders to protect the payload. It can bypass restrictions imposed by TLS by generating its own Certificate Authority and creating certificates for every domain visited in a man-in-the-middle attack. By injecting itself into the browser process, it can monitor activity and inject spyware. Targeted regions include the US, Canada, the UK, Germany, and Australia. Frequently hit websites include Canada's PCFinancial, Desjardins, BMO, Royal Bank, Scotiabank, and CIBC. Affected email providers include Microsoft's live.com, Yahoo Mail, and Gmail; social media platforms Facebook, Twitter, Google Plus, and YouTube. Terdot is specifically instructed not to collect data from Russian social media platform VK, which suggests Eastern European actors may be behind it.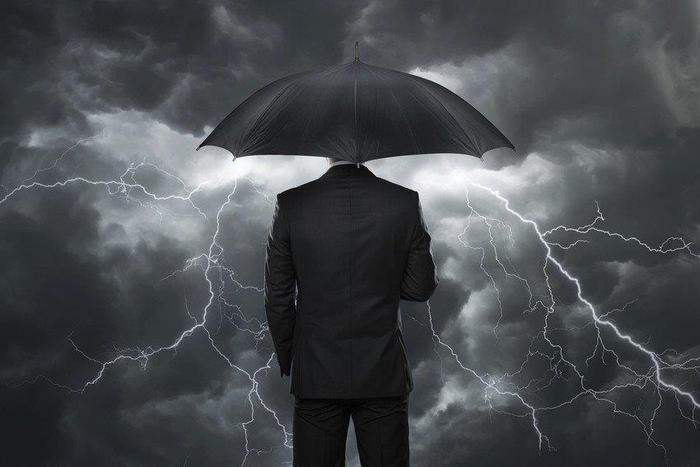 It's dead simple to provision infrastructure resources in the cloud, and just as easy to lose sight of the inadvertent policy, security and cost problems that can be incurred. Here, governance and planning are essential. "While governance and planning is the goal, it doesn't need to be tackled in one sweep," says Chris Hansen, cloud infrastructure practice leader at SPR Consulting, a technology consulting firm. "Use small iterations supported with automation," Hansen advises. "That way, you can address the three critical areas of governance — monitoring/management, security and finance — to quickly surface issues and remediate them." A related mistake is not fully understanding who within the organization is responsible for specific cloud-related tasks, such as security, data backups and business continuity.
There is always risk when decisions are made based on intuition, gut feel, flawed and misleading data or politics. In Babson College Professor Tom Davenport's popular book from ten years ago that arguably put analytics on the map with executives and managers, Competing on Analytics: The New Science of Winning, he made the case that increasingly, the primary source of attaining a competitive advantage will be an organization's competence in mastering all flavors of analytics. If your management team is analytics-impaired, then your organization is at risk. Substantial benefits are realized from applying a systematic exploration of quantitative relationships among performance management factors. When the primary factors that drive an organization's success are measured, closely monitored and predicted, that organization is in a much better situation to adjust in advance and mitigate risks.
---
Quote for the day:
"Everything is funny as long as it is happening to somebody else." --
Will Rogers
---