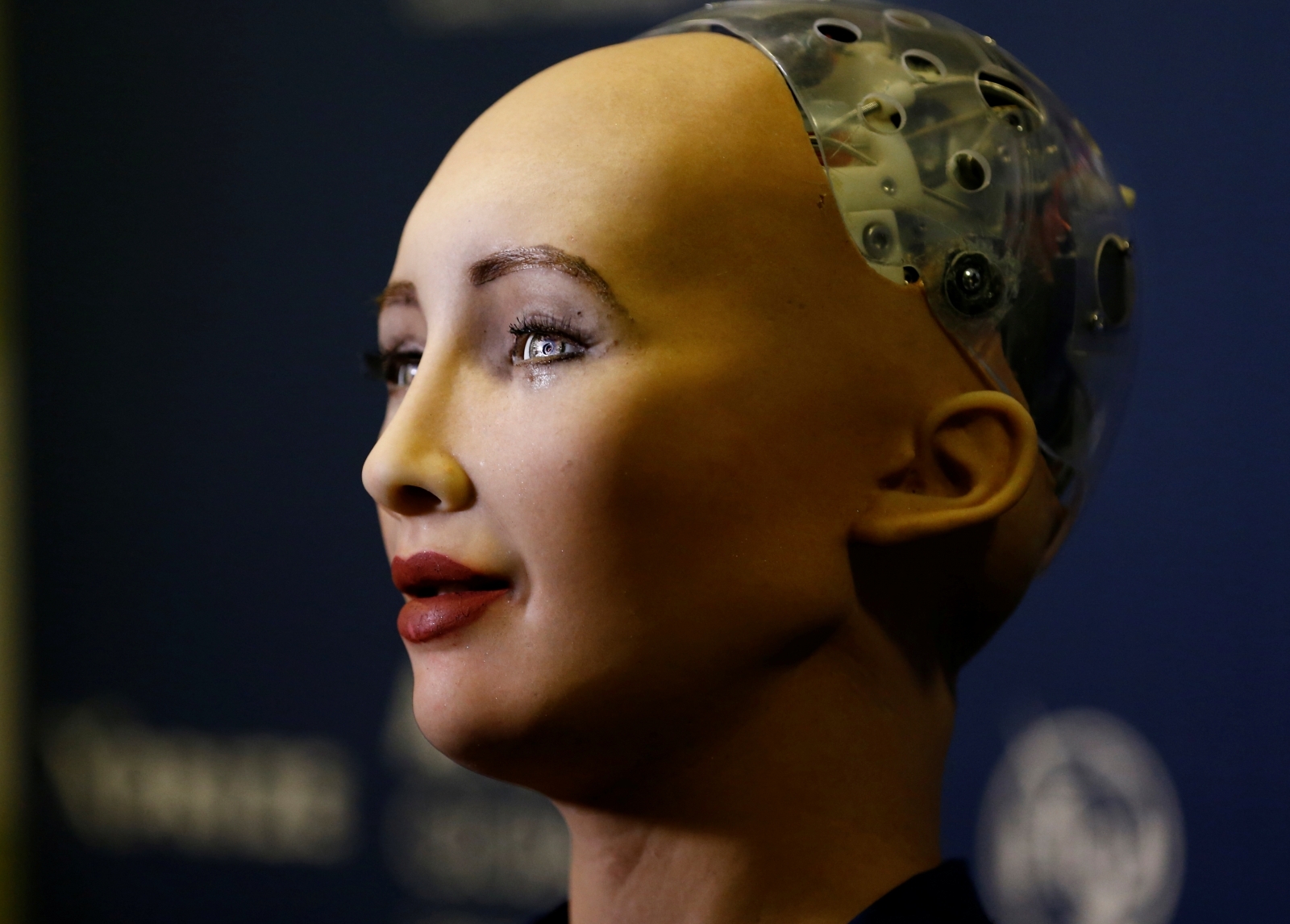 With all this innovation there is no denying that many of the roles we currently do will change. In fact, according to the World Economic Forum, 65% of today's school children will do jobs that haven't yet been invented. Employers need to prepare for these changes now. While we may not know the exact nature of what the new roles will look like, or how existing roles might evolve, we do know that almost all of them will involve digital skills. A great place to start, therefore, is in raising all your employees' digital skills quotient. UK businesses and tech leaders should also look to work with the government to ensure the digital skills they need in the future are part of today's school curriculum. We are just scratching the surface when it comes to assessing the impact of AI on businesses.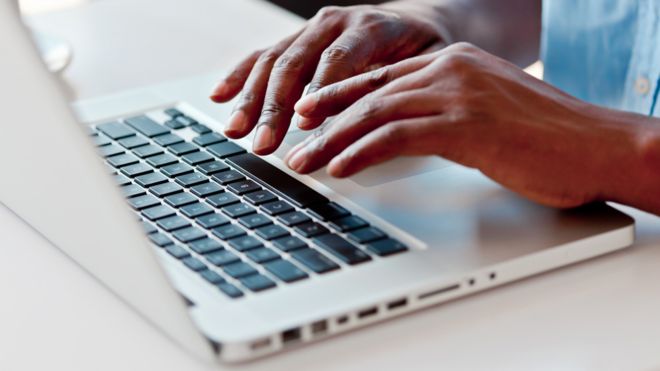 The flaw in MacOS High Sierra - the most recent version - makes it possible to gain entry to the machine without a password, and also have access to powerful administrator rights. "We are working on a software update to address this issue," Apple said in a statement. The bug was discovered by Turkish developer Lemi Ergin. He found that by entering the username "root", leaving the password field blank, and hitting "enter" a few times, he would be granted unrestricted access to the target machine. Mr Ergin faced criticism for apparently not following responsible disclosure guidelines typically observed by security professionals. Those guidelines instruct security experts to notify companies of flaws in their products, giving them a reasonable amount of time to fix the flaw before going public.
Apache Impala is deployed across a number of industries such as financial services, healthcare, and telecommunications, and is in use at companies that include Caterpillar, Cox Automotive, Jobrapido, Marketing Associates, the New York Stock Exchange, phData, and Quest Diagnostics. In addition, Impala is shipped by Cloudera, MapR, and Oracle. "Apache Impala is our interactive SQL tool of choice. Over 30 phData customers have it deployed to production," said Brock Noland, Chief Architect at phData. "Combined with Apache Kudu for real-time storage, Impala has made architecting IoT and Data Warehousing use-cases dead simple. We can deploy more production use-cases with fewer people, delivering increased value to our customers. We're excited to see Impala graduate to a top-level project and look forward to contributing to its success."
According to Sheppard, associative memory AI technologies are best thought of as reasoning systems that combine the memory-based learning seen in humans—recognizing patterns, spotting anomalies, and detecting new features almost instantly—with data.Applications of associative memory AI in the enterprise are varied. "Our strategy is to build comprehensive decision systems for financial services, supply chain management, and manufacturing and defense. ... These systems combine what we think are the best of learning approaches, such as deep learning, traditional statistical machine learning, associative learning, and others. Our goal is to deliver a sum that is much greater than its individual parts." Intel has developed a sharp focus on the financial services industry, with its October launch of the Intel Saffron Anti-Money Laundering (AML) Advisor.
Announcing the new offering on Tuesday night at AWS re:Invent, Stephen Schmidt, ... explained that Amazon GuardDuty can be enabled with a single click, and has removed the complexity of operation previously required for threat detection. "Continuous security monitoring is what we all strive for, but doing this at scale, without slowing down your business, is complex and expensive," Schmidt said. "Traditionally, threat detection requires you to deploy and maintain dedicated security infrastructure, which frankly is hard to automate, doesn't scale at all, and many existing solutions were designed for on-premise environment." GuardDuty consumes multiple data streams, including several threat intelligence feeds, staying aware of IP addresses and domains flagged as malicious, while also learning to identify malicious or unauthorised behaviour in a users' AWS account.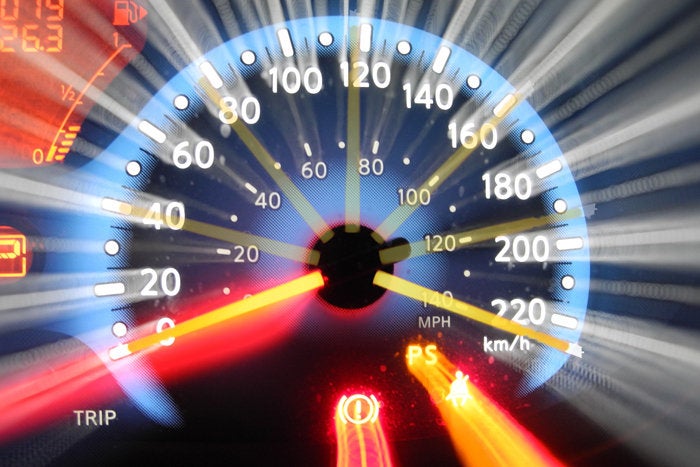 5G is Plaid for cellular networking – a next-generation mobile network that promises not only ten-times the available spectrum, for ten-times the download speeds, but across ten-times the devices and with a fraction of the latency. The move from 1Gbps to 10Gbps speeds will support bandwidth-intensive applications like high-definition video and virtual reality, and near real-time connections will enable ultra-low latency applications like autonomous cars, remote surgery and specialized applications within the Internet of Things (IoT). 5G is impressive, but – spoiler alert – it isn't entirely new. The road to 5G runs through 4G wireless infrastructure, and improvements to 4G technologies like carrier aggregation, small cells, massive multiple-input and multiple-output (MIMO) and beamforming will satisfy our need for 5G speed.
That net neutrality didn't harm sector investment isn't really debatable. Just ask industry executives from Frontier, Comcast, Cablevision, Sprint, AT&T, Sonic and even neutrality public enemy number one, Verizon all of who are on public record telling investors the "net neutrality killed sector investment" claim simply isn't true. That this concept is a canard is also supported by public SEC filings and earnings reports, as well as the billions being spent on spectrum as these companies rush toward the fifth generation (5G) wireless networks of tomorrow. Most of the sector's dollar-per-holler economists just cherry picked specific windows of time to track CAPEX increases and declines, intentionally ignoring that many of these changes have nothing to do with net neutrality as well as numerous large scale fiber deployments .
While it's true that there are lots of insights at the edge, especially in enabling a new family of operational use cases, most of the insights at the edge are very tactical. Just as there is a big difference between data and analytics, there is an even more significant difference between insights and action, which is the difference between having insights versus making insights actionable. Insights without action are…well, why bother. Insights are not valuable until they are delivered to a user that can apply those insights to make better decisions. And for the more operational and strategic use cases, those decisions happen at the core and cloud. ... Ultimately, the goal of any IoT initiative should be to couple these new sources of IoT data with advanced analytics to power the business. We can use the Big Data Business Model Maturity Index as a guide to help us to create an IoT Data Monetization Roadmap
Fintech is no longer seen as the enemy. Capital markets organizations are now willing to collaborate more to deliver some much-needed innovation. They look at co-innovation to maximize budgets and decrease risk while leaving in-house resources working on key differentiating projects rather than custom development and on premises capabilities. Gone is the rhetoric of "us vs. them" as investment banks and asset managers take their place in a new ecosystem and reinvent themselves as technology companies. Over the past 20 years, electronification has gained importance for trading and lifecycle activities, but capital markets firms must consider the changing habits and behaviours of their clients and own personnel. They also must contend with new players benefitting from lower technology costs to develop new solutions and change current practices.
Out on the road, we were having a pretty good run. Convincing people was an uphill battle, but we leveraged the least intuitive aspect of Chromputer — the ATAC-seq 2D data — to demonstrate the utility of the model. We would do so with an "AI vs human" exercise. With about 100 pixels out of 600,000 pixels "on" in this sparse input data, it is virtually impossible to guess what this image-like signal means. But check out Chromputer transforming this data into a representation that maps to an enhancer — a DNA control element that can affect gene expression from as far as a million base pairs away. Pretty impressive. With the representation in the 4th layer, I could guess this is not a CTCF, a protein responsible for the genome's 3D architecture, because it is typically surrounded by positioned nucleosomes indicated by circular clusters in the bottom half of the image.
---
Quote for the day:
"Know that the thing that is easiest to do is rarely the thing that is best to do." --
Robin Sharma
---