A major landscape shift for CHROs is the advent of HR technologies that can be used as hiring as well as learning and development tools. By collecting and analysing critical HR data, companies can derive actionable insights to improve workforce, people, and talent management performance. Case in point, TDCX's proprietary Flash Hire recruitment platform enables hiring managers to gauge a candidate's competency and alignment with the job requirements more quickly through its artificial intelligence (AI) capabilities. ... Actionable insights can be combined with digital tools to boost employee productivity and encourage workers to further their career trajectories through learning and coaching for better outcomes. Additionally, digital tools can help organisations reach out and engage talent globally. While companies innovate their HR strategies by leveraging data analytics and digital tools, such efforts should also be balanced with a human touch. Many companies are already using technology such as robotic process automation and AI to improve hiring, boost employee productivity and encourage learning and career growth, and such instances will only continue to increase.
A shift to Continuous Delivery sees each team organize itself around an end-to-end value stream that brings ongoing and longer-term benefits to the business rather than short-term and time-bounded "wins" for individual departments. In addition, a Continuous Delivery approach aims to change the delivery model so that teams can work independently and with less direction rather than competing with one another for resources. ... In this model, each team holds responsibility for the design, operation, realization and future-state direction of their own semi-independent business area. Empowering teams in this way causes a shift in power control, making decision-making more democratic and less centralized. In addition, optimizing collaboration between teams brings about more active conversation and facilitation, resulting in a freer flow of information across the business. In shifting the Enterprise Architect role to a facilitator role than that of a data warden, the democratization of Enterprise Architecture significantly impacts the enterprise, evolving how it operates and the type of tooling it needs for success.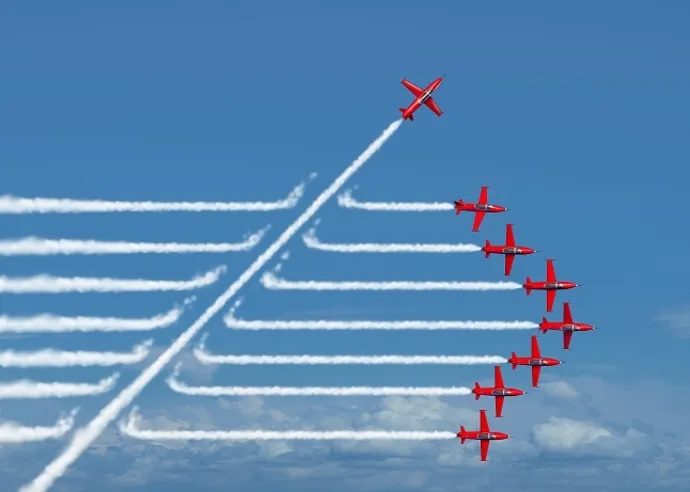 "All IT leaders should keep the concept of constant change top of mind, as it is essential for driving innovation, staying ahead of the curve, and responding quickly to new challenges and opportunities," he says. Dennis Monner, chief commercial officer at Aryaka, explains businesses are coming to realize that digital transformation is a never-ending process. "As environments change and are on the verge of more change, IT leaders want to be well-prepared and be able to adapt," he says. This means they need to be continuously evaluating their businesses, as well as different models of operation that may facilitate transformation more smoothly. "IT leaders must recognize when a particular approach may not be working as expected and when a pivot may be necessary," he says. "Keeping an open mind to continual change means a business is putting the needs of its customers first, rather than forcing customers to adapt and settle for less than they deserve." If a product or service isn't resonating with customers, business leaders need to be willing to shake things up, as opposed to continuing down a path that will not yield results.
Cultural and social sensitivity is a significant part of d igital communication management. Understanding different cultural and social dynamics enables you to become a better business leader, and will help you to develop relevant communication strategies. This is why at BI students receive a grounding
in psychological and sociological concepts underlying communication process. Modules such as 'human interaction' and 'human-technology interaction' educates students on different theories related to identity and diversity. Along with an extensive understanding of how people interact and communicate with each other through technology. ... To excel in a career management, it is vital that you have a clear understanding of the dynamics of communication. At BI, you will be introduced to solid theories and research which revolve around digital communication strategy, social media, network theory, and innovation and corporate storytelling. Our methods course covers the basics of qualitative and quantitative methods such as data handling, recoding, experimental statistics, and digital and social network data analysis.
Powerful tech companies like Google, Amazon, Meta, and Apple revolutionized data analytics and its use in the private sector. By combining widely collected user activity with behavioral psychology, commercial organizations alter choices that people make, often in the interest of profit maximization. While not illegal, such manipulation challenges the notions of individual choice in a liberal society. However, while processing capabilities have matured, the requirements to secure data during the collection, storage, and analysis phases grow increasingly complex. Companies face endless attempts to exploit networks and servers, keeping cyber security teams busy with ever-evolving threats. Preventing data breaches, such as the 2013-2015 exfiltration of personal information from the United States Office of Personnel Management (OPM), requires skilled technicians and powerful software working around the clock. Perhaps more concerningly, the proliferation of commercially-collected data has led to the rise of data brokers, who profit off the collection and sale of personal information within the current legal limitations of consumer data usage.
Try to do this for every incident, and you'll quickly run into practical limitations. Each incident can take tens of person-hours to study, and meanwhile, more incidents may stack up. At some point, there won't be enough hours in the day, incident analysts to run investigations or money to spend. You'll also soon exhaust your organization's goodwill. Earlier in my career, I learned this lesson the hard way. My site reliability engineering (SRE) team had a keen interest in getting a handle on the growing number of production incidents in our cloud infrastructure. ... High-profile incidents as a whole should give you pause. These are exactly the kinds of incidents that we can learn the most from. However, tensions will run high, and even a company that normally embraces a blameless approach to retrospectives might look for someone to take the fall. Does your incident retrospective have the potential to cause harm to incident participants, or perhaps even termination? It might be best to focus on incidents that are less emotionally charged, especially at companies that are still early on the path toward blameless retrospectives.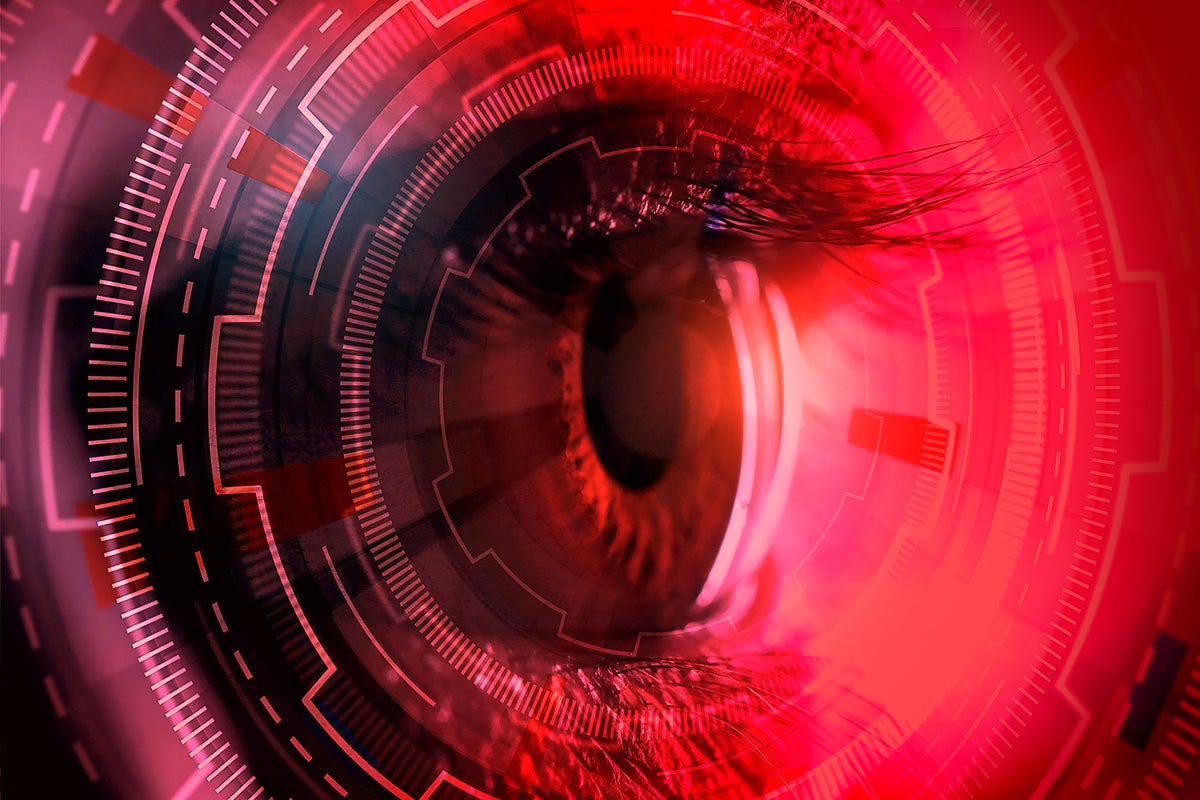 "Organisations developing or using generative AI should be considering their data protection obligations from the outset, taking a data protection by design and by default approach," said Stephen Almond, the ICO's director of technology and innovation, in the post. Almond also said that, for organizations processing personal data for the purpose of developing generative AI, there are various questions they should ask themselves, centering on: what their lawful basis for processing personal data is; how they can mitigate security risks; and how they will respond to individual rights requests. "There really can be no excuse for getting the privacy implications of generative AI wrong," Almond said, adding that ChatGPT itself recently told him that "generative AI, like any other technology, has the potential to pose risks to data privacy if not used responsibly." "We'll be working hard to make sure that organisations get it right," Almond said. The ICO and the Italian data regulator are not the only ones to have recently raised concerns about the potential risk to the public that could be caused by generative AI.
The panelists broadly agreed that bringing together privacy, security, and governance teams to develop a tech-driven model of unified engagement can revolutionize a business's efficiency and effectiveness. In Sommer's observations, this form of platform approach cuts down on the number of individual interactions between teams, while at the same time distilling the load of regulatory obligations, all of which makes operations more manageable to support. Streamlining this process allows managers to automate rules and controls into the data in a manner that lets the data flow, "which ultimately means that our privacy teams and security teams can say yes to more projects," noted Prestidge. "Then our data teams can get access to that approved data much quicker, speeding up all of the processes and reducing the risk." ... "At the end of the day, the intentions behind most privacy regulations tend to be focused around protecting the consumer," reflected Sommer. It's therefore essential for data teams to implement a degree of consistency between promises made to consumers in initial privacy disclosures and the ways in which data is used – and shared – in current operations.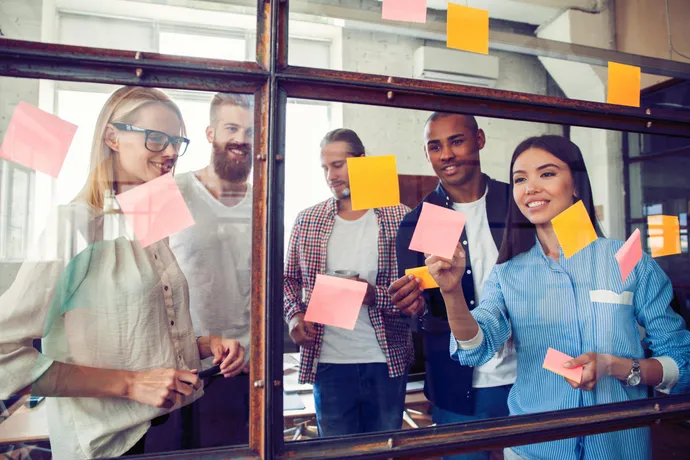 "The big thing that we want to shoot for in these tabletops is as much realism as we can possibly get," Durrin says. But realism is difficult to simulate. Davidoff jokes about how "we tried using ChatGPT to run a tabletop exercise," and it didn't turn out so well. "It's like: 'I am the facilitator,' and starts walking you through the steps. But it's very boring. It doesn't give you any curveballs." Simulating realism, ironically, requires a good deal of showmanship: storytelling, audio and visual materials, and a certain creativity to generate the chaos and unpredictability you'd find in a cyberattack in real life. But little of this theater is completely made-up. "We try to leverage the experience that we've gained over the years of actually dealing with these attacks in the wild," Durrin notes, ... Enterprises that run these kinds of simulations tend to avoid those mistakes. "We've actually been able to see how those changes that we've made and tested inside of an incident response plan have benefited organizations in a very tangible and real sense," Durrin says, "in the speed of recovery, the quality of recovery and how the organization is actually able to get back on their feet after suffering from an incident."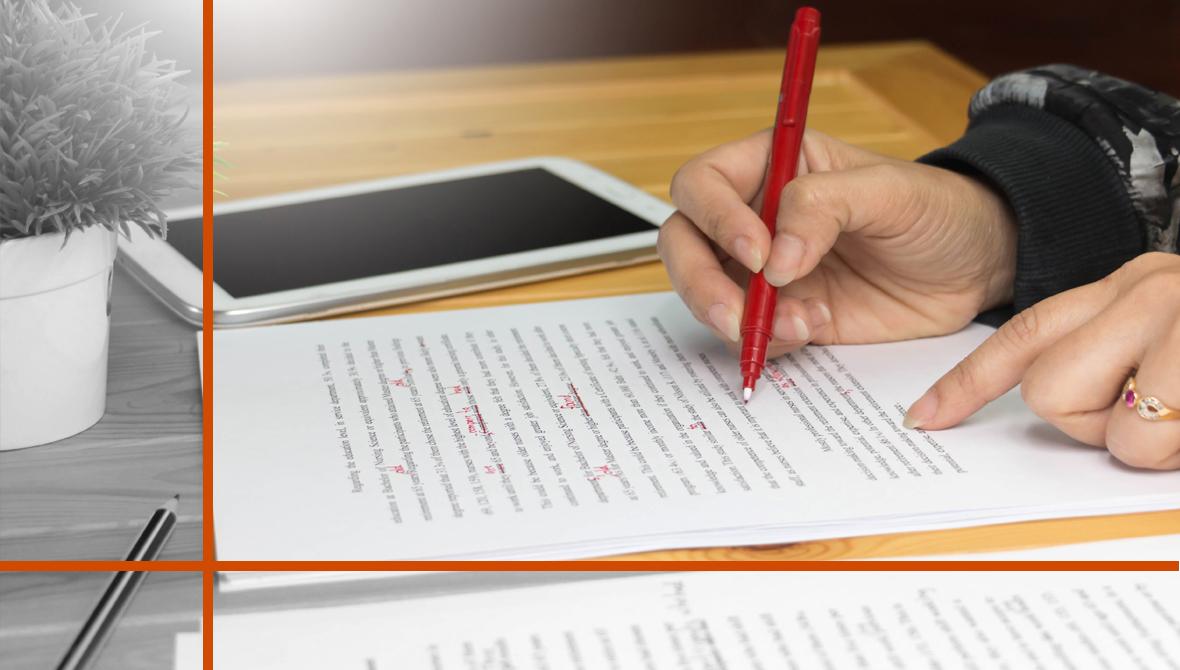 What about O'Brien's theory that caring about details is something that you're born with? I think people can learn to apply more attention to detail. If you give people enough context about why they should care about the little things, they should make the effort to internalize the lesson. That must be what happens in work environments in which people's lives are on the line, such as operating rooms and airplane cockpits. But what about in the office? In the many years I spent as an editor managing teams of reporters, I learned it was a good practice, when I moved into a role, to tell my new colleagues that I didn't like corrections—the notes reporters add at the end of an online article that explain how an earlier version got some spelling or fact wrong. I didn't say it in a threatening way. I just shared it as a fact about me. That approach sent a clear signal that I expected people to check their facts before their piece was published. So, on the nature-or-nurture question, the answer is probably a bit of both—but the advice would be to cultivate a detail-oriented approach if you sense you might not be born with one.
---
Quote for the day:
"Listening & trusting the inner voice is one of the most important lessons of leadership." -- Warren Bennis
---