The first step to craft your corporate use policy is to consider the scope. For example, will this cover all forms of AI or just generative AI? Focusing on generative AI may be a useful approach since it addresses large language models (LLMs), including ChatGPT, without having to boil the ocean across the AI universe. ... Involve all relevant stakeholders across your organization – This may include HR, legal, sales, marketing, business development, operations, and IT. Each group may see different use cases and different ramifications of how the content may be used or mis-used. Involving IT and innovation groups can help show that the policy isn't just a clamp-down from a risk management perspective, but a balanced set of recommendations that seek to maximize productive use and business benefit while at the same time manage business risk. Consider how generative AI is used now and may be used in the future – Working with all stakeholders, itemize all your internal and external use cases that are being applied today, and those envisioned for the future.
Chaos engineering has emerged as an increasingly essential process to maintain reliability for applications — or in not only cloud native but any IT environment. Unlike pre-production testing, chaos engineering involves determining when and how software might break in production by testing it in a non-production scenario. In this way, chaos engineering becomes an essential way to prevent outages long before they happen. ... Chaos engineering, when done properly, requires observability. Problems and issues that can cause outages and the greater performance can be detected well ahead of time as bugs, poor performance, security vulnerabilities, etc. become manifest during a proper chaos engineering experiment. Once these bugs and kinks that can potentially lead to outages if left unheeded are detected and resolved, true continued resiliency in DevOps can be achieved. In the event of a failure, the SRE or operations person seeking the source of error is often overloaded with information.
Purpose-driven data governance programs narrow their focus to deliver urgent business needs and defer much of the rest, with a couple caveats. First, data governance programs are doomed to fail without senior executive buy-in and continuous engagement of key stakeholders. Without them, no purpose can be fulfilled. Second, data governance programs must identify and gain commitment from relevant (but perhaps not all) data owners and stewards, but that doesn't necessarily mean roles and responsibilities need to be fully fleshed out right away. Identify the primary purpose then focus on it – sounds like a simple formula, but it's not obvious. Many data governance leaders are quick to define and pursue their three practices or five pillars or seven elements, and why shouldn't they? They need those capabilities, but wanting it all comes at the sacrifice of getting it now. Generate business value with your primary purpose before expanding. ... An insurer explained to me their dashboards weren't always refreshed, and when they were, wide fluctuations in values made it impossible to make informed decisions.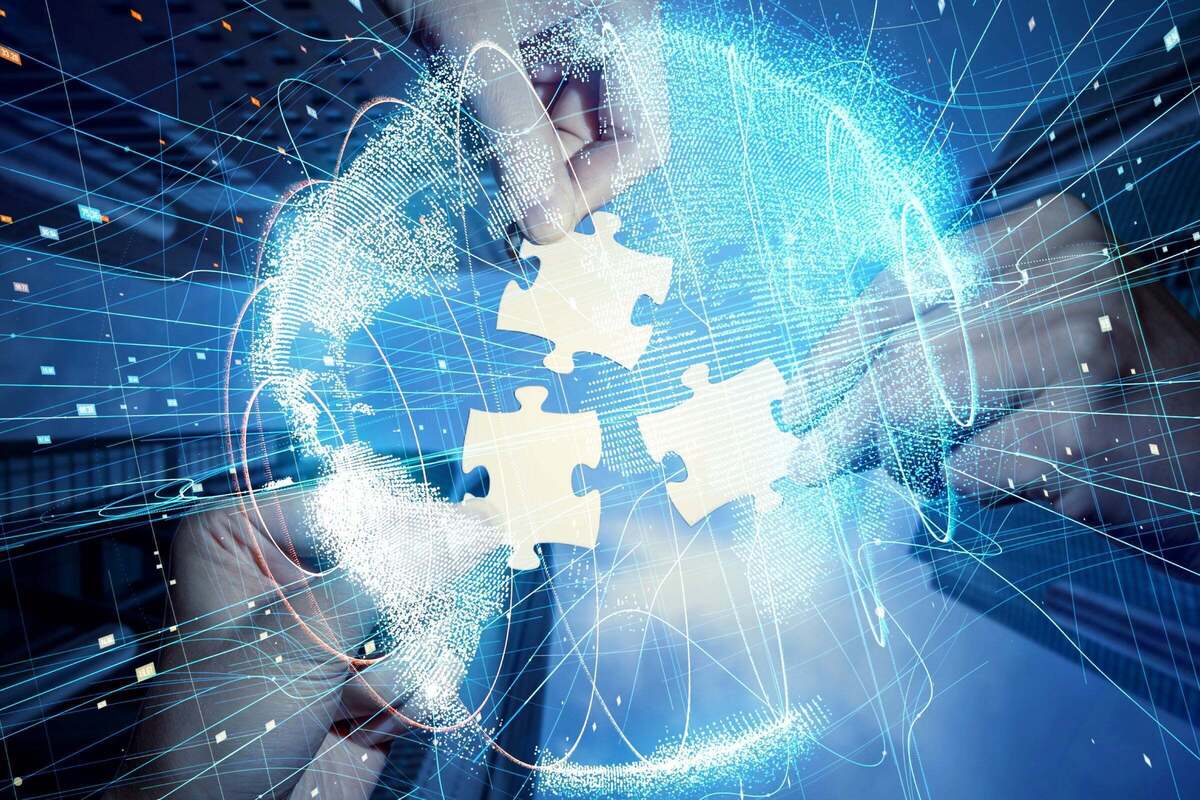 The developer portal is the main mechanism and expression of platform engineering. Its main purpose is to gather together the developer's tooling, documentation, and interactivity in one place. It is a kind of front end to the organization's developer infrastructure. Developer portals (aka internal developer platforms) have evolved out of several needs and trends. This primer on developer portals delineates these tools into three types: universal service catalog, API catalog tied to API gateway, and microservices catalog. APIs figure large in platform engineering because the uptake of microservices architecture has caused a great deal of increased complexity for modern software teams. Orchestrating microservices in a large organization can be very challenging. Just understanding what microservices are involved in a given use case can be difficult. A developer portal offers a unified view into the overall web of microservices. Another aspect of the developer portal is offering a standard framework to combine the tools used by the organization.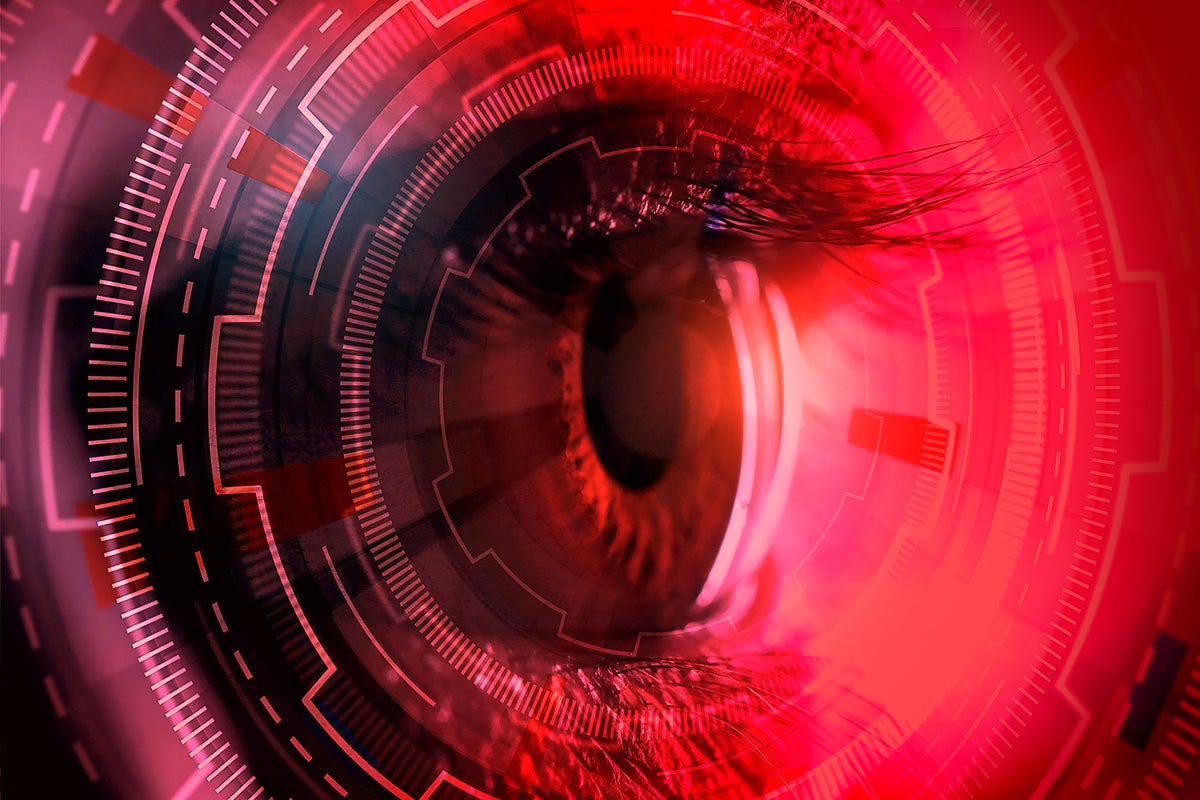 In a statement posted on its website, the EDPB said the task force was intended to "foster cooperation and to exchange information on possible enforcement actions conducted by data protection authorities." Last month, Italy's data privacy regulator issued a temporary ban against ChatGPT over alleged privacy violations relating to the chatbot's collection and storage of personal data. Italy's guarantor for the protection of personal data ordered the temporary halt on the processing of Italian users' data by ChatGPT's parent firm OpenAI, unless it complied with EU privacy laws. In order to have the service reinstated, the Italian guarantor outlined a list of data protection requirements that OpenAI must comply with, including increased transparency into how ChatGPT processes data, the right for nonusers to opt out of having their data processed, and an age-gating system for signing up to the service. In the wake of the ban, OpenAI CEO Sam Altman tweeted: "We of course defer to the Italian government and have ceased offering ChatGPT in Italy (though we think we are following all privacy laws)."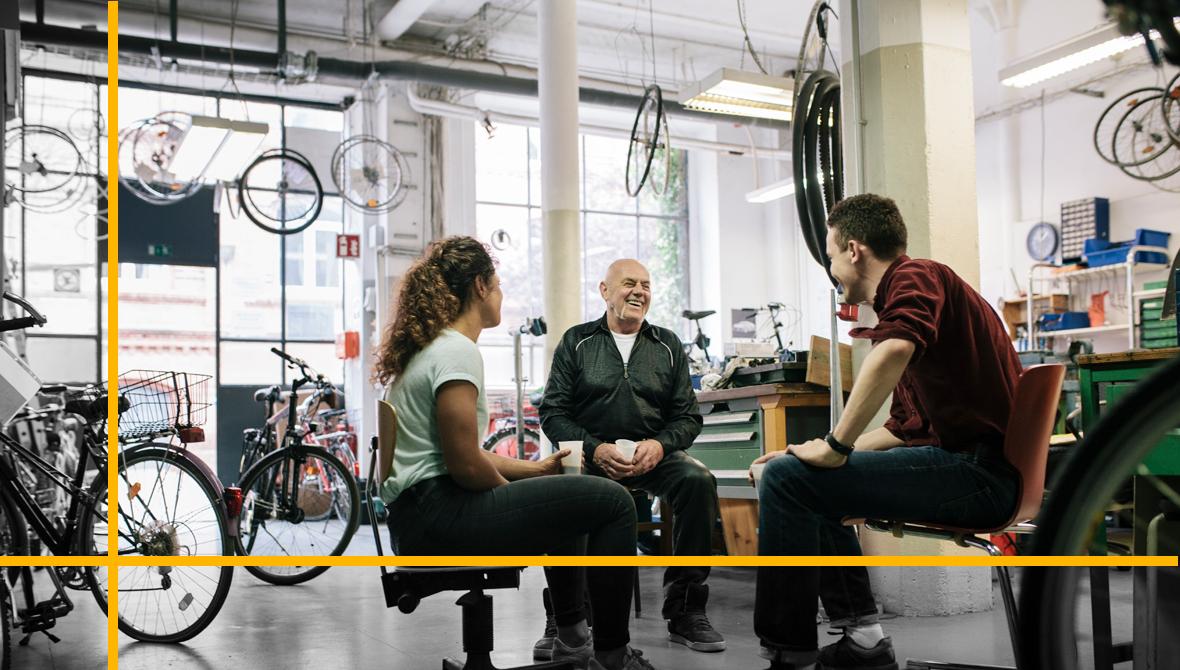 Lidow codifies this innovative shove, arguing that entrepreneurs invent and create enduring change in one of three ways: by scaling supply, scaling demand, or scaling simplicity. The first category includes those who scaled up their supply by devising an efficient system and then repeating it. In the late 1700s, the enterprising coin-maker Matthew Boulton, for example, leveraged his superior knowledge of metalworking to create a new process for producing coins quickly and uniformly—spawning countless societal changes. This included the swarm of entrepreneurs in the early- to mid-1800s who conceived the modern railway. Titans of the second category, scaled demand, include cultivators of desire like Wedgwood, Selfridge, and the American PR pioneer Edward Bernays, who coined the phrase "public relations" and created the industry. Through carefully cultivated propaganda campaigns, Bernays convinced wide swaths of folks in the US to support the country's efforts in World War I and, later, stimulated broad demand for products such as bacon and tobacco.
The first exercise we undertook was brainstorming and agreeing on a set of operating principles, such as all ideas would be respected regardless of which side they came from; facts and data—not emotion—would drive decision-making; and creating a positive client experience would be our collective North Star. These principles became our rallying cry and helped lead the team to a very successful client conversion. Contrast that with leaders who set rigid rules for their teams to follow. Leading by a set of hard rules will limit innovation, hinder individual and team development, and create a constant need to add or modify the rules as situations change. ... There is no such thing as a perfect organizational structure—there's only an array of alternatives, each with its own respective strengths and weaknesses. The only way to make an inherently flawed organizational structure work is to have individuals collaborate under a common strategy, purpose, and shared goals. Great teams also take individuals who are willing to sacrifice for the good of the whole.
If data is siloed, it cannot be used for developing insights and products. For an organization that is yet to invest in managing its data and thinks centralization is costly or a bottleneck, a data mesh architecture is a decentralized approach at its core, with its domain team ingesting its operational and analytical data and developing data products. ... From the initial concept of corporate governance, IT governance has evolved into the recent concept of data governance. Globally, the adoption of cloud services, the evolution of modern data stacks, and improved data literacy have led to a greater interest in governing data over the past years. Implementing data governance is necessary to get sustainable value from data. A subfunction can be formalized as an authorized provisioning service. It can support activities that help ensure that a data element can be rightfully sourced from a designated provisioning point. In addition, it can have the domain team express their trust in certifying data as a system of record as well as authorized to provision.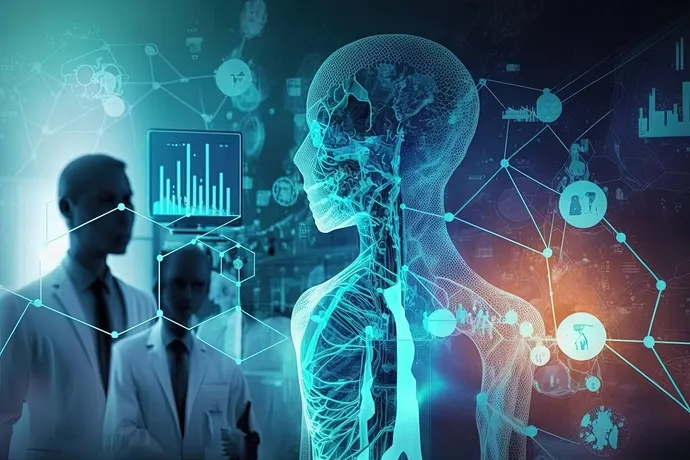 "The Claims Acceleration Suite's Claims Data Activator uses Document AI, Healthcare Natural Language API, and Healthcare API to convert this unstructured data to structured data and establish data interoperability," Waldron says. "This speeds up the process, and significantly reduces administrative burdens and costs, enabling experts to make faster, more informed decisions that improve patient care." A quick prior authorization process is essential to speeding up the process for a patient who may need approval for transportation to an important medical procedure such as a colonoscopy, according to Waldron. Patients also seek prior authorizations to use a digital device as part of weight management or a care management plan for conditions such as diabetes. A goal of Google's Claims Data Activator is to make healthcare prior authorization data more interoperable, or accessible for all parties.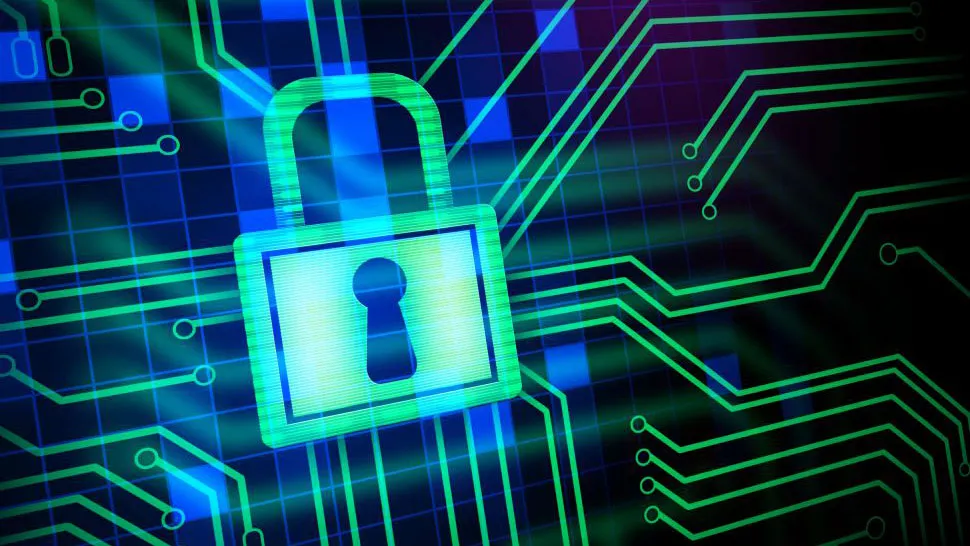 Businesses and governments are already interlinked in their attempts to keep ahead of cybercriminals. You only need to look at examples of the recent Royal Mail attack, which saw the NCSC and the business working together to reduce its impact. And across the Pond, Biden's newly announced Cybersecurity Strategy will focus on ensuring closer collaboration on cyber between government and industry. Whilst all of this is moving in the right direction in this regard, there's more work to be done to create more intentional and systematic cross-sharing and learning from one another. To kickstart the open flow of knowledge in the industry, both public and private organizations could sponsor a wider peer network for security experts that streamlines intelligence from private to public or vice versa and offers support. Gartner offers a Peer Connect network of business leaders that encourages the open discussion of trends and ideas, critical to business decision-making.
---
Quote for the day:
"A leader's dynamic does not come from special powers. It comes from a strong belief in a purpose and a willingness to express that conviction." -- Kouzes & Posner
---