Let's assume an online shopping scenario where the required data will transit from the wallet associated with the decentralized identity. The wallet in this scenario contains the verified identity, address, and financial data. The users share identity data to log in with the website by submitting the required information from the identity wallet. They are authenticated with the website without sharing the actual data. The same scenario applies to the checkout process; a user can place an order with the address and payment source already verified in his identity wallet. Consequently, a user can go through a smooth and secure online shopping experience without sharing an address or financial data with an ecommerce website owner. ... Blockchain technology uses a consensus approach to prove the data authenticity through various nodes and acts as the source of trust to verify user identity. Along with the data, each block also contains a hash that changes if someone tempers the data. These blocks are a highly-encrypted list of transactions or entries shared across all the nodes distributed throughout the network.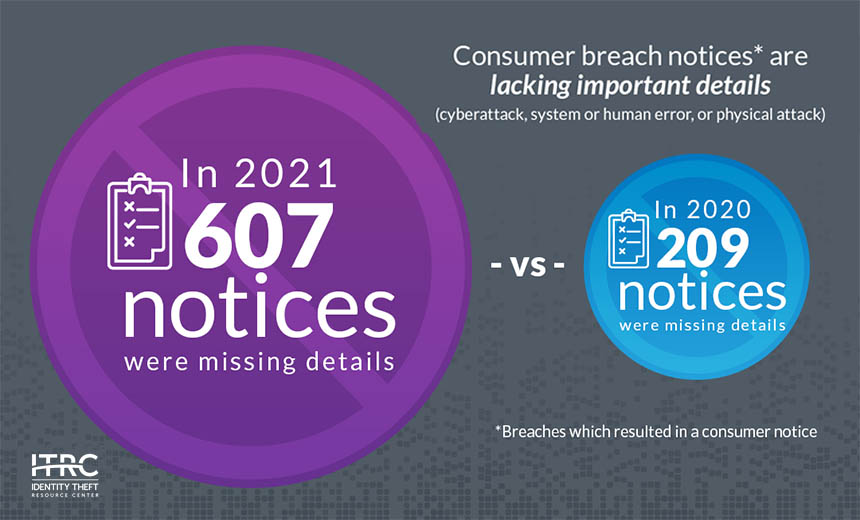 Unfortunately, data breach experts continue to see increasing transparency shortfalls, both from organizations that fall victim and from regulators. In 2020, for example, 209 consumer breach notifications lacked important details, while in 2021, 607 breaches lacked such details. So says the Identity Theft Resource Center, a nonprofit organization based in San Diego, California, that provides no-cost assistance to U.S. identity theft victims to help resolve their cases (see: Data Breach Trends: Global Count of Known Victims Increases). "The lack of actionable information in breach notices prevents consumers from effectively judging the risks they face of identity misuse and taking the appropriate actions to protect themselves," ITRC says in its latest Annual Data Breach Report, looking at 2021 trends. "A decrease in timely notices posted by states, including one state that updated breach notices in December 2021 for the first time since the fall of 2020, also prevents consumers from taking action to protect themselves and organizations that assist identity crime victims from offering timely, effective advice."
You probably already know that understanding and being able to articulate your product's value proposition is critical to successful sales and marketing — but your community needs to add value, too, above and beyond the value that the product/project provides. "No one wakes up in the morning and thinks 'I'm going to go and answer questions on the internet," Bacon said. People need to get something out of participating in the community that they can't get anywhere else. "People love the community aspects," said Ketan Umare, co-founder and CEO of Union.ai, the company behind Flyte, an open source workflow automation platform for data and machine learning processes, and his experience building a community with a value proposition above and beyond the project's value. "We guarantee you that in the community, there is somebody to listen to your problems," Umare said. "It creates this feeling that you are not alone."
What's interesting about Sully's story is that he didn't do exactly what pilots (or engineers) are trained to do. He didn't stick completely to the playbook that a pilot is supposed to follow during engine failure, which stipulates that the plane should land at the nearest airport. Instead, he made a decision to crash-land in the Hudson River. The fact that Sully did this without any loss of human life turned him into a hero. In fact, Sully the movie almost villainizes the National Transportation Safety Board (NTSB) for what the film presents as an unfair investigation of Sully for not sticking to the playbook. Yet, as the podcasters noted, the difference between heroism and villanism for Sully may just have boiled down to luck. They pointed out that in similar incidents – like the Costa Concordia sinking in 2012 – in which staff deviated from playbooks, they ended up facing stiff penalties. In the Costa Concordia case, the captain of the boat was placed in jail – despite the fact that his decision not to stick rigidly to the playbook most likely reduced the total loss of human life.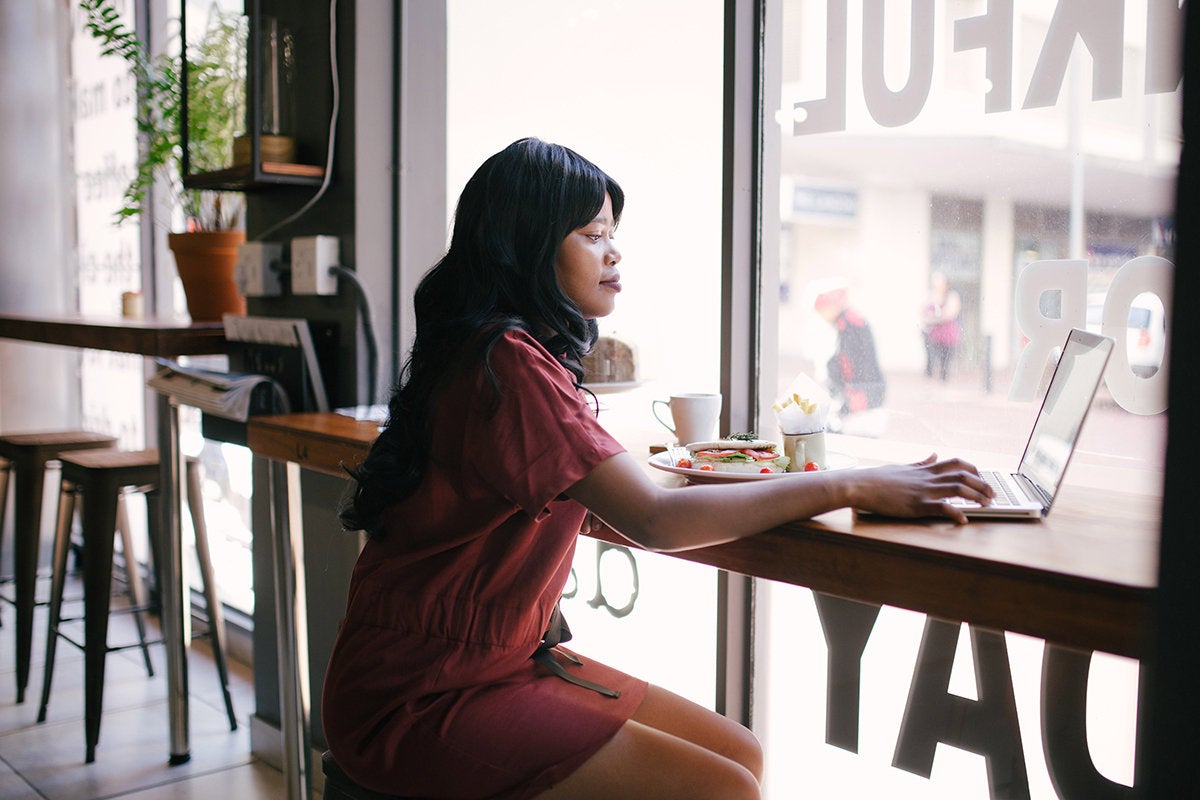 Performance is the core problem. Not all home-based Internet connections support high speeds and low latency. Indeed, even if you pay for the faster stuff, a few days of detailed monitoring will show that latency and speed are pretty bursty overall. VDI, depending on what you're leveraging, indeed keeps data and applications centrally located and thus hopefully secure. But both application images and data must be constantly transmitted to the employees' devices and interactions transmitted back to the virtual servers. They are very chatty. This is unlike applications that run locally and have data stored locally, where the response is nearly instantaneous. Most of us are used to this kind of performance. Latency, even if it's not noticeable by most remote workers, can add up to productivity losses that run into many millions of dollars a year. Many of the savvier remote workers have worked around the performance issues by moving some of the data to local storage on their devices (such as with email), thus causing a potential security problem if the device is hacked or stolen.
Experts say they are currently more concerned with institutional rather than personal cyber hacks. But attacks on individual accounts owned by private citizens, who work for institutions that handle sensitive information, are still a risk. "People who are not wary are often the weakest link and the foot in the door for cybercriminals looking to stage a larger attack on critical infrastructure," Rachel Schutte, an IT and cybersecurity manager based in Germany, told DW. This was the case for European government personnel involved in assisting refugees fleeing Ukraine. They received phishing emails — or messages aimed at collecting sensitive information — from a Ukrainian armed service member's compromised account, she said. In response to increased instances of cyberattacks aimed at employees of high-profile organizations, Deutsche Welle has also asked employees to ramp up security on personal social media accounts. ... Cloud-based services distribute distinct functions across data centers in multiple locations, fueling a race towards interconnected networks.
In light of the "Great Resignation" and unprecedented job mobility in part sparked by the pandemic, such data about job happiness is "top of mind for investors today," Lopata said. Another timely use for alternative data is tracking how inflation in the U.S. is disrupting markets. Thinknum is following used car sales on CarMax and Carvana, two of the big auto sales apps. "We're tracking all that data in real time down to a VIN number, so that allows you to understand whether prices are peaking," Lopata said. "Beyond just tracking the peaks … we're tracking when the peak ends." "We're able to identify that in January '22, we finally started to see some decrease in pricing," she added. Other current market trends for which Thinknum is digging up alternative data include changes in the food delivery services business and cryptocurrency price fluctuations, where the vendor has discovered that GitHub, the provider of internet hosting for software development, is a prime source of data.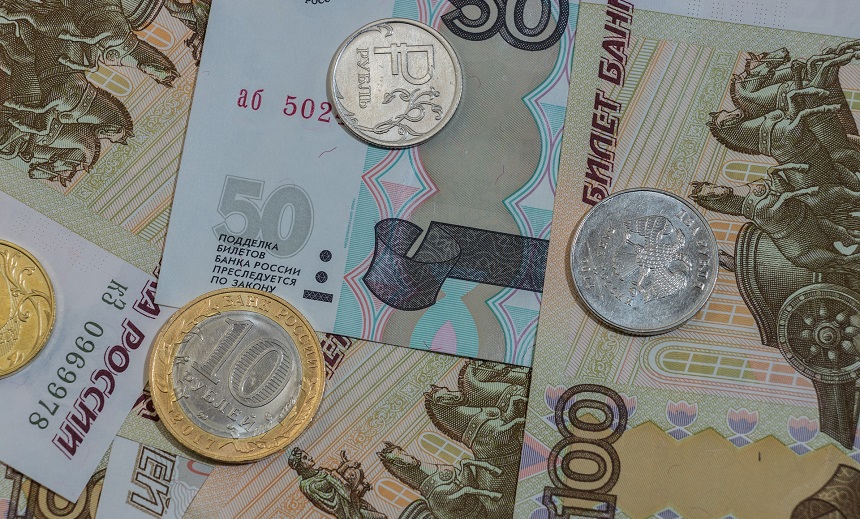 According to Conklin, the Treasury Department has for a decade targeted the assets of Russian elites - dating back to the country's first invasion of Crimea in 2014. "So we do know a little bit about how this regime likes to evade sanctions and move money, and we have a significant toolkit at our disposal now to tackle that," he said. "The regime does like to layer its assets and move money. They have a long and extensive playbook to launder money, and at the center of their playbook is their web of international corporate registration and the use of foreign companies and foreign persons. They're also really adept at conversion to other assets, including gold and foreign currencies." And so, asked whether crypto will be a part of its workaround, Conklin said: "Certainly, there's going to be an element. That's part of the playbook, but it frankly isn't at the top of their list." He also referenced Treasury's sanctioning of the Russian crypto exchange Suex in September 2021 as an example of "how sanctions can work in the crypto ecosystem"

Mickoleit recommended that public sector IT chiefs "zoom out" to enable them to look at how technology investments can be aligned with policy objectives. As an example of joining up IT with policy, he said it is impossible to provide high-quality public sector services without the concept of digital identity, which needs to link across different tech infrastructure and public sector bodies. Another aspect of the pandemic was that having "good enough" processes is not sufficient, said Mickoleit. "Just working isn't enough. There were huge scaling issues, families and businesses in need." He warned that such a situation is not sustainable when there is a disruption. "There is a need for efficiencies in government," he added. This means IT leaders need to focus on reducing the number of process steps to support case work and deliver a service to a citizen, said Mickoleit. "There is an ideal opportunity to combine AI and automation for better support," he pointed out.
A significant problem facing businesses implementing a Data Governance program is the realization that raw data is often not analysis-ready. The data may be badly organized, unstructured, or has been stored in separate databases. The data has to be cleaned and standardized before the Data Governance program can move forward. Developing a Data Governance program might require a fair amount of manual labor, but after the data has been standardized, incoming data would be sent automatically to the appropriate location, and in the correct format. Data silos are a slightly different problem for Data Governance programs. Data can be stored in silos and treated as though certain teams or individuals own it — and they sometimes don't like to share. Additionally, different departments may use entirely different systems, making standardization especially difficult. These same departments may have no real understanding of their data's value. Data Governance will support a framework allowing access to their data, breaking down the silos.
---
Quote for the day:
"A leader's dynamic does not come from special powers. It comes from a strong belief in a purpose and a willingness to express that conviction." -- Kouzes & Posner
---