The Gartner Hype Cycle for Artificial Intelligence 2019 examines the stream of innovations and trends in the AI sector and scopes AI plans. Artificial general intelligence is at the very start of the curve with quantum computing and chatbots at the peak of inflated expectations and autonomous vehicles in the trough of disillusionment, according to Gartner. Gartner analyst Laurence Goasduff said that there are many new technologies in this year's hype cycle but only a few are fully understood and even fewer are seeing mainstream adoption. Plutoshift surveyed 250 manufacturing professionals in October 2019. The blind survey was completed online and responses were random, voluntary, and anonymous. According to the survey, some of the worrying signs about AI in the manufacturing sector include: 61% said their company has good intentions but needs to reevaluate how AI projects are implemented; 60% said their company struggled to come to a consensus on a focused, practical strategy for implementing AI; 26% said their company implemented AI projects even though other contingencies (e.g.IT infrastructure, market readiness, etc.) were outstanding
Continuous Delivery is the foundation of business agility in the digital age and is a prerequisite for any financial company wishing to compete against digitally native neobanks and fintechs. Take our example from earlier of one of the world's largest banks. Through its engagement with Infostretch, it was able to retire its legacy tools and move to a continuous delivery framework that accelerated time to market, increased the quality of its digital solutions while creating significant cost and time efficiencies across the entire development lifecycle. Or, consider a leading national bank we worked with where continuous delivery enabled it to enhance its entire value stream, from opportunity identification to product release. For companies whose growth has started to accelerate, their digital infrastructure must be able to scale. This is exactly how we helped GlobeOne to build out its development infrastructure to support rapid growth. ... Similarly, smart analytics can shine a light on to customers' needs.
As more cyber criminals and hackers discovered the honeypot – under the impression it was a fully operational industrial environment – researchers saw the attacks being deployed get more advanced. A number of attackers performed reconnaissance on the network, likely in an effort to see what could be taken control of or to uncover sensitive data to steal. Some of these attackers even went so far as to enter commands to shutdown systems, something that could have had a big impact in a real smart-factory environment. Shutdown attacks repeatedly happened during the duration of the honeypot. By September, the honeypot was attracting large amounts of interest from malicious hackers and MeTech was targeted with a ransomware attack that allowed the researchers to monitor how such an incident unfolds. This started with an attacker investigating the systems and conducting reconnaissance across the network in an effort to uncover what they were dealing with. Then, using remote desktop functions and access to TeamViewer, this attacker deployed a variant of Crysis ransomware onto the network, demanding $10,000 in Bitcoin to decrypt the network.
In the first scenario, the fraudster takes over an existing Smoothie Shop account. Since the account already has a credit card saved in the app, the fraudster can simply walk over to a Smoothie Shop, present the mobile app with the saved credit card information, and enjoy a refreshing smoothie that was paid for with someone else's stored credit card. In a second scenario, the fraudster takes over a Smoothie Shop account again, except this account lacks a saved credit card. That in turn prompts the fraudster to buy a stolen credit card off the Dark Web or some other electronic market, then add the newly obtained card to the Smoothie Shop account and app. They can then proceed to the closest shop to buy smoothies using the stolen credit card. Why would fraudsters go through the trouble of taking over an existing account instead of just creating a brand new account to commit fraud? It's because savvy fraudsters know that "aged" accounts more than 3–6 months old with a good transaction history are less closely scrutinized than a brand new account with no transaction history.
Enterprise solutions run on multiple components built by multiple teams. This puts extra pressure on developers in terms of scaling and actualization. A modern web application has to be sensitive for the reaction from users and deliver impeccable performance because there are no second chances. Small and fast app development is one of the core focus areas of Angular today. The recent release of Angular 2.0, a complete re-write of the development framework from 1.0 to take full advantage of modern web and native mobile platforms, including greater modularity, support for modern browsers, TypeScript support in addition to several other feature areas. Also in the latest Angular 8.0 version, they introduced the new IVY framework which will reduce all the project size in KBS. Angular application development can increase speed and reduce codebase size. Angular team has committed to ensuring stability and a smooth forward transition between releases. The team is also heavily invested in providing tools to empower developers to seamlessly upgrade between versions in an automated way.
In the traditional Xamarin approach, you create a new project for a single platform (Android or iOS). In this case, native technologies are used for creating the views (layouts in Android XML files for Android, and storyboards for iOS). ... The code for the views is still written in C# instead of Java, Kotlin, Objective C or Swift and uses .NET base class libraries. Thanks to the .NET binding libraries provided by the Xamarin platform, Native platform-specific APIs can also be invoked directly from C#. ... It's somewhat similar to WPF and UWP in that it is XAML-based and works well with the MVVM pattern. (You can read more about WPF and UWP, and XAML in my tutorial from the previous issue of DotNetCurry Magazine – Developing desktop applications in .NET.) However, the control set is completely different because under the hood it's just an abstraction layer on top of the traditional Xamarin approach. This means that individual controls are rendered differently on different platforms: each Xamarin.Forms control maps to a specific native control on each platform.
If you want to truly make a change—meaning a mindset and behavior shift that has a positive, day-to-day impact on your organization—you must commit to bringing cybersecurity to the forefront. Remember that anyone in your organization can be a target of a phishing scam and that anyone in your organization can help or hurt your security posture. Everyone in your organization should know how they can be more cyber-secure. A broad, companywide security awareness training program will help you do that. Some 78% of the organizations surveyed for the report said they found a reduction in their phishing susceptibility due to their security awareness training. You may be familiar with the "five Ws and H" that guide journalists, researchers, and investigators: who, what, where, when, why and how. At a minimum, answer these three first: 1) Who in my organization is being targeted by attackers? The answer is not as simple as looking at the top tiers of your org chart; 2) What types of attacks are they facing? Knowing the lures and traps attackers are using can help you better position your defenses; and 3) How can I minimize risk if these attacks get through? The answer is to use the information you've gathered to deliver the right training to the right people at the right time.
Perhaps the best and easiest way to save money is to avoid backing up data that isn't necessary for business, compliance or legal needs, noted James Meadows, managing partner at national law firm Culhane Meadows. "For example, if you're not storing or processing personally identifiable information, it's likely that it may not be necessary to comply with the multitude of standards and protections applicable to PII," Meadows said. Vetting data for backup need and frequency should begin with identifying and defining each data type. All parties within the organization who know about the use and value of each data type should review them. "As an attorney, I would strongly suggest that legal counsel be consulted for any contractual and/or regulatory standards that may need to be considered," Meadows said. Only when you address and resolve these issues can you begin actual work on the data backup plan.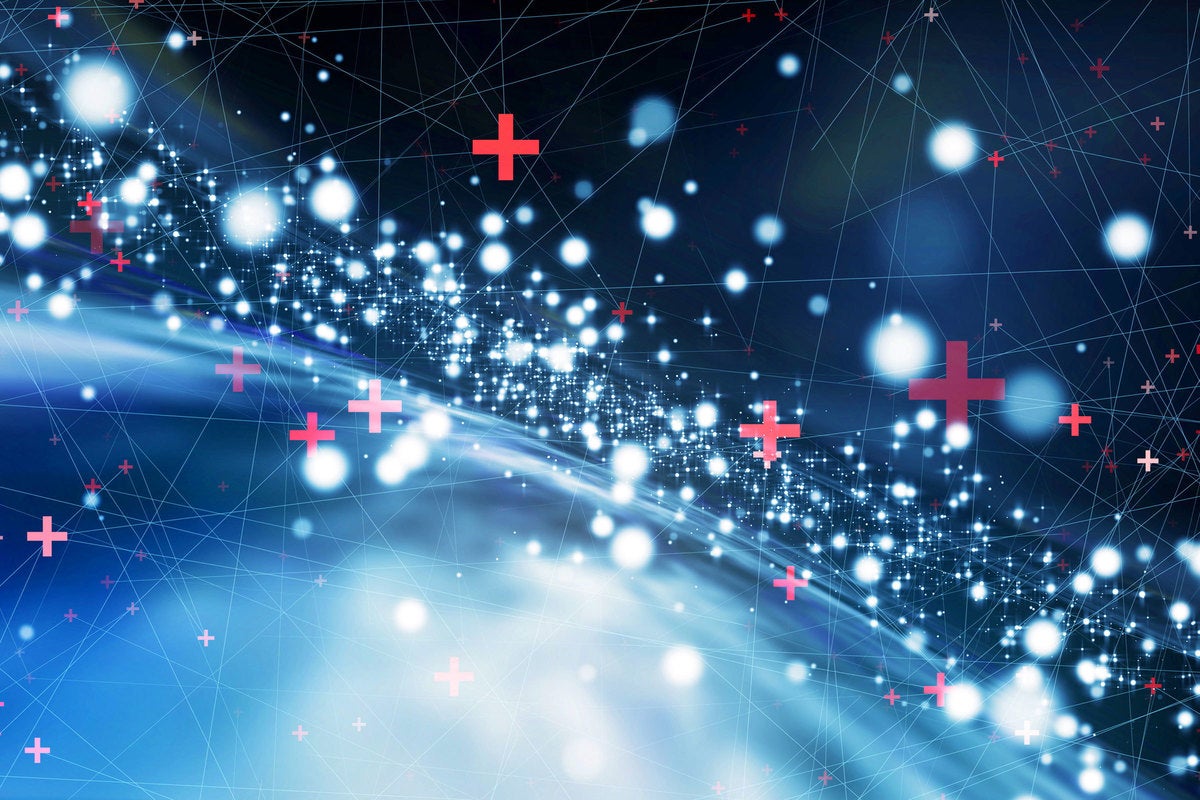 The study looked at networking and security priorities for IT professional in 2020. As part of that process, the study sought to identify how ready enterprise networks are for the digital era. According to the report, "The modern business has data and users residing everywhere. And just as the enterprise network provided performance and security to data centers and branch offices in the past, so, too, it must provide performance and security to the cloud and mobile users—both hallmarks of digital initiatives." Without a network that delivers the right infrastructure with the right performance and security levels anywhere, digital transformation efforts can run aground. 1,333 respondents took part in the survey in late 2019. Qualified respondents were those who work in IT and are involved in the purchase of telco services for enterprises with an SD-WAN or MPLS backbone (or a mix of MPLS and Internet VPN). The vast majority of the respondents say they are moderately or extremely involved in their organization's digital transformation initiatives.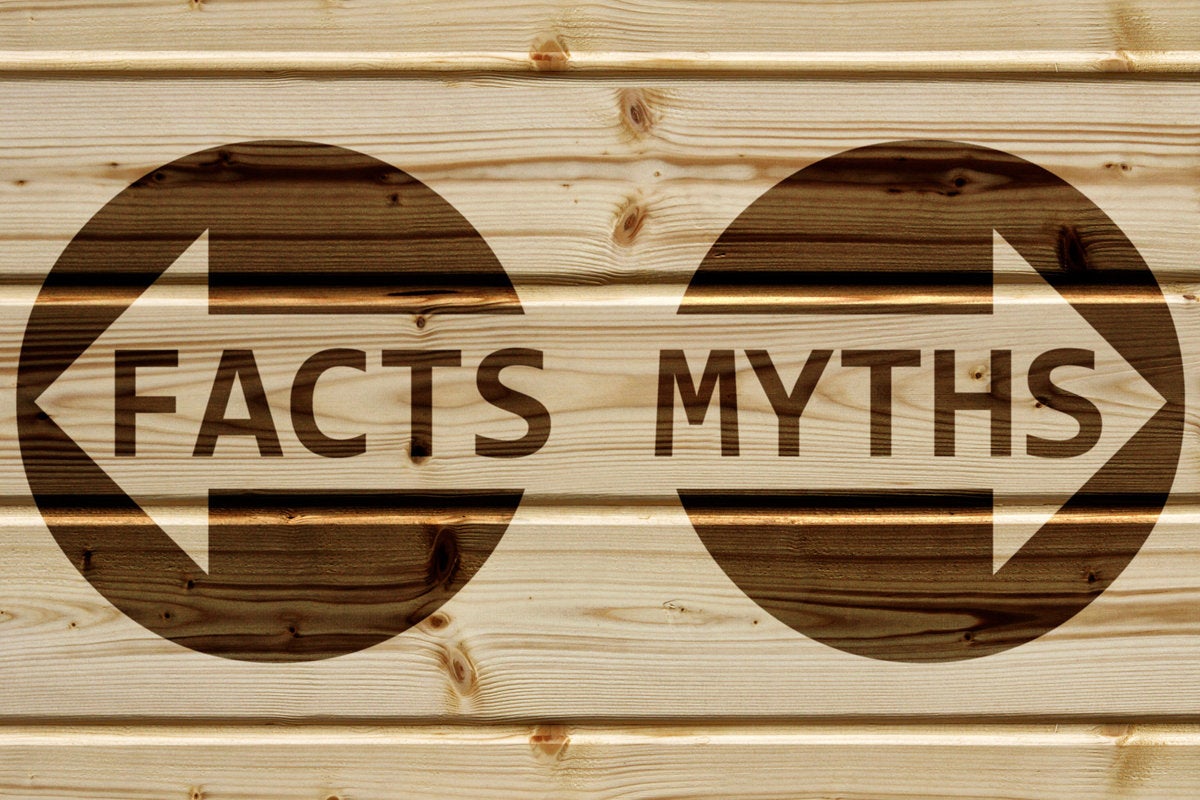 Going back to Gartner, analyst Nick Heudecker once suggested that roughly 85 percent of big data projects fail. Two years later, IDC zeroed in on big data related AI projects and pegged the failure rate at 50 percent (for one quarter of respondents). From such survey data was born countless headlines that all basically screamed, "Most AI projects fail." Implicit in such headlines is an accusation that the technology behind AI is immature. While AI will undoubtedly continue to advance, the fundamental truth is somewhat different. For one thing, as analyst Lawrence Hecht once told me, sometimes executive ambition to go big on AI exceeds a company's ability to deliver: "These projects are destined to fail if there is no underlying technology need. Yes, I understand that C-levels are needed to lead everyone towards change, but sometimes it seems it's just for change's sake." The problem isn't so much that "AI is failing" as we are failing to properly prepare for what we expect AI to do. And here youth might be at fault, at least in part.
---
Quote for the day:
"The role of leadership is to transform the complex situation into small pieces and prioritize them." -- Carlos Ghosn
---