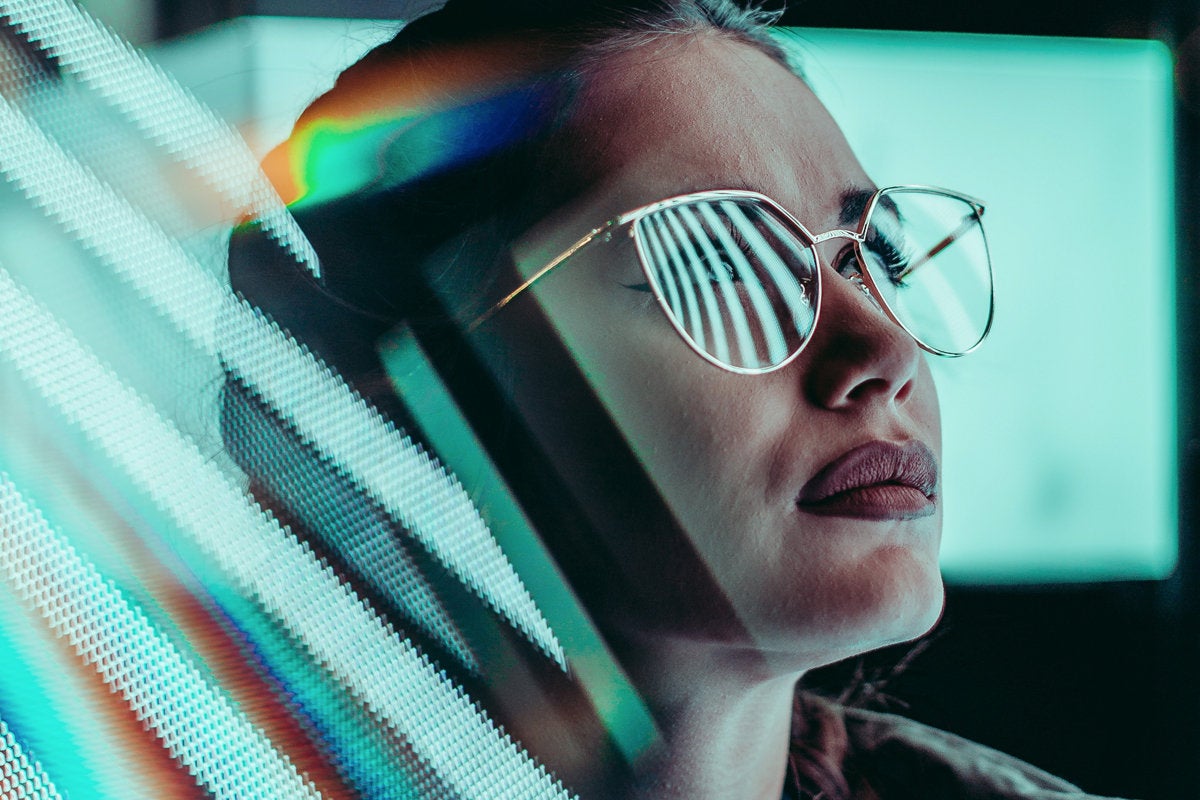 More than often, the network will be a multi-vendor, consisting of numerous domains with operational and architectural teams operating in silo. Computer networks are complex, and this complexity can be 'managed out' by introducing a framework that abstracts the complexity. Lowering complexity and getting things right in a standardized way introduces you to the world of automation. Within a network, there are elements that used to be either easy or hard to automate. Here, one should not assume that if something is easy to automate, we should immediately dive in without considering the easy-versus-impact ratio. Operating system upgrades are easy to automate but have a large impact if something goes wrong. No one wants to live in a world of VLANs and ports. Realistically, they have a relatively low impact with a very basic configuration that needs to be on every switch. This type of device level automation is an easy ramp to automation as long as it does not touch any services.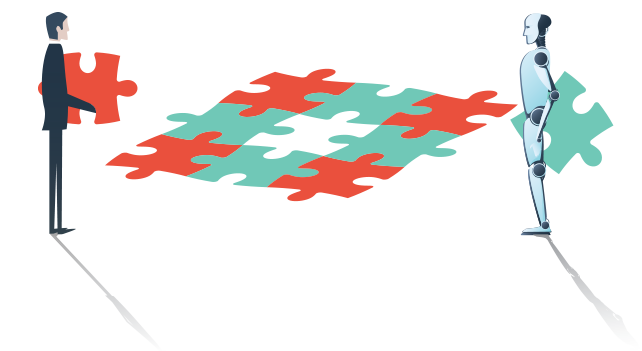 Mind+machine partnerships are useful in any situation where you're dealing with a large amount of data, constrained time, or the need for continuous coaching or training. Using machine partners can help us make better choices, decisions and products, with a key advantage being that machines can work on demand, while another human might not be able to learn or respond as quickly. An example I use in class is the use of mind+machine to improve food safety at restaurants. Computers use pre-existing historical data to predict when to inspect restaurants. The computer can identify a restaurant that's likely to have a violation, and then human inspectors can follow up. And this partnership has done a much better job — inspectors were getting to restaurants that had critical violations about a week earlier than they would have if they had just gone with the normally generated schedule.
Moving, with all the attendant logistical headaches and emotional investment, can be one of the most stressful things you can experience. When your living situation is in flux, it can affect every aspect of your life. And that's before you factor in trying to find a stranger, or an untested friend or acquaintance, to split the costs with you. This is the problem that Ajay Yadav wants to solve with his company Roomi. He founded the startup in 2015 to help people looking for roommates connect with people who actually are who they say are. Users of Roomi sign up for the service by completing a background check that includes ID verification and social media accounts. If the prospective roommates think they have a match, they can plan to meet through a secure in-app messaging platform. Since launching in New York City three years ago, the company now operates in more than 20 cities, acquired four companies, raised $17 million in funding and has a user base of 2.4 million.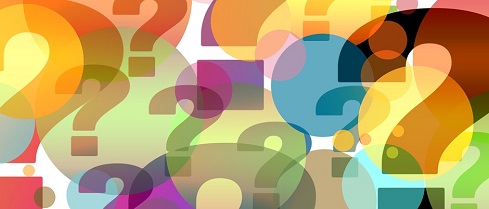 For explaining or defending a machine's good decisions and fixing the bad ones, you'll want to be able to see scored machine learning output for each record combined with the top variable value details in plain business language that most influenced the predicted outcome. For example: Record ID 232333 was predicted to be a high value customer because of size greater than 10,000 employees, monthly spend between $1M and $1.5M, and so on for relevant decision influencing input variables. To start earning stakeholder trust early on in your machine learning projects, share intermediate reports such as top outcome influencers that can be invaluable to the line of business. Machine learning can rapidly narrow down the scope of potential variables that matter most when faced with hundreds or thousands of variables to analyze. As you create models, visually share progress and insights on where your model is accurate and where it makes mistakes using scatter plots, combination charts and interactive data visualization tools.
There is a good range of ports and connectors, including a Smart Card reader, NFC sensor and fingerprint reader -- the latter two located on the wrist rest. The Smart Card reader sits on the front left edge, where there are also two USB 3.1 ports, a full size HDMI connector and a USB Type-C port with DisplayPort and Thunderbolt 3. The large, round power jack is at the back of this edge. Meanwhile the right edge offers a headset jack, a MicroSD card reader, a SIM slot, a third USB 3.1 port and an Ethernet port with a spring-out base that means it can be accommodated easily in the chassis. The pop-out SIM card caddy is perhaps a little vulnerable, though it's about as invisible as it could be, nestled at the bottom of the right edge. It accommodates a Micro-SIM rather than a Nano-SIM. It's nice to see a MicroSD card slot here, although full-size SD would be welcome too. My review sample performed well. Simultaneous writing into a web app, audio streaming and 20-plus Chrome tabs opened across two application windows presented it with no difficulties at all.
B2B sellers are struggling to engage empowered B2B buyers — those traveling on self-directed journeys — who are raising the bar for more insight, more co-creation, and more creativity. Piled on top of these challenges, GDPR seems like the whim of a capricious god in a cosmic smackdown, throwing more obstacles in the way of sales representatives. However, many of the identified seller pain points are actually ineffective tactics — a vestige of a bygone era — that are off-putting to customers and prospects who are fed up with a barrage of impersonal, non-purposeful, and irrelevant communications. GDPR prohibits selling methods that leverage nonconsensual use of personal data, and this new reality will ultimately be good for sellers willing to shift their behaviors. Sales will spend less time doing data entry and sending automatic emails and more time focusing on how they can help interested customers. One of the sales leaders we interviewed shared this sentiment: "For sales representatives to stay relevant, they need to stop automating things. This is just the tip of the iceberg for sales and marketing teams becoming more human."
Machine learning and deep learning have grown from the same roots within computer science, using many of the same concepts and techniques. Simply put, machine learning is an offshoot of artificial intelligence that enables a system to acquire knowledge through a supervised learning experience. It's a straightforward enough process, in theory: a human being provides data for analysis, and then gives error-correcting feedback that enables the system to improve itself. Depending upon the patterns in the data it's exposed to, and which of those it recognises, the system will adjust its actions accordingly. It's this ability to self-develop without the need for explicit programming, but rather to change and adapt when exposed to new data, that makes machine learning such a powerful tool. However, what makes deep learning even more valuable is that it does so without, or with much less, human supervision. David Wood, co-founder of Symbian and now a "futurist" at Delta Wisdom, explains the difference using the example of face recognition.
"As products and services become more easily comparable and therefore commoditized, it's not sufficient any more to compete on delivering credit quickly and at a good price, which have been the historic competitive levers" for banks, said Rob Galaski, Deloitte Global Banking and Capital Marketing Consulting leader and one of the authors of the report. For example, to keep its auto loan business relevant, Royal Bank of Canada is piloting a forecasting tool for car dealers to predict demand for vehicle purchases based on customer data. Such information could be more valuable to the dealers than any banking product, Galaski said. "We think that is an exemplar of how we see the industry changing overall," he said. "Much of the AI debate coming into our work was around replacing humans and doing existing things better or faster. But that take on AI dramatically underestimates the impact. The very way we go about conducting business can be redesigned using AI."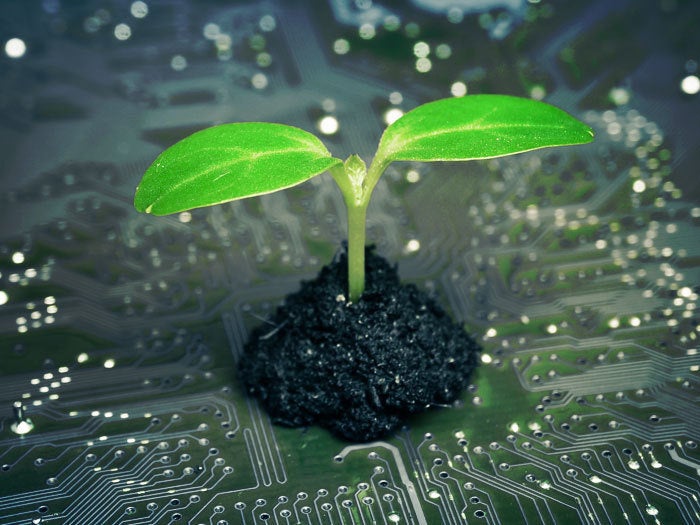 Developed by MIRIS in cooperation with architecture firm Snøhetta, Skanska, Asplan Viak, and Nokia, The Spark also requires urban data centers to be built in close proximity to the buildings hoping to use the excess heat. These kinds of urban locations may further increase costs and put practical limitations on the size of data centers that can take advantage of the concept. While smaller data centers are increasingly popular, they may not be able to achieve the economies of scale enjoyed by the largest facilities, which can run into the millions of square feet. In addition, depending on the time of day, the weather, and other factors, the heat generated by the data center may not always precisely match the needs of the surrounding community, either generating more heat than the local homes and businesses need, or requiring them to get additional heat from other sources. That's why the Lyseparken implementation includes a stake in the local power company, Fast Company said, and will "produce and consume electricity from a mix of renewable sources, including solar and thermal energy.
"We are already seeing the U.K.'s open banking initiative, which is based on but wider than PSD2, being explored in other markets, including in Central America, Asia and Africa. So it wouldn't be surprising to see similar developments in the U.S.," he added. Even before being pressured by PSD2, some European banks were embracing emerging digital technologies, such as real-time electronic payments; they often gained the technology either through partnerships with FinTechs or by acquiring them outright. "U.K. banks are not, at this stage, seeing FinTechs so much as competitors as they are seeing them as potential collaborators with whom they can develop new journeys, services and products," Chertkow said. "What is clear is that consumer behaviors are changing, particularly with younger generations. Traditional banks need to decide whether they want to maintain their existing business model and seek to differentiate it from the FinTechs or whether they need to respond by copying the best user experiences of the FinTechs."
---
Quote for the day:
"Commitment is the conviction that it's right to fight for what you want." --Tim Fargo
---