There are two main ways that threat actors are currently fraudulently mining cryptocurrencies: botnets and crypto jacking. Botnets were first used to mine Bitcoin in 2014 but the complexity of doing so made it financially unviable however it is now making a comeback as newer cryptocurrency like Monero are easier to 'mine'. As such Digital Shadows has observed botnets available to rent for $40, one such offering has 'flown off the shelves' with almost 2,000 rentals so far. One new tool is a new mining software called "Crypto Jacker", which combines Coinhive, Authedmine and Crypto-Loot into a WordPress plugin (cj-plugin), with added SEO functionality. Available since November 2017 for just $29, the software allows users to clone popular websites that can then be sent out in spam campaigns. According to the Crypto Jacker site, the software "provides a way to earn crypto currency from people who visit your links, even when you're sharing other websites that you don't own.

Knowing where an engineer's policies have "gone off the rails" is a big help in keeping networks running smoothly, said Andrew Froehlich, the president of consulting firm West Gate Networks, based in Loveland, Colo. "For network administrators, this is a huge win, because it will help them to pinpoint where problems are occurring when people start shouting the network is slow." Cisco has tied the analytics engine to a troubleshooting library of what the company has identified as the most common network failure scenarios. As a result, when an engineer makes a change to the network, the Assurance Engine can determine, based on its knowledge base, where the modification could create a problem. Initially, the Assurance Engine will cover only the Nexus 9000 switches required for an ACI fabric. Later in the quarter, Cisco plans to extend the software's capabilities to firewalls, load balancers and other network services from Cisco or partners.
App developers understand the opportunities and challenges offered by the FinTech revolution. You need to understand how these have affected the finance industry and business in order to create FinTech mobile apps that can be of maximum benefit to the finance industry and prevent a financial crisis. With the increased use of mobiles and digital revolution, every business has been disrupted, and financial services are no exception to this. There has been a drastic change in the way people are now accessing financial products and services. Customers are now looking out for FinServes that offer mobile apps and wearable technology to uninsured millennials. Insurance companies associating with FinTechs is on a rise and FinServes are increasingly leveraging new technologies to enhance customer experience.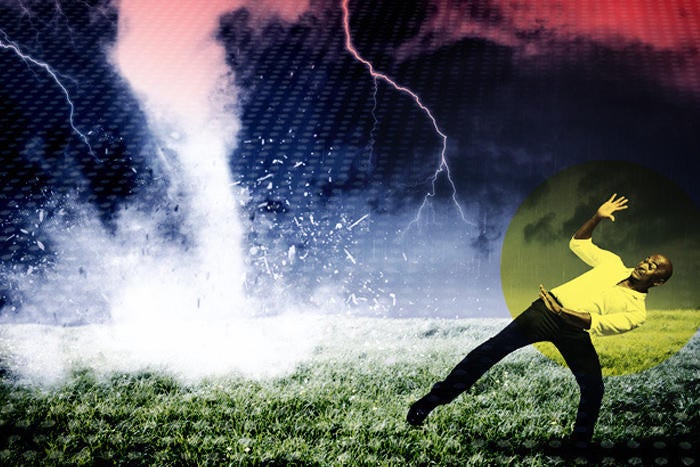 "Hidden work with late nights, minor but unexplained outages, simple tasks taking increasingly longer to complete — a death by a thousand paper cuts is all too frequently occurring in organizations," says Adam Serediuk, director of operations at xMatters, a notification and collaboration platform. A certain amount of inefficiency is inherent in any organization, and most processes trade efficiency for effectiveness, Serediuk admits. But when the same systems continue to break over and over, and no one takes proactive steps to prevent it from happening, it creates a hole that's incredibly difficult to climb out of. "There's always a moment when somebody decides to leave an organization," he says. "Like when they've spent their entire week dealing with the same problem for the 10th time, and a recruiter sends them a message on LinkedIn. It's like, 'You know what? I've had enough of this.' And they move on."
Anyway, that update simply wouldn't install. (At least one other person had the same problem last week.) And troubleshooting the update problem led to a comedy of errors. The broken update isn't available in the Microsoft Update Catalog; it's only available via Windows Update. The Windows Update Troubleshooter ran but (incorrectly) reported no problems. On Windows 10 S, you can't use a command prompt or PowerShell to run any diagnostic tools or scripts. So the tedious but often-effective manual option to reset Windows Update wasn't available to me. Upgrading to version 1709 manually wasn't possible, either, because that would have required running Setup.exe from a mounted ISO or from the Update Assistant, which is forbidden in the strict Windows 10 S sandbox. ,,, The underlying concept of Windows 10 S is still valid. An operating system that doesn't allow people to be tricked into installing malware is a good thing. But when those same restrictions make the system literally unmanageable, something's wrong.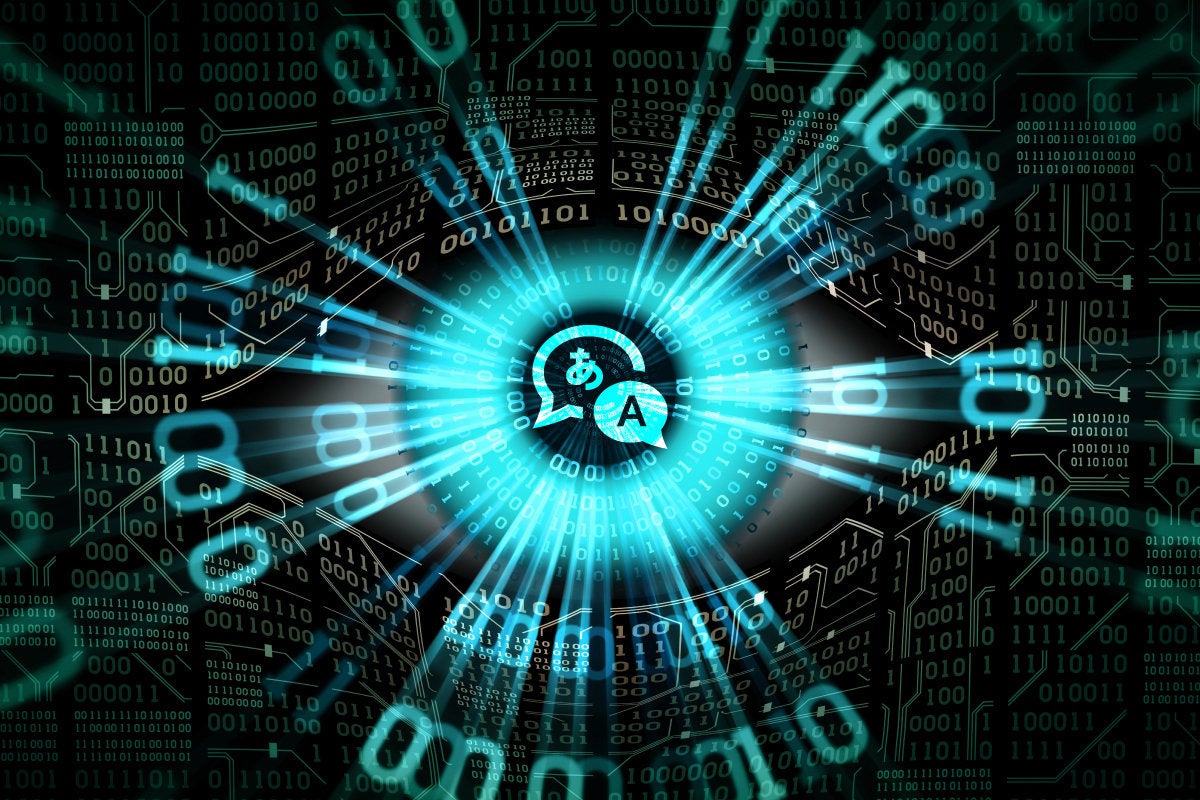 LLVM makes it easier to not only create new languages, but to enhance the development of existing ones. It provides tools for automating many of the most thankless parts of the task of language creation: creating a compiler, porting the outputted code to multiple platforms and architectures, and writing code to handle common language metaphors like exceptions. Its liberal licensing means it can be freely reused as a software component or deployed as a service. The roster of languages making use of LLVM has many familiar names. Apple's Swift language uses LLVM as its compiler framework, and Rust uses LLVM as a core component of its tool chain. Also, many compilers have an LLVM edition, such as Clang, the C/C++ compiler (this the name, "C-lang"), itself a project closely allied with LLVM. And Kotlin, nominally a JVM language, is developing a version of the language called Kotlin Native that uses LLVM to compile to machine-native code.
"If you're going to be a disrupter, you occasionally need to let your reach extend your grasp," said Walter. He explained that innovation sometimes depends on challenging yourself and the people around you—and sometimes failing. "With Leonardo, he wanted to make a flying machine. But you can't do it. We still don't have a self-propelled flying machine. Leonardo studied different aspects of birds' flight extensively and tried to develop flying machines throughout his life. After a while, Leo figured out why it can't be done based on his studies of birds— their anatomy, how wind effects flight and other factors." After researching and writing about Leonardo, Steve Jobs and other digital innovators, Walter said, "It's cool to allow your reach to extend your grasp, try something that's impossible and then discover why it's impossible. That's what we do every day in disruptive industries. We sometimes say, 'I'm willing to fail but let me see why.'"
"To achieve higher rates of growth in the age of AI, companies need to invest more in equipping their people to work with machines in new ways," Mark Knickrehm, group chief executive of Accenture Strategy, said in a press release. "Increasingly, businesses will be judged on their commitment to what we call Applied Intelligence - the ability to rapidly implement intelligent technology and human ingenuity across all parts of their core business to secure this growth." While many fear that AI will replace low-level jobs, most businesses are optimistic about the impact on their companies, the report found: 63% of senior executives said they think their company will create net job gains in the next three years due to AI, while 62% of workers said they believe AI will have a positive impact on their work. Here are three ways business leaders can shape their future workforce in the age of AI, according to Accenture:

The Microsoft Teams updates also include a personal view of user apps within Teams that allow users to access tasks, issues or requests they have been assigned to. Users can view recently accessed items such as OneNote notebooks or videos from Microsoft Stream. Microsoft also added a new app, called Who, which uses capabilities from Microsoft Office Graph to let users search for people within their organization by name or topic. Microsoft has also integrated its automated workflow service, Flow, with Teams. The integration allows users to create and manage workflows, review approval requests and launch workflows from within Teams. Constellation Research analyst Alan Lepofsky said in a blog post that the Microsoft Teams updates are good enhancements, but some features, such as the commands for searching and sharing information, will take some getting used to.
Despite security vendors pushing the idea of "password hygiene" at length, another big problem facing the enterprise is the result of users still having the same username and password across multiple accounts, Sullivan told ZDNet. With a distributed denial of service (DDoS) attack the attackers typically want to make as much noise on the network as possible, but with credential stuffing it is the opposite, as they want to be stealthy. "So they all basically distribute attacks to a target through a massive set of proxy servers ... they're trying to circumvent controls looking at a high request rate from a given IP address and they have commandeered so many IoT devices that they can distribute those requests so far and wide," he explained. "We see about 10 times more IPs participating in credential stuffing attacks than we do DDoS."
---
Quote for the day:
"If you want to achieve widespread impact and lasting value, be bold." -- Howard Schultz
---