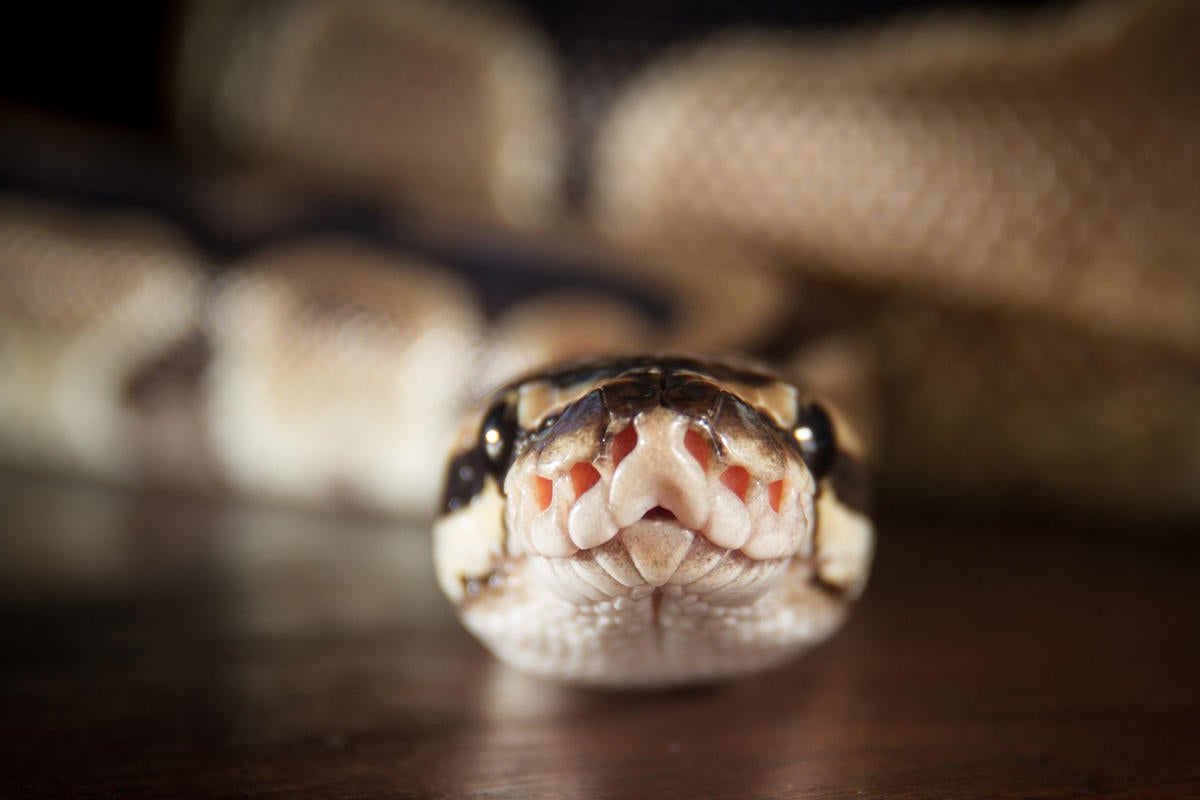 Microsoft's relationship with Anaconda is intended to go further than Anaconda using R Open and Visual Studio Code. It's also working with Anaconda to embed its data science tools inside SQL Server. Bringing interactive analytics tooling into the heart of a database is a sensible approach; and Microsoft has already started to put its own analytic tools there. But making that service dependent on an open source project that it doesn't control is a big step forward for Microsoft. SQL Server is one of its flagship enterprise products, so bringing in a set of tools that update on a very different schedule could be an issue for many of Microsoft's corporate customers. But with Anaconda a popular tool on data scientists' desktops, it shouldn't be too much of a stretch for users. If you don't need it in a production database, you can always not install it, leaving the SQL Server/Anaconda combination for your data science team's development environment.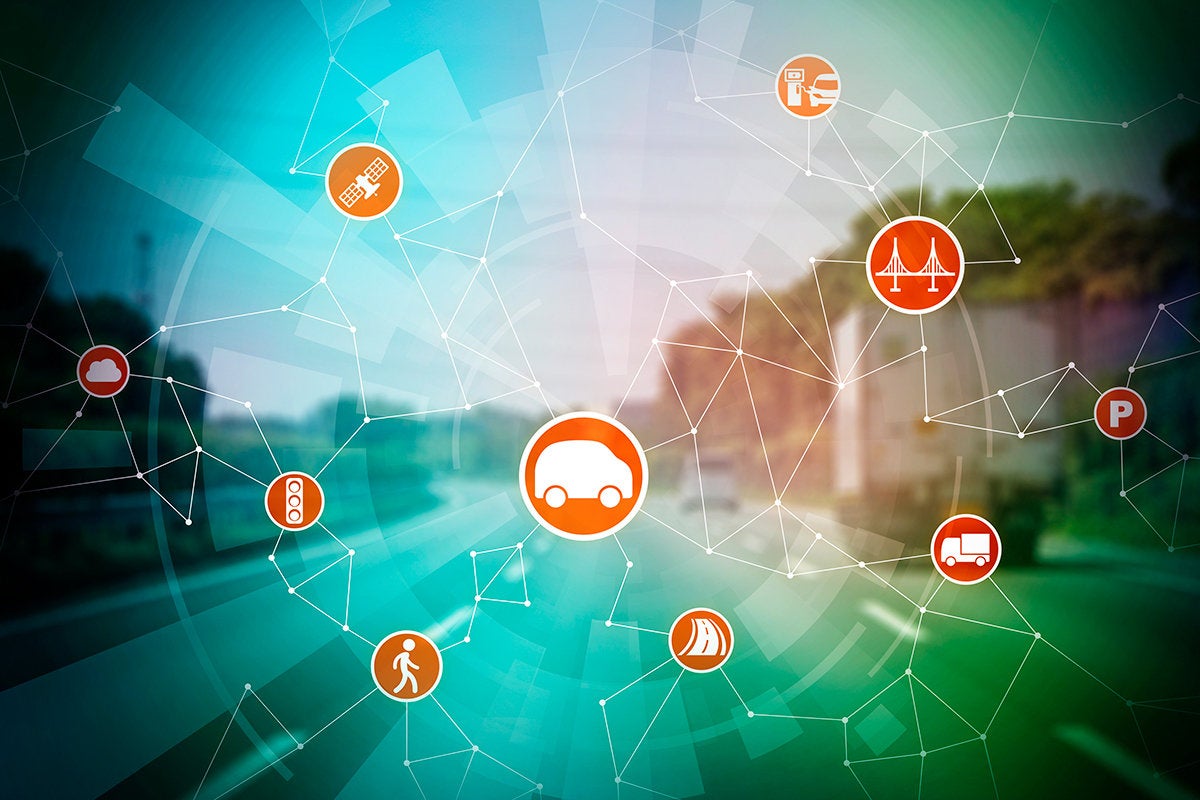 While many observers note that IoT technology evolves much faster than the vehicles and infrastructure they power, Connor had an opposite viewpoint. "In fact," he said, "the IoT data collected and analyzed from connected cars and infrastructures can help extend the life of these vehicles and the transportation system through predictive analytics and preventative maintenance. For example, by aggregating and analyzing traffic data from IoT sensors on streetlights, transportation agencies can determine which roads are most frequently traveled and service them first. "Additionally, connected cars can alert drivers when maintenance is needed to keep the vehicles running smoothly. And with vehicle-to-vehicle (V2V) and vehicle-to-infrastructure (V2I) connections optimizing routes, alleviating congestion and helping drivers avoid road hazards, there will be fewer accidents."
Serving as the gateway to the Internet, browsers have gotten sophisticated over the years – and so have the hackers. Utilizing easily accessible JavaScript libraries, hackers can inconspicuously inject code into even the most secure websites. When a user visits these infiltrated websites, they are unknowingly running extra bits of code that enable hackers to utilize their device as part of a larger cryptomining initiative. In several notable examples, companies like mining-software library Coinhive, dubbing itself as an alternative to ad-blocking technology, have had their scripts illicitly embedded on websites from Showtime television network to the Ecuadorian Papa John's Pizza. Covert or overt, drive-by mining schemes are often invisible to users, yet the implications for the enterprise can be severe. Slower performing computers can hamper productivity while the scripts running in the background can provide an open doorway for future malware or ransomware attacks.
Crucially, the way that businesses often measure or prioritise their activity in terms of security is whether they will pass an audit. While it may be comforting to members of the business to meet these requirements, they often fall short of industry best practice, and significantly so. And let's be honest – a hacker has no interest in whether an organisation has passed an audit, and neither will any customers impacted by a breach. On the one hand, meeting regulatory guidelines is often a good starting point for putting in place a sensible approach to security and data. However, simply ticking the box of compliance could well open organisations up to a range of threats. Instead, by ensuring that basic procedures are in place, organisations can build a more comprehensive strategy. This encompasses all the elements needed to support a more complex IT infrastructure and the flexibility to adapt to future changes in the IT landscape.
While more natural and human-based training does have incredible potential, it's difficult to imagine this form of AI being used in business-centric processes such as the collection or analyzation of current intelligence. You could not hope to trust a novice or "growing" system with such highly-sensitive systems — or could you?It begs the question: What can IT professionals do to better incorporate AI into business intelligence processes so that it delivers safe, guaranteed results Avanade is a merger between Microsoft and Accenture, powered by the Cortana Intelligence Suite, meant to provide predictive analytics and data-based insights. Because it utilizes Cortana — Microsoft's version of modern AI and voice assistant technology — it already benefits greatly from the existing platform. It hasn't been done yet, but if Microsoft and Cortana's developers were to introduce a form of human-based training for the platform, that information could be fed back into other areas of the technology, such as Avenade's.

Applying machine learning can help to enhance network security defences and, over time, "learn" how to automatically detect unusual patterns in encrypted web traffic, cloud and internet of things (IoT) environments, the report said, adding that although they are still in their infancy, machine learning and AI technologies will mature. "Last year's evolution of malware shows that adversaries are becoming wiser at exploiting undefended gaps in security," said John Stewart, senior vice-president, and chief security and trust officer at Cisco. "Like never before, defenders need to make strategic security improvements, technology investments, and incorporate best practices to reduce exposure to emerging risks." However, the Cisco report coincided with a report by UK and US experts that warned that AI is also likely to be used by attackers, who are expected to not only use the technology to increase the effectiveness of attacks, but also to exploit weaknesses in AI technologies by poisoning data, for example.
It was a good and timely question -- especially the last part. Revelations about sexual harassment and cultural breakdown were trickling out of one of Silicon Valley's standouts -- ride-sharing pioneer Uber -- leading, eventually, to the resignation of its chief executive, Travis Kalanick. But does the answer to how to get more women in IT jobs and then ensure the workplace is a safe and welcoming one for them always depend on the CEO? I took up the topic with Kristi Riordan, COO at the Flatiron School, a coding boot camp in New York that offers scholarships to women who want to be part of the high-paying tech economy. To cultivate a good environment for women in technology, organizations need to sign onto that policy at the top, Riordan said. Senior leaders must be expected to establish an inclusive culture of respect and transparency.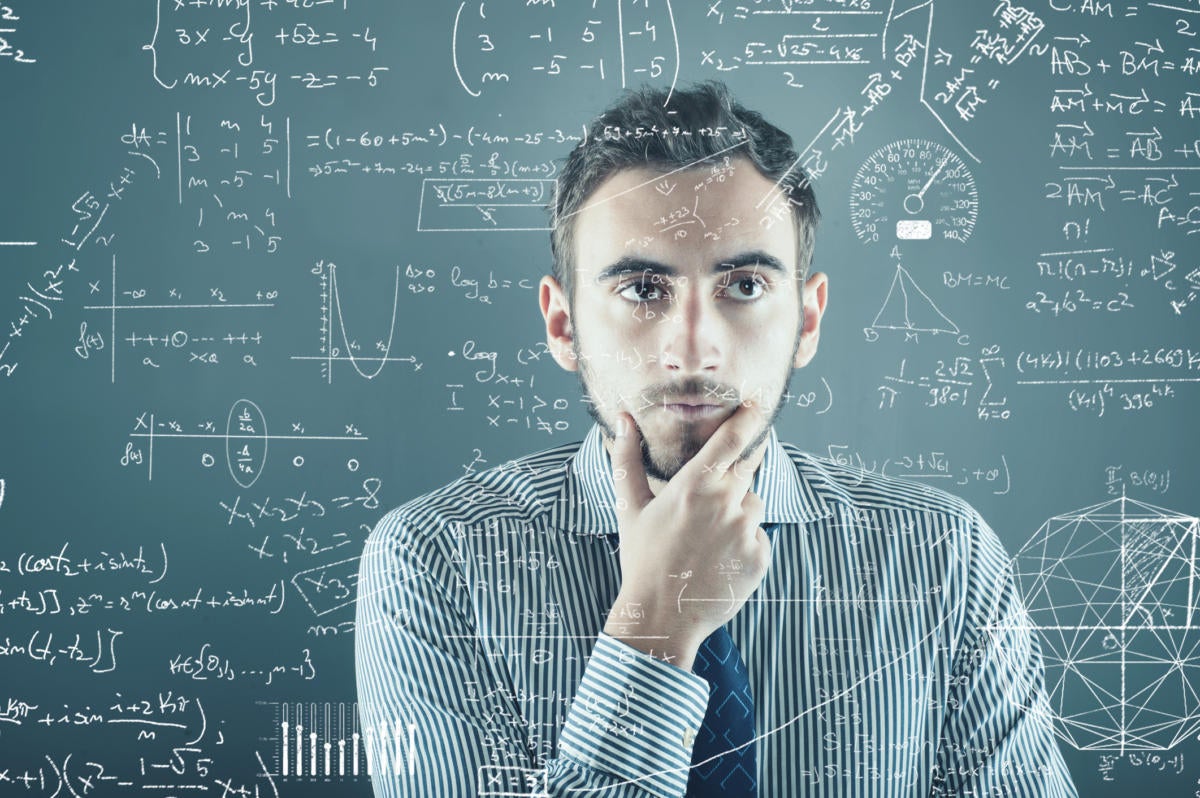 A data scientist's main objective is to organize and analyze large amounts of data, often using software specifically designed for the task. The final results of a data scientist's analysis needs to be easy enough for all invested stakeholders to understand — especially those working outside of IT. A data scientist's approach to data analysis depends on their industry and the specific needs of the business or department they are working for. Before a data scientist can find meaning in structured or unstructured data, business leaders and department managers must communicate what they're looking for. As such, a data scientist must have enough business domain expertise to translate company or departmental goals into data-based deliverables such as prediction engines, pattern detection analysis, optimization algorithms, and the like.
Across the indexed countries, on average, men are 33.5 per cent more likely to have Internet access than women. "The gap is even larger in low-income countries, which have an average gender access gap of 80.2 per cent compared with 3.7 per cent among high-income countries," said Molly Jackman, Public Policy Research Manager at Facebook. The index assessed a country's Internet inclusion across four categories: availability, affordability, relevance and readiness. "Bringing people online can offer life-changing opportunities, but there are still approximately 3.8 billion people without Internet access. At Facebook, we're working to change that," added Robert Pepper, Head of Global Connectivity Policy at Facebook, in a blog post. "Global connectivity has increased 8.3 per cent and more people are connected than ever before. While this progress is encouraging, we are still far from achieving full Internet inclusivity," Pepper added.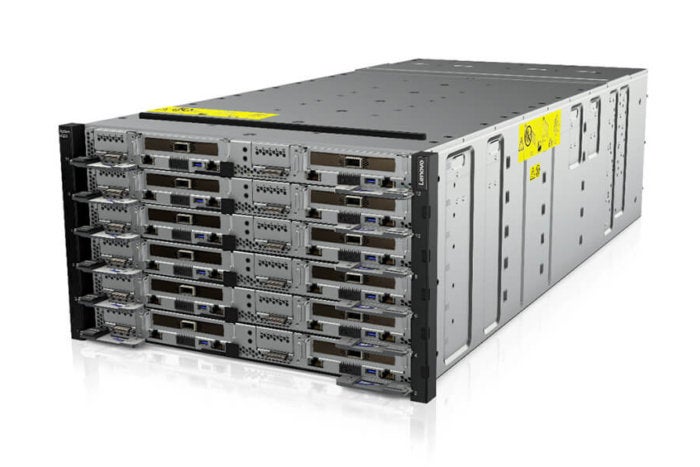 Not only is it a cheaper method of cooling, but it's more effective. Air cooling is only effective up to about 10 kilowatts of power in a server chassis, while water cooling can handle 70 kW or more. And the ThinkSystem SD650 is one seriously dense server tray. Each tray has two sockets, and up to 12 trays can be squeezed into one 6U NeXtScale n1200 enclosure. That translates to 24 Xeons, 9.2TB of memory, 24 SFF SSDs or 12 SFF NVMe drives, and 24 M.2 boot drives. Lenovo developed the cooling system with the Leibniz Supercomputing Center (LRZ) in Germany. Later this year, the center will deploy a 100 rack supercomputer consisting of 6,500 ThinkSystems SD650s with 26.7 petaflops of peak performance. That would make it the number three supercomputer on the Top500 supercomputer list as of November 2017, but there will undoubtedly be other contenders. The direct-water cooled design allows for up to 90 percent heat recovery, meaning only 10 percent of the heat generated by the CPU has to be addressed with an air conditioner or fan.
---
Quote for the day:
"He who rejects change is the architect of decay." -- Harold Wilson
---