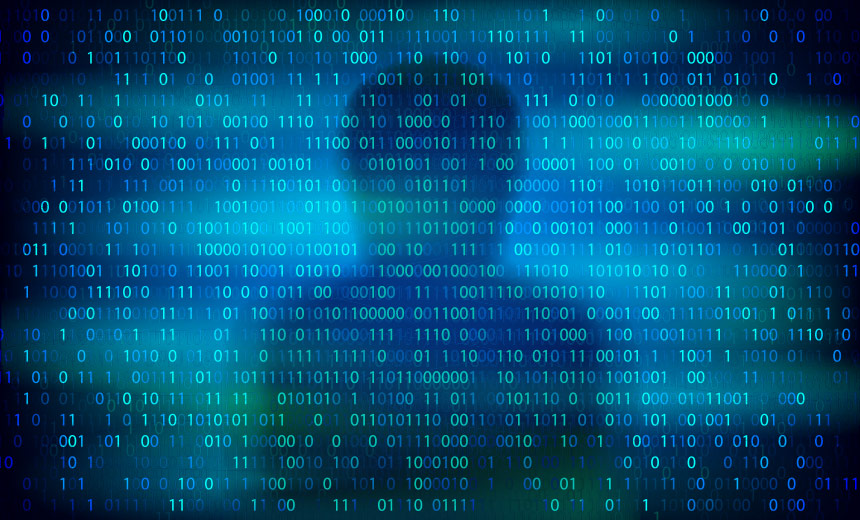 The company is not revealing how many emails are now at heightened risk of phishing attempts as a result of the "deliberate actions" of the former employee. Non-fungible token marketplace platform OpenSea partially divulged the incident late last month when it warned anyone who had ever shared an email address with it about the unauthorized transfer of contact information. Approximately 1.9 million users have made at least one transaction on the platform, shows data from blockchain market firm Dune Analytics. Customer.io did not identify the other affected companies to Information Security Media Group or specify the sectors in which they operate. The affected parties have been alerted, the company says. The incident underscores the continuing threat posed by insiders, who account for 20% of all security incidents, according to the most recent Verizon Data Breach Incident Report. The costs of insider breaches, whether caused by human error or bad actors, are going up, and the Ponemon Institute found a 47% increase over the past two years.
When DevOps was an egg, it really was an approach that was radically different from the norm. And what I mean, obviously for people that remember it back then, it was the continuous... Had nothing to do with Agile. It was really about continuous delivery of software into the environment in small chunks, microservices coming up. It was delivering very specific pieces of code into the infrastructure, continuously, evaluating the impact of that release and then making adjustments and change in respect to the feedback that gave you. So the fail forward thing was very much an accepted behavior, what it didn't do at the time, and it sort of glossed over it a bit, was it did remove a lot of the compliance and regulatory type of mandatory things that people would use in the more traditional ways of developing and delivering code, but it was a fledging practice. And from that base form, it became a much, much bigger one. So really what that culturally meant was initially it was many, many small teams working in combination of a bigger outcome, whether it was stories in support of epics or whatever the response was.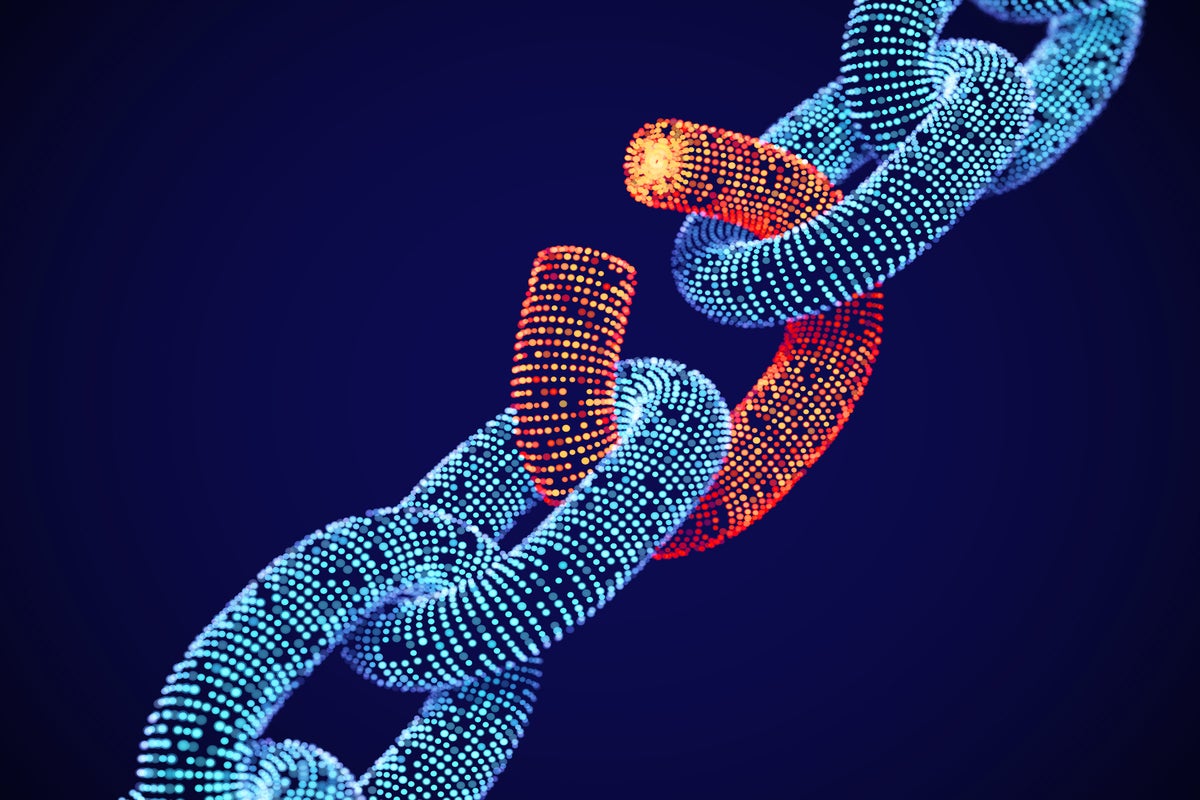 Critical and high findings were low in mobile apps, just over 7% for Android apps and close to 5% for iOS programs. Among the most common high and critical errors in mobile apps identified in the report were hard-coded credentials into apps. Using these credentials, attackers can gain access to sensitive information, the report explained. More than 75% of the errors found in APIs were in the low category. However, the report warns that low risk doesn't equate to no risk. Threat actors don't consider the severity of the findings before they exploit a vulnerability, it warned. Among the highest critical risks found in APIs were function-level controls missing (47.55%) and Log4Shell vulnerabilities (17.48%). Of all high and critical findings across companies, the report noted, 87% were found in organizations with fewer than 200 employees. The report identified several reasons for that, including cybersecurity being an afterthought in relatively small organizations; a dearth of bandwidth, security know-how, and staffing; a lack of security leadership and budget; and the speed of business overpowering the need of doing business securely.
Cost, customer service and efficiency are the three typical considerations any business weighs up when it comes to making new investments. Will a new initiative reduce costs in the long run, and be worth the initial expense, is a question decision makers weigh up all the time. Kubernetes does this because it addresses the challenge that comes in managing the potentially thousands or tens of thousands of containers a large enterprise might have deployed. ... The second consideration is whether the investment will mitigate the risk of losing a customer. Is the ability to serve their needs improved as a result of the changes? Again, Kubernetes meets the criteria here. By taking a microservices approach to applications, it allows them and the underlying resources they need to be scaled up or down, based on the current needs of the organization. ... The third and final consideration is whether the new technology or initiative will improve the ways the business operates. What might it achieve that a business couldn't do before?
The cross-disciplinary skills required by IaC — someone with security, operations and coding experience — is a niche, Thiruvengadam told The New Stack. The San Jose, Calif.-based DuploCloud targets that need with a low-code/no-code solution. "The general idea with Duplo cloud is that you can use infrastructure-as-code, but you just have to write a lot less lines of code," he said. "A lot of people who don't have all the three skill sets still can operate at the same scale and efficiency, using this technology — that's fundamentally the core advantage." Unlike some solutions, which rely on ready-made modules or libraries, Thiruvengadam said that DuploCloud uses a low code interface to put together the rules for its rules-based engine, which then runs through the rules to produce the output. The self-hosted single-tenant solution is deployed within the customer's cloud account. Currently, it supports deployment on Amazon Web Services, Microsoft Azure and Google Cloud, and it can run on-premise as well.
Smart contracts could be used to put various types of conditions and obligations on a patent asset. For example, companies might incentivize their inventors to disclose more inventions by placing an obligation on all future owners of an asset to pay the inventors some percentage of future licensing, sales, settlements, or judgments involving to that asset (e.g., the inventors get 10% of the total value of such transactions). This would allow inventors of commercially-valuable patents to enjoy the financial benefits of their inventions in a fashion that is more equitable than, say, a one-time nominal payout upon filing or grant. Since patents can only be asserted when all owners agree to do so, such contracts would have to clearly separate ownership of a patent asset from an obligation of the owner to compensate a previous owner for the asset's future revenue. Another potential use of smart contracts would be for ownership of an issued patent to revert to its previous owner should the current owner fail to pay maintenance fees on time.
According to several Indian and global reports reduction in transaction costs is further expected to propel this market growth in the next few years. In line with global trends, increasing adoption of the digital currency by businesses coupled with talks of a government-backed digital currency in the country, is further anticipated to bolster the growth of the cryptocurrency market. In the present Web 2.0 environment establishing trust and creating social identities of the network participants has been an uphill task that the ecosystem is unable to overcome. And since almost all economic value is traded based on human relationships, it is a fundamental roadblock to innovation and growth in Web 2.0. However, the outburst of cryptocurrency and Blockchain has fuelled a rapid transition towards Web 3.0 where we have witnessed exponential growth especially in enablers like NFTs, which has made possible acquiring, storing, and distributing economic value among users. In fact, the introduction of SBTs (SoulBound Tokens) could be the final piece in the puzzle for the Web 3.0 ecosystem.
For decades, businesses that control and depend on complex distributed systems have struggled to deal with problems whose symptoms are often buried in floods of irrelevant data or those that show high-level symptoms of underlying issues. The science of root cause analysis grew out of this problem, as did the current focus on observability. By focusing on the states of a system rather than on the state of the elements of the system, observability provides a better view of the system's functionality and ability to serve its mission. It also provides an optimum user and customer experience. Observability is proactive where necessary, meaning it includes techniques to add visibility to areas where it might be lacking. In addition, it is reactive in that it prioritizes existing critical data. Observability can also tie raw data back to more useful "state of IT" measures, such as key performance indicators (KPIs), which are effectively a summation of conditions to represent broad user experience and satisfaction.

CDOs may need to rethink cybersecurity in response to the growth of the data sources and volume of data, said Christopher Scheefer, vice president of intelligent industry at Capgemini Americas. These new and nontraditional data streams require additional methods of securing and managing access to data. "The importance of cybersecurity in a pervasively connected world is a trend many CDOs cannot ignore due to the growing threats of IP infringement, regulatory risks and exposure to a potentially damaging event," Scheefer said. Rethinking and reimagining cybersecurity is no small feat. The level of complexity of integrating connected products and operations into the business presents an incredible amount of risk. Establishing proper governance, tools and working with cybersecurity leadership is critical. It is the CDO's job to ensure the business does not constrain itself, limiting external connections and services that could bring competitive advantage and paths to growth, Scheefer said.
It's common to take all or most of the data from the original entity and dump it onto storage infrastructure at the new company. While this may seem like the simplest way to handle a data migration, it's problematic for several reasons. First, it's highly inefficient. You end up transferring lots of data that the new business may not actually need or records for which the mandatory retention period may have expired. A blind data dump from one business to another also increases the risk that you'll run afoul of compliance or security requirements that apply to the new business entity but not the original one. For instance, the new business may be subject to GDPR data privacy mandates because of its location in Europe. But if you simply move data between businesses without knowing what's in the data or which mandates it needs to meet, you're unlikely to meet the requirements following the transfer. Last but not least, blindly moving and storing data deprives you of the ability to trace the origins of data after the fact.
---
Quote for the day:
"Leaders must be good listeners. It's rule number one, and it's the most powerful thing they can do to build trusted relationships." -- Lee Ellis
---