The cost of cloud impacts the bottom line and therefore, cloud cost management cannot be the job of the CIO alone. It's important to create a culture or framework where managing cloud costs is a shared responsibility among business, product, and engineering teams, and where it's a consideration throughout the software development process and in IT operations. In order to do just this, it's important to shift education left. Like many DevOps principles, "shift-left" once had a specific meaning that has become more generalized over time. At its core, the idea of shifting left is to be proactive when it comes to cost management in all management and operational processes. It means empowering developers and making operational considerations a key part of application development. Change management must be connected in the context of cost. If organizations educate and empower developers to understand the impact of cloud cost as software is written, they will reap the benefits of building more cost effective software that improves operational visibility and control.
Examining some of the many laws that have been passed in relation to AI, I have identified some of the best practices for both statewide and nationwide regulation. On a national level, it is crucial to both develop public trust in AI as well as have advisory boards to monitor the use of AI. One such example is having specific research teams or committees dedicated to identifying and studying deepfakes. In the U.S., Texas and California have legally banned the use of deepfakes to influence elections, and the EU created a self-regulating Code of Practice on Disinformation for all online platforms to achieve similar results. Another necessity is to have an ethics committee that monitors and advises the use of AI in digitization activities, a practice currently in place in Belgium (pg. 179). Specifically, this committee encourages companies that use AI to weigh the costs and benefits of implementation compared to the systems that will get replaced. Finally, it's important to promote public trust in AI on a national level.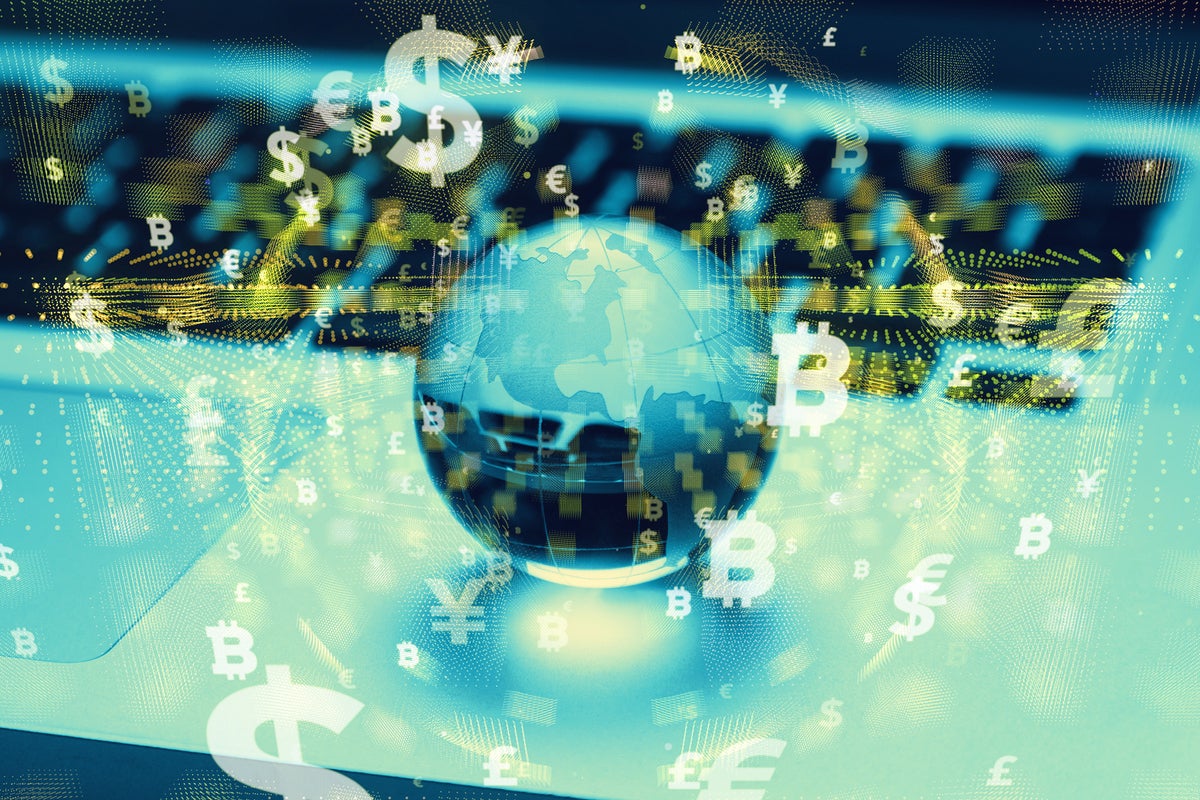 The cost of complying with various privacy regulations and security obligations in contracts is going up, Patel says. "Some contracts might require independent testing by third-party auditors. Auditors and consultants are also raising fees due to inflation and rising salaries," he says. ... "When an organization is truly secure, the cost to achieve and maintain compliance should be reduced," he says. Evolving regulatory compliance requirements, especially for those organizations supporting critical infrastructure, require significant support, Chaddock says. "Even the effort to determine what needs to happen can be costly and detract from daily operations, so plan for increased effort to support regulatory obligations if applicable," he says. ... If paying for such policies comes out of the security budget, CISOs will need to take into consideration the rising costs of coverage and other factors. Companies should be sure to include the cost of cyber insurance over time, and more important the costs associated with maintaining effective and secure backup/restore capabilities, Chaddock says.
The networking and security company also issued an alert about critical vulnerabilities in Junos Space Security Director Policy Enforcer — this piece provides centralized threat management and monitoring for software-defined networks — but noted that it's not aware of any malicious exploitation of these critical bugs. While the vendor didn't provide details about the Policy Enforcer bugs, they received a 9.8 CVSS score, and there are "multiple" vulnerabilities in this product, according to the security bulletin. The flaws affect all versions of Junos Space Policy Enforcer prior to 22.1R1, and Juniper said it has fixed the issues. The next group of critical vulnerabilities exist in third-party software used in the Contrail Networking product. In this security bulletin, Juniper issued updates to address more than 100 CVEs that go back to 2013. Upgrading to release 21.4.0 fixes the Open Container Initiative-compliant Red Hat Universal Base Image container image from Red Hat Enterprise Linux 7 to Red Hat Enterprise Linux 8, the vendor explained in the alert.
As you move from one mast to another, from behind walls that block or bounce signals, connections are commonly cut and restarted. This is not what TCP likes — it doesn't really want to communicate without formal introductions and a good firm handshake. In fact, it turns out that TCP's strict accounting and waiting for that last stray packet just means that users have to wait around for webpages to load and new apps to download, or a connection timeout to be re-established. So to take advantage of the informality of UDP, and to allow the network to use some smart stuff on-the-fly, the new QUIC (Quick UDP Internet Connections) format got more attention. While we don't want to see too much intelligence within the network itself, we are much more comfortable these days with automatic decision making. QUIC understands that a site is made up of multiple files, and it won't blight the entire connection just because one file hasn't finished loading. The other trend that QUIC follows up on is built-in security. Whereas encryption was optional before (i.e. HTTP or HTTPS) QUIC is always encrypted.
First and most importantly, you need to be realistic. Many organizations want critical vulnerabilities fixed within seven days. That is not realistic if you only have one maintenance window per month. Additionally, if you do not have the ability to reboot all your systems every weekend, you are setting yourself up for failure. If you only have one maintenance window per month, there is no reason to set a due date on critical vulnerabilities any less than 30 days. For obvious reasons, organizations are nervous about speaking publicly about how quickly they remediate vulnerabilities. One estimate states that the mean time to remediate for private sector organizations is between 60 and 150 days. You can get into that range by setting due dates of 30, 60, 90, and 180 days for severities of critical, high, medium, and low, respectively. Better yet, this is achievable with a single maintenance window each month. As someone who has worked on both sides of this problem, getting it fixed eventually is more important than taking a hard line on getting it fixed lightning fast, and then having it sit there partially fixed indefinitely. Setting an aggressive policy that your team cannot deliver on looks tough.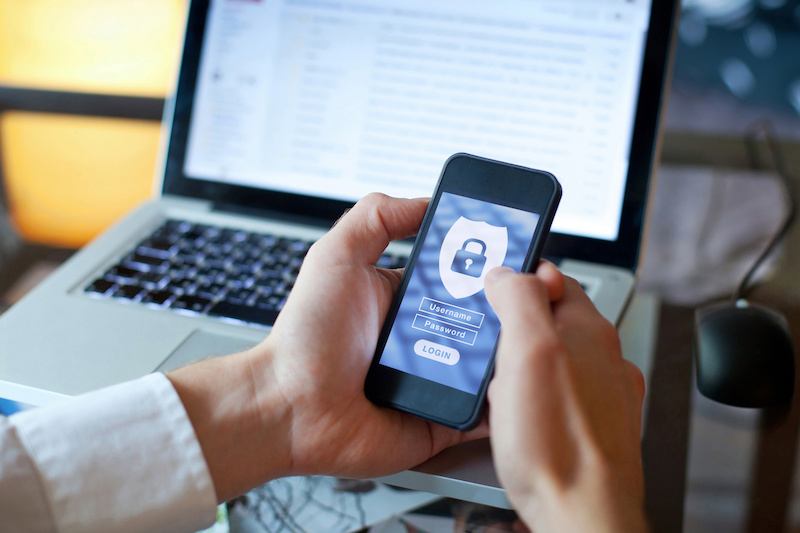 Researchers likened the campaign to one discovered last year dubbed BazarCall by the Wizard Spider threat group. That campaign used a similar tactic to try to spur people to make a phone call to opt-out of renewing an online service the recipient purportedly is currently using, Sophos researchers explained at the time. If people made the call, a friendly person on the other side would give them a website address where the soon-to-be victim could supposedly unsubscribe from the service. However, that website instead led them to a malicious download. ... Researchers did not specify what other security companies were being impersonated in the campaign, which they identified on July 8, they said. In their blog post, they included a screenshot of the email sent to recipients impersonating CrowdStrike, which appears legitimate by using the company's logo. Specifically, the email informs the target that it's coming from their company's "outsourced data security services vendor," and that "abnormal activity" has been detected on the "segment of the network which your workstation is a part of."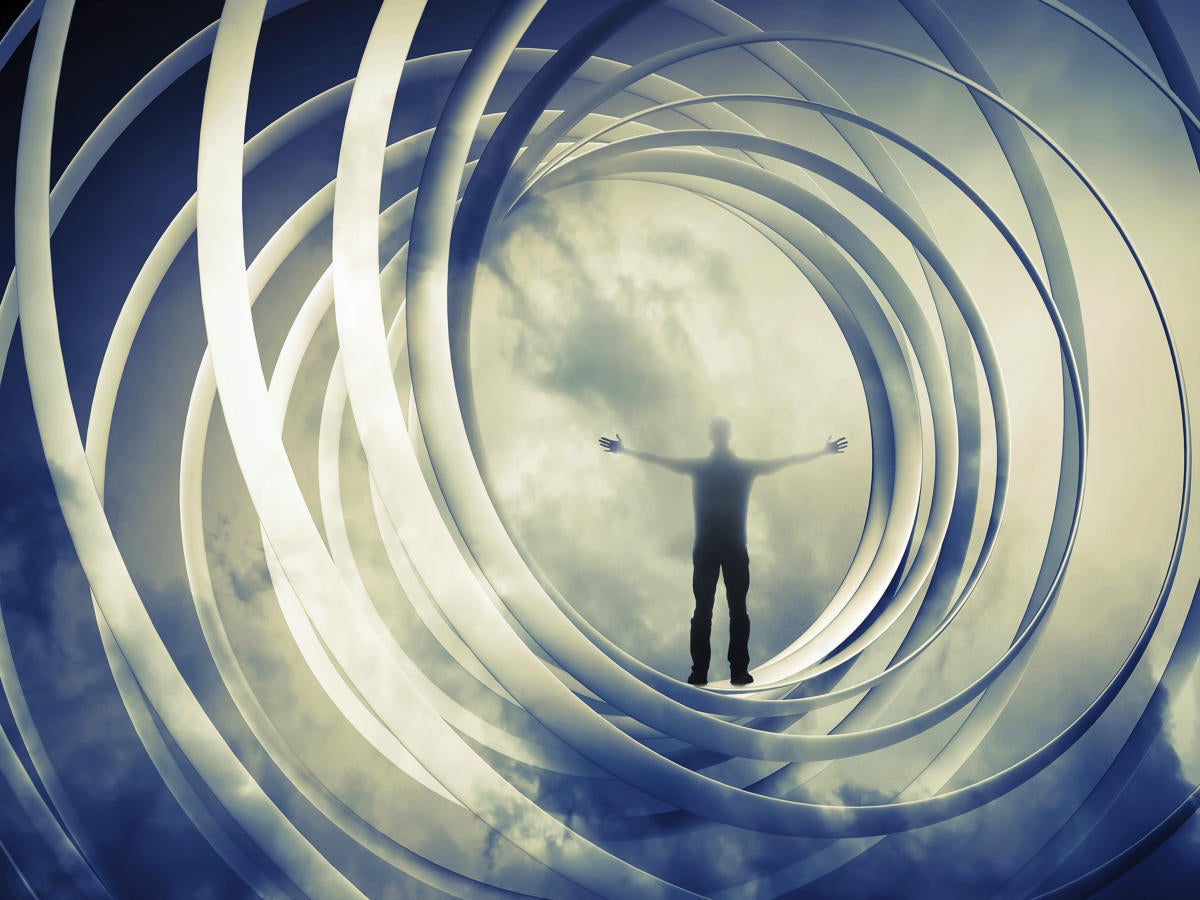 Terms that are beginning to emerge, such as "supercloud," "distributed cloud," "metacloud" (my vote), and "abstract cloud." Even the term "cloud native" is up for debate. To be fair to the buzzword makers, they all define the concept a bit differently, and I know the wrath of defining a buzzword a bit differently than others do. The common pattern seems to be a collection of public clouds and sometimes edge-based systems that work together for some greater purpose. The metacloud concept will be the single focus for the next 5 to 10 years as we begin to put public clouds to work. Having a collection of cloud services managed with abstraction and automation is much more valuable than attempting to leverage each public cloud provider on its terms rather than yours. We want to leverage public cloud providers through abstract interfaces to access specific services, such as storage, compute, artificial intelligence, data, etc., and we want to support a layer of cloud-spanning technology that allows us to use those services more effectively. A metacloud removes the complexity that multicloud brings these days.
When it comes to supporting business change, the "it depends answer" amounts to choosing the most suitable methodology, not the methodology the business analyst has the darkest belt in. But on the other hand, the idea of having to earn belts of varying hue or their equivalent levels of expertise in several of these methodologies, just so you can choose the one that best fits a situation, might strike you as too intimidating to bother with. Picking one to use in all situations, and living with its limitations, is understandably tempting. If adding to your belt collection isn't high on your priority list, here's what you need to know to limit your hold-your-pants-up apparel to suspenders, leaving the black belts to specialists you bring in for the job once you've decided which methodology fits your situation best. Before you can be in a position to choose, keep in mind the six dimensions of process optimization: Fixed cost, incremental cost, cycle time, throughput, quality, and excellence. You need to keep these center stage, because: You can only optimize around no more than three of them; the ones you choose have tradeoffs; and each methodology is designed to optimize different process dimensions.
Apache Pulsar is like two products in one. Not only can it handle high-rate, real-time use cases like Kafka, but it also supports standard message queuing patterns, such as competing consumers, fail-over subscriptions, and easy message fan out. Apache Pulsar automatically keeps track of the client's read position in the topic and stores that information in its high-performance distributed ledger, Apache BookKeeper. Unlike Kafka, Apache Pulsar can handle many of the use cases of a traditional queuing system, like RabbitMQ. So instead of running two systems — one for real-time streaming and one for queuing — you do both with Pulsar. It's a two-for-one deal, and those are always good. ... Well, with Apache Pulsar it can be that simple. If you just need a topic, then use a topic. You don't have to specify the number of partitions or think about how many consumers the topic might have. Pulsar subscriptions allow you to add as many consumers as you want on a topic with Pulsar keeping track of it all.
---
Quote for the day:
"Be willing to make decisions. That's the most important quality in a good leader." -- General George S. Patton, Jr.
---