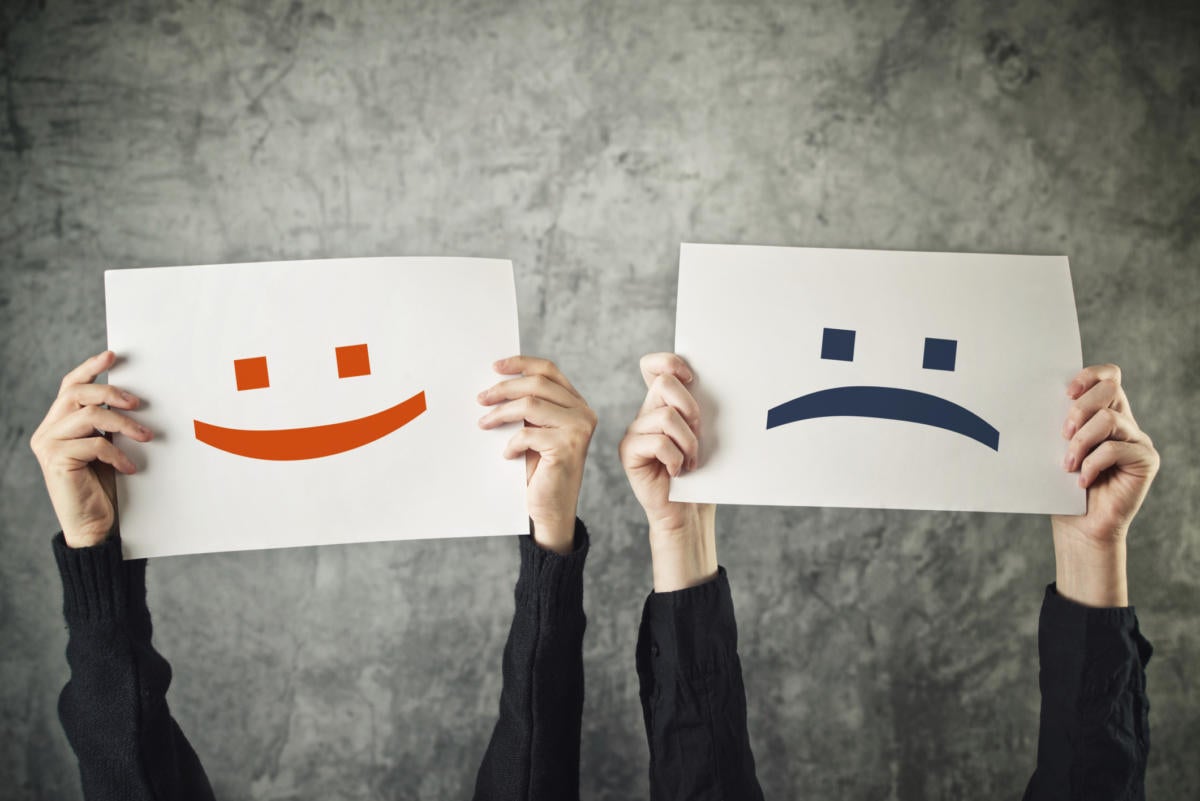 Unfortunately, the "science" of emotion detection is still something of a pseudoscience. The practical trouble with emotion detection AI, sometimes called affective computing, is simple: people aren't so easy to read. Is that smile the result of happiness or embarrassment? Does that frown come from a deep inner feeling, or is it made ironically or in jest. Relying on AI to detect the emotional state of others can easily result in a false understanding. When applied to consequential tasks, like hiring or law enforcement, the AI can do more harm than good. It's also true that people routinely mask their emotional state, especially in in business and sales meetings. AI can detect facial expression, but not the thoughts and feelings behind them. Business people smile and nod and empathetically frown because it's appropriate in social interactions, not because they are revealing their true feelings. Conversely, people might dig deep, find their inner Meryl Streep and feign emotion to get the job or lie to Homeland Security. In other words, the knowledge that emotion AI is being applied creates a perverse incentive to game the technology.
Technology can also provide a simple yet powerful AI tool for employees to use during their day-to-day activities. They can capture lessons learned as they work in real time, and adjust their actions when a corrective action is needed, also in real time. Throughout this process, AI defines actionable takeaways, shares insights and offers concise lessons learned (suggesting corrective actions, for example), all of which can boost the entire team's performance. Since AI turns the data collected from daily work into actionable lessons learned, every team member can contribute to and draw on their team's collective knowledge — and the entire company's collective knowledge as well. The technology prompts them to capture their work, and it "knows" when a team member should see information relevant to their current task. AI ensures everyone has the right data at the right time, exactly when they need it. In this vision of a data-driven environment, access to data liberates and empowers employees to pursue new ideas, Harvard Business Review writes.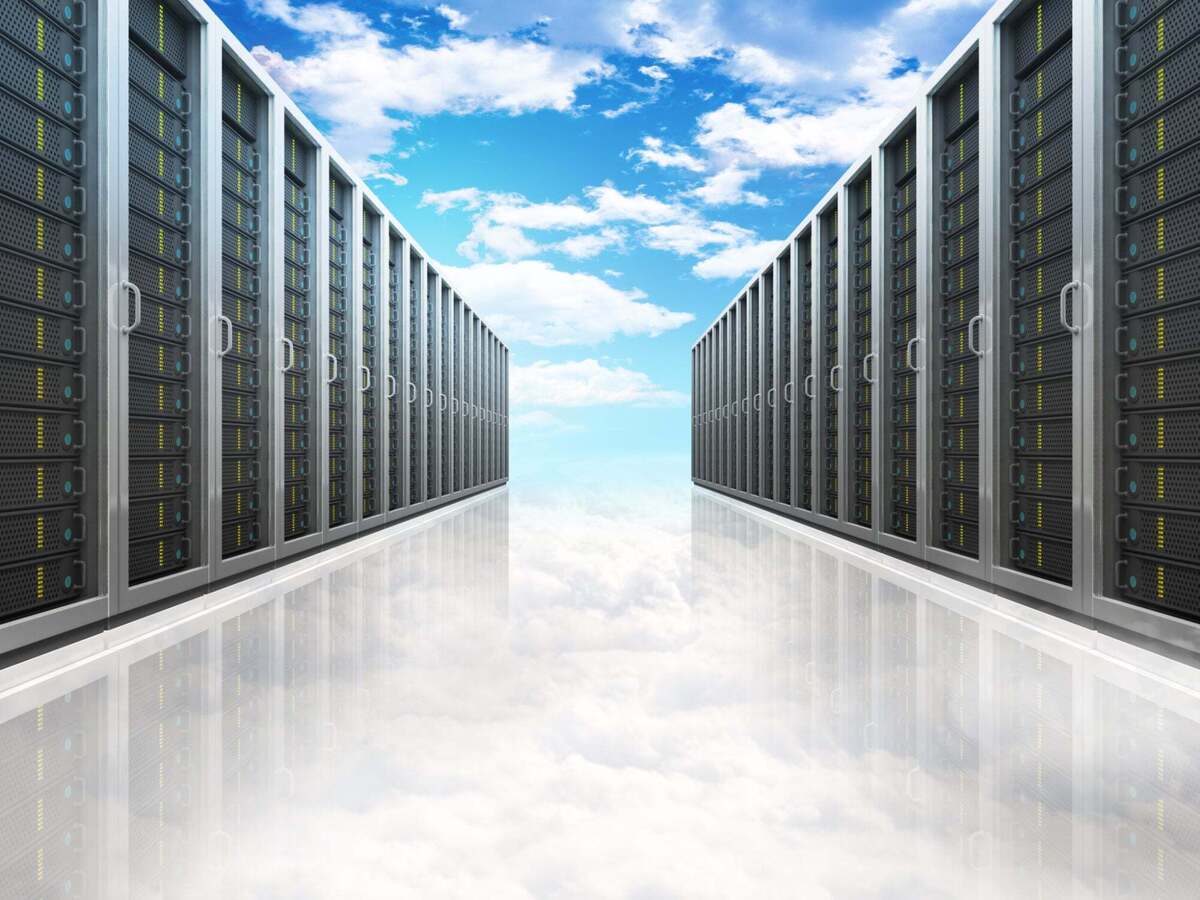 Contrary to general perception, Hielscher argues that many enterprises do not voluntarily choose to operate within a multi-cloud environment. In many cases, the environment is thrust upon them through a merger, acquisition, or an isolated departmental choice that preceded a decision to consolidate architectures. "This results in organizational gaps, skill-set gaps, and contractual and spending overlaps," he explains. "As with any IT strategy, the first step is to establish which goals are to be addressed and the timeframes to address them in." Potential adopters should be prepared to spend both time and money when evaluating and comparing MCNS products. "For example, organizations should plan costs associated with staffing a team of engineers to see them through the evaluation process," Howell says. While virtually all large cloud-focused enterprises, and many smaller organizations, can benefit from the right MCNS, it's important to keep an eye on service and the bottom line. "Benefits to the enterprise must be greater than the cost of the solution," Howell warns.
Software development projects that are clearly defined, predictable, and unlikely to undergo considerable change are best handled using the waterfall method. Typically, smaller, simpler undertakings fall under this category. Waterfall projects don't incorporate feedback during the development cycle, is rigid in their process definition, and offer little to no output variability. Agile methods are built on incremental, iterative development that promptly produces a marketable business product. The product is broken down into smaller pieces throughout incremental development, and each piece is built, tested, and modified. Agile initiatives don't begin with thorough definitions in place. They rely on ongoing feedback to guide their progress. In Agile development, DevOps is all about merging teams and automation. Agile development is adaptable to both traditional and DevOps cultures. In contrast to a typical dev-QA-ops organization, developers do not throw code over the wall in DevOps. In a DevOps setup, the team is in charge of overseeing the entire procedure.

The dangers posed by these abandoned assets are multifarious. Local digital assets can be usurped and used for malicious purposes, such as identity theft and credit card fraud. Not only does this leave organisations open to significant fines for breaches of data protection laws, there is the associated reputational harm caused by these incidents. "The risk depends what the connection is pointing to and what authentication or security measures have been put in place," says Nahmias. "Security teams tend to be more lenient about connections to internal resources than they are about connections to external ones." The distributed nature of modern enterprise means that networks are no longer spiders webs, but a complex mesh. While this is a far more robust form of network connectivity, there are also far more connections that need to be managed. As such, there is a potential risk of network connections from abandoned assets still being active, essentially permitting access to the rest of the corporate network. In many ways, this is a far greater risk to the organisation, as malicious actors could potentially obtain confidential information through these unsecured connections.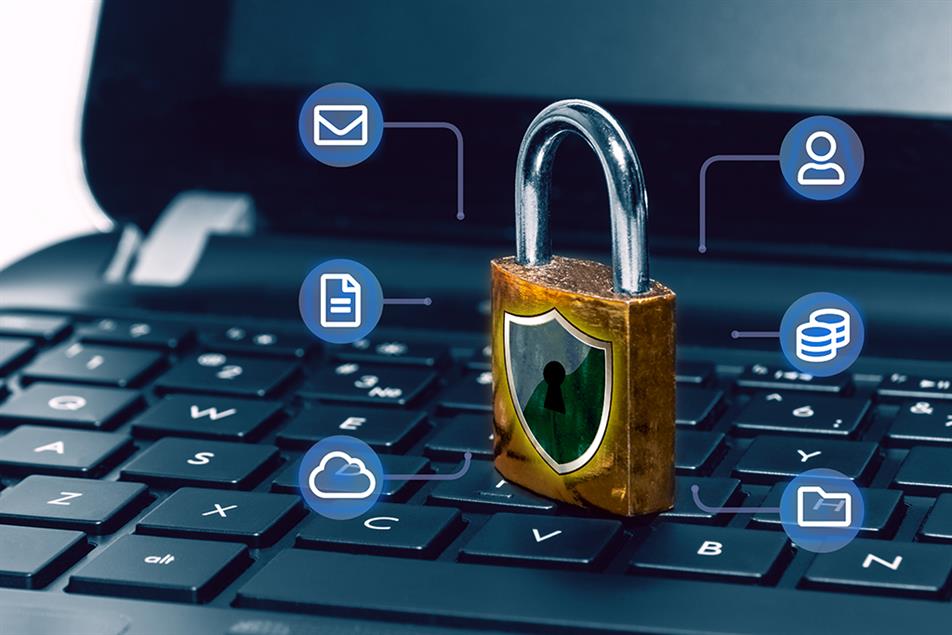 The deficit in skilled cybersecurity personnel is now directly affecting businesses' ability to remain secure. The World Economic Forum has stated that 60 per cent would "find it challenging to respond to a cybersecurity incident owing to the shortage of skills within their team" and industry body ISACA found that 69 per cent of those businesses that have suffered a cyber attack in the past year were somewhat or significantly understaffed. The impacts can be devastating. Accreditation body ISC(2)'s Cybersecurity Workforce Study found that staff shortages were leading to misconfigured systems, tardy patching of systems, lack of oversight, insufficient risk assessment, lack of threat awareness and rushed deployments. With these shortages now jeopardising businesses' ability to function, the hiring function is under significant pressure to up its game. To make matters worse, these shortages are expected to intensify. Last year the Department for Culture, Media and Sport (DCMS) predicted there would be an annual shortfall of 10,000 new entrants into the cybersecurity market but in its latest report, released in May, that was revised to 14,000 every year.
Kanban is a project management method that helps you visualize the project status. Using it, you can readily visualize which tasks have been completed, which are currently in progress, and which tasks are still to be started. The primary aim of this method is to find out the potential roadblocks and resolve them ASAP while continuing to work on the project at an optimum speed. Besides ensuring time quality, Kanban ensures all team members can see the project and task status at any time. Thus, they can have a clear idea about the risks and complexity of the project and manage their time accordingly. However, the Kanban board involves minimal communication. ... Scrum is a popular agile method ideal for teams who need to deliver the product in the quickest possible time. This involves repeated testing and review of the product. It focuses on the continuous progress of the product by prioritizing teamwork. With the help of Scrum, product development teams can become more agile and decisive while becoming responsive to surprising and sudden changes. Being a highly-transparent process, it enables teams and organizations to evaluate projects better as it involves more practicality and fewer predictions.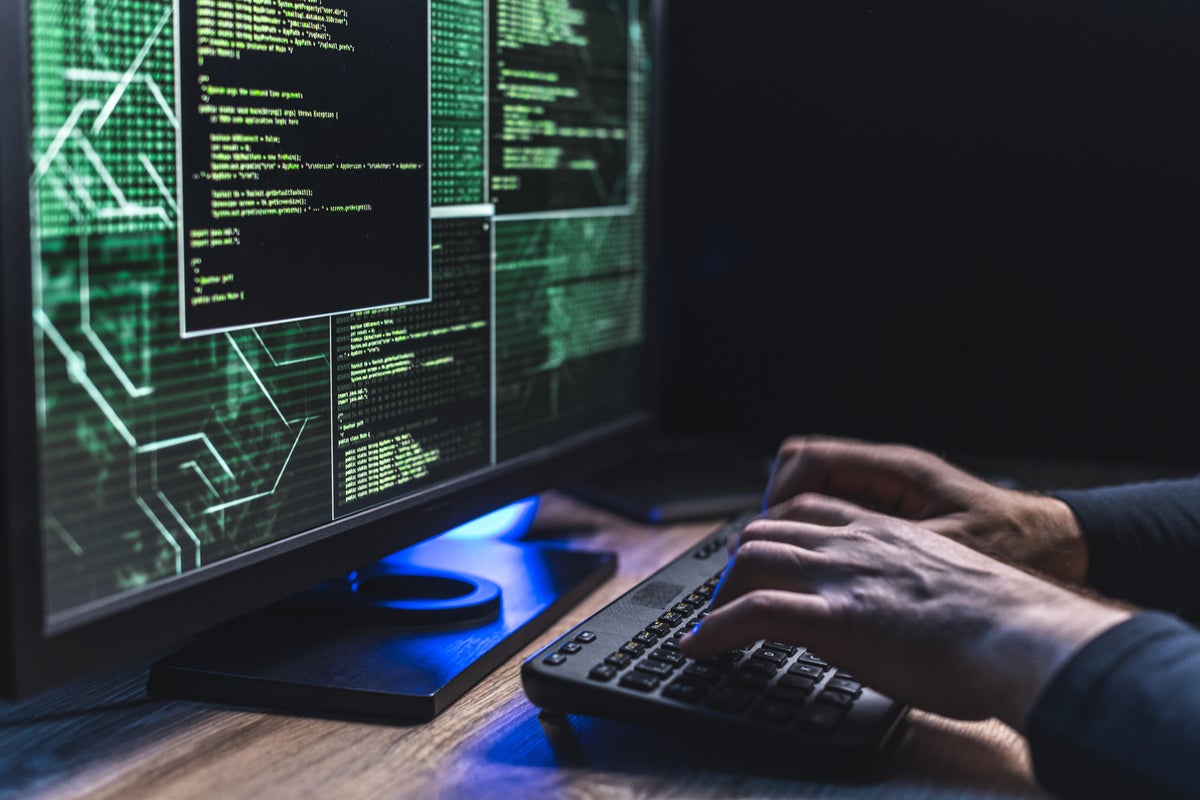 Indeed, SBOMs are no longer just a good idea; they're a federal mandate. According to President Joe Biden's July 12, 2021, Executive Order on Improving the Nation's Cybersecurity, they're a requirement. The order defines an SBOM as "a formal record containing the details and supply chain relationships of various components used in building software." It's an especially important issue with open-source software, since "software developers and vendors often create products by assembling existing open-source and commercial software components." Is that true? Oh yes. We all know that open-source software is used everywhere for everything. But did you know that managed open-source company Tidelift counts 92% of applications containing open-source components. In fact, the average modern program comprises 70% open-source software. Clearly, something needs doing. The answer, according to the Linux Foundation, Open Source Security Foundation (OpenSSF), and OpenChain are SBOMs. Stephen Hendrick, the Linux Foundation's vice president of research, defines SBOMs as "formal and machine-readable metadata that uniquely identifies a software package and its contents; it may include other information about its contents, including copyrights and license data.
DSCVR, a blockchain-based social network built on Dfinity's Internet Computer protocol, has entered the race to build a scalable DeSo platform with $9 million in seed funding led by Polychain Capital. Other participants in the round include Upfront Ventures, Tomahawk VC, Fyrfly Venture Partners, Shima Capital and Bertelsmann Digital Media Investments (BDMI), according to the company. It's a competitive space with plenty of startups and large companies racing to build a network that provides utility for its users. Earlier this month, ex-Coinbase employee Dan Romero secured $30 million led by a16z to develop Farcaster, a DeSo protocol that allows users to move their social identity across different apps. TechCrunch covered another seed-stage startup, Primitives, that raised a $4 million round in May for its own Solana-based DeSo network. Big tech is in the game, too — Twitter funds an offshoot of its service called BlueSky, an open-source DeSo project founded in 2019 that hasn't gone live but is experimenting publicly with its development process.
Marko Gargenta, CEO and founder of PlusPlus, a maker of internal training software that he founded after creating Twitter's Twitter University, uses that idea to create company culture. It started at Twitter because he saw that some people had deep knowledge in topics that would benefit others. He started tapping them to give workshops and share that knowledge. Those 30-minute workshops were informal, in person, and wildly popular. "One in five engineers were regularly teaching classes," he says. Those continued when the world went remote, but they shifted to canned videos. Those did not have the same impact. "People wanted human connection," he says. "So, we started dialing the pendulum back toward live connection. Now they happen over Zoom but are very synchronous." That has worked well. "If you look at ancient Greece," says Gargenta, "Plato started The Academy. It was the place where people chasing ideas or mastery congregated, which created a sense of a culture. This pattern of people chasing mastery creates community. It's what shaped ancient Greece, and all sorts of innovations came out of that.
---
Quote for the day:

"Leadership is a matter of having people look at you and gain confidence, seeing how you react. If you're in control, they're in control." -- Tom Laundry
---