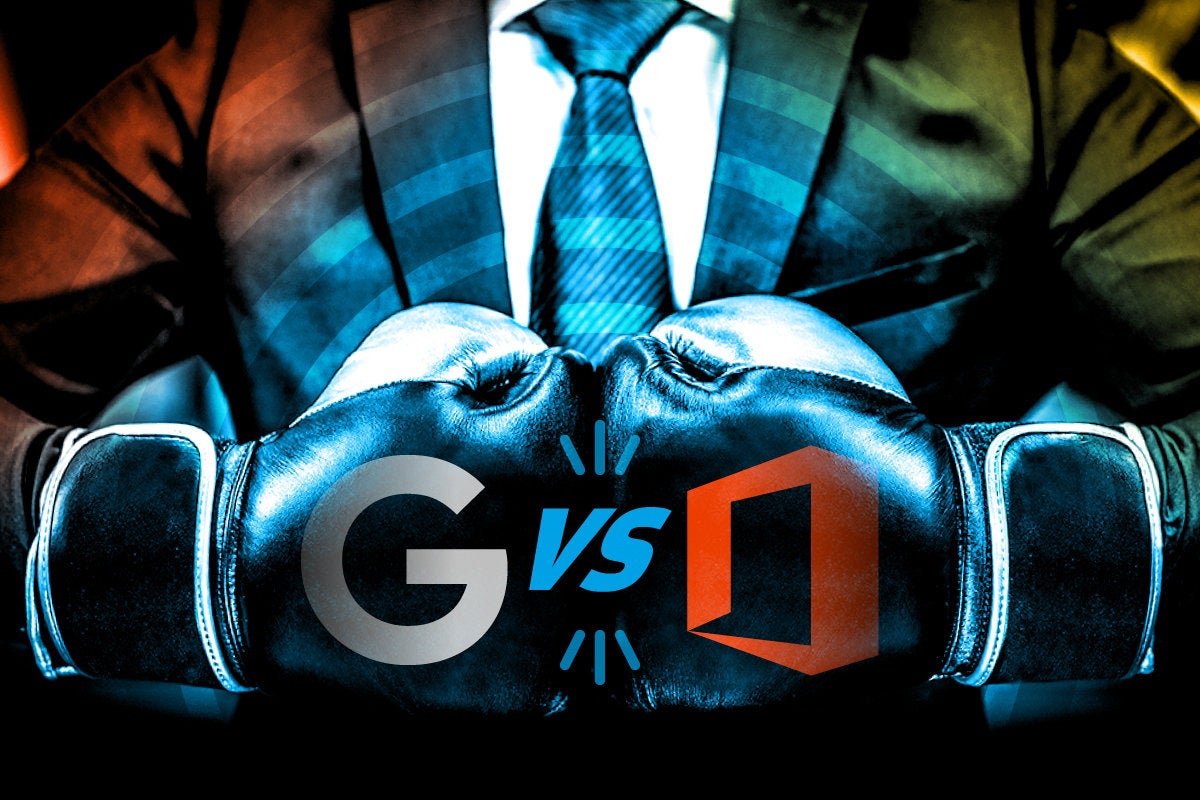 Both suites work well with a range of devices. Because it's web-based, G Suite works in most browsers on any operating system, and Google also offers apps for Android and iOS. Microsoft provides Office client apps for Windows, macOS, iOS and Android, and its web-based apps work across browsers. The suites also offer the same basic core applications. Each has word processing, spreadsheet, presentation, email, calendar and contacts programs, along with videoconferencing, messaging and note-taking software. Each has cloud storage associated with it. But those individual applications are quite different from one suite to the other, as are the management tools for taking care of them in a business environment. And both suites offer scads of additional tools as well. So it can be exceedingly difficult to decide which suite is better for your business. That's where this piece comes in. We offer a detailed look at every aspect of the office suites, from an application-by-application comparison to how well each suite handles collaboration, how well their apps integrate, their pricing and support and more. Our focus here is on how the suites work for businesses, rather than individual use.
The report found that the rise of remote work popularity is thanks to the evolution of supporting technologies including powerful mobile devices, ultra-fast internet connections, and proliferation of cloud-based storage and SaaS solutions. "The rise of cloud-based SaaS software has been instrumental to the growth of remote work," de Lataillade said. "Employees can now instantly connect and collaborate with colleagues around the world at any time." Employees definitely took advantage: The majority (78%) of employees said they work remotely some of the time; more than half (58%) said they work remotely at least once a month; and, 36% of respondents said they work remotely at least once a week, the report found. While 36% might not seem like a huge percentage, it's a significant jump from 10 years ago. In 2010, the US Census Bureau found that only 9.5% of employees worked remotely at least once a week, indicating that the number of people working remotely on a weekly basis has grown by nearly 400% in the last decade, according to the report.
"Platforms should be required to maintain online advertising archives, to provide transparency for types of personalised advertising that pose particular societal risks. These categories include politics, so that political claims can be seen and contested and to ensure that elections are not only fair but are seen to be fair; employment and other 'opportunities', where scrutiny is needed to ensure that online targeting does not lead to unlawful discrimination; and age-restricted products." The report acknowledged, however, that personalisation of users' online experiences increased the usability of many aspects of the internet. "It makes it easier for people to navigate an online world that otherwise contains an overwhelming volume of information. Without automated online targeting systems, many of the online services people have come to rely on would become harder to use," it said.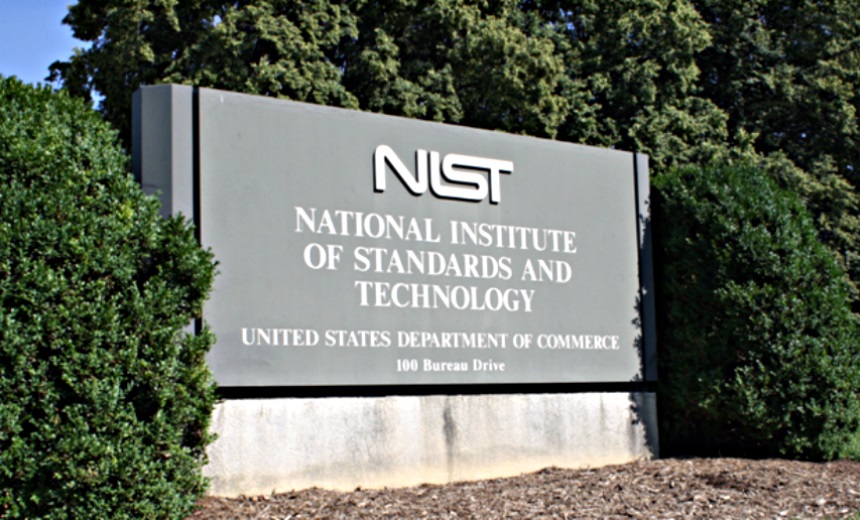 The proposed guidance offers a "how to" guide to implementing best practices. For example, it includes tips on vulnerability management and using backups to protect data. The second draft, "Data Integrity: Detecting and Responding to Ransomware and Other Destructive Events," offers advice on improving the detection and mitigation of ransomware and other security issues within their infrastructure. It also delves into how integrity monitoring, event detection, vulnerability management, reporting capabilities and mitigation and containment can be implemented to improve network defenses. Much like the NIST Cybersecurity Framework, these guidelines offers best practices that organizations can pick and choose based on their own network architectures, says Jennifer Cawthra, the National Cybersecurity Center of Excellence lead for data security and healthcare. "We put together a reference architecture to demonstrate that you can solve a cybersecurity challenge," Cawthra tells ISMG. "Now this is not the only way to solve a problem; it's just an example. ..."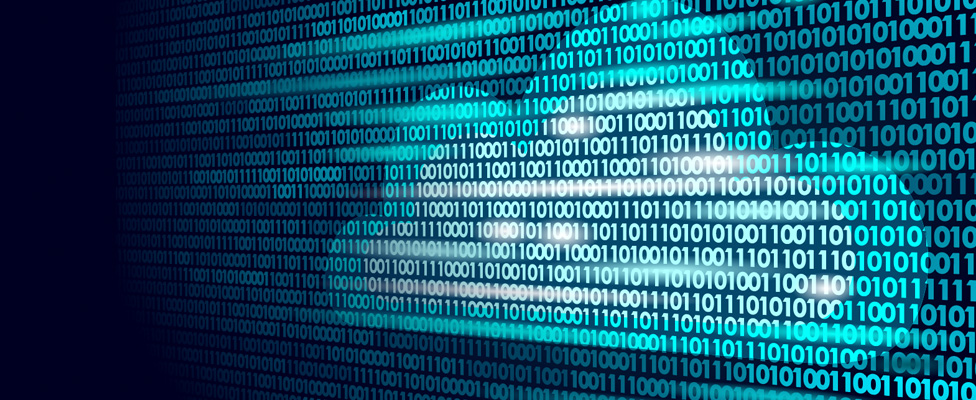 Specifically, as part of an overall adaptive analytics fabric (the virtualized data and associated tools to aid analytics speed, accuracy, and ease of use), virtualization empowers companies to treat all their disparate data repositories as a single, unified data source that's extensible to support future technologies. A fabric provides a bridge across data warehouses, data marts, and data lakes, delivering a single view of an organization's data without having to physically integrate, engineer, or re-architect it. This abstraction enables enterprises to instantly surface usable data, no matter where it's actually stored, to produce fast, timely insights. The ability to merge data from different sources reveals another advantage. Rather than combining data into a single system that necessitates formatting data for the lowest common denominator of capability, adaptive analytics fabrics enable enterprises to store data in the data structures that best fit its use.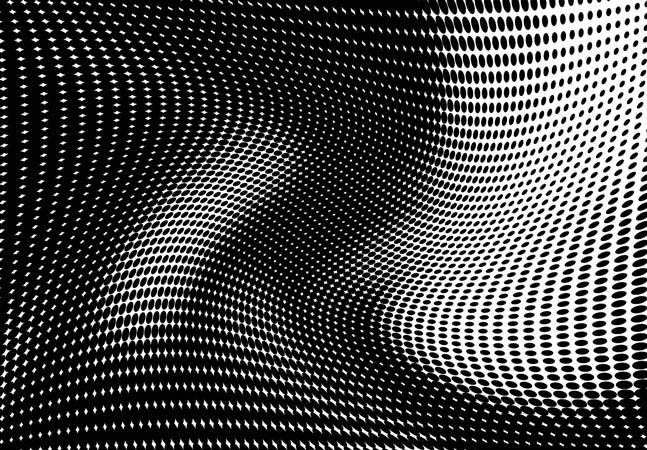 The Foundation unveiled the new working group at the EDGE Computing World conference, currently underway at the Computer History Museum in Mountain View, CA. The distributed architecture called edge computing is transforming the way data is handled, processed, and delivered from millions of devices that are distant from a datacenter by bringing the compute power and storage physically closer to the application. The industry watchers at Allied Market Research expect the edge computing market to be worth $16.5 billion within the next five years. This isn't the Foundation's first work with computing at the edge. The independent, not-for-profit steward of the Eclipse open-source software development community already hosts production-ready code designed to enable devs to build, deploy, and manage edge apps at enterprise scale. But the working group provides an organized focus on the edge. The new working group already has two flagship projects: Eclipse ioFog, which provides a complete edge computing platform, including all the pieces needed to build and run apps at the edge at enterprise scale;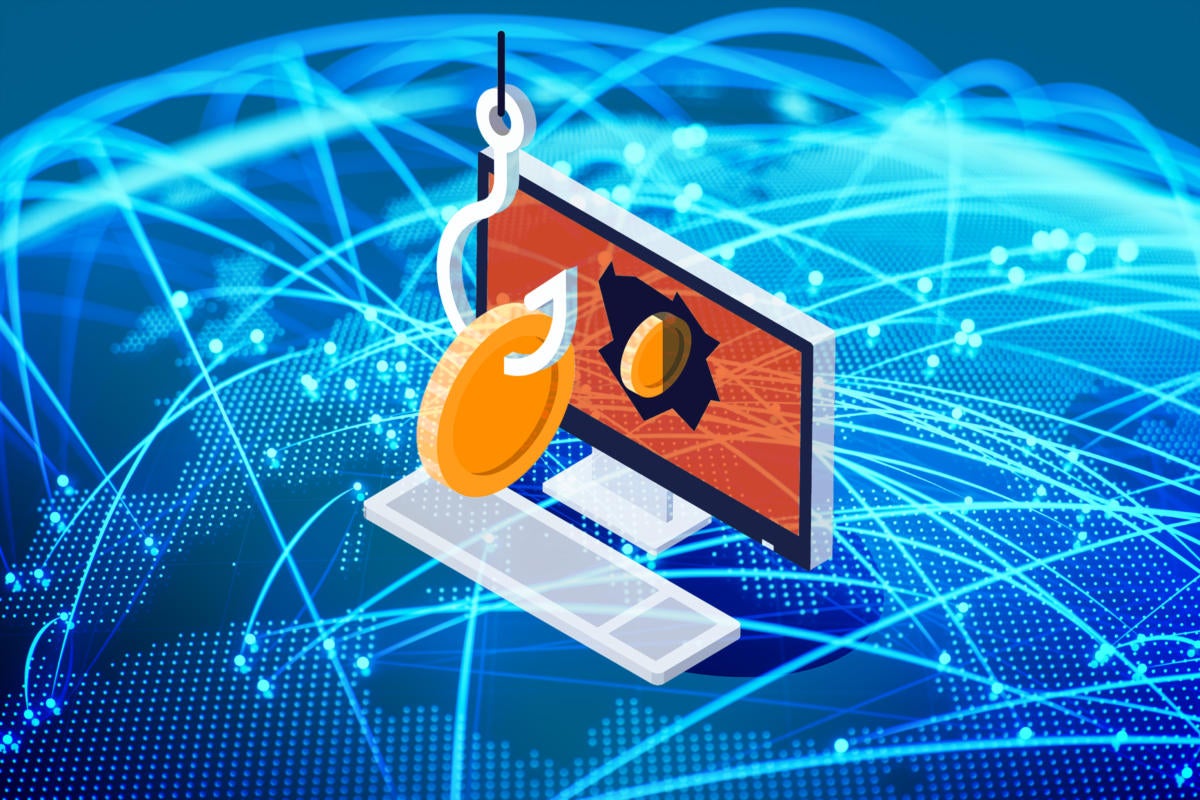 The Spider topology allows cryptocurrency network users to invest only a fraction of funds in each account associated with a network and process roughly four times more transactions "off chain" before rebalancing on the blockchain. The Spider routing scheme "packetizes" transactions and uses a multi-path transport protocol to achieve high-throughput routing in PCNs. Packetization allows Spider to complete even large transactions on low-capacity payment channels over time, while the multi-path congestion control protocol ensures balanced use of channels and fairness across flows, the researchers said in their research paper. Ultimately, the more balanced the routing of PCNs, the smaller the capacity required — meaning, overall funds across all joint accounts — for high-transaction throughput, the school said. "The MIT researchers' network performance improvement techniques are akin to packet switching used commonly in the telecommunications systems and queue management used by many system/network management solutions to alleviate network congestion and traffic at data centers and other data aggregation points," said Avivah Litan, a vice president of research at Gartner.
There's an interesting trend that we see developing, and when you look into smart city, we actually got and I like to call it also intelligent urban ecosystem. We started to look into not just government engagement with citizens but also all the private sector stakeholders like the vehicle manufacturers, the real estate development, the construction companies, the lifestyle and leisure companies, tourism. If you start to connect to a smartphone, all these data streams and experiences together as you look for maybe a semi-autonomous car to look for the right parking, close to the museum, for an elderly person that doesn't speak the language, so you see how that processing comes together, then 5G might as well be a very good venue to actually allow that technology and that process to apply a very good service experience for that elderly person. We have cities that, from a location perspective in smart streets or smart districts are starting to develop strategies to a smart post, for instance, where you have multiple sensors for security,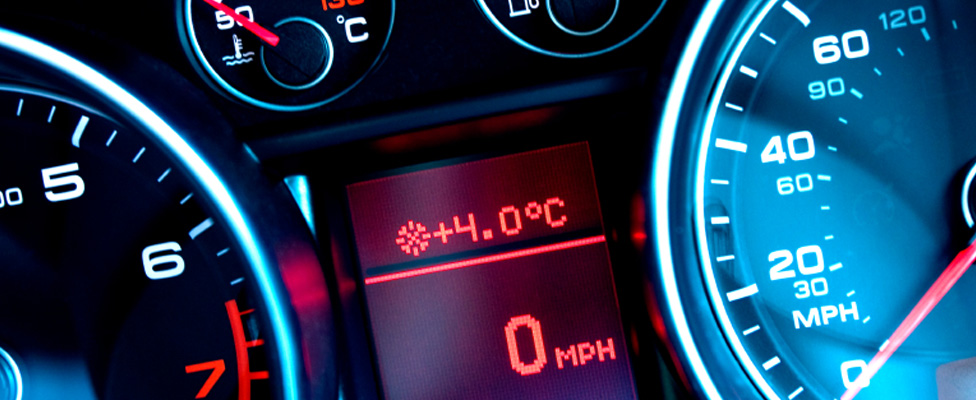 The advent of new technologies in transportation continues to evolve industry practices at a rapid pace. As network connectivity continues to improve, customers are benefiting from convenience and speed. The eventual culmination of this evolution is the autonomous roadway. In 2020, the industry will experience the rise of 5G, which will drive the framework for the connected roadway. The increased bandwidth of 5G will allow for the placement of advanced sensors on roadways and traffic signals. The sensors will kick-start real-time data collection that allows for living 3-D maps, affording a safe environment for autonomous vehicles. The growth of 5G technology will allow for all fundamental components of an autonomous roadway to be built out; regulatory standards and safety practices can be tested and put into practice, eventually leading to the construction of smart infrastructures on a global scale. The more companies can educate themselves now about 5G's capabilities and its adoption, the more successful they will be in 2020 and beyond.
Once you're ready to go virtual, one of the best ways to ensure flawless collaboration between office and remote workers is having all employees use the same technology stack and digital tools. This will eliminate the merry-go-round of apps and software for individual developers, teams, and their managers. At MightyCall, we have an open culture regarding remote work, allowing our developers, product designers, and other employees to work from their virtual office whenever they need to. Regardless of the specific tech niche your company serves, we found there are several components to creating a productive environment for remote teams. ... Building a proactive remote working environment today is key to seeing your company thrive in the future. According to expert reports, by 2028 an overwhelming 73% of teams will have remote workers. This will result not only in greater workplace autonomy but demographically diverse and more inclusive hiring. While technology plays an essential role in birthing the idea of virtual offices, the success of the remote work experiment for each team depends on the human factor.
---
Quote for the day:
"I believe that the capacity that any organisation needs is for leadership to appear anywhere it is needed, when it is needed." -- Margaret J. Wheatley
---