One reason why 5G phones cost so much is that the chips cost more, too. Without a 5G-ready chip that can talk to the carrier network, your phone can never reach those lightning speeds. Right now, these 5G chips are tailor-made to each carrier's particular wireless spectrum. So even if you buy the Galaxy S10 5G for AT&T, 5G data won't necessarily work on T-Mobile, Verizon or Sprint. Making 5G phones more or less bespoke to each carrier requires extra time and expense to develop, test and deploy. ... Separate 5G chipsets and modems may not be the norm for long. Qualcomm is working on a way to integrate the two into a single unit. The world's largest mobile chipmaker also plans to eventually make 5G available on multiple carrier bands. Both these changes will simplify what it takes to build a 5G phone, which in turn should make them cheaper to make and maintain. Competition will also help lower the price, especially if players like MediaTek, known for undercutting Qualcomm on processors and modems, can target the 5G midrange chipset market abroad. Qualcomm itself is also committed to making a midrange 5G processor for cheaper phones.
The road to 5G began back in 2015, with the ITU's IMT-2020 framework, which set out the general requirements and future development of the next-generation mobile technology (IMT stands for International Mobile Telecommunications) ... The ITU's broad goal for IMT-2020/5G was to accommodate "new demands, such as more traffic volume, many more devices with diverse service requirements, better quality of user experience (QoE) and better affordability by further reducing costs". The key driver for this effort was the need to "support emerging new use cases, including applications requiring very high data rate communications, a large number of connected devices, and ultra-low latency and high reliability applications" ... According to the GSA's latest (January 2019) figures, eleven operators claim to have launched 5G services (either mobile or FWA): AT&T (USA), Elisa (Finland and Estonia), Etisalat (UAE), Fastweb (Italy), LG Uplus (South Korea), KT (South Korea), Ooredoo (Qatar), SK Telecom (South Korea), TIM (Italy), Verizon (USA), and Vodacom (Lesotho).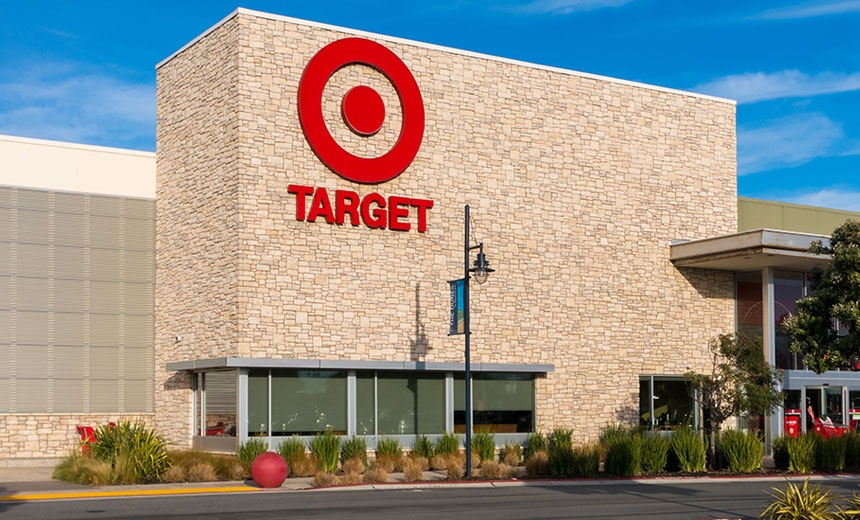 In its lawsuit, Target argues that its general liability policy with ACE covers property damage that includes "loss of tangible property that is not physically injured." This, according to Target's lawsuit, includes the replacement of those payment cards because they were "damaged" by the 2013 and could no longer be used. "ACE has refused to acknowledge coverage for the payment card claims and has further disregarded its contractual obligation to indemnify Target for the settlement payments relating to the payment card claims," according to the lawsuit. "ACE has improperly refused to indemnify Target for settlement payments falling within its aggregate coverage layer." ... A Target spokesperson told Information Security Media Group that the company had been negotiating with ACE for a year over this issue before deciding to file the lawsuit in federal court earlier this month. "We believe the costs are covered within the scope of the insurance policy Target has with ACE and are focused on resolving the outstanding claim," the Target spokesperson says.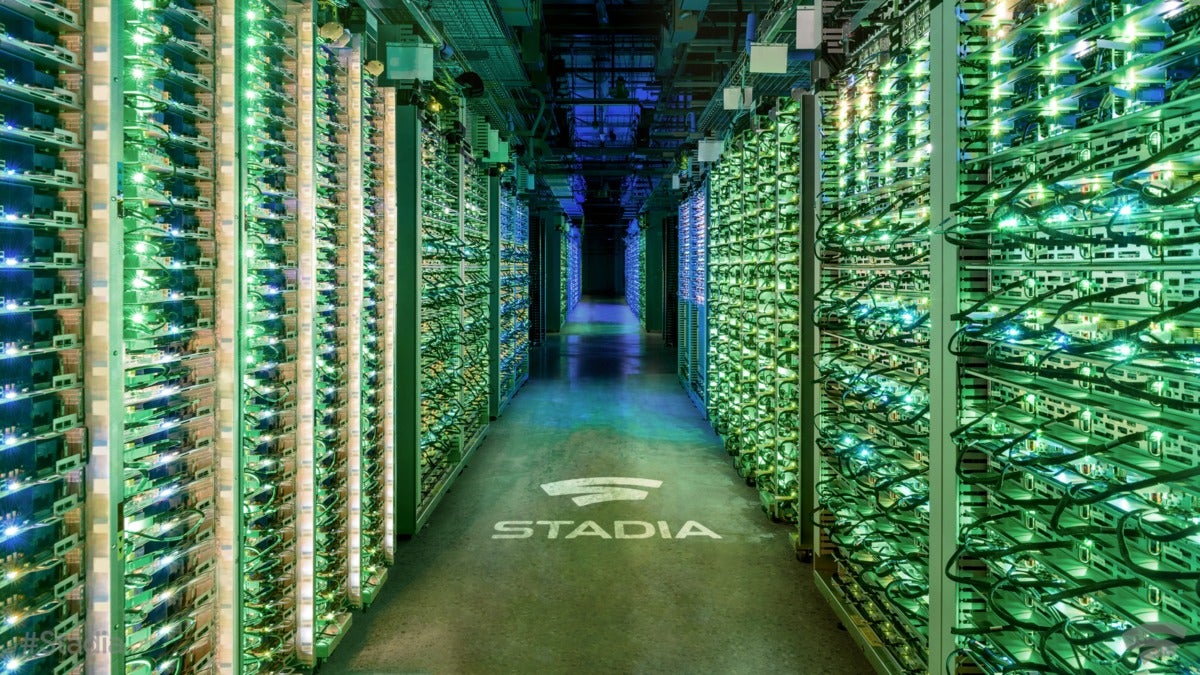 Extreme Fabric Automation is hosted as an application on a guest virtual machine of the two new switches, providing on-premises and private-cloud deployment options, said Dan DeBacker, director of product management at Extreme. "The idea is to remove the need for IT to have to do manual switch-by-switch configurations," he said. In addition, the software gives IT teams the ability to scale the network up and down to meet changes in demand, and it reduces the cost of operating the network. For those using the guest VM, it eliminates the need for an external server, DeBacker said. The Extreme Fabric Automation package now integrates with orchestration software including OpenStack, VMware vCenter, and Microsoft System Center Virtual Machine Manager (SCVMM). Each integration is a separate microservice and additional integrations will be available in future releases of the software, Extreme said. The orchestration software further automates network configuration, coordination, and management of resources, DeBacker said.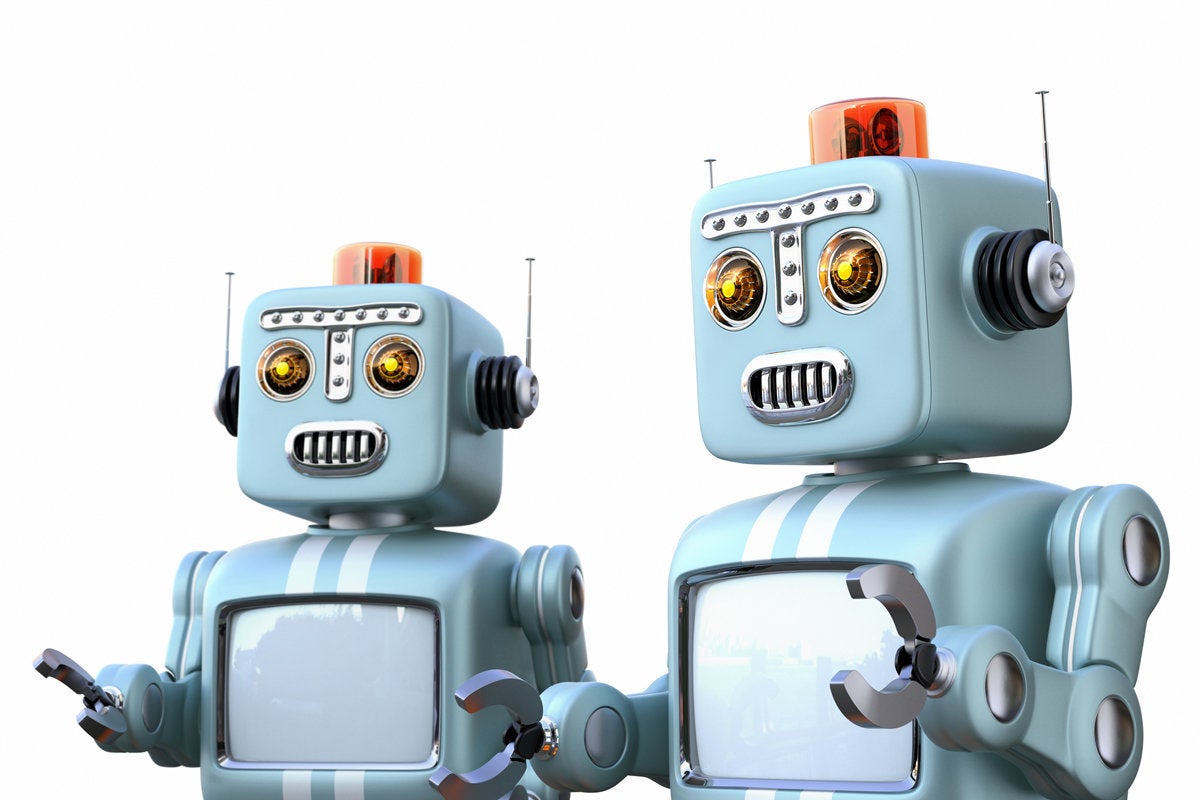 What strikes me about this approach to AI training is that you need a sound training data set. In some cases, it can be obtained from open or proprietary training data brokers. In most instances, you format your own data to train the machine learning model. However, what if other trained machine learning models could train models, anywhere and any time? The idea is not new. Since the advent of AI we've toyed with the idea of having one AI engine teach another, either by sharing training data or, better yet, sharing knowledge and experience through direct, automatic interaction. Having one AI engine mentor yours provides outside experience and thus makes the AI model more valuable and effective. This is easier said than done. Machine learning engines typically don't talk to each other, even if they are the same software. They are designed from the ground up to be stand-alone learners and interact with non-AI systems or humans. However, inter-AI engine training is on most vendor radar screens.
Despite these challenges, many fintechs (Varo Money, LendingClub, OnDeck, Robinhood, Square and Revolut, among others) are actively trying to become some type of a bank. The reasons they want to be a "real" bank are obvious. Licensed banks in the U.S. get extremely valuable privileges, including direct access to the payments system, low-cost deposits, stable funding and a national platform to preempt conflicting state laws. This would be especially valuable for fintech lenders and payments innovators. But no one has made it to the goal line yet. What about the contradictory proposition that, today, anyone can be a fintech bank? Just look around. So many fintech and big tech companies have created so-called synthetic banks. These are companies that provide insured checking and savings accounts, payment cards and most of the capabilities of a traditional consumer bank without actually being a licensed bank
Lack of adequate defenses against cyberattacks can render all other efforts to maximize working capital moot. For many companies, the loss of working capital, which essentially is a measure of a company's liquidity and short-term financial picture, could be crippling, or even force a sale. Therefore, it's vitally important that businessowners understand the nature of the threat companies face in general and work with their bank to implement financial solutions to safeguard their working capital. While breaches of large companies are regularly in the news, those of smaller enterprises don't typically receive media attention. However, sophisticated criminals are actively infiltrating and stealing large sums of money from companies of all sizes. These attacks are an expensive problem for victimized companies. The average reported cost for a compromise at small and midsized companies was $1.24 million for the fiscal year ended Sept. 30, up 24% from the same period two years ago, according to research firm Ponemon Institute. The average cost for business disruption rose to $1.9 million, up 57%, during the same period.
Facebook, YouTube and Google, Twitter and others—they reach billions of people. The algorithms these platforms depend on deliberately amplify the type of content that keeps users engaged—stories that appeal to our baser instincts and that trigger outrage and fear. It's why YouTube recommended videos by the conspiracist Alex Jones billions of times. It's why fake news outperforms real news, because studies show that lies spread faster than truth. And it's no surprise that the greatest propaganda machine in history has spread the oldest conspiracy theory in history—the lie that Jews are somehow dangerous. As one headline put it, "Just Think What Goebbels Could Have Done with Facebook." On the internet, everything can appear equally legitimate. Breitbart resembles the BBC. The fictitious Protocols of the Elders of Zion look as valid as an ADL report. And the rantings of a lunatic seem as credible as the findings of a Nobel Prize winner. We have lost, it seems, a shared sense of the basic facts upon which democracy depends.
Nobody knows who is behind this spoofing, or what its ultimate purpose might be. These ships could be unwilling test subjects for a sophisticated electronic warfare system, or collateral damage in a conflict between environmental criminals and the Chinese state that has already claimed dozens of ships and lives. But one thing is for certain: there is an invisible electronic war over the future of navigation in Shanghai, and GPS is losing. ... In fact, something far more dangerous was happening, and the Manukai's captain was unaware of it. Although the American ship's GPS signals initially seemed to have just been jammed, both it and its neighbor had also been spoofed—their true position and speed replaced by false coordinates broadcast from the ground. This is serious, as 50% of all casualties at sea are linked to navigational mistakes that cause collisions or groundings. When mariners simply lose a GPS signal, they can fall back on paper charts, radar, and visual navigation. But if a ship's GPS signal is spoofed, its captain—and any nearby vessels tracking it via AIS— will be told that the ship is somewhere else entirely.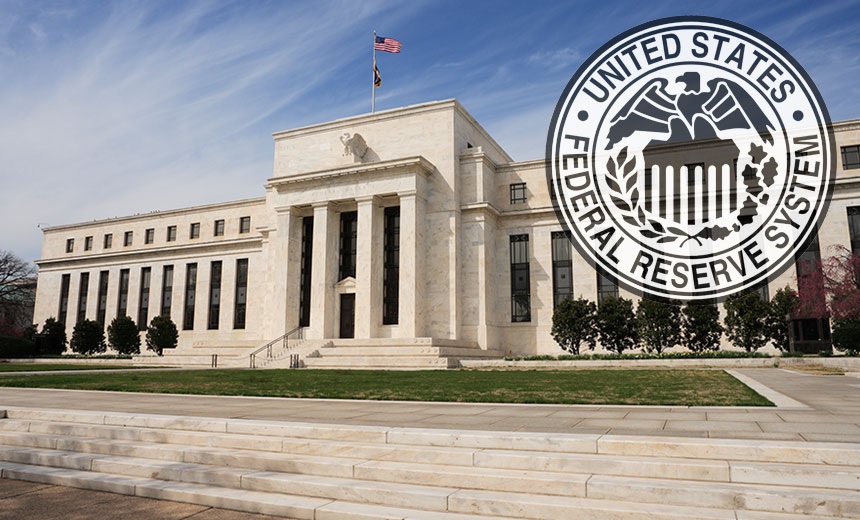 While the Federal Reserve report acknowledges that stablecoins offer innovation in the global financial payment systems, it notes that without proper regulation and controls, these virtual currencies can lead to financial instability as well as security issues. "The possibility for a stablecoin payment network to quickly achieve global scale introduces important challenges and risks related to financial stability, monetary policy, safeguards against money laundering and terrorist financing, and consumer and investor protection," the report states. And while the Federal Reserve report did not offer specific policy recommendations, James Wester, an analyst at IDC who studies cryptocurrency and blockchain, believes that the central bank decided to address this issue because of Facebook's Libra plans. "What this activity means is that the idea of stablecoins and digital currencies is being looked at seriously and thoughtfully," Wester tells Information Security Media Group.
---
Quote for the day:
"The leadership team is the most important asset of the company and can be its worst liability." -- Med Jones
---