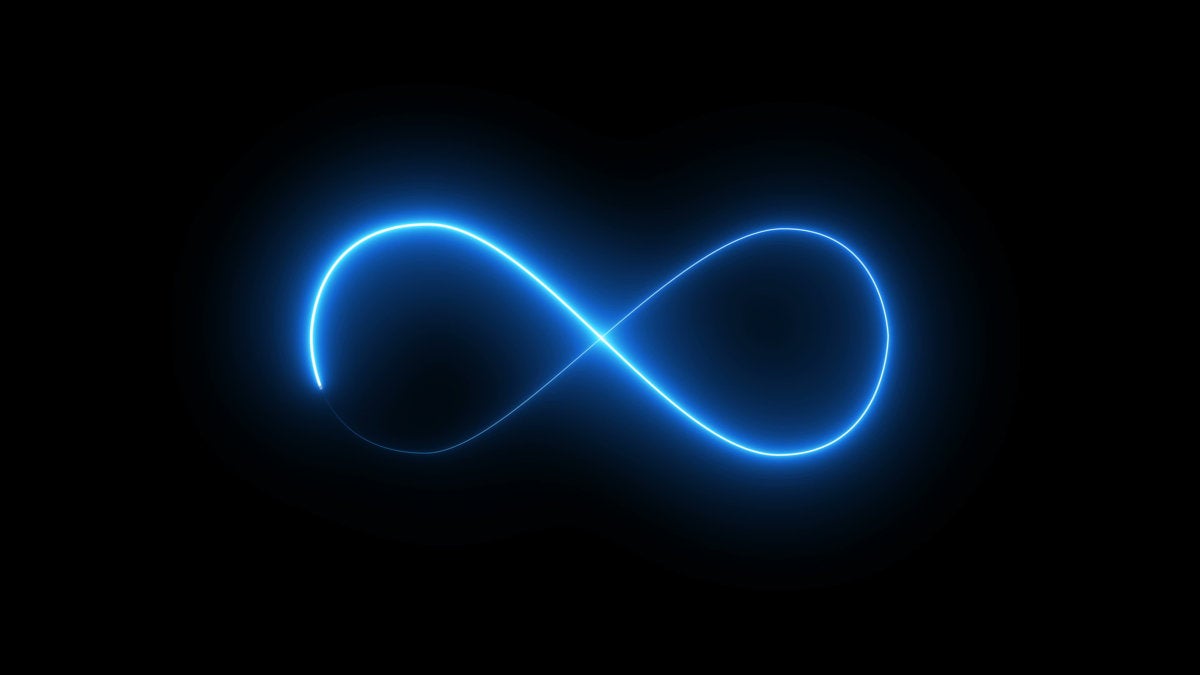 Some companies are born out of open source, and as a result believe deeply and invest significantly in their respective communities. With their help, open source has revolutionized software for the benefit of many. Let's call these types of companies Makers. As the name implies, Makers help make open source projects; from investing in code to helping with marketing, growing the community of contributors, and much more. There are usually one or more Makers behind the success of large open source projects. For example, MongoDB helps make MongoDB, Red Hat helps make Linux, and Acquia helps make Drupal. ... Now that open source adoption is widespread, lots of companies, from technology startups to technology giants, monetize open source projects without contributing back to those projects. Let's call them Takers. I understand and respect that some companies can give more than others, and that many might not be able to give back at all. Maybe one day, when they can, they'll contribute. We limit the label of Takers to companies that have the means to give back, but choose not to.
In addition to monitoring activity and collecting data, the new system includes a reboot feature. When there is a problem with a traffic signal, a technician goes out to check the device and reset it manually. Transportation officials will use this new system to reset the devices remotely, without having to close lanes and stop traffic. Transition's Device Management System software also creates an interactive map of all connected devices, making it easier for city engineers to identify problems in the system. The city is counting on these new tools and data collection to improve safety, traffic management and transportation citywide. New York needs all the help it can get with traffic. Uber and Lyft have increased traffic congestion and trucks deliver 1.5 million packages from Amazon to city residents every day. In Manhattan, the average speed is 7 mph, about 23% slower than 10 years ago. Transition, a unit of Communications Systems, produces services and devices to provide security and surveillance, data center networking, business Ethernet, Fiber-to-the-Desk and wireless backhaul. Customers include enterprises, integrators, service providers, federal agencies, and the military.
Algorithms cannot be trained to understand social context. In the case of employment, workplace politics often play a role in performance evaluations. For example, some employees may be evaluated as top performers because they are related to a senior executive, have seniority, or are in the same social groups as their managers. However, none of this is captured on the employee evaluation forms that were used to decide which resumes would be used to train the automated recruitment tools. Computer scientists simply pull the resumes of employees with the highest performance rates within each role. But, those resumes clearly don't show the full picture. And they propagate the status-quo, and all of the inherent biases that come with it. This is why data scientist Cathy O'Neil argues the statistical models produced by algorithmic decision making systems are simply opinions written into code. She argues that we should not assume training datasets are accurate or impartial, because they are encoded with the biases of their largely white, male producers. This is what legal scholar Rashida Richardson calls dirty data.
For security, a digital twin leverages more than just access to resources and subject-matter expertise across disciplines. For each worker, a digital twin assures that work is continuously situationally aware and contextually risk-appropriate. Designed to optimize the overall experience, the oft-opposing forces of security, productivity, and cost are objectively balanced for individual work products and the overall workforce. Oh, and digital twins aren't just for individuals, as they can mirror aspects of physical environments that include classrooms, operating theaters, and manufacturing floors. A security-focused environment can immerse the security practitioner in the threat landscape and visually show the impact of proposed policy, technology, and regulatory changes. To extend organizational intelligence, digital twins can be tuned to encourage and enforce cultural aspects that affect security outcomes. Advances in analytics, machine learning, augmented reality, virtual reality, and automation have provided the genesis for digital twins. Let's get started designing your security superpowers.
Sophos CTO Joe Levy said: "Every year, criminals adapt to the best-defences from operators and suppliers in the industry. At the same time, defenders must protect systems and processes with new functionality constantly being introduced, and with an ever-increasing global interdependency on these systems' operation. "But you can't defend against what you can't understand. It isn't always easy to visualise complex attack scenarios, especially given that the resultant cat-and-mouse game between attackers and defenders helps shape future threats. "Our report this year reflects both the broader range of the security domains we now observe and defend, and the wider reach of adversaries into new territory." The annual report has this year broadened in scope to explore areas beyond Sophos' historic purview around malware and spam prevention. Sophos principal researcher Andrew Brandt picked over some other key trends observed by the firm in the past 12 months in a newly published blog post.
"The scope and scale of the data problem in AI is far larger than most people realize," explained Jen Snell, vice president of Verint, a chatbot development company. "So many organizations run into problems with their projects due to data -- from data quality to managing and wrangling data for meaningful insights to labeling and model building," she said. "In the beginning, it seems easy, but as you look to grow at scale, change models, manage and ensure control over the system, it gets tricky." ... One must be careful not to confuse the AI transformation with digital transformation. Sometimes, even non-AI-based automation tools are enough for the job. Before rushing into AI, proper research must be made to see if an AI project is the best way forward. Jonathan Duarte, who built AI-based chatbots for the likes of Wells Fargo, shared his experience.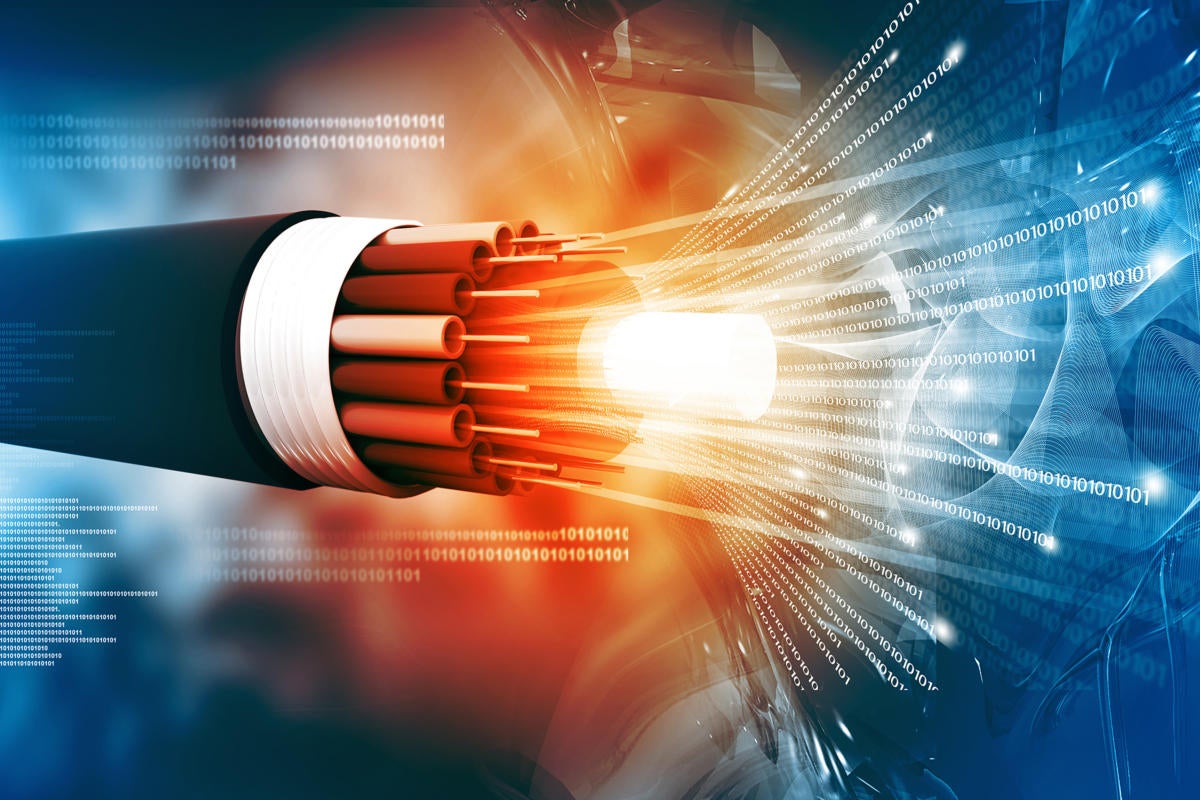 The new agreement is expected to take that enhancement a step further and integrate Cisco SD-WAN more deeply with Microsoft Office 365 to bolster application insights that will enable the package "to manage optimal network paths more effectively and further improve user experience," Gupta said. There will be additional details when the package is available in calendar year 2020, he said. Gupta said he expects trials to begin in the first quarter of 2020. SD-WANs use software to control the connectivity, management and services between data centers and remote branches or cloud instances. Cisco's SD-WAN software lets customers set up a networking fabric to connect data centers, branches, campuses, and colocation facilities to improve network speed, security, and efficiency, the company says. Cisco's package includes a menu of security features including support for URL filtering, Cisco Umbrella DNS security, intrusion/detection prevention, the ability to segment users across the WAN and embedded platform security, including the Cisco Trust Anchor module. The software also supports SD-WAN Cloud onRamp for CoLocation, which lets customers tie distributed multicloud applications back to a local branch office or local private data center.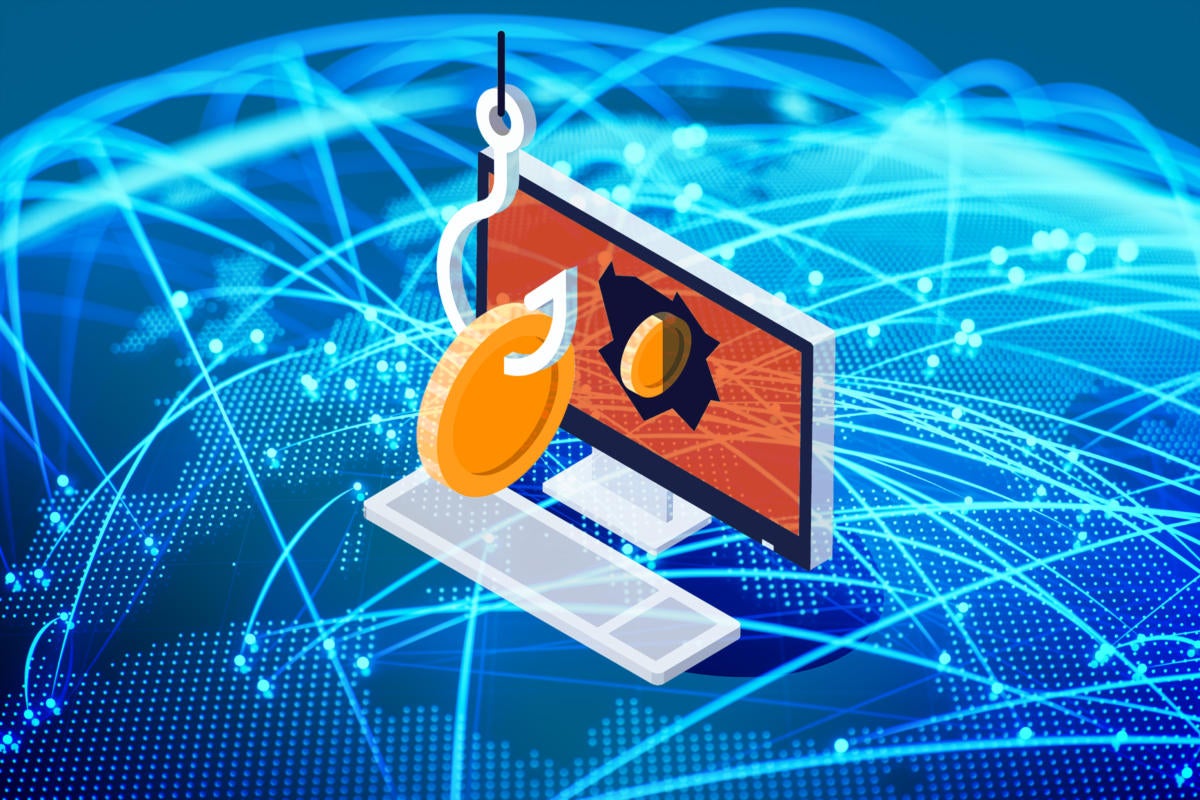 Shortly after the G7 report was released, the G20 published a statement agreeing that stablecoins have both potential benefits for financial innovation and risks. IOSCO said it would help the global G7's Financial Stability Board's work on stablecoins for the Group of 20 Economies. The IOSCO FinTech Network will also continue to assess and consider global stablecoin initiatives. "It is important that those seeking to launch stablecoins, particularly proposals with potential global scale, engage openly and constructively with all relevant regulatory bodies where they may be seeking to operate," Alder said. Unlike Bitcoin, which arguably has no intrinsic value because its based solely on supply and demand, "stablecoin" value is based on fiat currency or other assets to which it's tied such as real estate, precious metals or artwork. Facebook's Libra has become the public face for many other stablecoin initiatives because it could be launched globally and used by any of the social network's 2.4 billion active users. The cryptocurrency app will allow Facebook users to send, add or withdraw money "in just a few taps," using WhatsApp, and it will allow someone to fill their wallet, cash out or split a restaurant tab all using Messenger, the company said.
According to the researchers, as long as the light signal is carefully aimed using a telephoto lens with the correct amount of light, any MEMS-based microphone used in popular devices is vulnerable. The distances at which communication is possible varies by device, ranging from up to 110 meters for the Google Home and Echo Plus 1st Generation to just above 20 meters for the Apple iPhone XR and sixth-generation iPad. The equipment used to carry out the tests was a cheap five-milliwatt laser pointer, a laser driver, sound amplifier, and basic telephoto lens, together costing less than $600 combined. An objection that voice assistant manufacturers might make is that this kind of laser attack still needs a line of sight, for example from one building to another. It's not clear how often this would be possible under real-world conditions. The obvious mitigation is to keep these devices away from windows. However, the researchers believe that making assumptions is the wrong way to understand vulnerabilities in this expanding class of gatekeeper devices.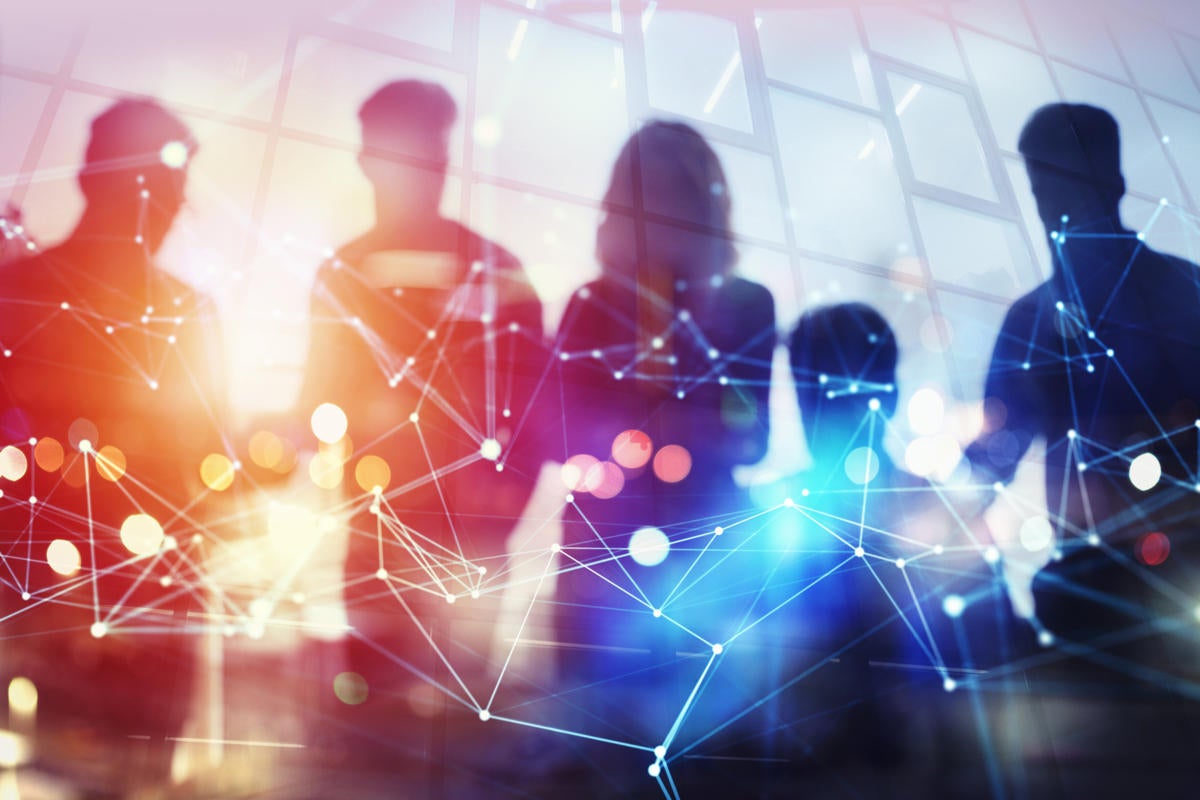 "You can do things very fast. You can also fail fast ... If it doesn't work, you try something else. That, I think, is a very different way of doing the work to innovate and develop products." There's another fundamental difference between startup world and Stockholm, says Jan. "European leaders are usually businesspeople," he explains. "Silicon Valley leaders are a little bit like half-crazy people. They are doing things that few can really dream of … And I think that seems to continue to be the case. Those people pop up all the time. The companies we have seen the last 10 years like Google, Facebook, Netflix and so on. They all are like that, I think. They have very visionary leaders." ... While we wait for our self-driving Ubers to arrive, Jan is happy to share the hard-won wisdom he's gained on the avant garde of wireless tech. "The main thing for me is to give back," says Jan, who consults with Ericsson and Sony in addition to working with various startups. "For the next generation to learn from our generation. They will have a lot of things they will do anyway – that they don't have to learn from us.
---
Quote for the day:
"The ultimate measure of a man is not where he stands in moments of comfort, but where he stands at times of challenge and controversy." -- Martin Luther King, Jr.
---