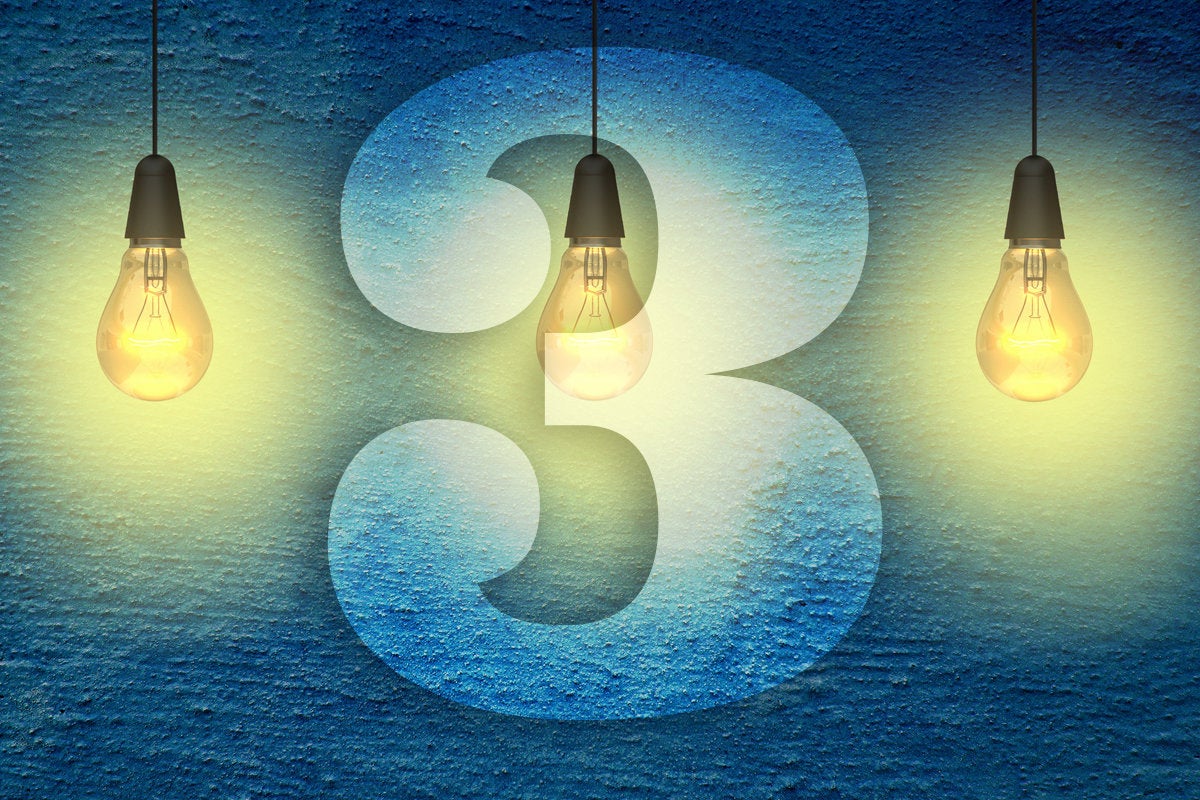 It's inevitable, hear the word innovation, and you immediately start thinking about technology. After all, innovation and technology have been nearly synonymous for most of the last two decades. This inclination is even more likely if you're an IT professional, given our natural fondness of technology. But if you want to transform your organization into an innovation machine, the place to start is with the recognition that innovation is not, in fact, about technology at all. ... The way Ubels discussed what the company was doing was illuminating. "I love technology, but it's about building better buildings for the world," he explained during a subsequent conversation we had on the subject. "It's healthy, sustainable, the best working environment for employees. There's a war for talent and a building is an important part of how you express yourself as an organization and a building that people like to go to." Here was the person responsible for the technology at a company that had made technology a central component to its value proposition — and there was almost no talk about technology either from the keynote stage or during our conversation.
A threat is anything that has the potential to cause harm to the valuable data assets of a business. The threats companies face include natural disasters, power failure, system failure, accidental insider actions (such as accidental deletion of an important file), malicious insider actions (such as a rogue agent gaining membership to a privileged security group), and malicious outsider actions (such as phishing attacks, malware, spoofing, etc.). Each company should have its central risk team determine the most probable threats and plan accordingly. ... A vulnerability is a weakness or gap in a company's network, systems, applications, or even processes which can be exploited to negatively impact the business. Vulnerabilities can be physical in nature (such as old and outdated equipment), they can involve weak system configurations (such as leaving a system unpatched or not following the principle of least privilege), or they can result from awareness issues. Similar to determining threats, analyzing vulnerabilities is also best completed by the central risk team.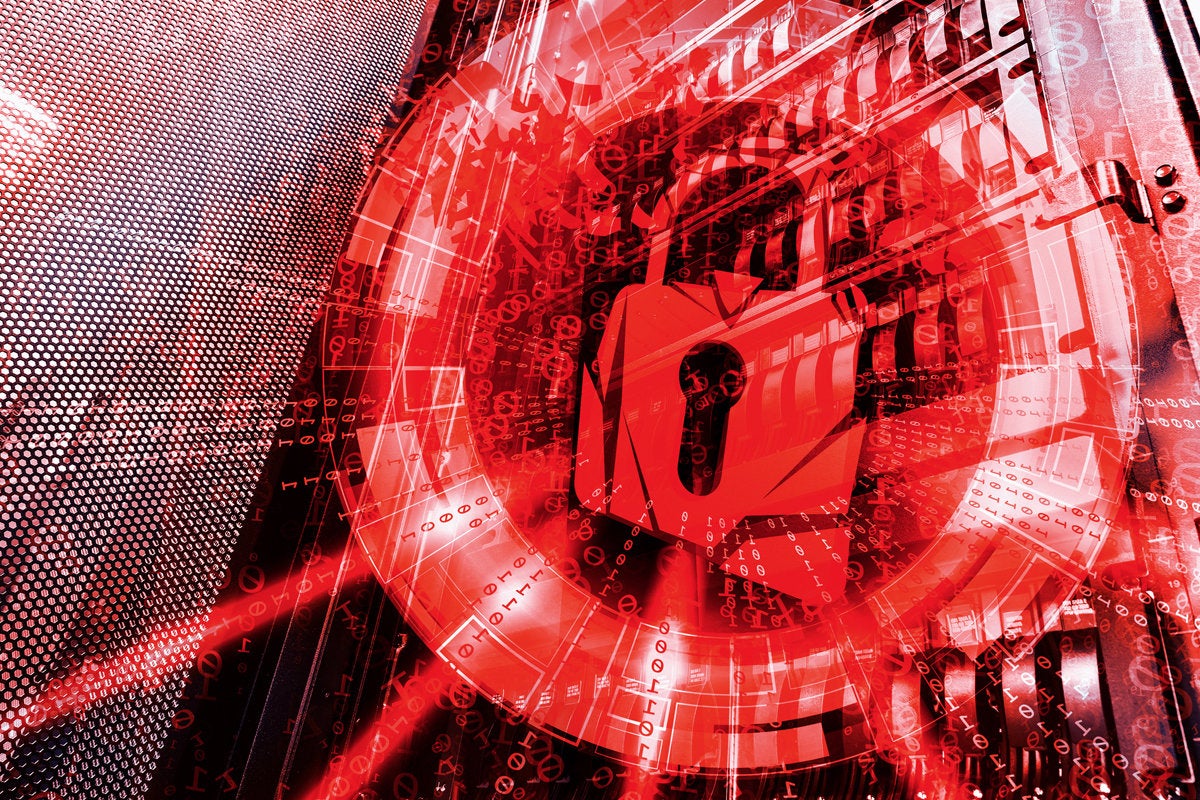 Remember a few years ago when we were all shocked by dual exhibition floors in Moscone north and south? Well, the RSA conference addressed this by making one contiguous show floor in and between both buildings. Why so many vendors? Because every individual technology in the security technology stack is in play, driven by things like machine learning algorithms, cloud-based resources, automation, managed services components, etc. All these vendors may be a boon to industry trade shows, but they are confusing the heck out of cybersecurity pros. Instead of buzz words and hyperbole, successful vendors will invest in user education and thought leadership, offering guidance and support for customers and prospects. ... Large cybersecurity vendors are jumping on this trend with integrated cybersecurity technology platforms and moving toward enterprise license agreements and subscription-based pricing. Many of the vendors I met with are now tracking multi-product deals and incenting direct sales and distributors in this direction.
There are a growing number of customer service software products that let you combine your existing knowledge base support with chatbots to provide pre-canned and self learning responses to customer queries. This is a great way to get started with experimenting with self learning capabilities. Recommendation systems as popularised by Netflix's movie recommendation feature have made significant advancements in recent years. These can be easily integrated into existing systems to add self learning capabilities. For example, collaborative filtering systems can collect and analyze users' behavioral information in the form of their feedback, ratings, preferences, and feature usage. Based on this information, these systems exploit similarities amongst several users to suggest user recommendations. The emergence of operational chatbots as popularised by github's open source project hubot are changing the traditional operations paradigm. Work that previously happened offline is now being brought into chat rooms using communication tools such as slack.
Cost and complexity were the top reasons given for cloud-monitoring failures. Forty-five percent said cloud support required additional software licenses or network monitoring tool modules, which they didn't want to pay for. Forty-four percent indicated that cloud support in their tools was too difficult to implement or use. They simply couldn't get value out of the updated tools. "Due to complacency and limitations of the software itself, we had to get rid of [a tool]," one IT executive at a North American distributor of heavy, manufactured products told EMA. "It's not worth the time and investment. We didn't want to spend more money on a new version that was just a redux of an older version. I didn't see any real progress in the product." Furthermore, 35 percent said their vendors had done a poor job of adding cloud-monitoring support to their tools, with the functional updates failing to meet their needs. And 28 percent said their vendors had failed to even establish a roadmap for cloud monitoring.
Be it the medical services, freelancing services, travel or hospitality services to name a few. In whichever specifics the services marketplace may be, it's prime role is to connect the people with service providers. Thumbtack, TaskRabbit, Handy.com and many more service marketplaces are becoming routine names for people. It literally took a good ten years for the customers to warm up with the idea of services marketplaces. With experiencing a lot many varied economic models, the services marketplace industry has undergone several phases of evolution. On this note, it becomes vital for companies to have a killer business model to lead and survive in the competition marathon. A number of businesses have recognized the essential aspects that contribute to design a lucrative business model. This blog gives a firsthand look to these key elements of the professional services marketplace model that's pretty perfect for a services marketplace.
With the popularity of voice assistant technologies, natural language processing APIs and similar services have become one of the most in demand -- and better understood -- subdisciplines of AI. There are decades of research to support the field, and it's used in countless products to analyze speech and text for language and sentiment, improve the ability to search unstructured data and even parse intent from conversations as they happen. Natural language processing has only recently become affordable enough to productize for the general public. Today, it is so commonplace that the major cloud providers -- as well as a number of smaller players -- offer it as a service. Each vendor has its own feature set to process natural, human-readable text. Let's review some of the most prominent natural language processing APIs and cloud-based services, as well as ways developers can incorporate them into applications.
More and more CISOs are buying into the strategy of involving members of the C Suite as well as other leaders in key projects, Pescatore said. For instance, CISOs at power plants and other large manufacturing facilities are working with COOs to show how business results are affected when systems are offline due to a ransomware attack or another type of cyberattack, clearly demonstrating why there's a need for better security to improve reliability and resistance in the face of an interruption. ... The security team may not understand the goals of the development team and may lack the skills to keep up with the rapid pace of application development, Pescatore explained. "So the slowdown is really two things," Pescatore told me after his presentation. "The first is not understanding how the business works. It's about saying no to everything when sometimes there's no risk that anyone will care about. The second is skills - the security team might not be up to the task of going as fast as the other side."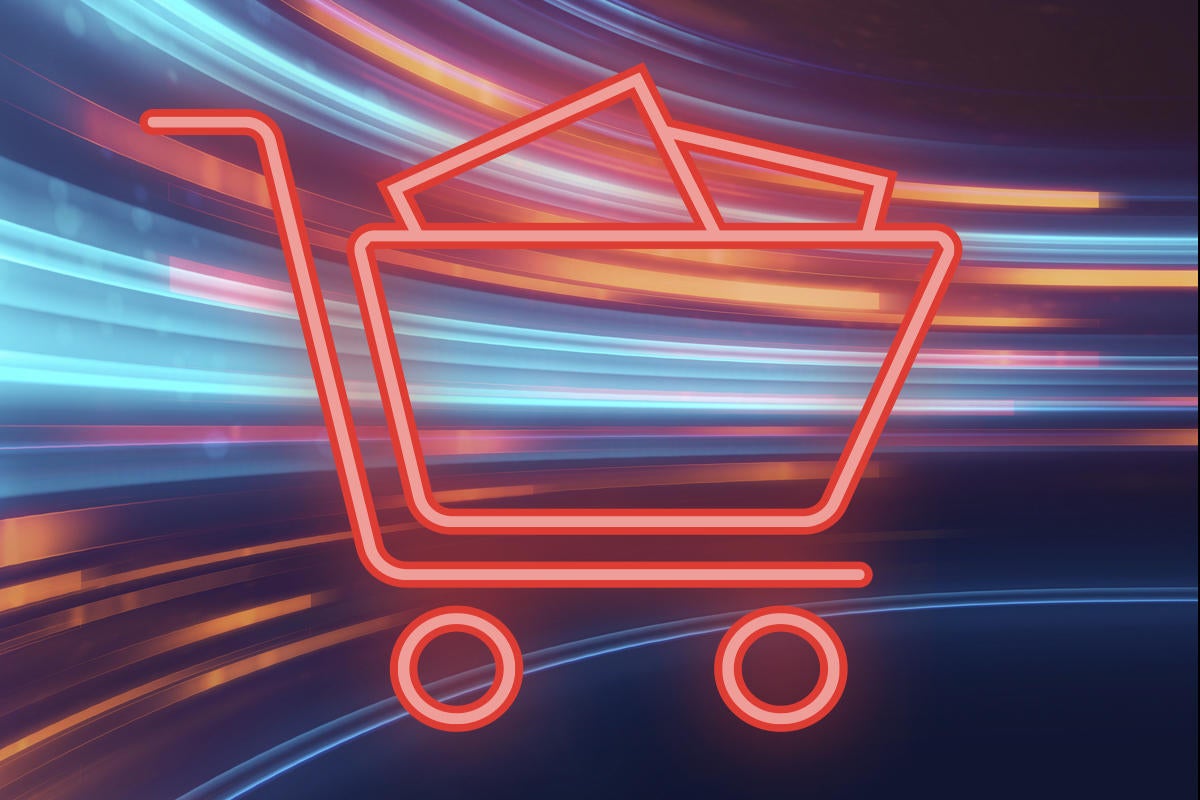 Content delivery networks are the transparent backbone of the Internet that bring users every piece of content to their PCs or mobile browsers – from news stories to shopping sites to live-streaming video. For more than a decade, a content delivery network's primary mission has been to reduce latency by shortening the distance between a website's visitor and its server. Today, however, the stakes are much higher. Skyrocketing streaming demands, growing consumer impatience, spikes in global live viewership, and shifting device preferences are all changing CDN services, according to a study by streaming platform Conviva. Its users' overall viewing hours increased 89 percent in 2018, including a 165 percent jump in streaming TV viewership in the fourth quarter alone, according to the study. Live content drove much of the surges, including a 217 percent spike in U.S. news watching during November's mid-term elections. At the same time, rising expectations about video streaming quality have viewers more impatient than ever.
Some users only want service mesh connectivity and load balancing for their microservices. Here, Microsoft users will want to consider Azure Service Fabric. It supports deployment on other public clouds, which makes it the top service mesh for multi-cloud. Also consider Google's Kubernetes Engine and Istio, particularly if you're a Kubernetes shop. Amazon's basic service mesh tools are great for AWS users, but less versatile in multi- and hybrid cloud deployments. The middle ground, where most users will probably find themselves, is a bit more difficult to read at this point. Microsoft and Google have signaled they'll support a fairly portable service mesh vision via Azure Service Fabric and Google's Kubernetes-Istio combination, respectively. Amazon's middle ground is still divided and somewhat primitive compared to its competitors, which likely means more upgrades are on the way. In the long run, service mesh, managed container services and even serverless are likely to converge into a single uniform resource model for applications.
---
Quote for the day:
"Perhaps the ultimate test of a leader is not what you are able to do in the here and now - but instead what continues to grow long after you're gone" -- Tom Rath
---