By taking Horizon open source, Facebook is hoping to see reinforcement learning applied in new ways. The method is typically used in robotics and games. Google used reinforcement learning to teach its DeepMind AI how to navigate a virtual parkour course and researchers at UC Berkeley used the method to teach computers to be curious. Facebook believes it could also help improve large-scale systems and applications. Specifically, the company believes the reinforcement learning platform can prove helpful in dealing with massive data sets. Machine learning systems typically require engineers to create hand-crafted policies to take specific actions -- they need to know what outcome they are trying to achieve before making decisions. Reinforcement learning, on the other hand, can make decisions and adapt its actions based on feedback. Because Horizon was built on open frameworks including PyTorch 1.0, Caffe2 and Spark, it should be available to just about anyone who wants to get their hands on it.
Starship's service specifically aims to address some of the most frequent complaints that bedevil conventional parcel delivery firms such as Yodel. These include delayed deliveries, inability to schedule deliveries at a convenient time for the customer and, in some extreme cases, underpaid drivers under pressure to meet unrealistic targets faking missed deliveries. According to data from the IMRG MetaPack Delivery Index, the number of late deliveries across all service types has doubled since 2016, while Citizens Advice claims that people spend an average of two-and-a-half hours sorting out problems each time there is an issue with their delivery. Starship ducks these problems by allowing customers to use the address of its local facility as their delivery address on sites such as Amazon or Asos. Once their parcel has arrived there, they can schedule delivery to their home address – or any alternative address they like, such as their workplace – through an Android or iOS app according to their plans for the day.
Although the underlying technology behind the blockchain paves the way for future disruptions, caution must be exercised on how soon we can expect to see the ubiquitous use of the technology. There would be technical challenges encountered in the process of moving petabytes of records to the blockchain periodically. In terms of storage and transfer speeds, legacy systems are way ahead today, due in part to how nascent the technology still is. A major point of contention arising out of EMR on the blockchain is the ownership of this data. Ideally, a patient's medical records should be owned by the patient alone, with a consent-based system of sharing. However, governments would have to put policies in place to regulate the transfer and ownership of this information, and define the relationship between the EMR and the various stakeholders involved, such as the patient, doctor, clinic, pharmacy and insurance company. Health Insurance Portability and Accountability Act (HIPAA) regulates the laws pertaining to medical data privacy in the US
The primary target for Kraken is computers running Windows 8, 8.1 and 10. It can also touch shared storage devices on the same network as an infected system. Once it crypto-locks a system, recovering files without paying a ransom is impossible unless victims can wipe systems and restore them from backups. Forum posts written by ThisWasKraken provide more insight into how the affiliate business model works, involving the group that develops Kraken as well as partners who pay to use it. Here's the business model: Partners sign up for $50, and agree to send 20 percent of all ransoms paid to the Kraken team. In return, the partner receives fresh versions of the Kraken malware payload, which are designed to not trigger anti-virus software, every 15 days, according to the report. Partners also receive 24/7 customer support. The interactions between a victim and a Kraken affiliate partner occur over email.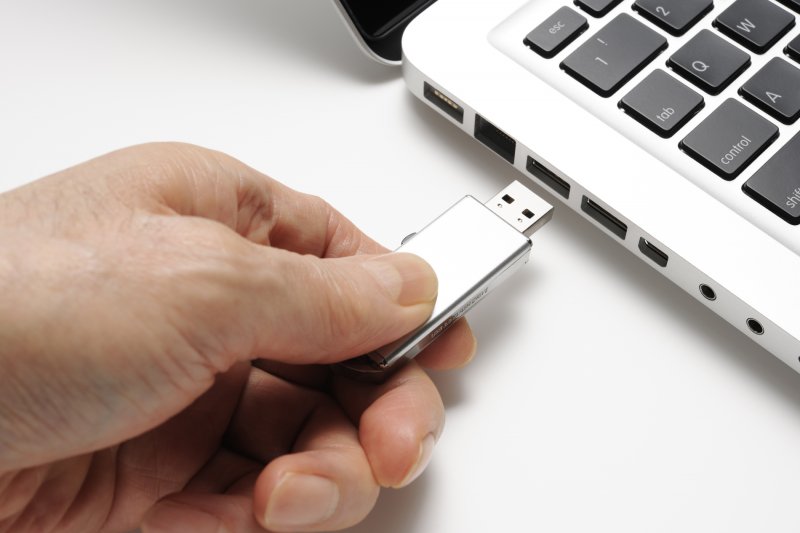 Honeywell has analyzed data collected from 50 locations across the United States, South America, Europe and the Middle East. The enterprises whose systems were part of the study represented the energy, oil and gas, chemical manufacturing, pulp and paper, and other sectors. Honeywell said its product had blocked at least one suspicious file in 44% of the analyzed locations. Of the neutralized threats, 26% could have caused major disruptions to industrial control systems (ICS), including loss of control or loss of view. Furthermore, Honeywell says 16% of the detected malware samples were specifically designed to target ICS or IoT systems, and 15% of the samples belonged to high profile families such as Mirai (6%), Stuxnet (2%), Triton (2%), and WannaCry (1%). "These findings are worrisome for several reasons. That high-potency threats were at all prevalent on USB drives bound for industrial control facility use is the first concern.
With the continuing evolution of AI, the opportunity to begin applying it to real world problems is here. Since there are multiple entry points for applying AI, the key is to determine an approach that creates both short term results and builds a long-term asset. Part of achieving that goal is determining where and how to leverage AI, and like all other investment decisions where to apply your scarce resources and where to leverage other tools or services to drive business outcomes. It's also critical to think about where you have unique data assets and how to bring those into play as part of your overall AI journey and strategy. As you consider your next AI project start with the business outcome you are trying to drive, the depth of AI experience and the level of AI customization needed will help you determine where best to start. As I often say, "it is too early to do everything with AI but too late to do nothing" so get started and we look forward to seeing what you develop.

"Privacy is a human right," he said. "All of us will have to treat privacy as a human right. GDPR [General Data Protection Regulation] is a great start, it sets the standard for how people need to see privacy globally." Nadella called on the industry to share malware data to ensure the most vulnerable members of society and small to medium-sized enterprises [SMEs] can remain safe in cyber space. "The challenges of cyber security affects common citizens and SMEs, it requires nation starts and industry to be part of that," he said. "All tech vendors can use the data to protect customers." Nadella also urged delegates to adopt new technology quicker, which he described as "tech intensity". "Computing is getting deeply embedded in the world, every part of our life is being digitised," he said. "There isn't an industry that is not being fundamentally changed by digital technology.
AI is capable of quickly sifting through hundreds of datasets and is many orders of magnitude more efficient than a human brain at doing so. However, it is also more resource-intensive. But researchers cannot afford to be liberal with their use of computers due to the nearly prohibitive costs of maintaining a centralized source of processing power for the amount of time it takes to map a human genome. Even at roughly one hour. And, for some perspective, just two years ago it took 26 hours - with the cost of outsourcing this power bill being substantial. The power demand of AI is also too large to be feasible for our current, regardless of its potential applications. And, in a broader sense, this inefficiency puts a ceiling on innovation. It is also worth bearing in mind that by 2025 the global data sphere has been projected to grow to 163 zettabytes. And, the current computational paradigm is not scalable or intelligent enough to handle this massive influx of information.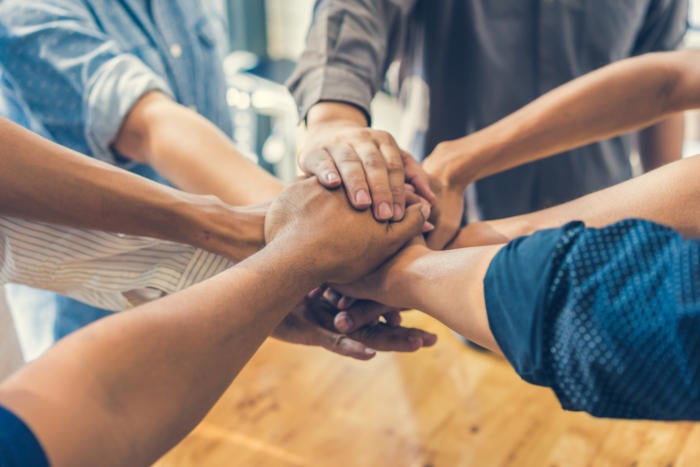 Effective leaders know that employee engagement can be a competitive edge, as engagement drives better customer outcomes, better employee retention and increased productivity. "With today's increased competition for top-notch talent, and the huge costs to retrain new staff, engagement becomes more important than ever," says Gabe Zichermann, author, public speaker and serial entrepreneur with expertise in employee engagement. "When engagement is low things can get off track really quick and it can spread like wildfire," Zicherman adds. "Best practices are usually the process that falls apart when engagement is low, though best practices are what produce ideal outcomes." ... It's important to recognize employee engagement as a strategic priority and act accordingly, says Vennard Wright, CIO at Washington Suburban Sanitary Commission (WSSC) Water. When Wright took over as CIO of the utility in early 2017, no such strategy existed; morale and engagement were low, people were afraid to take risks and there weren't clear expectations in place. Wright set out to change that.
Many of the latest technologies -- such as Internet of Things (IoT) platforms, big data analytics, and cloud computing -- are making data-driven and efficiency-focused digital transformation more powerful. But exploiting these advances to improve municipal services for cities and urban government agencies face unique obstacles. Challenges range from a lack of common data sharing frameworks, to immature governance over multi-agency projects, to the need to find investment funding amid tight public sector budgets. The good news is that architectural framework methods, extended enterprise knowledge sharing, and common specifying and purchasing approaches have solved many similar issues in other domains. ... The most fundamental difference is in the motivation. If you are in a commercial enterprise, your bottom line motivation is money, to make a profit and a return on investment for the shareholders.
---
Quote for the day:
"Leadership is the art of giving people a platform for spreading ideas that work" -- Seth Godin
---