"It's too early to understand whether the metaverse is going to be a big thing or whether it is just another buzzword and marketing exercise," he says. "But I suspect it's going to have enough momentum behind it that it will become a thing that we will want to be interested in." That seems to be the general consensus among other industry observers, too. While the cash invested by Big Tech means the metaverse is likely to become successful eventually, no one should be expecting to collaborate with colleagues and friends in a rich virtual space tomorrow. Distinguished Gartner analyst Mark Raskino suggests that the challenge of filling the human field of view with a realistic and immersive image space is an incredibly hard problem to solve. "I do believe that one day business will commonly be conducted in a fully immersive 3D visual metaverse. But it will not happen in the 2020s. It probably won't happen in the 2030s." In fact, such is the slow pace of development that some businesses believe there's no big requirement to rush headfirst into metaverse pilots.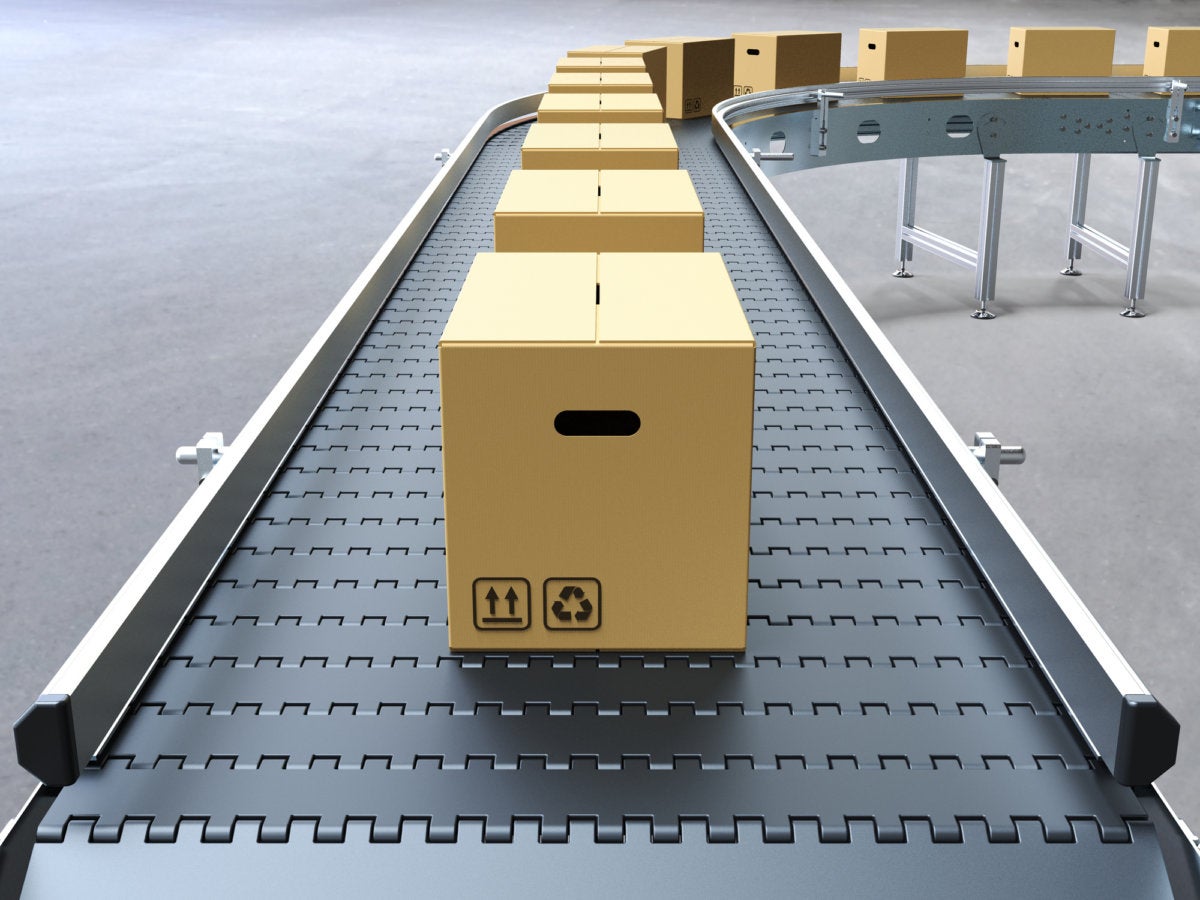 Continuous deployment, as a principle, can be applied to many applications and even in the most regulated industries. Tim Lucas, co-founder and co-CEO of Buildkite, says, "Continuous deployment can be adopted per project, and the best orgs set goals for moving as many projects as possible to this model. Even in finance and regulated industries, the majority of projects can adopt this model. We even see self-driving car companies doing continuous deployment." While devops teams can implement continuous deployment in many projects, the question is, where does it offer a strong business case and significant technical advantages? Projects deploying features and fixes frequently, and where a modernized architecture simplifies the automations, are the more promising to transition to continuous deployment. Lucas shares some of the prerequisites that should be part of the software development process before moving to a continuous deployment model. He says, "Continuous deployment is true agility, the fastest way from code change to production. It requires always keeping the main branch in a shippable state, automating tests, and high-quality tooling you can trust and have confidence in."
On redefining growth, Ryan Shanks, head of sustainability for Europe at Accenture, noted that while innovation in many areas is done one company at a time and then used for competitive advantage, the opposite is true for climate change-related innovation. "What I'm seeing in our portfolio work at the moment, if it relates to the circular economy or the energy transition, etc, is none of our individual clients can actually do anything on their own," he said. "They are hugely reliant on an ecosystem – policy folks, regulators, entrepreneurs, not-for-profits – of people coming together." Shanks said that to achieve innovation at scale, the first thing organisations should do is adopt an inter-disciplinary approach from the ideation stage. "I mean the technologists, the consumer folks, the business model people and finally, increasingly for us, social scientists and ethicists, working side by side," he said. "Now on a day-to-day basis, they'll tell me that working together slows each of them down – the creatives want to work on their own, and the tech want to work on their own – but I'll say it catches up in the long run because it speeds things up to get to scale."
An internet NaaS will require either an SD-WAN, which has to be managed, or some added security layer (maybe SASE or a combination of encryption and firewall tools) to secure the applications themselves. Enterprises that use the internet to connect with customers and partners may find it relatively easy to add employee access via the internet, using access-security tools and encryption alone. That approach should be explored, but SD-WAN is the closest to traditional VPN technology, and that makes it possible to gradually transition from a traditional VPN into an internet NaaS via SD-WAN. You can get SD-WAN technology as a product set or as a managed service. If you really want to avoid capital purchases, the latter option is the way to go. The price of an Internet SD-WAN managed service will depend on the usual factors like number of sites and the amount of management handholding you can expect, and also on just where the sites are. There's a lot of variation, but enterprises that have switched to an internet NaaS tell me the total cost of ownership is far, far, lower than a managed IP VPN.
Creator-owned content is the first iteration of the Web3 creator economy. On current social platforms such as Instagram and TikTok, the company behind the platform owns the content that creators produce. Web3 will enable creators to not only own their content on existing social platforms, but also own a part of the platform they produce and distribute content on. Content can begin to be creator-owned and platform-agnostic through the use of NFTs, which act as proof of ownership and validate the content's authenticity. ... Creators will also play a key role in the metaverse. In addition to participating in it, creators can develop parts of the metaverse with either no-code tools or technical background. This has already started to take shape in existing gaming metaverses, most notably Roblox. On Roblox, anyone can create video games and monetize them directly on the platform. In 2020 alone, creators earned $329 million through Roblox alone. "Metaverse creators" will likely grow to become an active and profitable vertical of the creator economy in the years to come.
Zero Trust Network Access is the technology that makes it possible to implement a Zero Trust security model by requiring strict verification for every user and every device before authorizing them to access internal resources. Compared to traditional virtual private networks (VPNs), which grant access to an entire local network at once, ZTNA only grants access to the specific application requested and denies access to applications and data by default. ... Browser isolation is a technology that keeps browsing activity secure by separating the process of loading webpages from the user devices displaying the webpages. This way, potentially malicious webpage code does not run on a user's device, preventing malware infections and other cyber attacks from impacting both user devices and internal networks. RBI works together with other secure access functions - for example, security teams can configure Secure Web Gateway policies to automatically isolate traffic to known or potentially suspicious websites.
The Metaverse is not to be confused with Web3, which is the third stage of development of the World Wide Web. The Metaverse refers to a virtual reality-based parallel internet world where users can interact with each other and digital objects in a 3D space. It's an extension of the internet into a three-dimensional virtual world. It is an immersive, interactive, and social platform where people can create avatars to represent themselves, buy and sell virtual property, and interact with other users in real-time. Web3 is more about blockchain technology and concepts, including digital identity, smart contracts, and decentralized applications (dApps). ... Many believe the Metaverse is a speculative scheme of the future, but it's about connecting the digital world with the physical world. It brings people together in a shared, virtual space to interact and create. Entrup continues, "Having personally witnessed the transition from a no Internet world to a globally connected Internet world, I find it funny to hear the same negative comments being made about the metaverse.
The problem for many is that the traditional approach to filling skills gaps has become less and less effective. Every company on the planet seems to be on a mission to build a superstar tech team, and that means developers, cloud specialists and cybersecurity professionals are being snapped up at a rate that means it's almost impossible for hiring managers to keep up. ... "Skills help people stay," the report reads. "They help them thrive in their roles. And they enable you to deliver on your objectives." The problem for employees – and by extension, employers – is that other demands often prevent employees from upskilling. Pluralsight's report found that 61% of tech workers felt too busy to dedicate time to upskilling – the biggest barrier to development identified by survey respondents. This could be seen as another effect of the skills shortage: if teams are short-staffed, their resources are already going to be stretched trying to cover the day-to-day running of the department. On top of this, companies often claim they lack the budget and resources to properly invest in skills.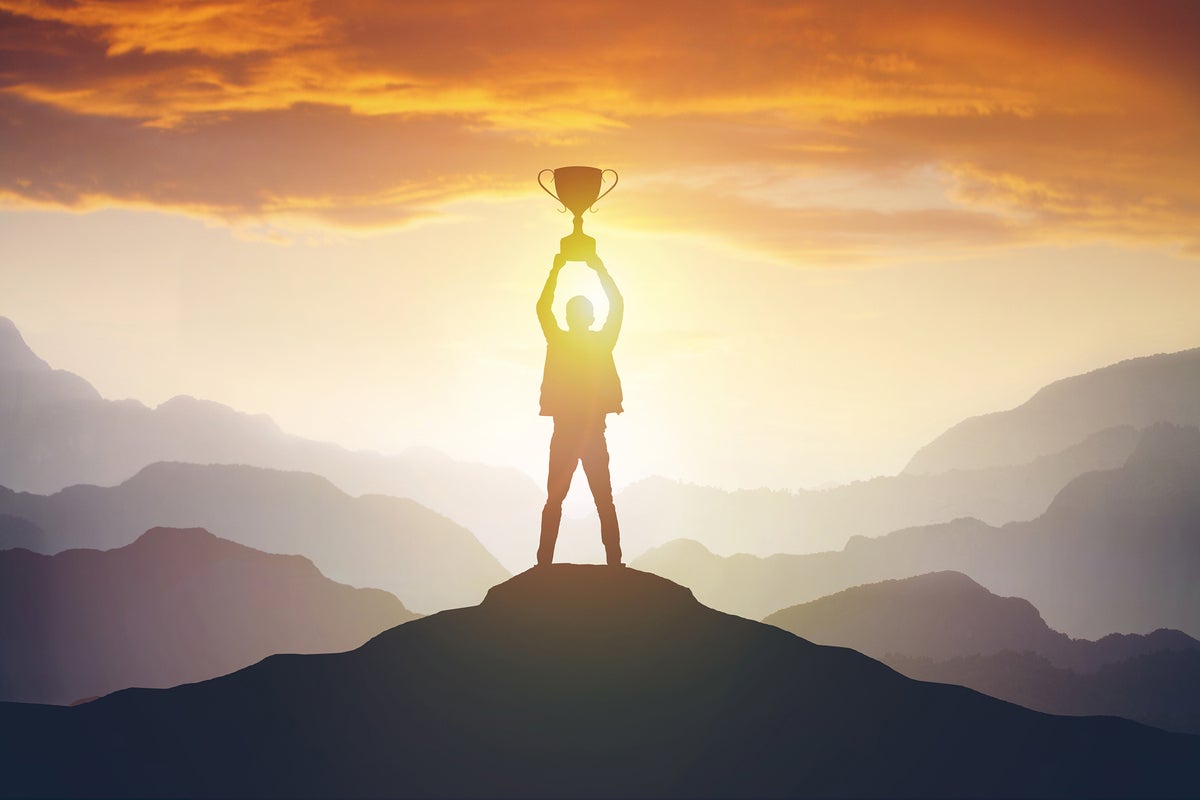 The purpose of a CCoE is to provide an organizational focus on cloud initiatives within the company, and to bring order and structure to those initiatives. For a CCoE to be effective, your organization as a whole must buy into cloud computing and want to pursue it. Corporate management must be well-informed and supportive of the endeavor. A CCoE will not—cannot—be effective without company management support. It is not a tool to convince upper management of the effectiveness of the cloud. If you are in a position where you are trying to convince management of the value of the cloud, you should not look at a CCoE as the means to accomplish that. Once your leadership is convinced that the company needs to move forward with a cloud strategy, the CCoE can help execute that strategy. A CCoE is most effective when management makes use of the structure as a tool to bring the rest of the organization along and turn it into a cloud-centric organization. The CCoE is the implementation vessel for management's wishes.
Although many banking apps can work perfectly well using 4G, they lose effectiveness when internet connectivity is pushed by too many people trying to use the network simultaneously. 5G, by offering speeds which can theoretically offer speeds which are 100 times faster, may offer an advantage which seems quite prosaic — they provide the service that people expect from 4G but often don't get. But the above benefit of 5G is hardly disruptive. To imagine how 5G might be disruptive, consider how the internet and smartphones have disrupted financial services. We have seen new banking services from the likes of Monzo and Revolut disrupt the existing banking industry. 5G will create new opportunities for sophisticated real-time financial services, such as credit checks when buying big-ticket items. 5G may also create superior security and anti-fraud technologies. For insurance, the opportunity created by data may be especially important, especially data related to mobile activities. The opportunity for augmented and virtual reality may be where the true disruption lies — we may even see a new type of banking model emerge in which we see the best of two worlds — traditional branch banking and online.
---
Quote for the day:
"Leaders must always question the status quo, be aware of the ever-changing environment and be willing to act decisively." -- Mike Finley
---