Of all biometric methods, facial recognition is the latest to enter the market. While original iterations could be defeated using photos of the appropriate person, modern implementations map the structure and movement of the face to reduce the success of this kind of forgery. While the technology is new, if proven effective it could be a reasonable alternative to some of the other methods mentioned. However, with current attacks and false positives demonstrated against the Apple FaceID system, there is likely to be more advancement required in face recognition. It's clear to see that there have been some significant advances made in biometric security. In terms of the level of security it provides, there is still some way to go before most methods are likely to receive widespread adoption. Another barrier to adoption is the level of public discomfort with keeping physical details on record as, thanks to fingerprints, biometrics are commonly associated with identifying criminals.

Although some recently-discovered cryptojacking campaigns have compromised websites to hijack the computing resources of visitors to those sites temporarily through their browsers, corporate servers offer more computing power and are a much more attractive target. Although businesses need to be aware of both types of cryptojacking attack because website compromises could lead to brand damage and affect web-based services, cryptojacking attacks that target corporate servers arguably represent the greater risk. The main aim of cryptojacking is to hijack computing power to carry out the calculations required to generate cryptocurrencies, but that does not mean there is not a significant impact on the business. The most obvious effect is that businesses may experience a slowdown in responses from their servers and there may be some availability issues because of illicit cryptocurrency mining activity, causing costly downtime, especially to online businesses.
Cisco SD-WAN vAnalytics is built on technology the company got in the Viptela acquistion and is designed to provide visibility into WAN performance and capacity planning. Like its IBN solution for the data center and campus, SD-WAN vAnalytics allows network professionals to perform "what if" scenarios to try things and see what happens before the changes are committed. This is much more effective than the traditional model of hope things work and then reboot the router if things go awry. If the system notices a problem, it provides corrective actions and the steps taken to implement them. Over time, these actions will be executed automatically, but we're still in the crawl phase of IBN and it's unrealistic to expect customers to fully automate things. The term vAnalytics is actually a bit of a misnomer, as it's a suite that includes vAnalytics that does the baselining, trending, datamining, comparisons, and cause and effect and combines it with vManage that provides the real-time and historical visibility, troubleshooting tools, capacity planning, and utilization.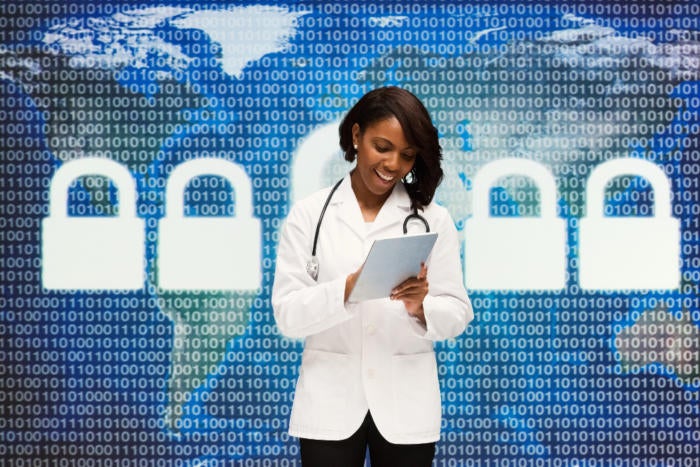 Healthcare organizations tend to have a few attributes that make them attractive targets for attackers. A key reason is the number of different systems that are not patched regularly. "Some of them are embedded systems that, due to the way the manufacturer has created them, can't be easily patched. If the healthcare IT department were to do so, it would cause significant problems with the way the vendor can support them," says Perry Carpenter, chief evangelist and strategy officer at KnowBe4. The critical nature of what healthcare organizations do puts them on the radar of attackers. Health data is a valuable commodity in the cybercriminal world, and that makes it a target for theft. Because of what's at stake—the well-being of patients—healthcare organizations are more likely to pay ransomware demands ... There is no reason to believe that ransomware attacks will tail off this year. "Until we harden our people and our systems sufficiently, [ransomware] will continue to prove successful and gain more momentum.
The "old favorites" piece is important. According to SonicWall CEO Bill Conner, "New malware is down, but the number of variants is up." And the number of variants appears to be growing. "Last year we were seeing about 500 a day new variants. In February, they had gone to 700 day," he says. It's not like the variant writers were creative, though - many of the iterations are mash-ups of existing malware. "The variants have gone down in terms of exploit kits, but new malware cocktails are going up," says Conner. The growth of "malware cocktails" in part is due to the rise in ransomware-as-a-service operations around the world. That's bad news because ransomware-as-a-service allows less programming-skilled actors into the malware game, and some targets are twice-victimized. "About half of the [ransomware victims] did pay, but even among those who paid many weren't able to get their data back because the variants didn't contain all the keys," Conner says.
Enter blockchain, the technology Rodrigues believes can make this vision a reality. "Blockchain is changing both the technology and the power structure behind the credit industry," Rodrigues said. "It's shaking power structures that previously had to rely on banks, credit bureaus, and nation-states as middlemen." Blockchain is increasingly being tested as a way to track that which was previously difficult to pin down, from securing virtual assets to giving refugees an immutable financial identity. Put simply, blockchain is a database of encrypted transactions stored across a network of computers. That network actively participates in the validation, upkeep, and accuracy of the database, and is paid for doing so in cryptocurrencies. Swapy Network will run on the Ethereum blockchain and issue its own cryptographic tokens, called Swapy Tokens, to be used to buy and sell various services across the company's three products.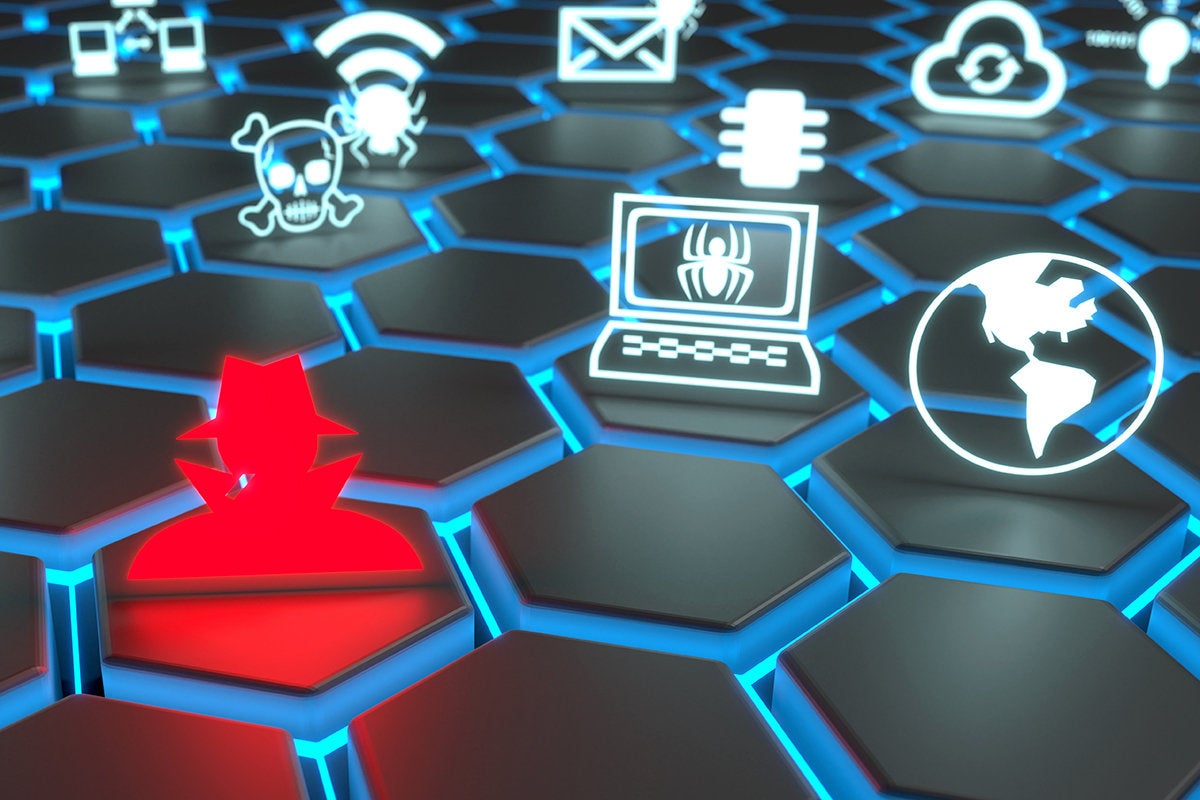 The camera, which has night vision and a motion sensor, can capture video, supports two-way communication, and has a built-in speaker. It works with a cloud-based service and can be controlled via smartphones, tablets, or computers. Kaspersky Lab identified multiple vulnerabilities in the affected camera's firmware and cloud implementation. In fact, the architecture of the cloud service was even vulnerable. Regarding the dangerous vulnerability in the cloud service architecture, Kaspersky Lab's researchers noted, "An intruder could gain access via the cloud to all cameras and control them. One of the main problems associated with the cloud architecture is that it is based on the XMPP protocol. Essentially, the entire Hanwha smart camera cloud is a Jabber server. It has so-called rooms, with cameras of one type in each room. An attacker could register an arbitrary account on the Jabber server and gain access to all rooms on that server."
According to Microsoft, Cortana voice integrations for Teams-enabled devices will launch later this year, allowing users to easily make a call, join a meeting or add people to meetings using natural, spoken language. What's more, these voice capabilities will extend to IP phones and conference room devices, as well. This feature alone could be a big selling point for Microsoft Teams, but it's one of several the company announced are in the works. Also coming in 2018 is cloud recording — another that takes advantages of advances in voice technology in recent years. Microsoft Teams will be able to record meetings with a click, then create an automatic transcription of what was said. Meeting attendees can choose to play back the meeting in full, or just a key part, using the transcription as reference. This feature will also be advanced in the future to include facial recognition, so meeting remarks can be properly attributed.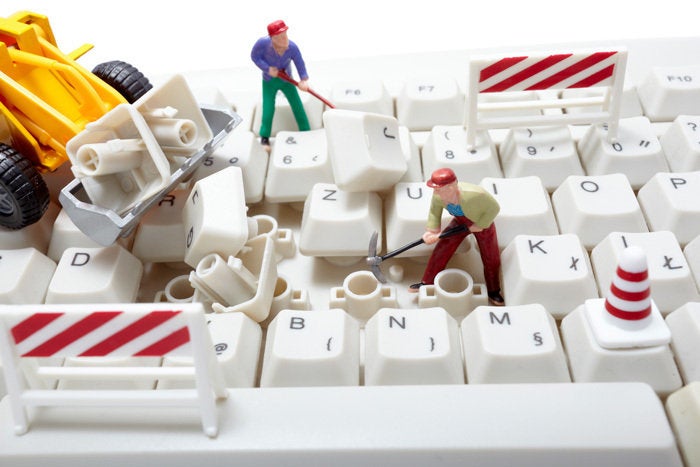 As the building blocks of microservices, containers are black boxes that span the developer laptop to the cloud. But without real visibility into containers, it's hard to perform basic functions like monitoring or troubleshooting a service. You need to know what's running in the container, how the application and code are performing, and if they're generating important custom metrics. And as your organization scales up, possibly running thousands of hosts with tens of thousands of containers, deployments can get expensive and become an orchestration nightmare. To get container monitoring right, you have a few choices: Ask developers to instrument their code directly, run sidecar containers, or leverage universal kernel-level instrumentation to see all application and container activity. Each approach has advantages and drawbacks, so you will need to review which one fulfills your most important objectives.
There are a bunch of things going on in data centers today that weren't a factor even a couple of years ago. This includes artificial intelligence, machine learning, video processing and analytics. These only perform as well as the performance of the lowest-common-denominator in the underlying infrastructure. With advanced Intel CPU and Nvidia GPU-based applications, the goal should be to keep the massively parallel CPU busy so there are no idle cycles. Being able to keep the parallel processors fed means having an active data store that allows multiple groups to access the data at the same time. Magnetic disks aren't fast enough to keep up, but flash is. Furthermore, legacy storage solutions that were designed for magnetic disk cannot deliver the speed that flash can provide without degrading flash performance.
---
Quote for the day:
"Being responsible sometimes means pissing people off." -- Colin Powell
---