The Linux Foundation recently unveiled ACRN (pronounced "acorn"), a new open source embedded reference hypervisor project that aims to make it easier for enterprise leaders to build an Internet of Things (IoT)-specific hypervisor. The project, further detailed in a press release, could help fast track enterprise IoT projects by giving developers a readily-available option for such an embedded hypervisor. It will also provide a reference framework for building a hypervisor that prioritizes real-time data and workload security in IoT projects, the release said. ACRN is made up of the hypervisor and its device model, the release noted. This is complete with I/O mediators. Firms like Intel, LG Electronics, Aptiv, and more have already contributed to the project. "ACRN's optimization for resource-constrained devices and focus on isolating safety-critical workloads and giving them priority make the project applicable across many IoT use cases," Jim Zemlin, executive director of The Linux Foundation, said in the release.
Java is used most often in cloud computing, data science work, web development, and app development, said Karen Panetta, IEEE fellow and dean of graduate engineering at Tufts University. "I still see it evolving, and very popular," Panetta said. While languages such as Python are growing as well, Java is adapting to the increasing number of deep learning and machine learning workloads. "There's becoming a lot of libraries out there that are compatible for deep learning," Panetta said. "I think the fact that we keep talking about cloud computing and all of those things, that Java is still going to be the dominant player." Java also has built in more security options than Python, so it's a good option for Internet of Things (IoT) applications, Panetta said. Java has a foothold everywhere, and large user groups and libraries already written, making it a natural pathway for machine learning, Panetta said. "It's evolving to meet the needs," she added.
The first product range in the category is code-named Everest, due to tape out (have its design finished) this year and ship to customers next year, Xilinx announced Monday. Whether it's an incremental evolution of current FPGAs or something more radical is tough to say since the company is unveiling an architectural model that leaves out many technical details, like precisely what sort of application and real-time processors the chips will use. The features that we do know about are consequential, though. Everest will incorporate a NOC (network-on-a-chip) as a standard feature, and use the CCIX (Cache Coherent Interconnect for Accelerators) interconnect fabric, neither of which appear in current FPGAs. Everest will offer hardware and software programmability, and stands to be one of the first integrated circuits on the market to use 7nm manufacturing process technology (in this case, TSMC's). The smaller the manufacturing process technology, the greater the transistor density on processors, which leads to cost and performance efficiency.

Cloud provider demand for more throughput increased last year's average bandwidth per switch port connection to almost 17 Gb from 12 Gb in 2016, according to the latest report from Crehan Research Inc., based in San Francisco. "Public, private and hybrid cloud providers are looking to deploy much faster networks within and between data centers in order to handle the myriad of new and existing applications that their customers need," Seamus Crehan, president of Crehan Research, said in a statement. "In turn, the data center switch vendors are responding by offering significantly more bandwidth at little or no additional cost." The net result in 2017 was impressive increases in Ethernet bandwidth, port shipments and revenue in the branded switch market, Crehan said. Revenue rose 10% -- the highest annual growth in four years.
Privilege management and application control map to many of the different controls within the guidelines – and it's hardly surprising given the proven effectiveness of the two security controls when combined with the visibility it provides. We know that privilege management allows admin rights to be applied to applications as needed – rather than giving the user too much access. Application control is the part that allows us to whitelist or blacklist an application from running at all. The good thing about these two technologies together is that they're great a "bang-for-the-buck." Between them, they overlap to address controls in access control, audit and accountability, configuration management, maintenance and system and information integrity. Compliance is crucial for CISOs because those who fail to comply will likely lose government contracts. Organizations that are able to demonstrate compliance at an early stage may be in a better position to secure additional wins.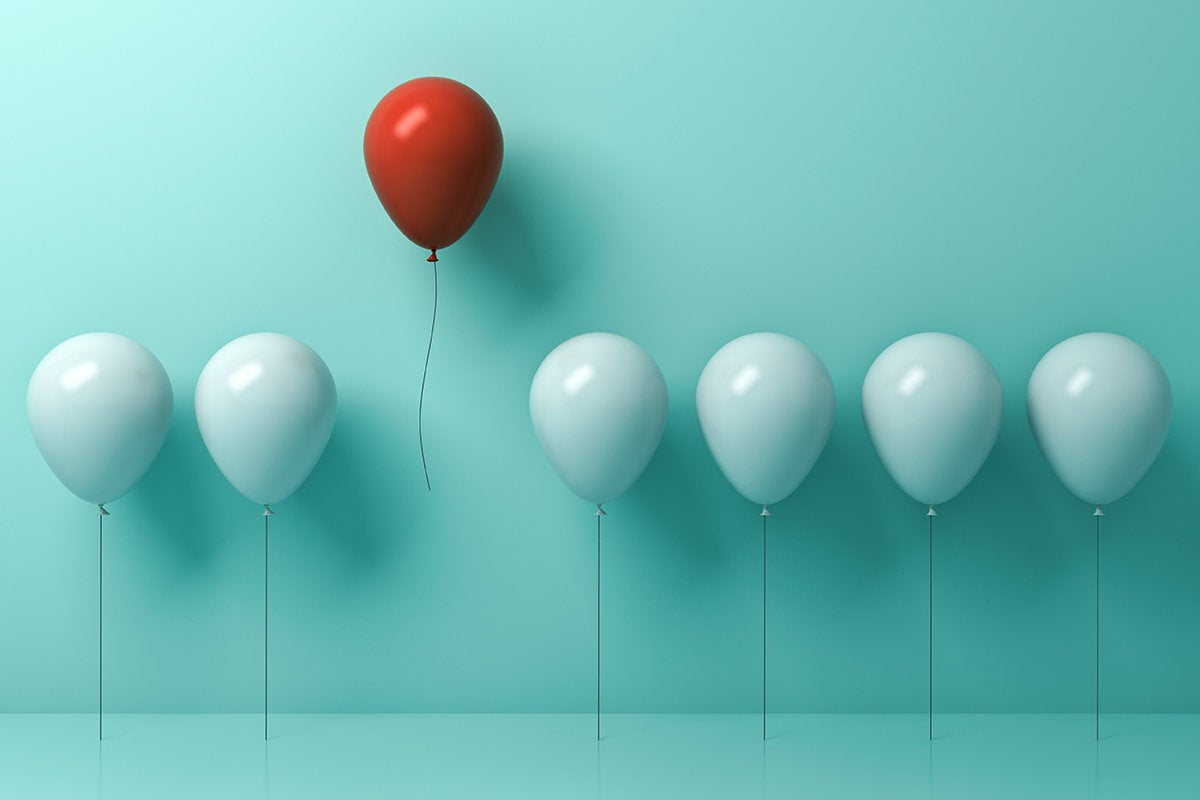 Taking fresh looks at old problems is an essential part of the digital transformations that are changing many organization's cultures, leading to approaches like DevOps and agile and incorporating emerging technical solutions such as AI and IoT, says Christoph ... "There is one thing that IT staff cannot afford — and that's to stand still," Goldenstern says. "The willingness to learn and keep evolving, making yourself vulnerable in the process, is absolutely essential to staying relevant and being a growth driver in a constantly evolving business." ... "In order to succeed in IT you need to have the ability to look at a problem, analyze it, and find a way to solve it," Martini says. "I look for people who understand their strengths and weaknesses. These are the people that are most capable of learning on the job, while still improving the team's ability overall. Look at raw potential. If you have potential and the drive to improve, the rest will follow."
It's inaccurate to accuse Memorial Hospital of not having a disaster plan. Theirs was 246 pages long. They had a designated disaster coordinator. What they didn't have was a leader who had looked ahead multiple steps. They also failed to convert the generic pieces into living, breathing human beings whose survival hinged on what moves they made next. No one at Memorial knew that the surrounding levees would break after Katrina, isolating the hospital. That the generators, whose move to a higher floor had always fallen to a lower budget priority than some other need, would be incapacitated by flooding. That the presence of patients of a provider that was leasing the seventh floor would multiply the census of extremely ill patients exponentially. ... That same physician was subsequently charged with second-degree murder. She was accused of choosing to euthanize the sickest patients without their consent. A comprehensive review of the situation indicates that, at a minimum, people in authority were scrambling to deal with their pieces of the game. No one was watching the whole board.
Got a notification you don't want to deal with immediately — but also don't want to forget? Use Oreo's super-handy (but also super-hidden!) snoozing feature: Simply slide a notification slightly to the left or right, then tap the clock icon that appears along its edge. That'll let you send it away for 15 minutes, 30 minutes, one hour, or two hours and then have it reappear as new when the time is right. ... Another new Oreo feature is the system-level ability for launchers to display dots on an app's home screen icon whenever that app has a notification pending — yes, much like the notification badges on iOS. Unlike iOS, though, Android already has an excellent system for viewing and managing notifications, which can make this addition feel rather redundant and distracting. But wait! Here's a little secret: You can disable the dots — if you know where to look. Mosey on back to the Apps & Notifications section of your system settings, then tap the line labeled "Notifications" and turn off the toggle next to "Allow notification dots."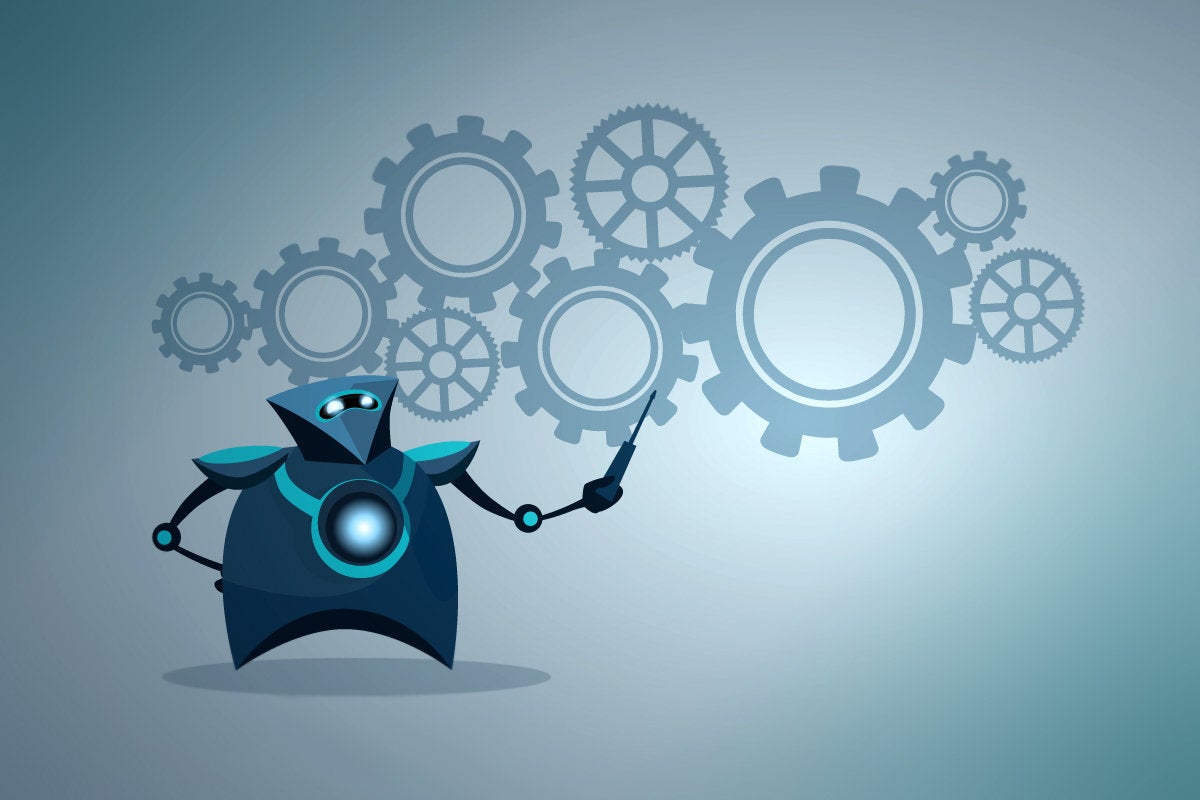 CarForce is mostly focused on selling its product to garages, but Lora said that the potential beneficiaries are numerous. In the garage use case, mechanics can get real-time maintenance data from vehicles they service, which offers both the ability to warn customers of impending problems and to correlate large data sets together to help predict future reliability issues. It's a value-add because the garage can stay a step ahead of mechanical issues – an alert goes off, and the garage can contact the customer to schedule maintenance. Even an awareness that customer X might be coming in for an oil change on a given day can help with planning and scheduling. "If you look at the big data/AI path, step one is just seeing the data," said Lora. It's part of what she refers to as the "lilypad" approach to development – building one system to enable a leap to the next lilypad, and so on. CarForce plans to operate on a population level - predicting reliability and failures across big swaths of the automotive landscape.

The problem with rule-based systems is they require maintenance and frequent updating as new rules are needed. It is often too cumbersome to create rules where numerous changes in the conditions require very different results. In addition, these systems are not very flexible. The rule sets may miss a problem if the rule set in question doesn't exactly match the problem's symptoms. It's much better to build a system that can learn about problems from the network experts who use it -- much like training a person who is new to the field of networking. Then, as new problems and solutions are found, the system would learn the symptoms and the resulting actions to take. Most of the industry agrees the integration of AI is among the benefits of machine learning. For our purposes, think of machine learning and deep learning as examples of neural network technology. A neural network is trained when it is fed a lot of data from the domain in question -- along with the appropriate answer or response. The neural network learns the appropriate response when presented with new data.
---
Quote for the day:
"My past has not defined me, destroyed me, deterred me, or defeated me, it has only strengthened me." -- Steve Maraboli
---