Warnings of financial services sector competition being harmed have been expressed by the UK regulator, as Amazon, Apple, Google and Meta look to continue innovating in the industry, reports the Financial Times. The FCA will ask the corporations — which all hold FCA permits for payment processing in the UK — for their perspectives on how Silicon Valley could expand into payments, deposits, credit and insurance. All four companies hold payment action permits, with Amazon and Apple also having some permissions regarding consumer credit and insurance. While the watchdog acknowledges that big tech involvement of financial services would bring "increased efficiency" and "healthy competition" in the short term, it states that this could lead to longer term exploitation of ecosystems and data stores, to "lock consumers in". The body has also suggested that tech companies generally should share customer data with traditional financial service institutions.
A homogeneous migration between an on-prem version of SQL Server and the RDS equivalent can actually be relatively easy, says Ayodele. The only change necessary is an alteration of the system schema. RDS has built-in stored procedures for management purposes that are not in the on-prem SQL Server engine. So, customers can simply migrate the database itself to avoid corrupting the RDS system schema. The next step will be to use native tools or AWS Database Migration Service (AWS DMS) to port the data across from the source to the destination. With AWS DMS, the source database remains operational during this process to minimize downtime. DMS can use change data capture (CDC) technology to keep track of ongoing changes in the source database during migration. Once the migration is done, the final steps will be to run the RDS version as a replica and then switch over to the RDS primary database instance when ready. There are some best practices that customers should follow when migrating, Ayodele says.
"The long-term trends that are driving cloud adoption continue to play an even stronger role during uncertain macroeconomic times," Pichai said. "As companies globally are looking to drive efficiencies, Google Cloud's open infrastructure creates a valuable pathway to reduce IT costs and modernize." Using the cloud to do more with less was also a theme echoed by Microsoft CEO Satya Nadella during his company's earnings call. Moving to the cloud helps organizations align their spend with demand and mitigate risk around increasing energy costs and supply chain constraints, Nadella said. Microsoft is also very optimistic about the growth of hybrid cloud in addition to public cloud services. Nadella said that Microsoft now has more than 8,500 customers for its Azure Arc technology, which is more than double the number a year ago. "We're also seeing more customers turn to us to build and innovate with infrastructure they already have," he said. "With Azure Arc, organizations like Wells Fargo can run Azure services, including containerized applications across on-premises, edge, and multicloud environments."
The biggest challenge most organizations face when operationalizing these frameworks is the fact that the data/information they need is siloed across multiple data systems and cybersecurity tools. Security data lives in multiple places, with organizations using a variety of data logging systems like Splunk, Snowflake, or other data lakes as the foundation for threat hunting and research. The security operations center (SOC) will layer on platforms for Security Information and Event Management (SIEM), Extended Detection and Response (XDR), and other tools on top of these data lakes to help analyze data and correlate events (e.g., Crowdstrike Falcon Data Replicator or email security systems, such as Proofpoint or Tessian). Security analysts can spend hours exporting data from these systems, tagging and normalizing the information, and ingesting that data into their SIEMs and SOARs before they can begin to detect, hunt, triage, and respond to threats. But next-gen tools are being developed that address this exact issue with automation and machine-learning.
Like audits of financial statements and the internal control over financial reporting, third-party assurance enhances the reliability of ESG information and builds confidence among stakeholders. To do this, auditors conduct attestation engagements to provide assurance that ESG information is presented in accordance with certain criteria. "We help management and the board feel confident in the reported ESG information, which is important given the increased focus and attention from external stakeholders," explains Whittaker. More specifically, ESG assurance obtained from a certified public accountant, "involves the evaluation of processes, systems, and data, as appropriate, and then assessing the findings in order to support an opinion based on an examination [reasonable assurance] or conclusion based on a review [limited assurance]," according to the Center for Audit Quality. Because companies are at different stages of their sustainability journeys, the breadth of ESG assurance engagements is vast.
the environment for launching a start-up was really crazy the past five years. And the truth is that if you're going to build something from scratch, this might be as good a time as you've had in a decade. Real estate? You can get all the real estate you want. People used to fret about lease cost, but that's all gone. And while people get caught up on whether the money's cheap or not, getting rid of the distraction of all that cheap money may be a good thing. That whole mentality of, oh, your competitor raised $100 million, now you have to raise $100 million. All those things have evaporated—for the better, I'd say. A huge thing is that your access to talent is way better. It was so hard to get, but now it's a lot cheaper than it was. There are layoffs happening. And then hybrid has opened up the people you can get. I've heard some pretty amazing stories. Jennifer Tejada, who runs PagerDuty, says they went into the pandemic at 85 percent Bay Area employees and came out at 25 percent.
Good corporate governance requires that records and processes are transparent and available to shareholders and stakeholders. Financial records should not be inflated or exaggerated. Reporting should be presented to shareholders and stakeholders in ways that enable them to understand and interpret the findings. Transparency means that stakeholders should be informed of key corporate contacts and told who can answer questions and explain reports, if necessary. Corporations should provide enough information in their reports so that readers get a complete view of the issues. ... All too often, the corporate world's focus can be taken up by sudden crises and controversies. A timely response to the unexpected is crucial, with corporations that practice good governance usually able to prioritize swift and honest communication with shareholders and stakeholders. ... Many corporations also consider the environmental impact as they perform their duties and responsibilities.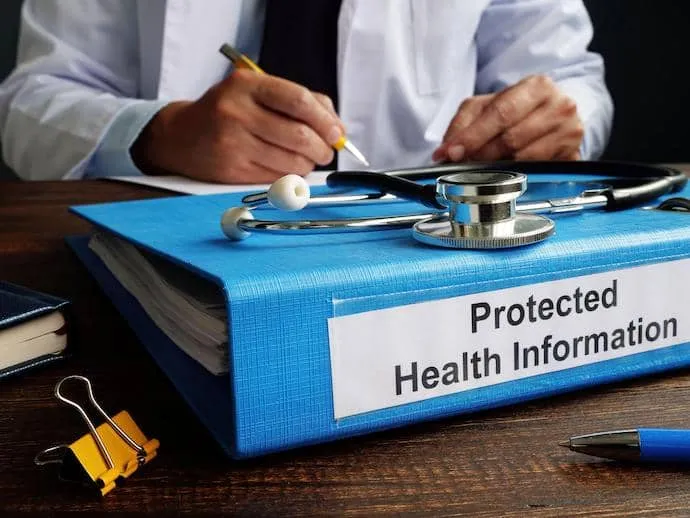 "Consumer activity tracking for the purpose of marketing is not a fit for the health sector," Mike Hamilton, CISO of cybersecurity firm Critical Insight and former CISO for the city of Seattle, argues. "Because of regulatory oversight by the [US] Department of Health and Human Services, as well as the privacy statutes coming out of states, like the California Consumer Privacy Act, this is not information that is germane to the health sector mission, and its possession creates significant liability." ... "This could have been prevented by the use of other analytic tools to understand patient usage rather than a marketing technique that is designed to gather and share so much information that is outside the scope of the intended purpose." "At least dozens of the nation's top hospitals use tracking pixels for millions of patients. That may be changing fast due to new laws and lawsuits that will force organizations to change course drastically," Paul Innella, CEO of TDI, a global cybersecurity company in the banking and healthcare spaces, tells InformationWeek.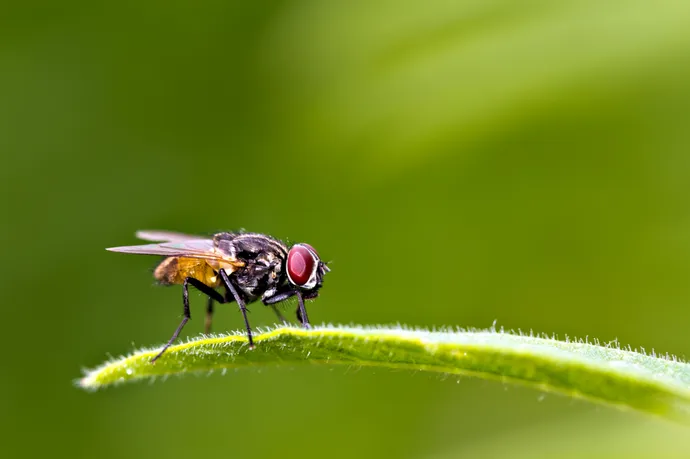 ISS logs record data such as webpages visited and apps used. The Cranefly attackers are sending commands to a compromised Web server by disguising them as Web access requests; IIS logs them as normal traffic, but the dropper can read them as commands, if they contain the strings Wrde, Exco, or Cllo, which don't normally appear in IIS log files. "These appear to be used for malicious HTTP request parsing by Geppei — the presence of these strings prompts the dropper to carry out activity on a machine," Gorman notes. "It is a very stealthy way for attackers to send these commands." The commands contain malicious encoded .ashx files, and these files are saved to an arbitrary folder determined by the command parameter and they run as backdoors (i.e., ReGeorg or Danfuan). Gorman explains that the technique of reading commands from IIS logs could in theory be used to deliver different types of malware if leveraged by threat actors with different goals.
The fundamental actions required from any security approach is to protect, detect, attest, and recover from any modifications to coding, whether malicious or otherwise. The best way to fully secure a compromised AI is applying a "trusted computing" model that covers all four AI elements. Starting with the data set aspect of a system, a component such as a Trusted Platform Module (TPM) is able to sign and verify that any data provided to the machine has been communicated from a reliable source. A TPM can ensure the safeguarding of any algorithms used within an AI system. The TPM provides hardened storage for platform or software keys. These keys can then be used to protect and attest the algorithms. Furthermore, any deviations of the model, if bad or inaccurate data is supplied, can be prevented through applying trusted principles focusing on cyber resiliency, network security, sensor attestation, and identity.
---
Quote for the day:
"The very essence of leadership is that you have to have vision. You can't blow an uncertain trumpet." -- Theodore Hesburgh
---