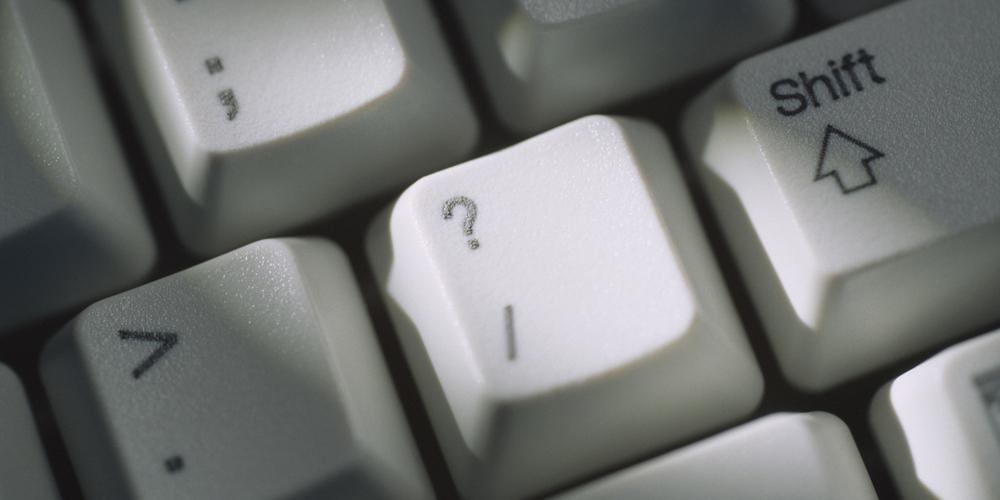 We're being overwhelmed by a tsunami of new foundational technology. Artificial intelligence (AI) is allowing computer systems to learn and solve problems that humans can't. CRISPR is letting scientists edit genes and program DNA. Blockchain has brought new ways to think about money, contracts, and identity. The list of paradigm-shifting innovations goes on, and includes 3D printing, virtual reality, the metaverse, and civilian space flight. ... "When a technological revolution irrupts in the scene, it does not just add some dynamic new industries to the previous production structure. It provides the means for modernizing all the existing industries and activities." Let that sink in for a minute. We are in the midst of "modernizing all the existing industries and activities." That means enormous, wrenching, society-overhauling change. We see it all around us. Part of society is racing ahead with cryptocurrencies, social media, AI, and on and on—while others fight to hold on to a way of life they've always known. So, divides widen in society and politics, and between rich and poor, and rising and falling nations.
In this new era of work, it's imperative for team members – from the CEO down – to have the ability to "read the virtual room" and have an understanding of what developers are thinking and feeling based on the tone and content of online interactions and conversations. Whether it's Slack, Zoom, Teams or any other collaboration tool, it's not the same as communicating face-to-face with someone who's literally sitting at the same table. It's possible to teach leaders the skills necessary to manage effectively in this environment, but we're also seeing a rise of new and emerging leaders that are thriving because they place a priority on empathy and personal connections, even when most of the communication that takes place with their team members is digital. Paying attention to online social cues can help leaders determine if and when team members are stretching themselves too thin. Make no mistake, modern communication tools have helped make work more productive and efficient. But the best leaders are those who are able to analyze behavior on these tools so they can offer team members support when it's needed most.
"Edge computing can create more complexity, and this can make securing the entire system more difficult," says Jeremy Linden, the senior director of product management at Asimily. "Still, there is nothing inherently less secure about edge computing." The big edge security risks should sound familiar – compromised credentials, malware and other malicious code, DDoS attacks, and so forth. What's different is that these risks are now occurring farther and farther away from your primary or central environment(s) – the traditional network perimeter of yore is no longer your only concern. "Edge computing poses unique security challenges since you're moving away from walled garden central cloud environments and everything is now accessible over the Internet," says Priya Rajagopal, director, product management, Couchbase. The good news: Many of the same or similar tactics and tools organizations use to secure their cloud (especially hybrid cloud and/or multi-cloud) and on-premises environments still apply – they just need to be applied out at the edge.
"Data democracy" has been heralded as the answer to this rapid cycle of innovation—but it is not enough. These initiatives have noble intentions: Sharing data and information about how users interact with products widely should, in theory, help groups across the business—from marketing to IT—operate from the same source of truth to stimulate better insights and better results faster. In reality, however, data democracy fails to yield those conclusive answers and shared goals. Too much raw data is difficult and time-consuming for teams to interpret, especially as the flow of digital signals has surged, and lacks the context needed to draw conclusions about the best path forward. Instead, the data is so oppressively overwhelming to manage that departments either give up or derive inaccurate conclusions—neither of which helps drive sound decisions and productive partnerships. Rather, these conditions create a new source of frustration and inefficiency for many engineering teams: the entire organization has access to information ripe for misinterpretation, even as expectations for results grow more urgent.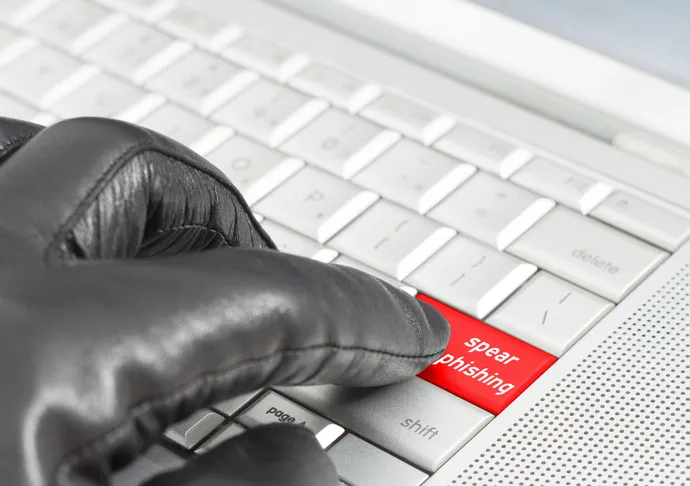 Microsoft said its researchers have observed Seaborgium using stolen credentials to directly log in to victims' email accounts and steal their emails and attachments. In a few instances, the threat actor has also been observed configuring victim email accounts to forward emails to attacker-controlled addresses. "There have been several cases where Seaborgium has been observed using their impersonation accounts to facilitate dialogue with specific people of interest and, as a result, were included in conversations, sometimes unwittingly, involving multiple parties," ... As far as the disruption goes, the computing giant has now disabled accounts that Seaborgium actors have been using for victim reconnaissance, phishing, and other malicious activities. This includes multiple LinkedIn accounts. It has also developed detections for phishing domains associated with Seaborgium. F-Secure, which refers to the threat actor as the Callisto Group, has been tracking its activities since 2015. In a 2017 report, the security vendor had described Callisto Group as a sophisticated actor targeting governments, journalists, and think tanks in the EU and parts of eastern Europe.
Although adoption is low for now, the study also confirms potential growth in the industry with 62% of respondents saying their organization is actively evaluating use cases or has plans to implement DevSecOps. "As organizations adopt modern software development processes leveraging cloud platforms, they are looking to incorporate security processes and controls into developer workflows," said Melinda Marks, senior analyst at ESG. "This research shows DevSecOps can be a game changer for companies, and there is no doubt we will see growing market traction over the next few years." ... Companies believe that establishing a culture of collaboration and encouraging developers to leverage security best practices are nearly equal in importance to adopting DevSecOps tools. While it is common to anticipate cultural transformation to be a roadblock prior to adoption, those practicing DevSecOps report that technical limitations, such as data capture and analysis, are actually greater barriers to success.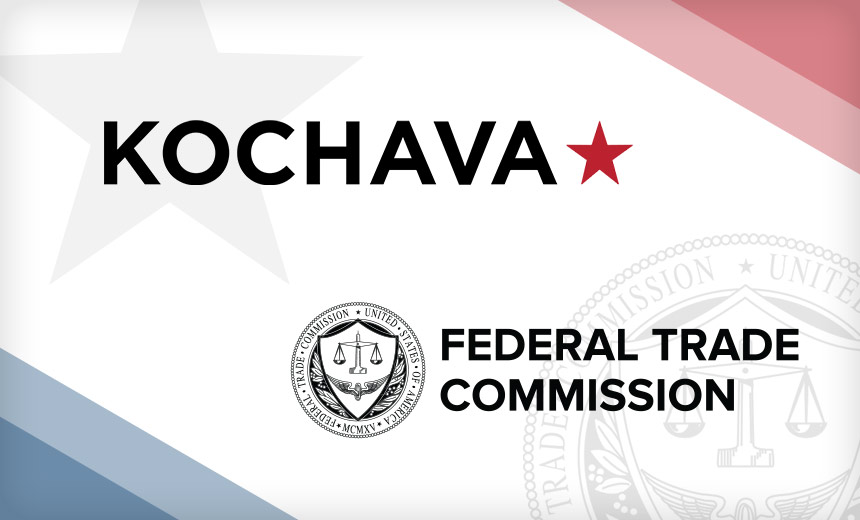 The alleged dispute between Kochava and the FTC also comes in the wake of an executive order by President Biden in July, following the Supreme Court Roe v. Wade ruling. Among other actions, the executive order directed the FTC to consider options "to address deceptive or fraudulent practices, including online, and protect access to accurate information" (see: Biden Order Seeks to Protect Reproductive Data Privacy). Kochava claims the government is making the company a scapegoat. "The FTC's hope was to get a small, bootstrapped company to agree to a settlement - with the effect of setting precedent across the adtech industry and using that precedent to usurp the established process of Congress creating law. Kochava disagreed with this scheme and asked the federal court in Idaho to intervene," Mariam says. Also, among other allegations, Kochava's lawsuit claims the FTC's proposed enforcement action would overstep its legal authority related to enforcing the FTC Act. The FTC declined ISMG's request for comment on the Kochava dispute.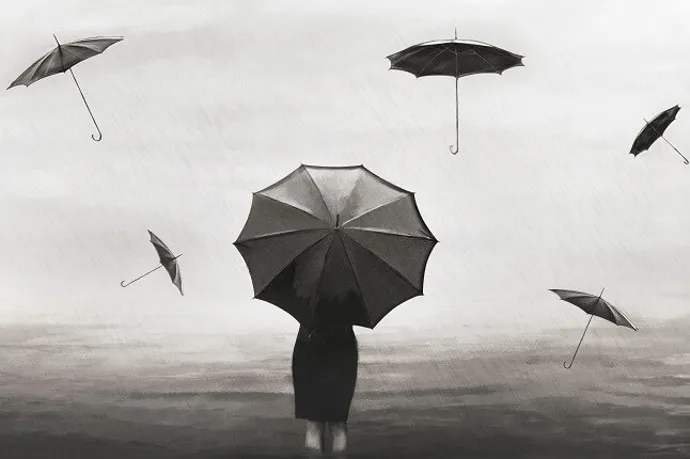 David Wagner, senior research director with Computer Economics, says despite the economic headwinds, about 60% of companies surveyed in the company's latest report said they were planning to increase headcount -- the largest percentage since the 2008 recession. "We continue to think this is a sign of more IT headcount growth in the next few years," he explains. "It comes with a small caveat, of course, which is that the economic headwinds have gotten a little stronger over the last couple of months than they were at the beginning of the year." However, from Wagner's perspective, IT has become so strategically important to every business that particularly when it comes to IT staffing companies are going to be as positive about their staffing and their IT spending as they can be. "It's not a surprise when Google and Microsoft both announced their most recent hiring freezes right around the time they were giving their quarterly earnings," he says. "I think what's going to happen is there's going to be a pause as companies look around and figure out how bad things are going to be."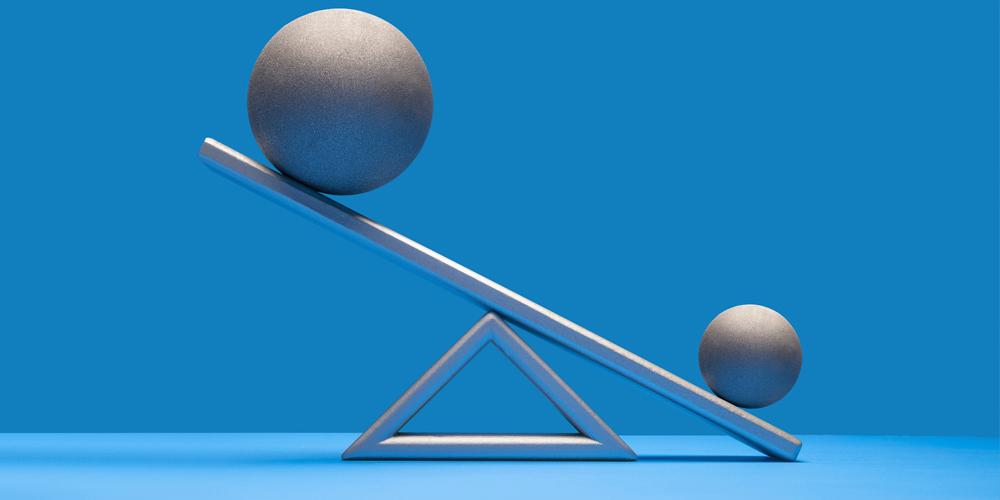 To change the way people work together, Martin argues, leaders must model the behaviors they want to see. "Literally the only way that I've seen culture change in the 42 years since I graduated from business school is when a leader sets out to demonstrate a different kind of behavior and makes that behavior work. Other people take their cues from that behavior, and, slowly but surely, the culture changes," he says. "Kremlin-watching does not happen only in Moscow—it's an incredibly powerful force. People watch the leadership and do what the leadership does." A notable aspect of this approach is that it does not require a major initiative or investment. Instead, the culture change depends on micro-interventions: small adjustments to the structure, dynamics, or framing of interpersonal interactions, applied consistently over time. Martin helped orchestrate this kind of change while working with A.G. Lafley when he was the CEO of Procter & Gamble. Lafley wanted to revamp the consumer giant's overly bureaucratic strategic process.
Business initiatives are built on data, and your data governance program needs to support those objectives. For example, your business goal might be better data discovery to make business reporting more easily consumed or findable. You need to understand—and embrace—how data is consumed and used. This drives the core metrics and dashboards for validating data and checking data quality. When you scope out a core purpose or goal you're trying to achieve in the first few months or quarters, then you won't get overwhelmed. A data domain represents the logical grouping of data, either by item or area of interest, within an organization. With these high-level categories in place, organizations can assign accountability or responsibility for their data. Decentralized consumption models make it possible for different teams to define categories differently based on domain-level knowledge. They may use different names or metrics for the same data. A shared vocabulary across all departments standardizes how data is being used and accesdata sed, increasing alignment across departments and making use and accountability easier for everyone.
---
Quote for the day:
"You don't lead by pointing and telling people some place to go. You lead by going to that place and making a case." -- Ken Kesey
---