Technical skills are not the only thing businesses need. Increasingly, employers are looking for candidates with the qualities and attributes that can bring teams together, make them more productive, and help companies navigate a work landscape that can change at a moment's notice: qualities that have proven indispensable in getting employers through the tumult of the COVID-19 pandemic. ... According to the recruitment specialist, tech workers, particularly at middle and senior levels, are now expected to be business partners, and as such they need to be able to clearly communicate their strategies, activities and the impact of those on the wider business. This means good communication skills and interpersonal skills are more valuable than ever – particularly for companies that have had to adopt or scale out digital solutions quickly in response to pandemic-era working. "There are businesses out there that are tech businesses now that perhaps weren't before," says Phil Boden, Robert Half's director of permanent placement services, technology.
"Large storage teams and IT organizations are looking to move into this kind of model," he said. "People are excited to get out of that drudgery piece and build something as code." And while developers aren't the decision-makers or the budget holders for the storage market, Ferrario says, they are also a key influencer audience. "The IT developer knows they are responsible for building and automating their own infrastructure services," he said. "And while they don't hold the purse strings, they are the executors." This is a logical trend to follow the popular Kubernetes abstraction, Ferrario said; there's a widespread demand for infrastructure to be generic enough for everyone to access what they need to build, without having to bug infrastructure engineers all the time. Move faster, with guardrails and policy in place. "If you look at the origin of the cloud operating model years ago, the infrastructure that you as a developer or app owner need is on-demand — and you don't have to worry about what's going on behind the scenes," Ferrario said. But when it's on-premises, the process is still manual. "You need that Infrastructure-as-a-Service in place, with policy definition and so on."
Seeking to build digital acumen skills across the organization has provided several opportunities for cross-functional career moves and peer mentoring. Our IT colleagues are taking opportunities to lead and hone the soft skills they need today, like design thinking and agile working methods. In our manufacturing plants, for instance, digital procedures help to minimize the potential for human error because they strengthen our work processes and improve reliability. This data is vital to making timely decisions, whether someone is performing maintenance or an inspection. Our IT team is teaching plant employees how to use those tools because they play a critical role in developing the capabilities and maintaining them in the long term. With 130 different manufacturing sites with multiple plants at each site and tens of thousands of procedures, it has a key impact on productivity and reliability when employees have digital skills on the field versus needing to rely on the IT organization. Other areas in which our IT team is helping to build digital acumen include sales, marketing, and public affairs.
None of REvil's likely now-former, core members appear to have been brought to justice. Perhaps that's because they reside in Russia, which has historically ignored cybercrime, provided the criminals never hack Russia or its neighbors, as well as do the occasional favor in return. The new version of REvil's business plan may simply be to bring that name recognition to bear as the group attempts to scare as many victims as possible into paying a seven-figure ransom. The ideal scenario for criminals is that victims pay, quickly and quietly, to avoid news of the attack becoming public, which helps attackers by making their efforts more difficult for law enforcement agencies to trace. If the ransomware group now using the REvil brand name can keep the operation afloat for even a month before again getting disrupted by law enforcement agencies, its members stand to make a serious profit, so long as they remain out of jail long enough to spend it. Unfortunately, the odds are on REvil Rebooted's side.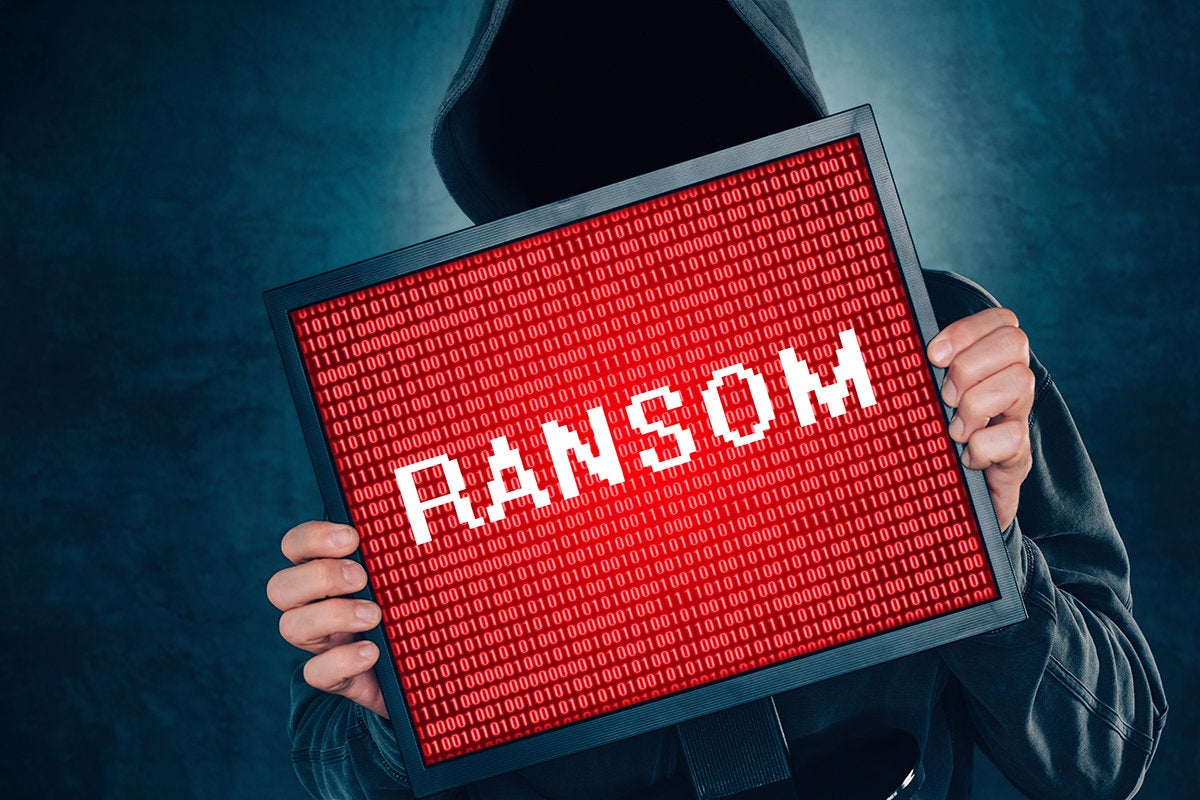 Investigate whether you can retire out of date servers. Microsoft recently released a toolkit to allow customers to possibly get rid of the last Exchange Server problem. For years the only way to properly administer mailboxes in Exchange Online where the domain uses Active Directory (AD) for identity management was to have a running Exchange Server in the environment to perform recipient management activities. ... The role eliminates the need to have a running Exchange Server for recipient management. In this scenario, you can install the updated tools on a domain-joined workstation, shut down your last Exchange Server, and manage recipients using Windows PowerShell. ... Investigate the consultants and their access. Attackers look for the weak link and often that is an outside consultant. Always ensure that their remote access tools are patched and up to date. Ensure that they understand that they are often the entry point into a firm and that their actions and weaknesses are introduced into the firm as well. Discuss with your consultants what their processes are.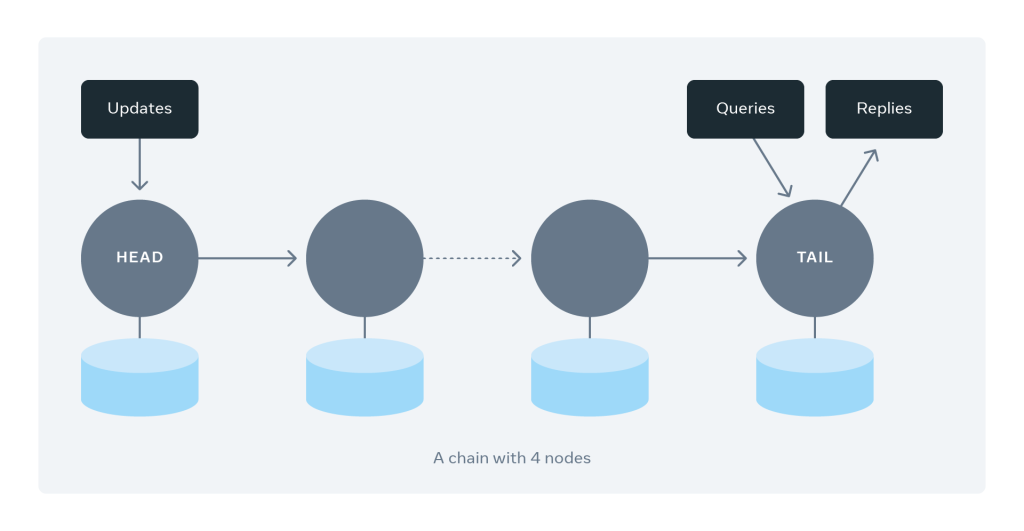 Fundamentally, chain replication organizes servers in a chain in a linear fashion. Much like a linked list, each chain involves a set of hosts that redundantly store replicas of objects. Each chain contains a sequence of servers. We call the first server the head and the last one the tail. The figure below shows an example of a chain with four servers. Each write request gets directed to the head server. The update pipelines from the head server to the tail server through the chain. Once all the servers have persisted the update, the tail responds to the write request. Read requests are directed only to tail servers. What a client can read from the tail of the chain replicates across all servers belonging to the chain, guaranteeing strong consistency. ... Delta supports horizontal scalability by adding new servers into the bucket and smartly rebalancing chains to the newly added servers without affecting the service's availability and throughput. As an example, one tactic is to have servers with the most chains transfer some chains to new servers as a way to rebalance the load.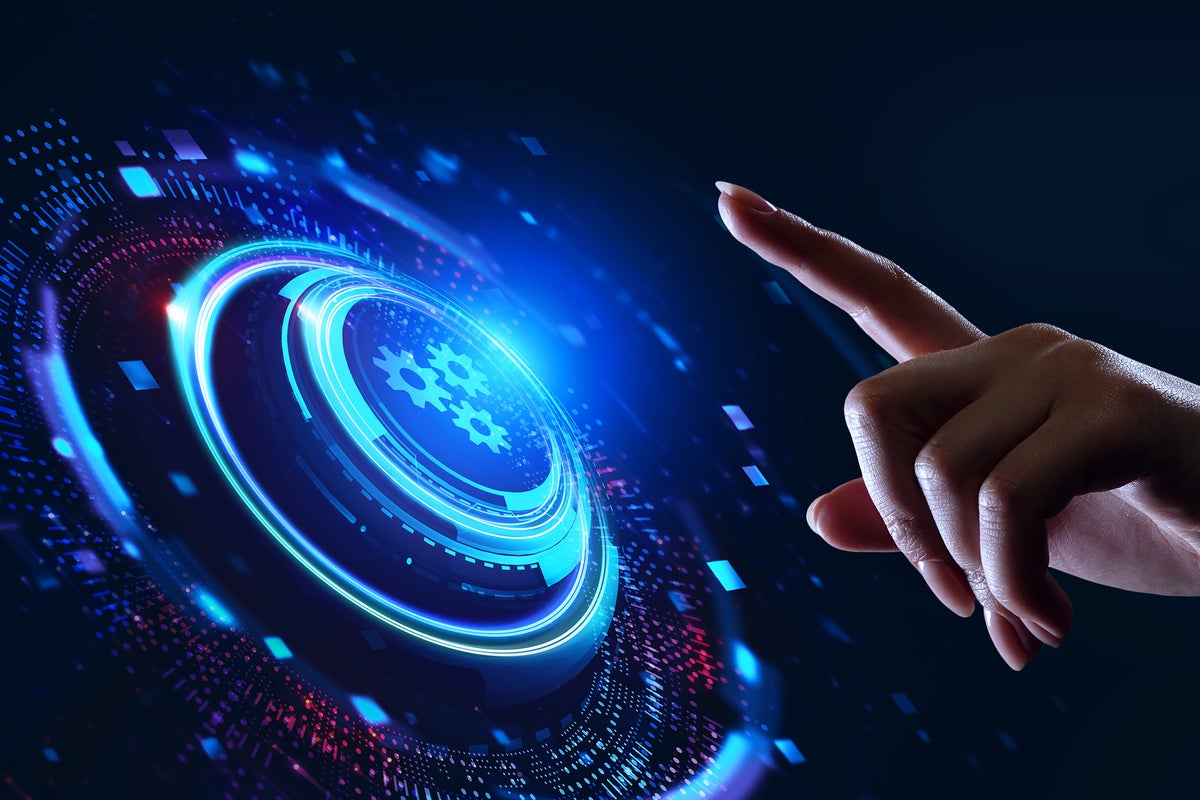 The pushback on automated scalability, at least "always" attaching it to cloud-based systems to ensure that they never run out of resources, is that in many situations the operations of the systems won't be cost-effective and will be less than efficient. For example, an inventory control application for a retail store may need to support 10x the amount of processing during the holidays. The easiest way to ensure that the system will be able to automatically provision the extra capacity it needs around seasonal spikes is to leverage automated scaling systems, such as serverless or more traditional autoscaling services. The issues come with looking at the cost optimization of that specific solution. Say an inventory application has built-in behaviors that the scaling automation detects as needing more compute or storage resources. Those resources are automatically provisioned to support the additional anticipated load. However, for this specific application, behaviors that trigger a need for more resources don't actually need more resources.
Metcalfe is still refining his pitch for his Law and learning at the same time. "There are going to be all kinds of network effects in Web3," said Metcalfe, during an informal gathering in Williamsburg, Brooklyn, on the sidelines of The Knowledge Graph conference, a conference where enthusiasts of knowledge graphs share technology and techniques and best practices. "For the first time, I am trying to say exactly what kinds of value are created by networks," Metcalfe told ZDNet at the Williamsburg event. "What I have learned today is that knowledge graphs can go a lot farther if they are decentralized," said Metcalfe. "The key is the connectivity." Earlier in the day, Metcalfe had given a talk at the KGC main stage, "Network Effects in Web3." In the talk, Metcalfe explained that "networks are valuable," in many ways. They offer value as "collecting data," said Metcalfe, the ability to get data from many participants. There was also sharing value, sharing disk drives, say, or sharing files. Netflix, said Metcalfe, has "distribution value — they distribute content and it's valuable."
"The ultimate goal is to improve the forecast skills of NOAA," Sid Boukabara, principal scientist at NOAA's Satellite and Information Service Office of System Architecture and Advanced Planning, told SpaceNews. "These technologies have the potential to take us a leap forward in our ability to provide good data to our customers." Gathering data in the microwave portion of the electromagnetic spectrum is a key ingredient of accurate weather forecasts. NOAA currently relies on the Northrop Grumman Advanced Technology Microwave Sounder, which gathers data in 22 channels, flying on polar-orbiting weather satellites. Future microwave sounders could "sample at a much higher spectral resolution and would have potentially hundreds of channels," Boukabara said. "By having a lot more channels, we will be able to better measure the temperature and moisture in the atmosphere." Measuring the vertical distribution of atmospheric wind from space is another NOAA goal. For now, meteorologists determine wind direction and intensity by observing the motion of moisture in the atmosphere.
The beauty of using security automation as a data broker is that it has the ability to validate data-retrieval requests. This includes verifying that the requestor actually has permission to see the data being requested. If the proper permissions aren't in place, the user can submit a request to be added to a specific role through the normal request channels, which is typically the way to go. With automated data access control, this request could be generated and sent within the solution to streamline the process. This also allows additional context-specific information to be included in the data-access request automatically. For example, if someone requests data that they do not have access to within their role, the solution can be configured to look up the database owner, populate an access request and send it to the owner of the data, who can then approve one-time access or grant access for a certain period of time. A common scenario where this is useful is when an employee goes on vacation and someone new is helping with their clients' needs while they are out.
---
Quote for the day:
"A positive attitude will not solve all your problems. But it will annoy enough people to make it worth the effort" -- Herm Albright
---