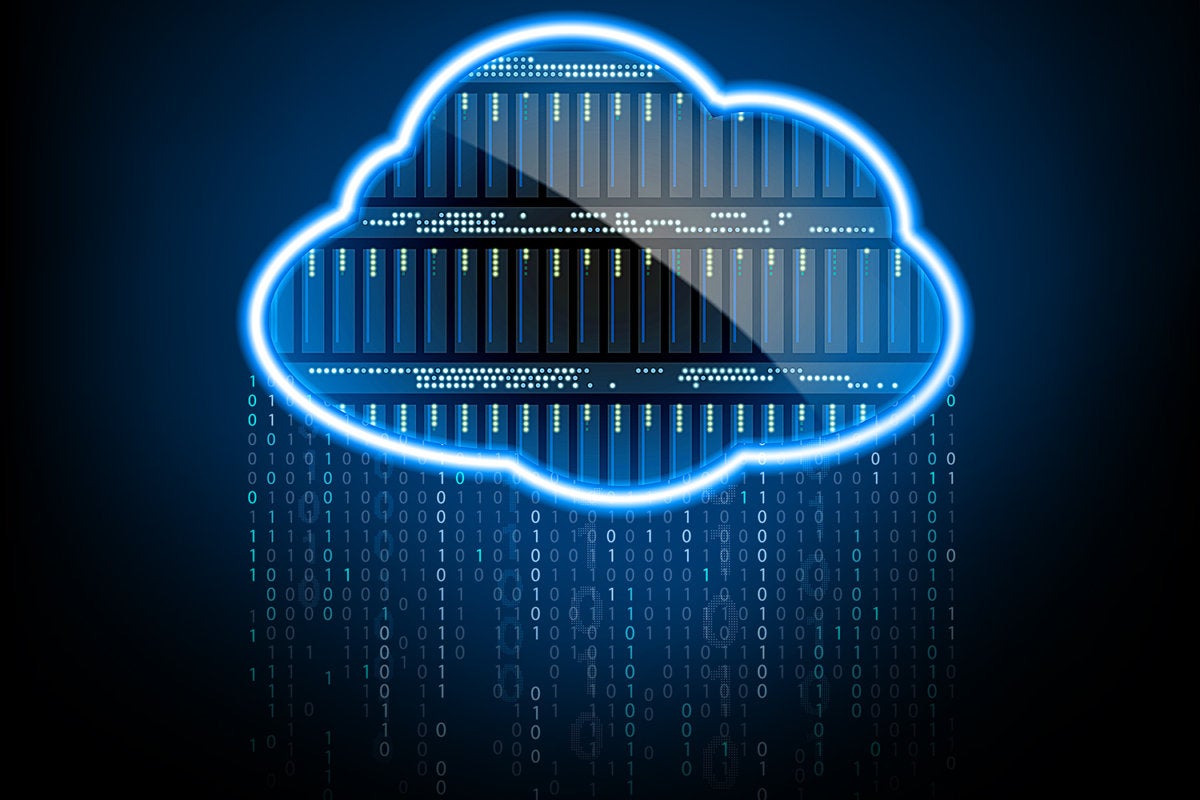 Application delivery controllers (ADCs) have long been a critical piece of infrastructure. They sit between applications and infrastructure and are the only piece of technology that can speak the language of both applications and networks. I have often characterized the ADC as the "Rosetta Stone" of the data center, as it's the key to being able to translate application speak to the network and vice versa. IT is undergoing a rapid modernization process, and things such as software-defined everything, the cloud, containers and other initiatives are having a profound impact on infrastructure. To understand how these trends are impacting ADCs, I recently conducted an Application Delivery Controller Survey to get a pulse of IT professionals who work with ADCs. The demographics of the survey were 100 U.S.-based respondents across a variety of industry verticals and company sizes and is an accurate representation of the current opinions of ADCs with respect to IT modernization.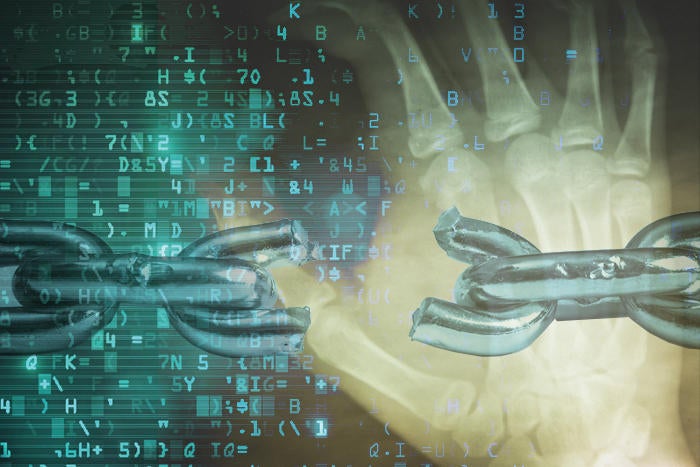 "In the event of a breach, companies that aren't prepared for an attack and don't have a well-defined incident response plan and/or budget may end up far outspending those who do," says Payton. "First, it takes time to assess the issue, plan, find capable people, etc. The more time it takes to respond to an incident, the more room hackers will have to commandeer what they'd like. Second, if companies haven't clearly defined how they will respond and who will take charge, staff will likely be taken away from their core duties, which in turn costs the company money," she says. Payton agrees with Microsoft's assertion that most organizations will suffer a hack. "Candidly, companies can't afford NOT to have an incident response plan in place. The reality we live in is that breaches are more of a 'when' scenario than an 'if,'" she says.
"Kaspersky anti-virus products and solutions provide broad access to files and elevated privileges on the computers on which the software is installed, which can be exploited by malicious cyber actors to compromise those information systems," said the Department of Homeland Security's September statement. "The Department is concerned about the ties between certain Kaspersky officials and Russian intelligence and other government agencies." The DHS's directive gave government agencies 30 days to identify any presence of Kaspersky products, 60 days to develop plans to remove them, and 90 days to execute the plans. President Trump signed the ban into law last week as part of a broad defense policy bill. "There are concerns on record and some that suggest there has been direct collaboration with certain officials from Kaspersky and from the FSB, which is of course the successor to the KGB," Sen. Jean Shaheen, D-N.H., told NPR.
It's a first pass litmus test that can be used to determine the risks and challenges associated with various business options. MSPs and solution providers should pledge themselves to that process before building out advanced cybersecurity practices. While tech companies can theoretically offer every available tool and provide a comprehensive portfolio of assessments and consulting services, that usually doesn't make sense. Most channel firms have financial and resource utilization limitations. In other words, they can't be all things to all people ̶ even in the cybersecurity space. Data and network protection is no longer a matter of installing and updating the right tools. An effective cybersecurity strategy now includes policy and procedure development, comprehensive and periodic network assessments, and advanced testing. Compliance with government regulations and industry standards adds to the complexity, with third-party evaluation requirements and other stipulations.
In order to deliver cybersecurity technologies to address these specific questions for connected and autonomous vehicles, a number of factors must be considered, such as scaling globally to a massive number of vehicles, detecting software tampering and malware, support an array of telematics, information and safety applications, enabling precision access control to vehicle software suppliers, and meeting regional safety, privacy and driving regulations.Fortunately, there are two new emerging technologies, software-defined perimeter (SDP) and blockchain, that offer a path forward. SDP enables the provisioning of secure communications between the software process within the vehicle and cloud-hosted applications, while blockchain enables secure messaging. By combining the any-to-any connectivity of the SDP with the scale of the blockchain, an efficient cybersecurity model for connected and autonomous vehicles can be created.
The conclusion was not by itself a surprise: The New York Times reported in May that North Korea was the leading suspect in the attack, which encrypted hard drives on hundreds of thousands of computers and demanded the payment of ransom to unlock the data. Later, British officials reported that their forensic evidence and intelligence pointed to Pyongyang, and Mr. Bossert wrote that in recent days, Microsoft and other companies that track major threats have closed pathways that the North's army of hackers could use for similar breaches. Still, the assertion by the administration, which officials said would be supported at a White House news conference on Tuesday, was notable for three reasons. It came almost three years to the week since President Barack Obama, appearing in the White House press room, accused North Korea's leadership of mounting a similarly sophisticated cyberattack on Sony Pictures Entertainment.
In a plot twist that only a data center hardware vendor could have written, compute, networking and storage gear is going to need more horsepower. Suddenly servers sitting near the edge of Internet of things devices are going to be pretty cool. Why? The cloud is critical to the Internet of things, but it's costly to shuttle data back and forth when analytics is needed on the fly. Dell Technologies, Hewlett-Packard Enterprise and other vendors are aligning to this IoT to the edge theme. ... "Data will be at the core at what we do. Most of the U.S. is in our database," said Hofmann. Indeed, Home Depot is modeling more than 1 trillion data points a week. Some of this data is transactional and a lot of it is tailored to location. As a result, Home Depot can understand communities, neighborhoods and businesses at scale. Home Depot can also see macro themes develop.
If your workforce is using desktops, laptops, smartphones and tablets by Dell, Lenovo, HP, Asus, Microsoft, Samsung and dozens of other hardware manufacturers, Persistence is already built in at the factory, waiting to be activated via Absolute's cloud-based platform. (The company offers Apple add-on support that isn't embedded at the factory.) After Absolute Persistence is activated, it can't be deactivated by anyone except the customer. Persistence lives up to its name, checking on endpoint controls and making sure they are present and healthy. If it detects that the control has been removed – whether accidentally or on purpose – it will automatically repair and reinstall it. In fact, there is no way for rogue employees, thieves or other attackers to prevent this "self-healing" process, as it can't be thwarted by things like a replaced hard drive, flashed firmware, device re-imaging, or a smartphone/tablet clean wipe to factory settings.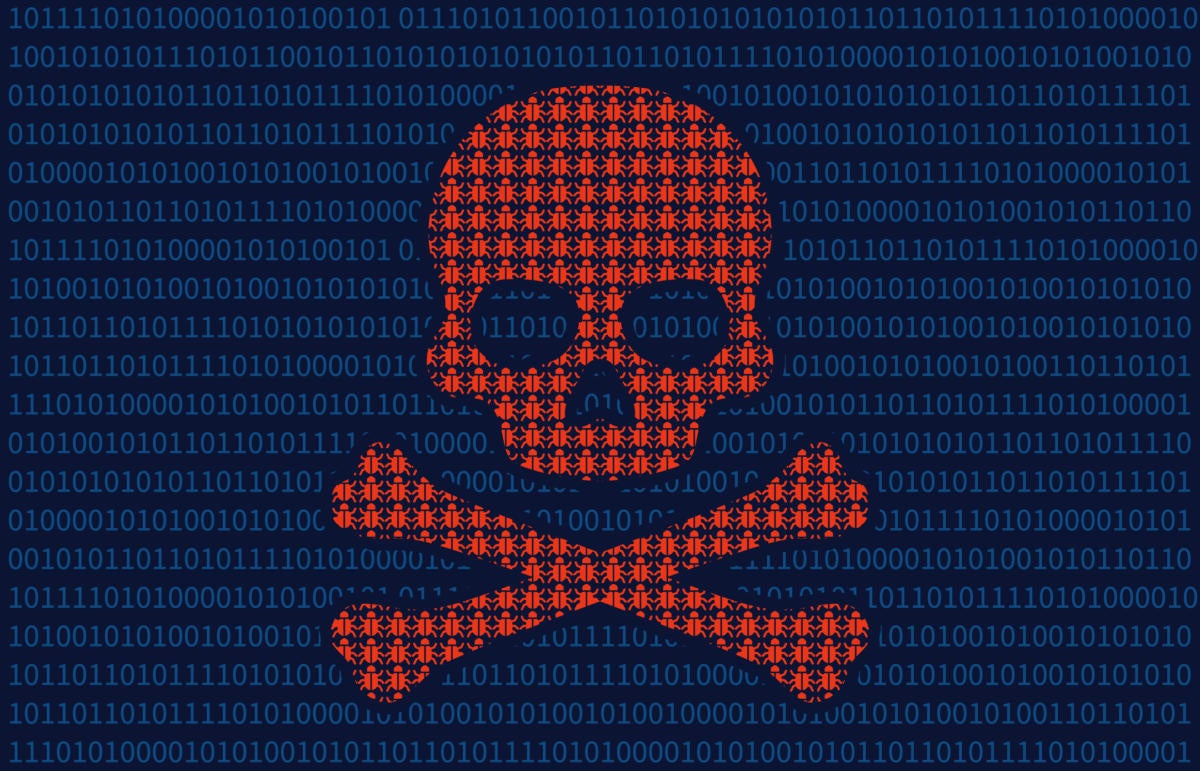 One Loapi module is for spamming advertisements, opening various URLs, including pages in popular social networks such as Facebook or Instagram, as well as for displaying videos ads and banners. ... Another module is focused on manipulating text messages, using SMS messages to communicate with the attackers' Command and Control (C&C) server. It also deletes text messages from the inbox and sent folder to keep the user in the dark about the information received from the C&C server. Yet another module is related to a web crawler, using hidden JavaScript to subscribe users to various services. If the subscription requires a text message confirmation, Loapi takes care of that, too. The researchers noted, "This module, together with the advertisement module, tried to open about 28,000 unique URLs on one device during our 24-hour experiment."
Blockchains are distributed, crowd-validated ledgers which use internet-connected computers and open source software all over the world to verify transactions. One of their major benefits in financial transactions is their immunity to tampering, thanks to the built-in consensus mechanism. In theory, this could also make blockchain a secure, verifiable and permanent solution for exchanges of any kind – for managing records, for instance. Sweden's land registry authority is currently exploring blockchains' potential as a mechanism for recording property deals. In this context, the blockchain would confirm and save each step in the contract process between buyers and sellers, while making each deal's information transparent to all parties such as banks and local governments. But how far could this go, and what does it mean for ECM as we know it? To assess the potential and any limitations we must consider what sets blockchains' approach apart.
---
Quote for the day:
"Keep your fears to yourself, but share your courage with others." -- Robert Louis Stevenson
---