Attacks on industrial control systems (ICS) may not be just about ransomware or accessing information but about deliberately making machines misbehave. Attackers can exploit vulnerabilities to make machines overheat, or robotic arms swing unpredictably. A failed attack on a water utility in Florida attempted to raise the amount of lye in the drinking water; success might have killed thousands. ... When operations in your factory, plant, or substation shut down, revenue will cease. So, an important question not just for the CISO, but for Operations, Finance, and other chiefs is how long you can go without the expected revenue that you may never see? ... There will be significant damage to an organization's public reputation as news of an attack gets out. The customer trust that took years to build may be gone in an instant, and customers forced to find another supplier while you're shut down may not come back. After all, your shutdown not only inflicted damage to companies further down the chain, it may also have created an impression that you were careless in letting it happen.
Legal concerns could stem from the nature of risk quantification. This process is designed to uncover problems with an actionable amount of detail. Anything that is discoverable in a legal proceeding can find its way into a court case and embarrassing fallout may ensue. The fear is that the very detailed CRQ risk assessment results will be made public. For many organizations that have not adopted CRQ, such results may include lists of broken or missing controls and audit results, all with corresponding verbal risk labels (e.g., high, medium, low). They could (and really should) also include a list of scenarios with the same risk labels attached to them. These results alone could be damning to some organizations. Specific CRQ concerns stem from having all of these elements tied to a potential amount of loss and frequency. However, it is difficult to imagine a court proceeding where strictly qualitative results would allow an organization to walk free.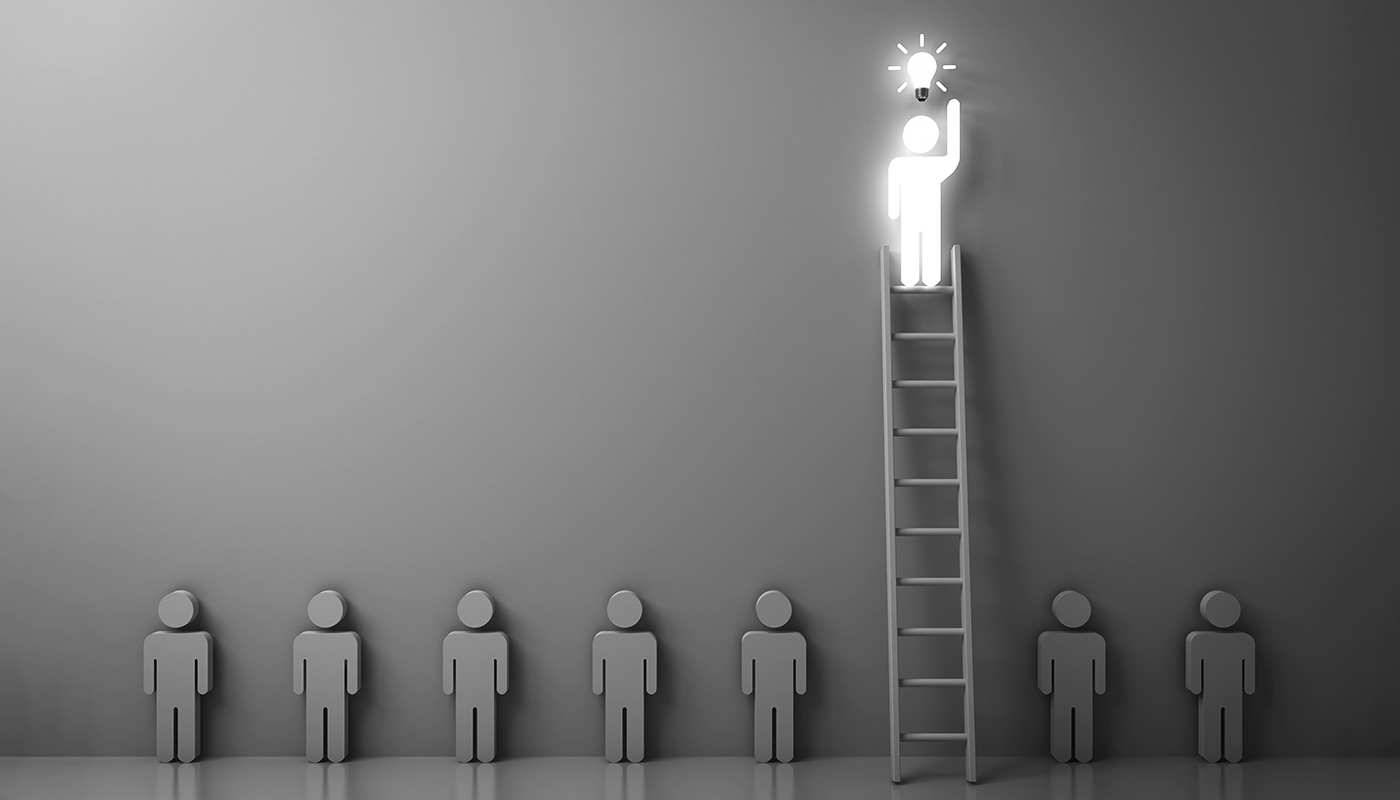 The report highlighted a number of key challenges facing organizations in the EMEA, which are clearly now being discussed in the C-Suite. These challenges include the level of regulatory compliance that organisations now face, especially those operating in these regions. In my opinion, the General Data Protection Regulation (GDPR) is still a massively misunderstood piece of legislation that organisations need help with, yet, the C-Suite recognises the importance of it. Added to this is the ongoing threat cybercrime, as organisations large and small are facing an increasing number of cyberattacks, including ransomware attacks, data breaches, and Distributed Denial of Service (DDoS) attacks. ... To embed cybersecurity and data protection within an organisation, you do not look to build a security culture, but rather, you look to build a culture that respects the importance of Security. This is a simple, yet profound distinction. Every organization possesses a culture, which might either emerge naturally or be intentionally and meticulously developed. Regardless of its origins, the influence of this culture on an organization remains undeniable.
No matter how you choose to leverage AI in the data management space — whether you're using AI for more basic needs or you're taking advantage of next-generation AI technologies — your goal should be to identify ways that AI can accelerate workflows and reduce toil for data engineers. Much of the work that data engineers perform on a daily basis can be tedious and time-consuming. Converting data from one format to another by hand could take enormous amounts of time and is a boring task, to put it mildly. So is sifting through vast volumes of information to find data quality issues like redundant or empty cells. Even if you leverage tools to help search and sort data automatically, you're still likely to find yourself investing an inordinate amount of time on data quality if you have to write complex queries by hand to detect quality problems. But if you can substitute AI-based workflows for these tasks, you save yourself a lot of time and labor.
Low and no-code continue to gain popularity because organizations "are realizing that these tools are not just for early-stage or beginner citizen developers but also for sophisticated, senior developers to save them valuable time and effort," says Pulijala. "Low-code/no-code helps, whether it's addressing talent shortages or freeing up other developers' time. With low-code/no-code solutions, a junior product manager can build a basic prototype, freeing up more senior engineers to focus on customized, higher code solutions. In addition to mitigating talent shortages, low-code/no-code tools improve business agility and contribute to cost savings since it significantly reduces hiring costs and application maintenance costs." ... "While no-code solutions are built from the point-of-view of a non-developer user, they will at times still require professional IT intervention. Enterprise applications can be complex and outages can happen, requiring IT to step in to triage and get things running again."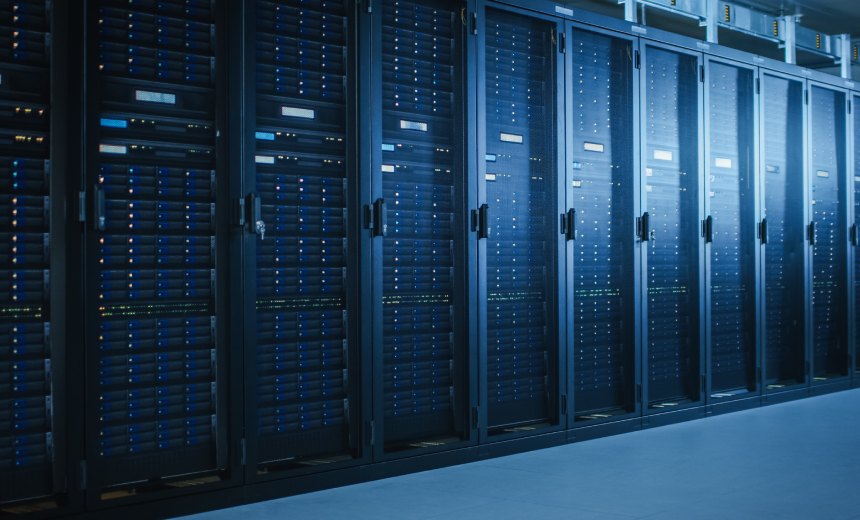 Data center equipment and infrastructure solutions provider CyberPower's PowerPanel Enterprise DCIM platform allows information technology teams to manage, configure and monitor the infrastructure within a data center through the cloud, serving as a single source of information and control for all devices. "These platforms are commonly used by companies managing on-premises server deployments to larger, co-located data centers - like those from major cloud providers AWS, Google Cloud and Microsoft Azure," the researchers said. Dataprobe manufactures power management products that assist businesses in monitoring and controlling their equipment. The iBoot-PDU allows administrators to remotely manage the power supply to their devices and equipment via a "simple and easy-to-use" web application, according to the researchers, who added that the devices are "typically found in small to midsized data centers and used by SMBs managing on-premises server deployments."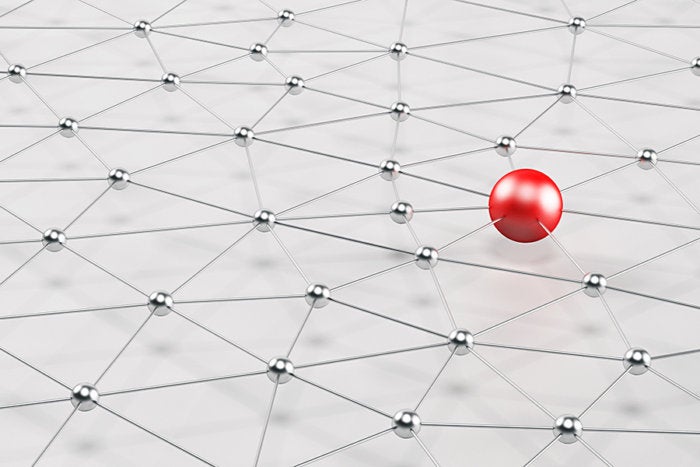 "A hybrid mesh firewall makes you highly dependent on one single vendor," says John Carey, managing director of the technology solutions group at global consulting firm AArete. "Some organizations prefer to have best-of-breed and select the right tool for the right job. You'll see CrowdStrike running alongside CyberArk running alongside Juniper running alongside Cisco. You don't see many organizations doing a blanket removal, taking out all those tools and putting in one. It's costly, and they don't want to be totally dependent on that one vendor." With a hybrid mesh firewall only able to manage firewalls from that one vendor, that could be a problem for those companies. Alternatively, an enterprise can use an NSPM product from a vendor such as Tufin or Firemon, says Scott Wheeler, cloud practice leader at Asperitas Consulting, an IT and cloud services firm. "They are not firewall products, but they do enable the concept of hybrid mesh firewall. So, depending on how you look at the semantics, they are more of a hybrid mesh firewall solution because you can manage across different firewall providers."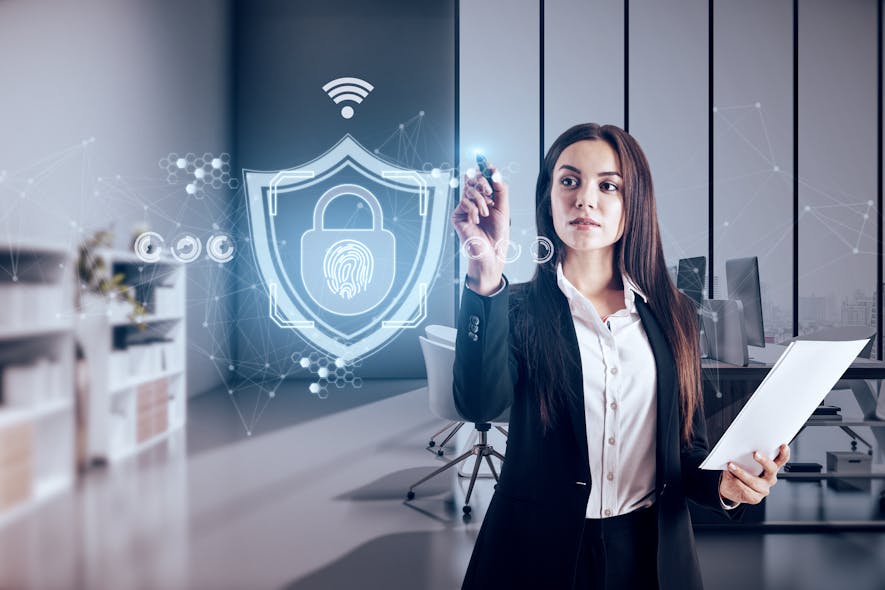 A strategic approach is needed for security leaders and their teams to address the resource crisis. A key response emerging in the market is security vendor consolidation. According to Gartner, 75% of organizations were pursuing consolidation in 2022, almost tripling since 2020. Considering that an alarming 35% of cyber budgets are being spent on tools that don't give a measurable improvement in cybersecurity posture, it's evident why businesses are seeking to consolidate and do more with less. However, there is a degree of caution around consolidating vendors and tools. Nearly four in five security leaders and decision-makers admitted to being concerned that consolidation will reduce their ability to mitigate cyber risk. But we found this skepticism to be unfounded. In reality, half of those who have begun consolidating have seen an improvement in security posture as a result. This is because, when approached strategically, consolidation streamlines security operations.
Future-ready companies have already embraced agile practices and distributed computing technologies like edge computing, containers, and microservices to optimize existing systems and drive innovation. IT modernization is the practice of updating older software and infrastructure to newer computing approaches, including languages, frameworks, architectures, and infrastructure platforms. It does not require wholesale replacement> if done well, modernization can extend the lifespan of an organization's software and infrastructure while taking advantage of recent innovation. While the term legacy may have a negative connotation in technology, these systems are often the bedrock of a company's business operations. Modern, cloud-native computing paradigms are distributed by nature. Modernization shifts the technology stack from a tightly coupled, hierarchical, siloed, and point-to-point structure to one that is application-driven, loosely coupled, software-defined, and integrated across all layers of the architecture.
With AI-driven incident analysis, we gain the capability to process data rapidly and recognize correlations that otherwise might have been overlooked. This empowers us to take proactive measures and predict potential incidents using historical data, breaking free from the limitations of reactive maintenance. Moreover, AI-powered analysis can play a vital role in assisting SREs in determining the severity of incidents. By defining criteria for incident severity classification and relying on AI insights, we can make more informed decisions and prioritize response efforts efficiently. Resource allocation, a crucial aspect of SRE, can be guided by AI-generated statistics that paint a clear picture of an incident's impact and resource requirements, enabling us to scale responses based on severity and complexity. Finally, we can't forget about incident reports, documentation and runbooks. We all know how bad those can be. Depending on who triaged the incident, what's reported and documented can range from a simple paragraph to pages of in-depth research and analysis.
---
Quote for the day:
"The problem with being a leader is that you're never sure if you're being followed or chased." -- Claire A. Murray
---