Companies might claim they conduct ethical uses of AI, she says, but more could be done. For example, Rudin says companies tend to claim that putting limits on speech that contributes to human trafficking or vaccine misinformation would also eliminate content that the public would not want removed, such as critiques of hate speech or retellings of someone's experiences confronting bias and prejudice. "Basically, what the companies are saying is that they can't create a classifier, like they're incapable of creating a classifier that will accurately identify misinformation," she says. "Frankly, I don't believe that. These companies are good enough at machine learning that they should be able to identify what substance is real and what substance is not. And if they can't, they should put more resources behind that." Rudin's top concerns about AI include circulation of misinformation, ChatGPT putting to work helping terrorist groups using social media to recruit and fundraise, and facial recognition being paired with pervasive surveillance.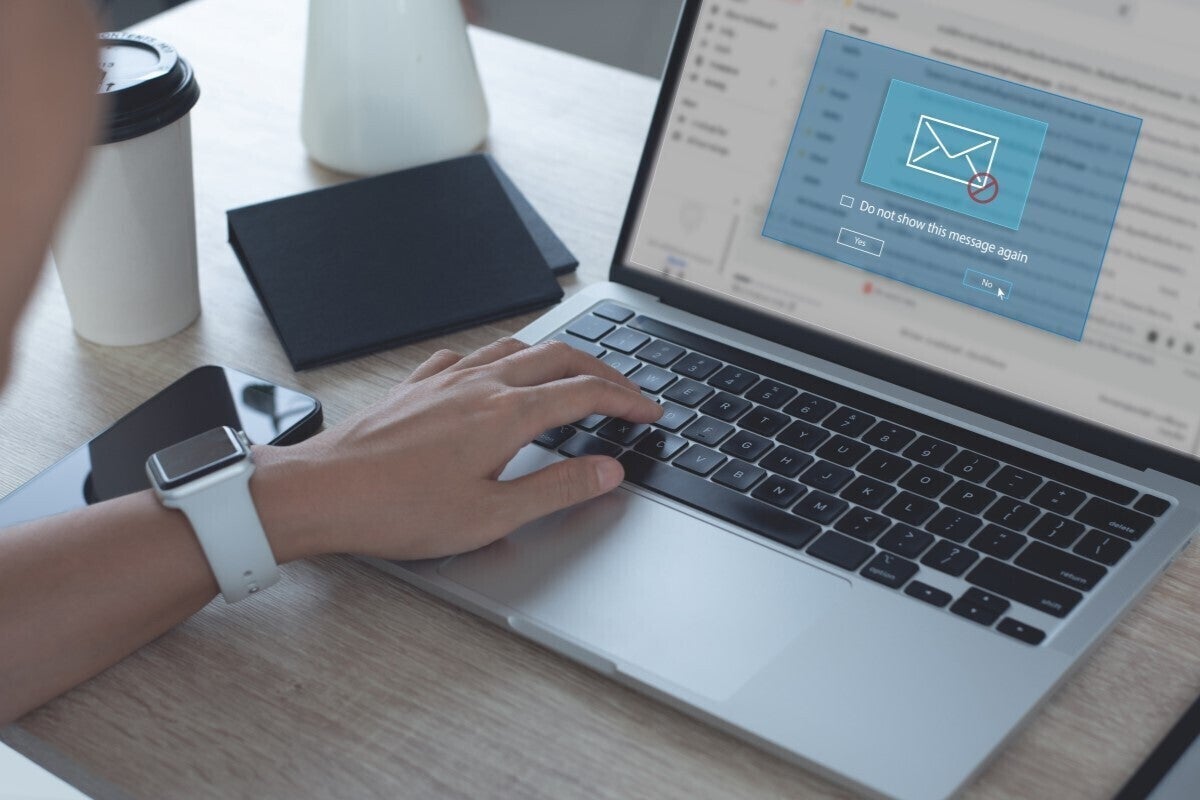 Many organizations are trying to solve the phishing problem solely with technology. These companies are buying all the latest tools to detect suspicious emails and giving employees a way to report then block those suspicious emails, says Eric Liebowitz, chief information security officer, Americas at Thales Group, a Paris-based company that develops devices, equipment, and technology for the aerospace, space, transportation, defense, and security industries. While doing that is great, in the end the bad actors are always going to be more sophisticated, he says. "One of the big things that I don't think enough organizations are focusing on is training their employees," Liebowitz says. "They could have all the greatest tools in place, but if they're not training their employees, that's when the bad thing is going to happen." While some organizations have deployed the right tools and have workflows and processes in place to combat phishing campaigns, they haven't adequately and proactively configured those tools, says Justin Haney, executive, North America security lead at Avanade.
The first step towards achieving success is to know what to measure and monitor. Your business technology ecosystem may be comprised of different modular applications with all sorts of possible dependencies. It is important to first lay out the key indicators that must be tracked if engineers are to find remedies when unusual behavior is observed. These indicators are not just internal operational metrics but also customer-facing ones like performance and speed of page loads, erroneous crashes of web interfaces, etc. The key to finding the best remedy for any unexpected defect or bug is to trace the root cause of the problem. This means developers and QA engineers must be able to navigate the exact workflow that resulted in a defective output. For this, traceability is an essential factor in every transactional workflow. It helps DevOps teams understand how data and insights are passed between different systems when a transactional request is processed.
Innovation has radically altered the retail customer experience, with e-commerce and brick-and-mortar stores redefining the way the world shops. By supporting customers, interactive digital terminals, virtual and augmented reality tools, and robotic sales assistants have increased both business efficiency and customer satisfaction. Furthermore, retailers have implemented IoT technologies to optimize existing processes. Radio-frequency identification (RFID) tracking is utilized to streamline warehouse inventory processes, enabling efficient asset management. Once consumers venture to stores, cameras and sensors are employed for footfall tracking purposes, and Wi-Fi connections can detect repeat customers and target them with digital advertisements beyond their trip to the store. While these modifications have improved the retail experience for customers, they may also have increased network traffic and masked visibility for IT teams, complicating operations and performance management.
Industry analysts estimate that at least 30% of
cloud spend is "wasted" each year — some $17.6 billion. For modern data pipelines in the cloud, the percentage of waste is significantly higher, estimated at closer to 50%. It's not hard to understand how we got here. Public cloud services like AWS and GCP have made it easy to spin resources up and down at will, as they're needed. Having unfettered access to a "limitless" pool of computing resources has truly transformed how businesses create new products and services and bring them to market. For modern data teams, this "democratization of IT" facilitated by the public cloud has been a game-changer. For one thing, it's enabled them to be far more agile as they don't need to negotiate and justify a business case with the IT department to buy or repurpose a server in the corporate data center. And as an operational expenditure, the pay-by-the-drip model of the cloud makes budget planning seem more flexible. However, the ease with which we can spin up a cloud instance doesn't come without a few unintentional consequences — forgotten workloads, over-provisioned or underutilized resources — with results including spiraling and unpredictable costs.
According to an (ISC)² study, women make up roughly a quarter of the overall cybersecurity workforce. We've come a long way over the last decade (women made up about 10% of cybersecurity jobs in 2013), but we know the industry needs to work toward even greater diversity. Addressing the gender gap starts with sparking interest at a young age. We can also get creative with our most passionate and loyal current employees and realize not every cybersecurity role is a 'special snowflake.' There are many open roles that call for in-depth skills that have been honed and developed over time. What about all the roles that don't? Here's the secret: Not everyone who works in cybersecurity needs to be a cybersecurity expert. At least not right away. Cybersecurity expertise can be taught or learned. So, one way to get closer to bridging the talent gap is to reskill talent from other professions.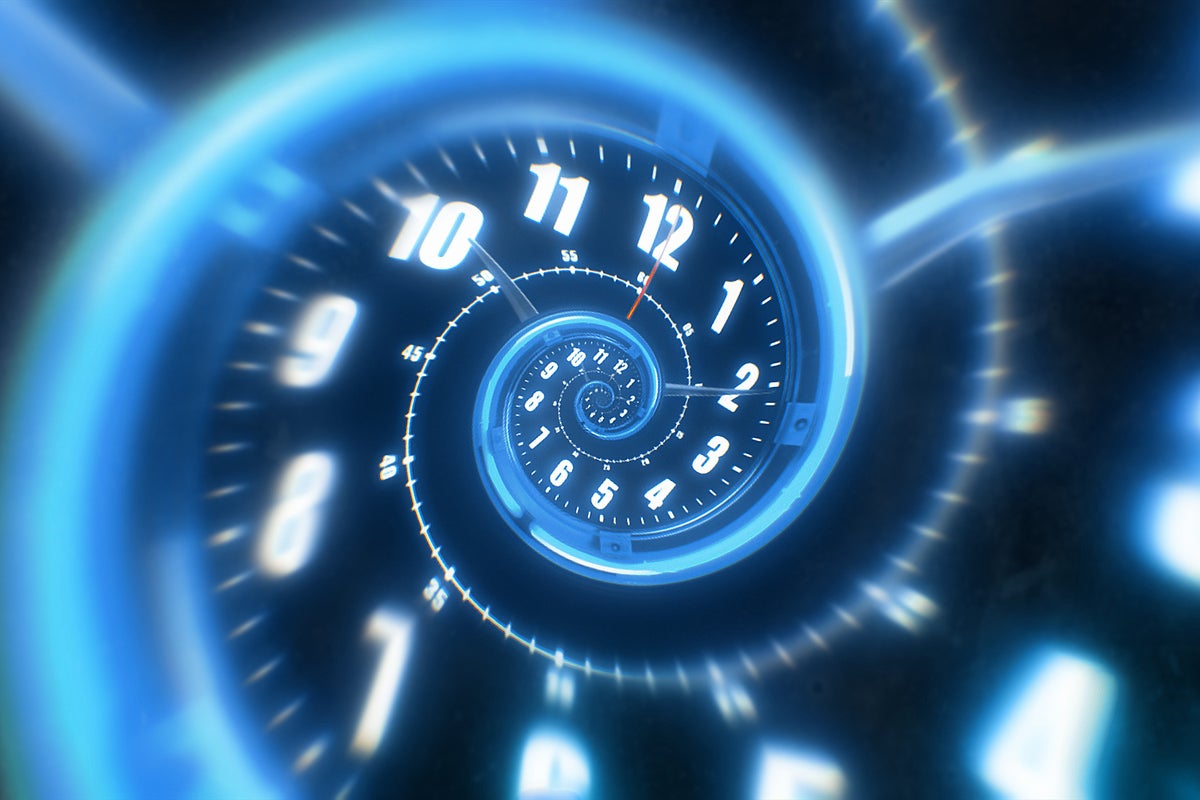 A real-time document database should have an underlying data platform that provides quick ingest, efficient storage, and powerful queries while delivering fast response times. The Aerospike Document Database offers these capabilities at previously unattainable scales. JSON, a format for storing and transporting data, has passed XML to become the de facto data model for the web and is commonly used in document databases. The Aerospike Document Database lets developers ingest, store, and process JSON document data as Collection Data Types (CDTs)—flexible, schema-free containers that provide the ability to model, organize, and query a large JSON document store. The CDT API models JSON documents by facilitating list and map operations within objects. The resulting aggregate CDT structures are stored and transferred using the binary MessagePack format. This highly efficient approach reduces client-side computation and network costs and adds minimal overhead to read and write calls.
One common thing that happens is that people get pressed a little bit because of marketing or because of buzz of the peers about what is the next nice thing everybody's using? Sometimes this is not appropriate for the problems you have. This is something that happened to me with a friend a long time ago, who asked me, "You see there is these companies. Now we're hearing a lot about this thing called feature stores, and we want to do machine learning in our company. This is a little startup. Maybe I need a feature store to this." That's not the right way to approach this problem. The first question I asked was, do you already have data available and is this data clean and of good quality? Do you have processes to keep it like that? Because it's not only a one-time shot, you have to keep these things going on. More important, is that data already used in your business? Do you have reports, or things like that? This is all the steps that were pretty important, even before thinking about machine learning and stuff like that.
CIOs are becoming more aware that they cannot afford to have hidden stores of data or data that exists in siloes. Siloed data may be unknown to the teams that can derive the most value from it, which undercuts its value. And if there are data stores that are completely unknown to a company, there's no way to protect them. Question your past assumptions about how and where your organization stores and processes data. The results of an end-to-end data discovery process across the network will bring to light previously unknown security issues. To better understand the flow of data, open lines of communication throughout the company. Meet with people at all levels, including the CISO, security manager, operations manager, IT service manager, and individual IT staff, to ensure everyone's data usage and goals align. Ask employees their perspective on what's working, what changes must be addressed, and where data blind spots may be. Involving all departments responsible for data improves knowledge and skills and ensures a stronger data strategy overall.
With sustainability gaining importance to companies, the CFO's value-creation mandate calls for a new way of thinking and making decisions—one that uses sustainability information to guide choices about how to deliver strong performance for investors. Working with the CEO and governing board, today's CFOs are integral to the development of a sustainable business model, bringing financial and nonfinancial data to bear on a company's strategic goals, its resource and capital allocation, and its measures of long- and short-term performance. ... In bringing sustainability factors into business decisions, CFOs must also pay attention to the specific priorities of each region where their organization has a presence. In Asia, for example, the United Nations' Sustainable Development Goals have identified both greater developmental needs than in other regions and greater susceptibility to climate risk. CFOs there need to consider how to be ambitious about decarbonization in a way that is also considerate of local communities, whose interests may differ from those of communities in other regions.
---
Quote for the day:
"People buy into the leader before they buy into the vision." -- John C. Maxwell
---