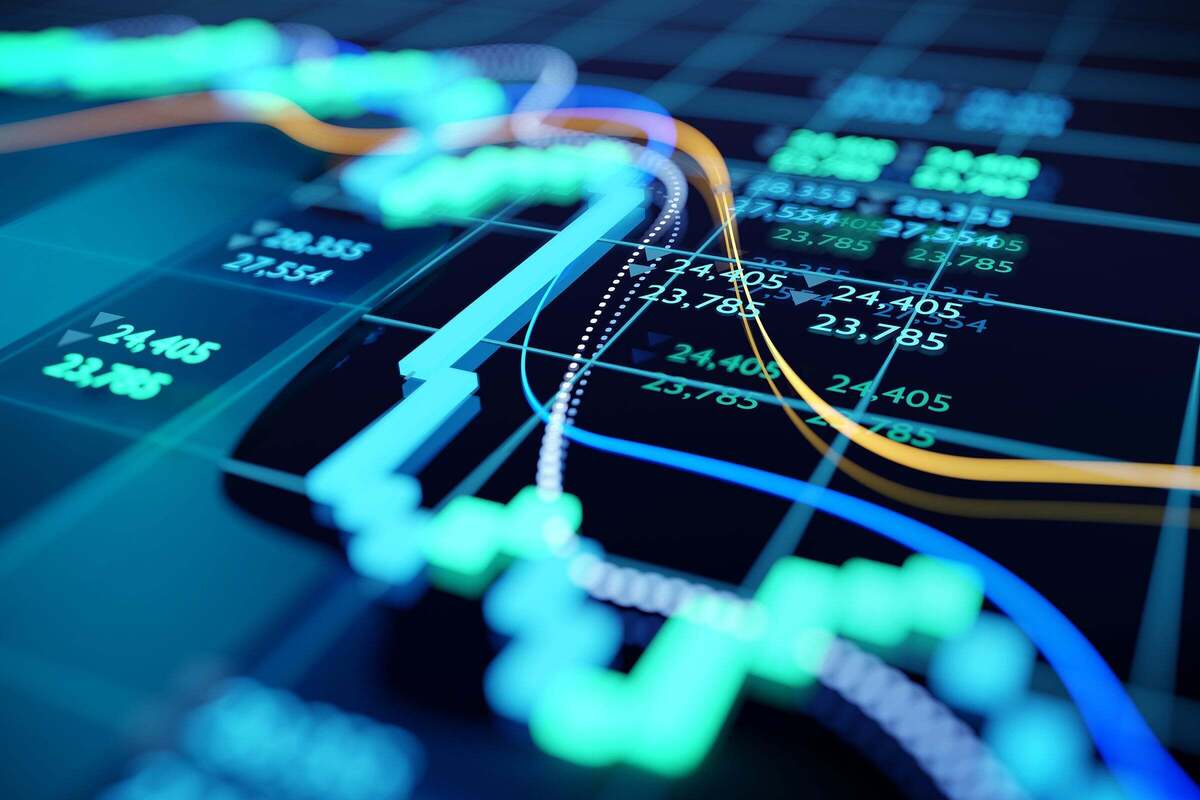 The emerging field of neuromorphic computing, based on a chip architecture that's engineered to mimic human brain structure, promises to provide highly effective ML on edge devices. "Predictive network technology is so powerful because of its ability to intake signals and make accurate predictions about equipment failures to optimize maintenance," says Gil Dror, CTO at monitoring technology provider SmartSense. He says that neuromorphic computing will become even more powerful when it moves from predictive to prescriptive analytics, which recommends what should be done to ensure future outcomes. Neuromorphic computing's chip architecture is geared toward making intelligent decisions on edge devices themselves, Dror says. "The combination of these two technologies will make the field of predictive network technology much more powerful," he says. Organizations including IBM, Intel, and Qualcomm are developing neuromorphic computing technologies.
As of today, WASM is very much present in the browser. It is also rapidly being used for backend server applications. And yet, much work needs to be done as far as getting to the stage where applications can reach the edge. The developer probably does not care that much — they just want their applications to run well and security wherever they are accessed, without wondering so much about why edge is not ready yet but when it will be. Indeed, the developer might want to design one app deployed through a WebAssembly module that will be distributed across a wide variety of edge devices. Unlike years past when designing an application for a particular device could require a significant amount of time to reinvent the wheel for each device type, one of the beautiful things about WASM — once standardization is in place — is for the developer to create a voice-transcription application that can run not only on a smartphone or PC but in a minuscule edge device that can be hidden in a secret agent's clothing during a mission.
Most of the voluminous academic literature on leadership focuses on the traits/idiosyncrasies of the individual leader and not on their relationships with key associates. As an IT leader, do you have a track record of helping or hindering colleagues in fulfilling their career objectives? Vince Kellen, a digital force of nature and CIO at University of California San Diego, borrows insights from NHL scouts. He is looking for IT "skaters" who, when they step onto the ice, make the other four teammates better hockey players. How leaders view themselves and others and how they are viewed by others is a critical causal driver of leadership success or failure. Tony Blair was able to reverse a multi-decade decline in Labour Party electoral success when he realized, "People judge us on their instincts about what they believe our instincts to be. And that man polishing his car was clear: His instincts were to get on in life, and he thought our instincts were to stop him."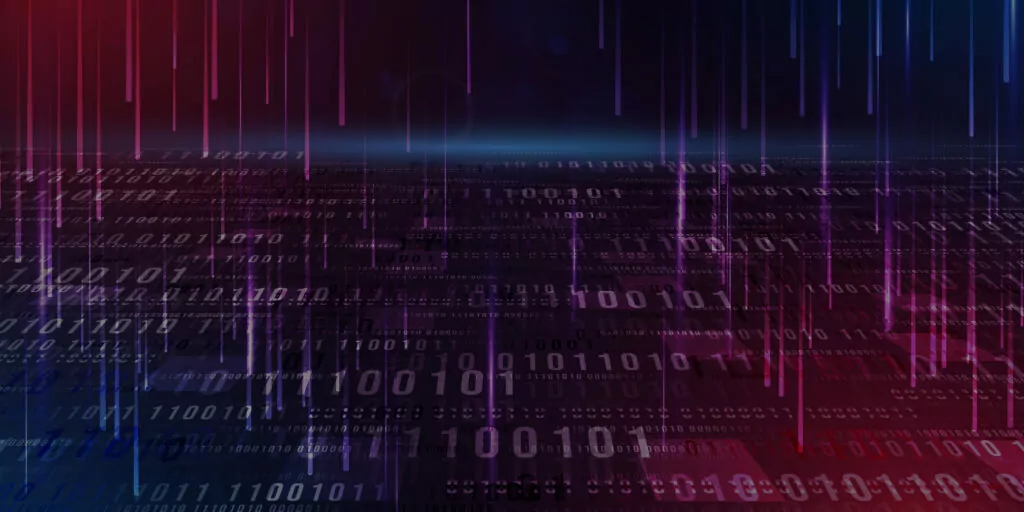 Many might think the finances of a company would be the sole responsibility of the chief financial officer and their team. However, the CISO is also responsible for returns on any investments in information security. This is a crucial benchmark for a CISO. They're responsible for the organization gaining value from new security technology investments and security policies while keeping costs down. They must also maintain a productive department — which in financial terms means valuable — and a training program worth investing in (CISO-Portal, 2021). While CISOs are responsible for security, they also must consider the financial impact on the business if a cyberattack occurs. An estimated recovery budget should be put in place to prepare for the potential financial impact of the attack. The actual cost should be equal to or less than the budgeted total and include direct costs, indirect costs, and possible fines (Castellan). One key metric CISOs can use to gauge security team effectiveness is IT security staff job satisfaction.
With Microsoft Security Copilot, defenders can respond to incidents within minutes, get critical step-by-step guidance through natural language-based investigations, catch what would otherwise go undetected, and get summaries of any process or event. Security professionals will be able to utilize the prompt bar to ask for summaries on vulnerabilities, incidents in the enterprise, and even more information on specific links and files. Using generative AI and both internal and external organizational information, Copilot generates a response with reference to sources. Like most AI models, it won't always perform perfectly and it can make mistakes. However, Security Copilot works in a closed-loop learning system that includes a built-in tool for users to directly provide feedback. And while at launch it will incorporate Microsoft's security products, the company claims that over time it will "expand to a growing ecosystem of third-party products" as well.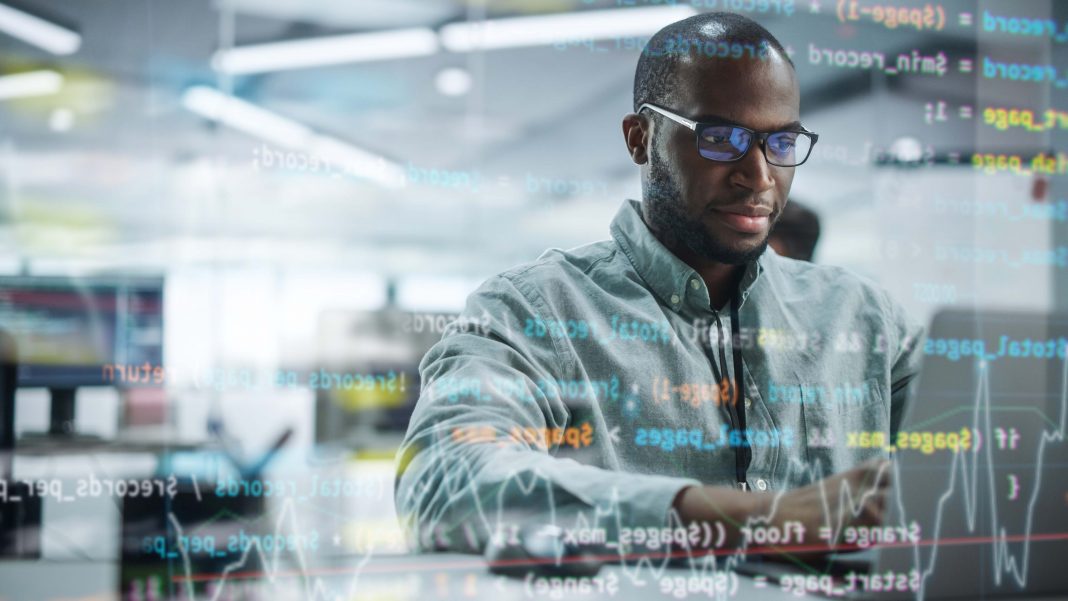 Worryingly (but entirely unsurprisingly), any organisation facing a cyber skill gap is much more susceptible to breaches. Indeed, industry body ISACA found that 69% of those organisations that have suffered a cyber-attack in the past year were somewhat or significantly understaffed. What truly compounds these concerns, however, is the potential impact that breaches can have. According to IBM's Cost of a Data Breach Report 2022, the average total cost of a data breach is now $4.35 million. This combination of statistics is undoubtedly anxiety-inducing. However, attacks aren't a lost cause or an inevitability which simply can't be prevented. ... It should be noted that, at least in most cases, organisations are not doing this to eliminate the need for cybersecurity workers altogether. Artificial intelligence is nowhere near the level of sophistication required to achieve this in a security context. And really, it's unlikely that human input won't ever be required, at least in some capacity.
One of the manufacturing sector's main struggles is having a fragmented approach to managing cyber-related issues. In the European Union, a new legislative proposal, the Cyber Resilience Act, is being discussed to introduce the mandatory cybersecurity requirements for hardware and software products throughout their lifecycle. Moreover, the new NIS 2 and Critical Entities Resilience (CER) directives classify certain manufacturing industries as important or "essential entities," requiring them to manage their security risks and prevent or minimize the impact of incidents on recipients of their services. In the United States, various federal regulations have been imposed on specific sectors like water, transportation and pipelines and a national cybersecurity strategy was recently released. The International Electrotechnical Commission's IEC 62443 is considered by many to be the primary cybersecurity standard for industrial control systems but it is complex.
Firstly, there are a lot of financial services companies that are at the forefront of customer experience, to some degree, because they've got particular products to sell that lend themselves well to AI. They can implement capabilities like data analytics in order to know whether a customer is likely to buy a certain product. And then, they can reach out to companies like us and utilise a choice of generative AI-powered scenarios. This looks set to continue evolving. I think as well, in areas like citizen services — certainly from a UK perspective — most councils are really cash strapped, and are having to make critical decisions about service provision to citizens. There is also a digital access gap that we have to focus on closing. While some councils are proving good at addressing this, others potentially need a bit more investment, and collaboration. We've got 10 grandkids, and you should see a couple of the younger ones with technology — their ability to pick up a tablet, without knowing what a keyboard is, is just mind blowing.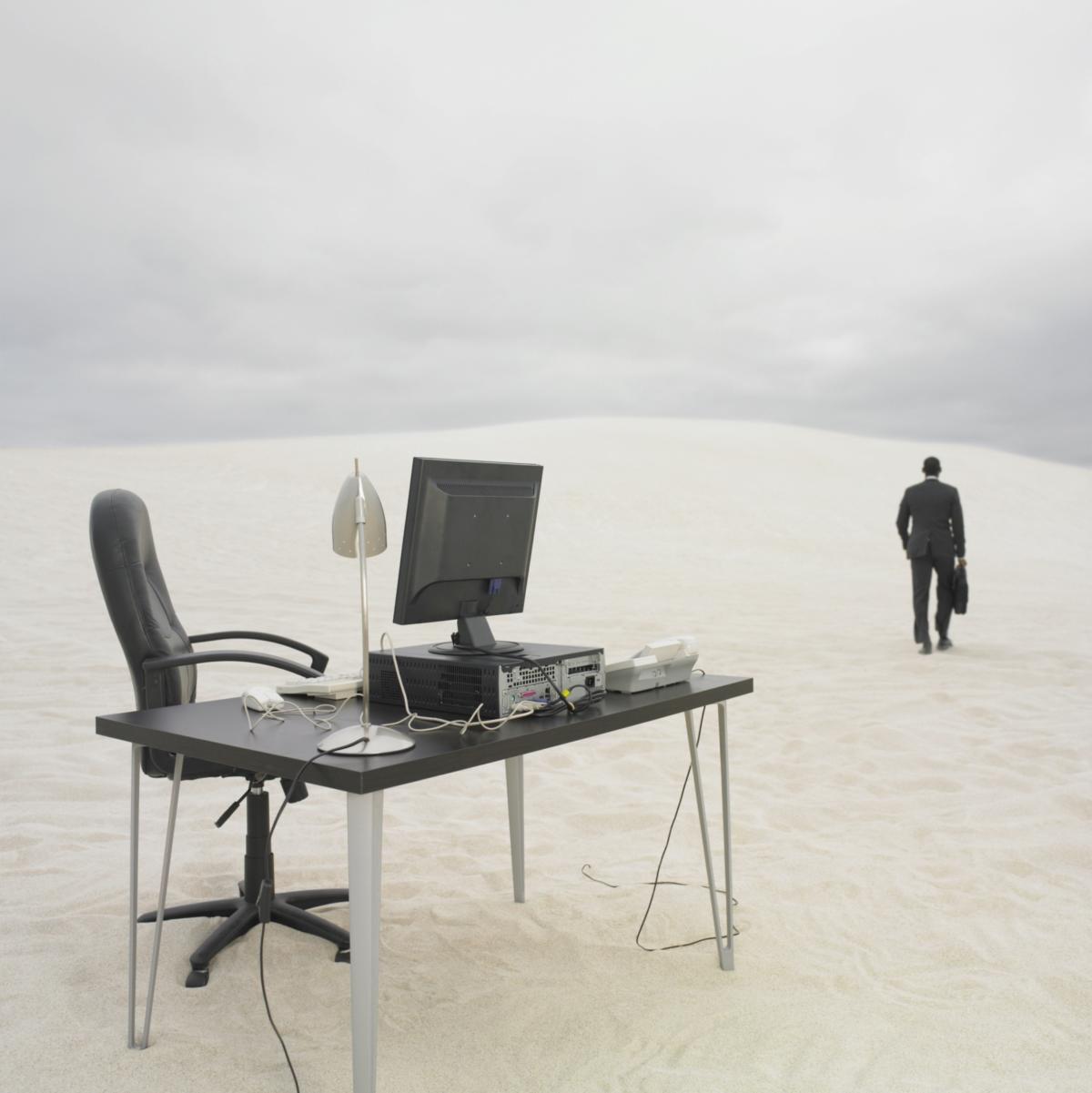 Our policy around hybrid work is that we want the office to be a magnet and not a mandate. In all likelihood, the role of the office is for most people not going to be a place where you go eight hours a day to do work. It's going to be a place where we occasionally gather for some purpose. And, so as a result, we're not mandating any particular prescriptive for how many days people should be in the office. It's totally based on the type of work teams do, how collaborative that works needs to be, does it really benefit from people being together, or is it really individual work. And that's really best determined at the individual team level than any sort of an arbitrary formula. The value of being in the office is proportionate to the number of other people who are also in the office at the same time you're there. So, these things tend to be more about gathering for a team meeting, a client briefing, a white boarding session and the like. When everybody was remote, it was a great equalizer because everyone was on a similar footing.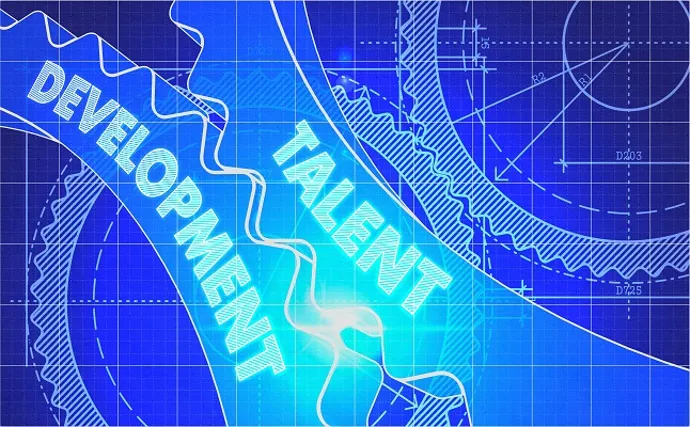 Felicia Lyon, principal, human capital advisory for KPMG, says developing a strategy for nontraditional hires should start with leadership setting forth a vision for talent that is inclusive and skill-based. "Execution of that strategy will require involvement from stakeholders that span the entire organization," she explains. "Business stakeholders should work closely with HR to identify roles that will be a good fit." She adds that while there is a tendency to start small via pilot programs, research has shown that cohort programs are more efficient. "Companies should also look to external partners like apprenticeship programs and community colleges who can help them build a capability around successfully supporting and developing non-traditional talent," Lyon says. Watson explains Clio uses many overlapping programs to widen the net of candidates in technical roles. "Our talent acquisition team helps identify opportunities to recruit non-traditional areas of available talent," he says.
---
Quote for the day:
"If I have seen farther than others, it is because I was standing on the shoulder of giants." -- Isaac Newton
---