Most CIOs have likely heard that "culture eats strategy for breakfast," the famous quote from management guru Peter Drucker. But rookie CIOs don't often take that message to heart, according to both researchers and experienced CIOs. "One of the rookie mistakes is not truly understanding your business, culture, and organizational fabric," says Richard A. Hook, executive vice president and CIO of Penske Automotive Group and CIO of Penske. "Everyone is focused on their 100-day plan, but the reality is the pace of that plan and composite will vary between organizations. Get to know your peers, their teams, your team, and the overall organization before taking a too-aggressive approach. In the end, organizations win with the best people, be sure you know your teams and deeply understand the business before acting too harshly." Jackson agrees, saying new executives should assess their department's culture and the organization's overall culture early on. This, he explains, lets leaders know how to adjust and change so they can be most effective moving forward.

The EC said the new rules would rebalance security responsibility towards manufacturers who will be made to ensure they conform to the new requirements, ultimately benefiting end-users across the EU by enhancing transparency, promoting trust, and ensuring better protection of basic rights to privacy. The EC acknowledged the act is likely to become an international point of reference beyond the EU's internal market, and Keiron Holyome, BlackBerry vice-president for the UK and Ireland, Eastern Europe, Middle East and Africa agreed with this view. "Today, as the EU launches its Cyber Resilience Act to protect European consumers and businesses from the risks caused by insecure digital products, the UK must sit up and take notice. This act should not be viewed as a European requirement, but in fact a new global standard," said Holyome. "The EU's new act further highlights that British organisations must take action, particularly when it comes to the use of potentially insecure smart devices for home working. ... Although smart devices may seem innocent, bad actors can easily access home networks with connections to company devices – or company data on consumer devices – and steal intellectual property worth millions.
No doubt many leaders will be paying attention to how major tech companies are reacting to the situation. Apple, for instance, has laid off a number of recruiters and plans to curb hiring next year to help it weather an uncertain economic climate. Meta, Microsoft and Google have also announced plans to slow hiring, and all four tech giants have made moves to get their workers into the office on a more regular basis in recent months. Asking employees to return to the office as a reaction to financial uncertainty feels more like a return to what feels familiar than a practicable way of overcoming the challenges ahead. While doing so might help leaders regain a sense of control and run the business as a much tighter ship, it's not necessarily going to help improve productivity or engagement. ONS data suggests that 78% of employees who work from home in some capacity report a better work-life balance, and taking this away will not win employers any favours. Workers might also choose to return to the office if working from home gets significantly more expensive.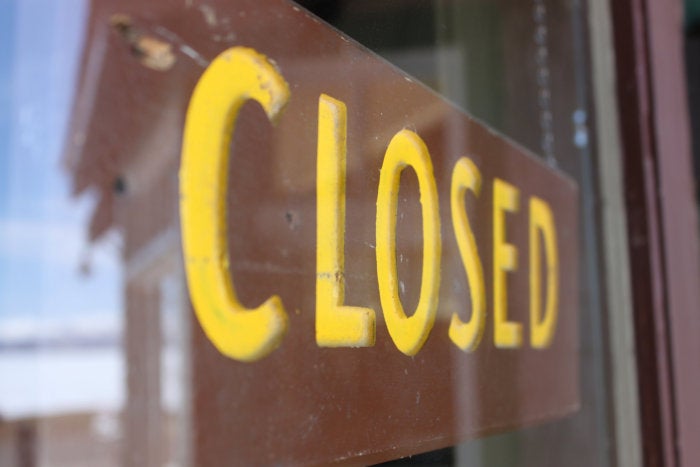 "Open is better…unless it isn't," notes software exec James Urquhart, who has done his share of work with open source companies. The key to figuring out the "isn't" in a particular case is to look at the practical effects of a given strategy. Lightbend and Akka founder Jonas Bonér stressed that the company's decision to change the Akka license was because the current model simply wasn't sustainable. He says, "With Akka now considered critical infrastructure for many large organizations, the Apache 2.0 model becomes increasingly risky when a small company solely carries the maintenance effort." To prod these large organizations to pay for their use of Akka, the company turned to the BSL 1.1 as "a form of productive and sustainable open source" that is "easy to understand, provides clear rules, and is enforceable." Not everyone will like it. Some of the more vocal members of the open source Illuminati have castigated Lightbend for this decision. But rather than criticize, why not simply observe? If it's truly a bad strategy, it will fail, and both Lightbend and other companies will learn from that failure, and there will be less re-licensing with licenses that are perceived to be less open.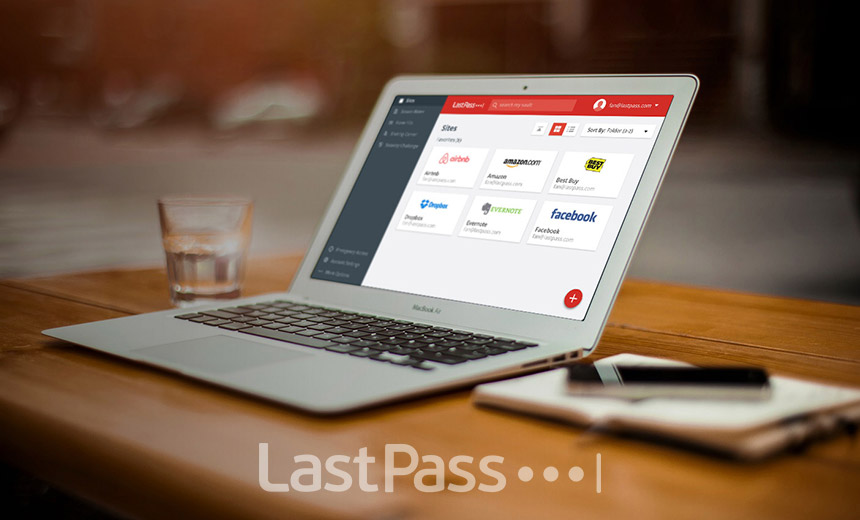 The breach investigation was carried out in partnership with cybersecurity firm Mandiant and uncovered that the threat actor's activity was limited to a four-day period until the incident was contained. Further investigation from LastPass and Mandiant determined that the threat actors gained access to the development environment using a developer's compromised endpoint. "While the method used for the initial endpoint compromise is inconclusive, the threat actor utilized their persistent access to impersonate the developer once the developer had successfully authenticated using multifactor authentication," Toubba says. Toubba acknowledges that the threat actor was able to access the development environment but failed to access any customer data or encrypted password vaults. Toubba also says that the LastPass development environment is physically separated from other environments, including the production area, and has no customer data or encrypted vaults. The notification also says that the company does not have access to the master passwords used by the customers, and without having the master password, no one can decrypt vault data as part of the company's "zero-knowledge security model."
Toshiba has recently devised a double-transmon coupler that can completely turn on and off the coupling between qubits with significantly different frequencies. Completely turning on enables high-speed quantum computations with strong coupling, while completely turning off eliminates residual coupling, which improves quantum computation speeds and accuracy. Simulations with the new technology have shown it realizes two-qubit gates, basic operations in quantum computation, with an accuracy of 99.99% and a processing time of only 24 ns. Toshiba's double-transmon coupler can be applied to fixed-frequency transmon qubits, realizing high stability and ease of design. It is the first to realize coupling between fixed-frequency transmon qubits with significantly different frequencies that can be completely switched on and off, and to deliver a high-speed, accurate two-qubit gate. The technology is expected to advance the realization of higher-performance quantum computers that will contribute in such areas as the achievement of carbon neutrality and the development of new drugs.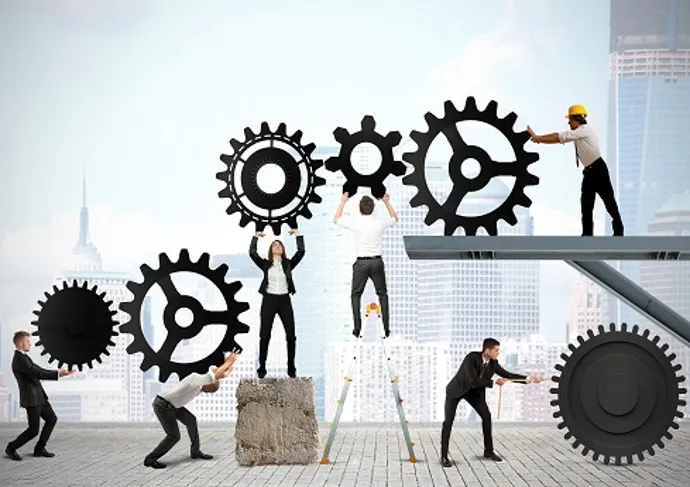 "Going forward, automation should be the focus at each business group and department – it must be a mandatory part of business planning," he explains. Each C-level executive should provide a plan of how much automation each quarter/year they plan to implement to reduce the number of resources their division needs. They should also come up with tangible KPIs that will impact cost reduction and generate savings for sustained growth. Butterfield says this focus must come from the board as a priority item, enabled through technology and implemented by all. "AI and automation are as much a capability as a technology – therefore, even if someone is taking responsibility, the organization will only be successful if everyone is aligned," he says. Freund says that while automation involves a broad set of stakeholders across both business and IT, it's not always easy to get them all on the same page. Depending on the organization, a technical leader like an enterprise architect might spearhead the automation process by kicking off a proof of concept (PoC), organizing a team to execute it, and presenting the results to business stakeholders.
Robotic informatics studies how robots interact with their surroundings and how this affects the aesthetics of their design. It considers such questions as how to create visually appealing robots and how to ensure that they behave in an aesthetically pleasing way. Though research is still ongoing in this area, there are already some promising results. For example, a study shows that people respond more favorably to visually engaging robots with well-designed features. That may help increase efficiency and productivity in the industry while creating a more positive image for robotics technology. One of the main ways computational aesthetics impacts robotics programming is by providing new methods for designing and improving robots. Such new methods are artificial intelligence (AI), machine learning (ML), and deep learning (DL). All these methods involve teaching computers to do things that were once impossible for them. ML, in particular, is a form of AI that allows computers to learn from experience and improve their performance over time based on this experience. DL is similar to ML.
Developers' will to create is strong, but it can be hard to perceive as creativity is often obscured by the technological nature of development. Developers communicate with a strange patois of acronyms that hide the artistic spirit behind it. Learning to perceive and nurture that spirit is a special kind of leadership that developers will appreciate. Just the awareness of the creative life of developers is important. Not only will it help to understand where they are coming from, but it will lead to policies and decisions that support that creativity and out of that will come real bottom-line benefit. The space and time to innovate will lead to better software that handles the vicissitudes of business. You need the human creativity of your developers captured in the half-machine/half-thought medium of code to be agile. Perhaps the most important feature for the leader to bear in mind here is in realizing the attachment that developers have to their work. Affection might be a better word than attachment. Building a thing that feels beautiful and worthy in itself has its own momentum.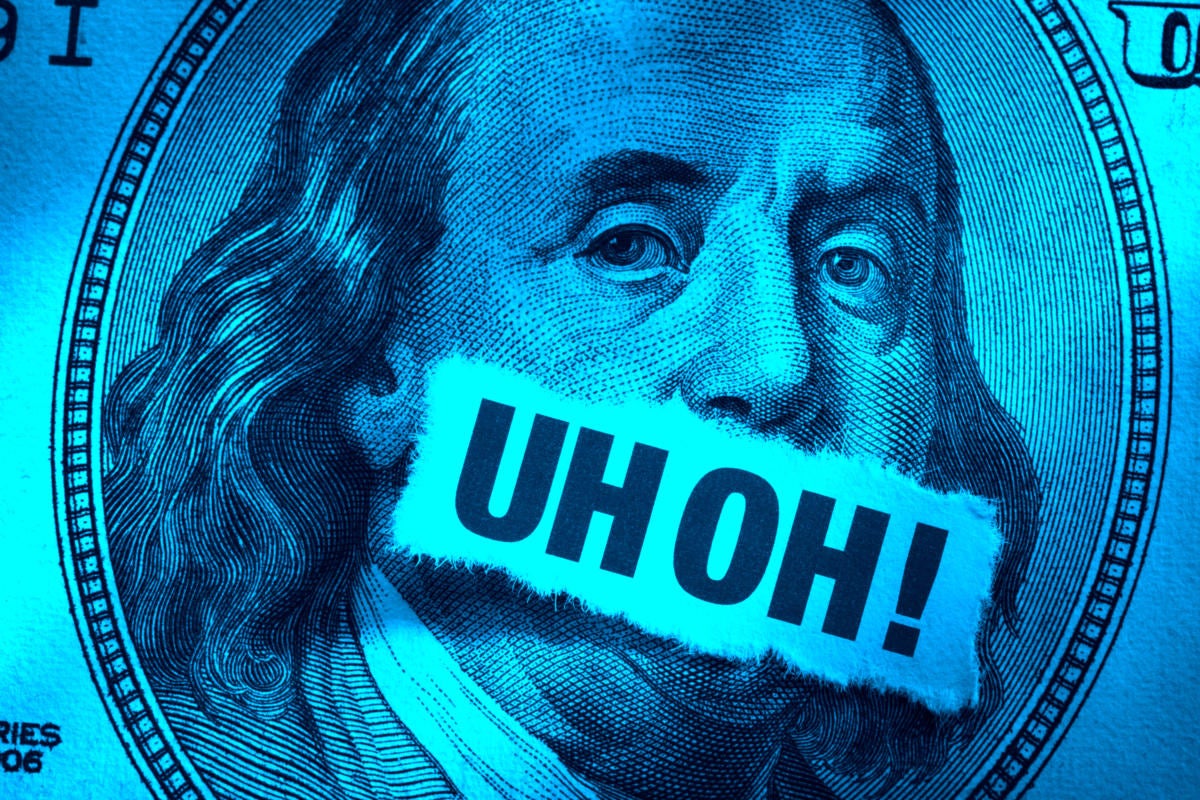 Many critics cite the lack of a sound cloud finops program to monitor, track, and govern costs. The rudimentary problem right now is that companies have little or no insight into any cloud costs before they get the bill. In other words, if having a finops program scores a 9 out of 10 in terms of cloud cost management maturity, these companies are still at a 1 or 2. This state exists because most enterprises did not see cloud coming—or coming as rapidly as it did due to the pandemic. As a result, they did not allocate budget and resources to manage cloud costs: the hard costs such as cloud computing bills for services, as well as soft costs such as the many expensive humans now needed to keep cloud-based systems running. Here's the good news: Implementing even a rudimentary finops strategy with cloud cost monitoring and controls will quickly pay for itself. Moreover, it will do so without diminishing cloud services. It accomplishes noninvasive cost savings partly by implementing basic housekeeping tasks, such as shutting down unused instances where the meter is still running or optimizing the use of cloud resources that lack current cost management, with options to automate as deeply as desired or required.
---
Quote for the day:
"Hold yourself responsible for a higher standard than anybody expects of you. Never excuse yourself." -- Henry Ward Beecher
---