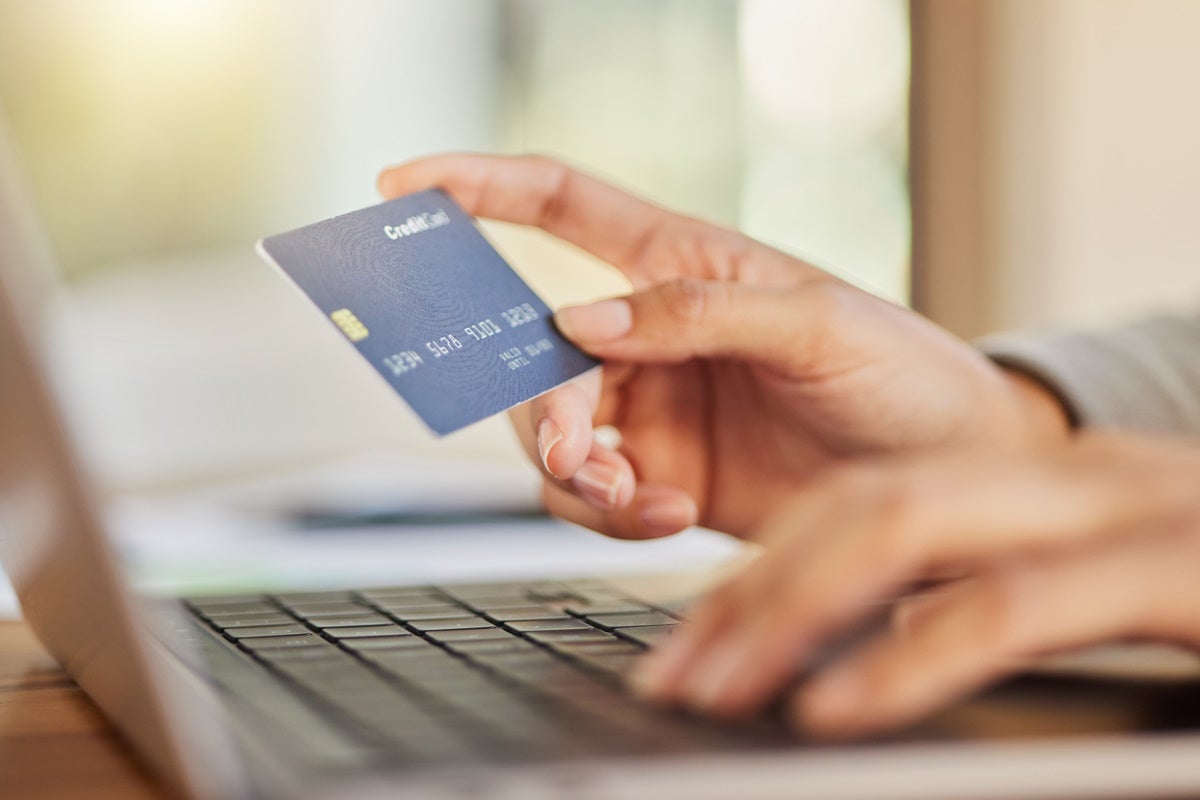 Digital trust needs to be integrated within the organization and isn't necessarily owned by a single department or job title. Even so, cybersecurity, and the CISO, have an important role to play, according to the World Economic Forum's 2022 Earning Digital Trust report, in protecting interconnectivity that support business, livelihoods of people and society generally as people's reliance on digital interactions grows. As governments and regulators implement stricter requirements for ensuring data privacy and security, CISOs face a renewed need to prioritize digital trust or risk fines, lawsuits, significant brand damage and revenue loss to the organization. Thomas suggests that for CISOs digital trust could become the measurable metrics and outcome of security initiatives. "Organizations are not only secure to be compliant and protect information. The outcome of this is the trust that customers have, and that is what's going to change the way we measure how well security is being implemented," he says. "If you want to ensure your customers trust you, you need to look at it as an organizational goal, or have it as a part of the strategy. ..."
The absence of effective advocacy may have significantly contributed to the failure of many digital transformation progress. However, it is the responsibility of the stakeholders to be the advocates of the change. The goal to change cannot be just a business decision it needs to be believed in. A business that is generational, often sees the founders married to legacy processes, they find it difficult to break the norm and adapt to automation irrespective of disparate systems restricting the growth and scale. ... A lack of strategic planning before and after implementation can lead to severe consequences for an organization. Conflicting priorities can arise, and critical objectives may not be effectively communicated or achieved due to a disconnect between business and technology plans.
Unfortunately, many organizations fail to recognize the importance of pre-and post-implementation planning and instead focus solely on the implementation process. This shortsighted approach can lead to poor customer and stakeholder engagement, as well as employee dissatisfaction.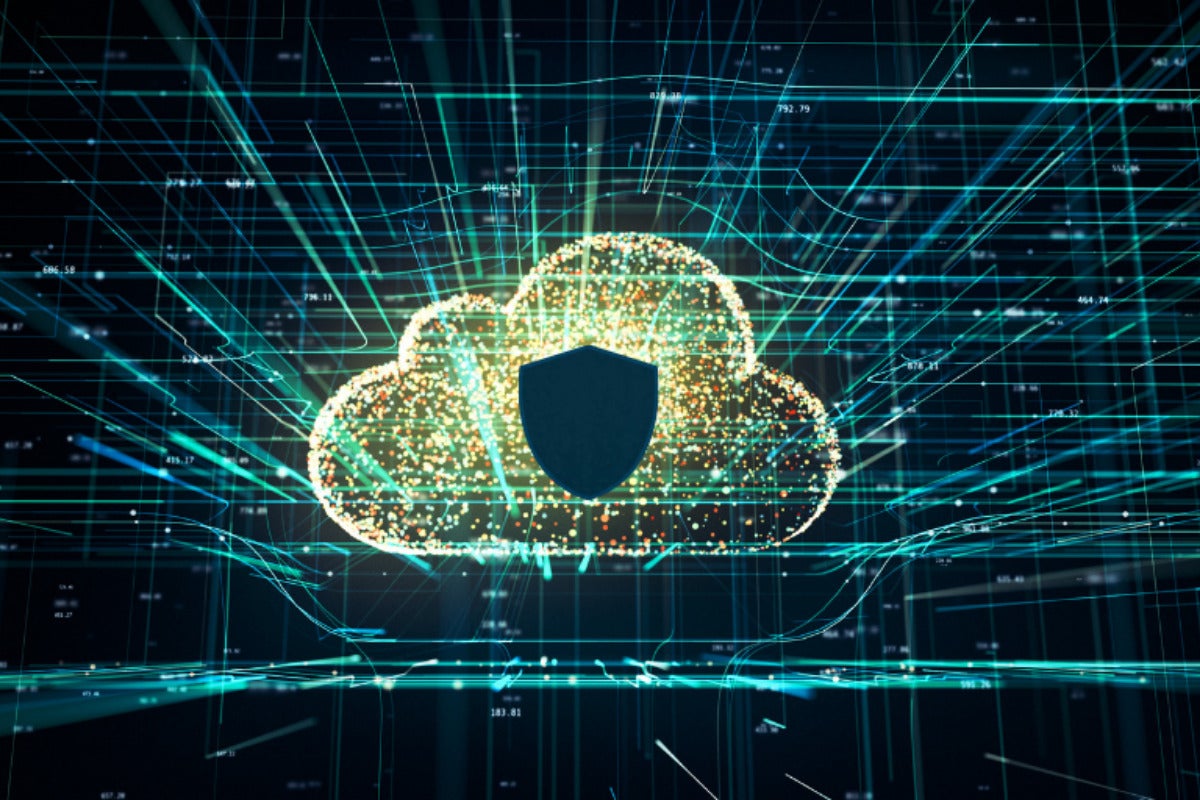 Let's look at three aspects of ASM that you should consider today: ... Visibility and discovery. Attack surface management should provide a comprehensive view of the cloud environment, allowing organizations to identify potential security weaknesses and blind spots. It helps uncover unknown assets, unauthorized services, and overlooked configurations, offering a clearer picture of potential entry points for attackers. ... Risk assessment and prioritization. By understanding the scope and impact of vulnerabilities, organizations can assess the associated risks and prioritize them. Attack surface management empowers businesses to allocate resources efficiently, focusing on high-risk areas that could have severe consequences if compromised. ... Remediation and incident response. When vulnerabilities are detected, ASM management provides the necessary insights to remediate them promptly. It facilitates incident response by helping organizations take immediate action, such as applying patches, updating configurations, or isolating compromised resources.
A common misconception is that creating automated testing increases the delivery time. There was a study done at Microsoft some years ago that looked at different teams. Some were using a test-first strategy, some were using a test-eventual strategy, and some groups were using traditional QA departments for their testing. Although the cycle time was slightly higher for those doing automated testing, the throughput was much higher. This was because the quality of their work was much higher, and they had much less rework. We all know it's more interesting to work on new features and tedious and boring to fix bugs. If you aren't including at least some automated testing in your development process, you are going to spend more time fixing bugs and less time building new features. ... The more complex or important the system is, the more testing it needs. Software that controls airplanes, for example, must be extremely well tested. One could argue that game software doesn't need as much testing. It all depends on the business requirements for the application.
A reactive mind prevents us from responding productively to the moment. Any time we are reactive, because we are not effectively relating to ourselves in the moment, we cannot be present with others. Those who have been tasked with carrying out our objectives can sense our lack of clarity and misalignment. They may perceive us as "confused," for instance, and then our reactivity triggers their self-protective belief structures. Miscommunication becomes the norm when a reactive individual is leading a team. ... Your colleague's negativity is not only self-destructive; it is also destructive to the organization and the morale of their co-workers. But your own disconnection from the truth of the moment is also destructive. By prejudging a colleague, you are missing out on the opportunity to positively interact with them or influence their behavior, and both of these things matter. A healthy yet skeptical outlook is helpful. Would you want a contract written by your lawyer that only foresaw favorable outcomes? The invitation is to transform negativity into a healthy dynamic so that co-creativity and joy are both possible. You need to be open to the possibilities that each of us possesses.
The paradox of acceptance and change may very well be the toughest one we grapple with. Whether this is in our own meditation practice and self-development, or leading an organization it's vital to take a dialectic approach. For genuine change to occur, there must first be acceptance of the current state. This acceptance forms the bedrock of reality, a foundation that is crucial for creating meaningful change. It's a truth that can't be obscured or sugarcoated. With acceptance, there's an opportunity to see things as they are and then to envisage something different. However, we can often misconstrue acceptance as passivity or complacency. It can be seen as an excuse to "do nothing", to shy away from bold action, or to remain comfortably entrenched in the status quo. On the flip side, a relentless push for change can create a sense of perpetual dissatisfaction, hindering our ability to appreciate what already is. This can also foster a short-term, transactional mindset, particularly in relationships.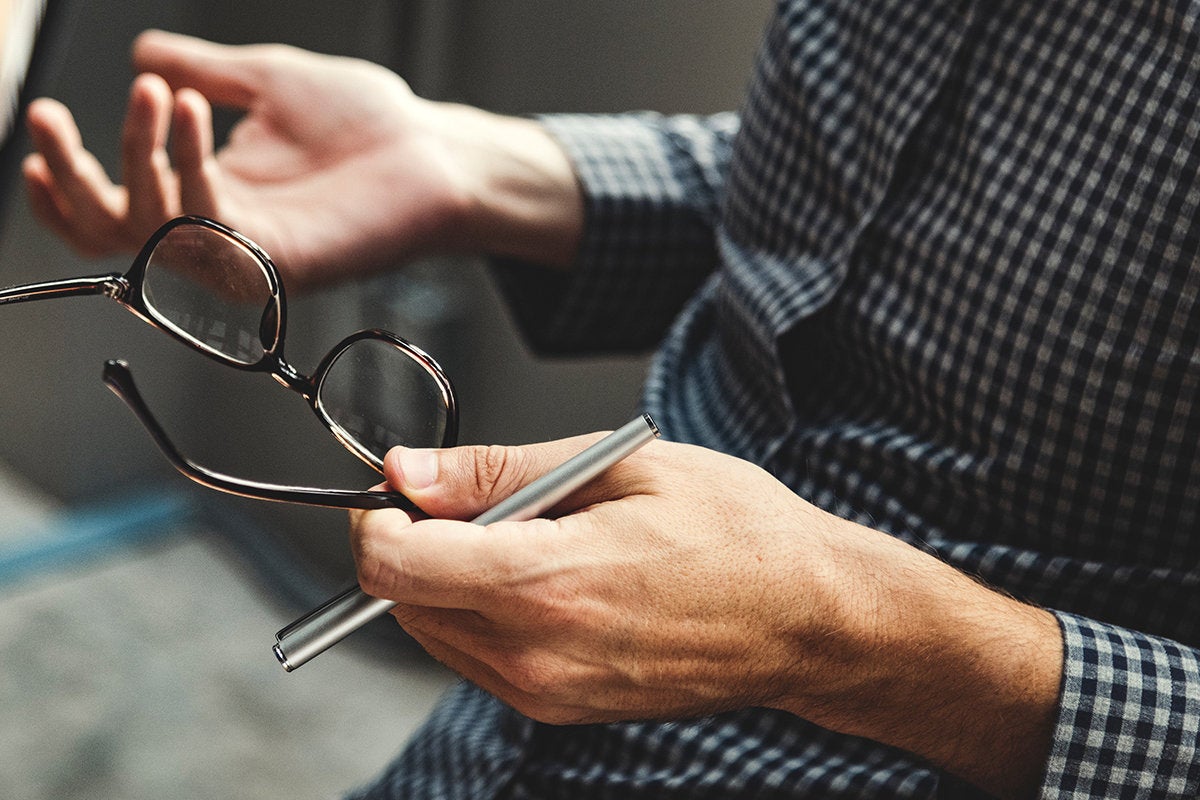 "A data mesh is a decentralized approach to managing data, where multiple teams within a company are responsible for their own data, promoting collaboration and flexibility," he said. There are no complex words in this definition, and it introduces the problems data meshes aim to solve, the type of solution, and why it's important. Expect to be asked for more technical details, though, especially if the executive has prior knowledge of other data management technologies. For example, "Weren't data warehouses and data lakes supposed to solve the data management issue?" This question can be a trap if you answer it with the technical differences between data warehouses, lakes, and meshes. Instead, focus your response on the business objective. Satish Jayanthi, co-founder and CTO of Coalesce, offers this suggestion: "Data quality often affects the accuracy of business analytics and decision-making. By implementing data mesh paradigms, the quality and accuracy of data can be enhanced, resulting in increased trust among businesses to utilize data more extensively for informed decision-making."
For today's organisations, resilience is paramount to a successful data protection plan, mentioned Lawrence Yeo, Enterprise Solutions Director, ASEAN, Hitachi Vantara. Being resilient entails having the flexibility to quickly restore data and applications to both existing and new cloud accounts. We believe that traditional backup and disaster recovery systems focused on data centres are becoming outdated. Instead, we need a data protection strategy that prioritises IT resilience and can protect data anywhere, including public clouds and SaaS applications. Resilience is the key to a robust data protection strategy as a slow disaster recovery or data restoration can negatively impact business processes. To be resilient, you need a data protection solution that encompasses backup and disaster recovery across on-premises and public clouds, allowing you to restore data and applications quickly, either to existing or new cloud accounts.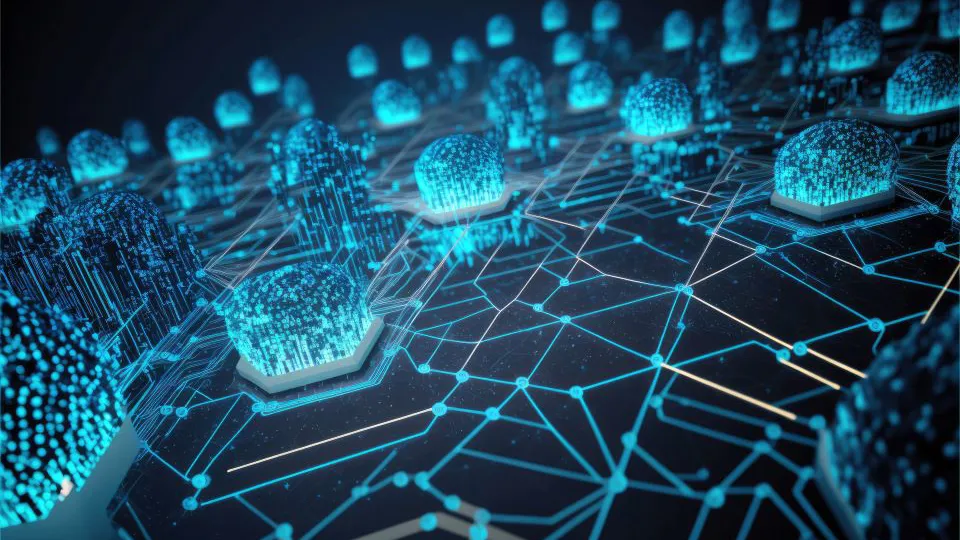 How can an operator establish integrity and accuracy within a sensor and mitigate potential vulnerabilities? This is where Root of Trust (RoT) hardware plays a crucial role. Hardware such as a Device Identifier Composition Engine (DICE) can supply a unique security key to each firmware layer found in a sensor or connected device. ... Should an attack on your systems be successful, and a layer become exposed, the unique key accessed by a hacker cannot be used to breach further elements. This can help reduce the risk of a significant data breach and enables operators to trust the devices they utilise in a network. A device can also easily be re-keyed should any unauthorised amendments be discovered within the sensor's firmware, enabling users to quickly identify vulnerabilities throughout the system's update process. For organisations with smaller devices and an even smaller budget, specifications such as the Measurement and Attestation Roots (MARS) can be deployed to instil the necessary capabilities of identity, measurement storage, and reporting in a more cost-effective manner.
The findings suggest young consumers are unaware of the impact of their own carbon footprint. From the report, 44% said it's wrong for businesses to waste energy and cause pollution by storing unneeded information online. ... The fallout? The Veritas study found that 47% of consumers would stop buying from a company if they knew it was willfully causing environmental damage by failing to control how much unnecessary data it was storing. Meanwhile, 49% of consumers think it's the responsibility of the organizations that store their information to delete it when it's no longer needed, the report said. ... It is incumbent upon leaders to pay attention to this issue. Srinivasan cautioned that organizations should not underestimate the environmental impact of poor data management practices – even if they are outsourcing their storage to public cloud providers. Some good data management practices would be to make consumers aware of the costs of all this data, especially the negative externalities on our overheating planet.
---
Quote for the day:
"Management is about arranging and telling. Leadership is about nurturing and enhancing." -- Tom Peters
---